Welcome to our Newspage
On our news page we regularly inform you about current offers, activities and events around the Castle Hills Community.
You can also follow us on our Instagram and Facebook pages.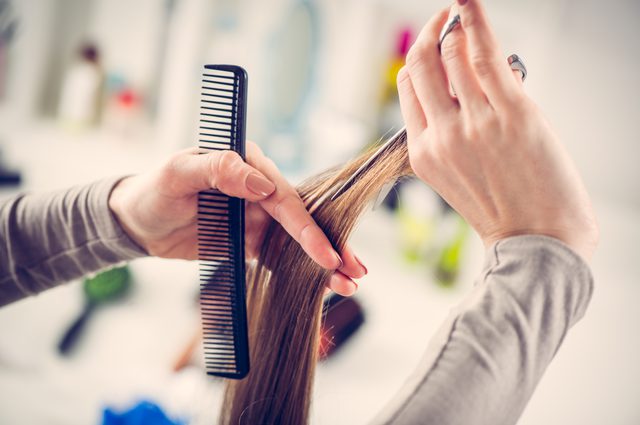 Tuesday, October 01, 2019
HAIR WE ARE IN CASTLE HILLS!
The Castle Hills Village Shops has you covered on National Hair Day! Check out services at The Art of Handsome, an old-fashioned barbershop, like shaves and beard trims in addition to haircuts. Generations Salon offers cuts, colors, blowouts and more. Read more here and make an appointment today!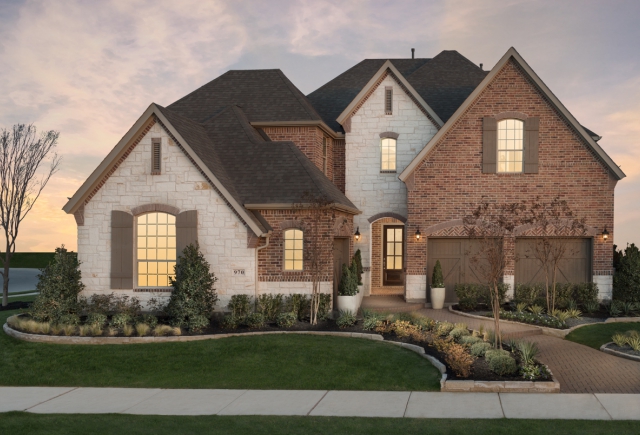 Wednesday, September 25, 2019
CASTLE HILLS OFFERING HOMES IN NORTHPOINTE
Castle Hills is excited to announce that new homes are coming to Northpointe. This community, on Parker Road between Josey Lane and Old Denton Road, will offer homes from American Legend Homes, Toll Brothers, Shaddock Homes and Britton Homes. Families here will be served by Camey Elementary, Lakeview Middle School and The Colony High School. Read more about opportunities to own a home in Northpointe here.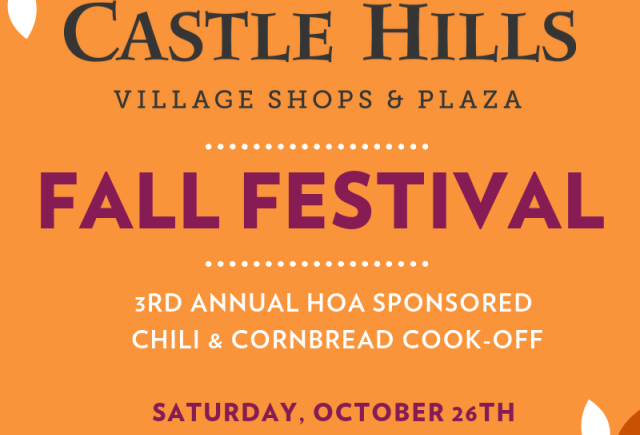 Tuesday, September 24, 2019
CASTLE HILLS BRINGS CORNUCOPIA OF FALL ACTIVITIES
The Annual Castle Hills Fall Festival is returning to the Village Shops on Saturday, October 26, from 5 to 8 p.m. The event offers fall-themed, family-friendly activities. Admission to the festival is FREE and everyone is welcome! This year's festival will feature carnival games, face painters, a trackless train, fall arts & crafts hosted by Design Time, and more. Pumpkins will be available to purchase and decorate from the pumpkin patch, with proceeds benefitting the Hebron HS Choir. The exotic petting zoo returns and this year features a baby llama. And TKO Libations is hosting the 3rd Annual Chili Cook-Off! Read more here.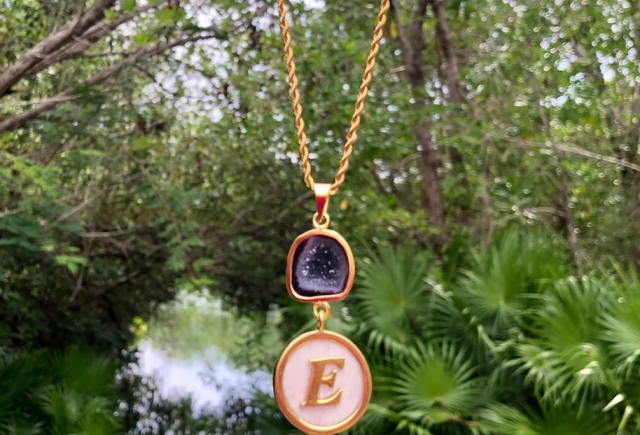 Tuesday, September 17, 2019
NECKLACES, EARRINGS AND HANDBAGS AT THE CASTLE HILLS VILLAGE SHOPS
NOW we have your attention! Celebrate the opening of Estilo Concept Store at the Village Shops. Stop in to the socially-conscious jewelry and accessories boutique during its grand opening and register to win a stunning, handmade crystal and pearl necklace. No purchase necessary! The winner will be chosen Saturday, September 21, before close of business. While you are there, make a purchase of $100 or more between now and September 21 and get a free gift! Read more about Estilo Concept Store here.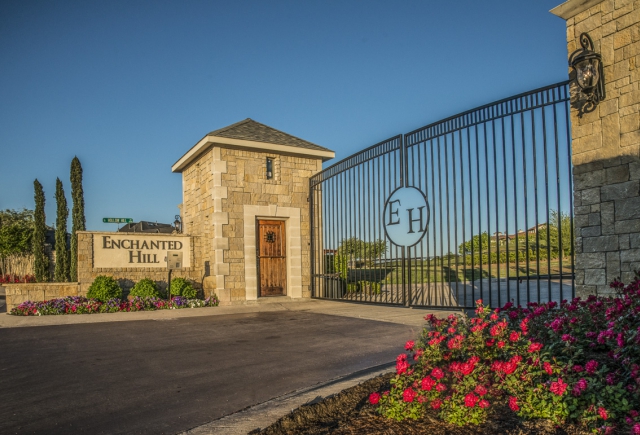 Thursday, September 12, 2019
GET THE DIRT ON CASTLE HILLS' ENCHANTED HILL
Castle Hills offers a variety of lifestyle products to meet every home buyer's needs: single-family homes, luxury apartments, condos, new rental homes and even the custom, estate homes in Enchanted Hill. This gated community is one of the few places left where you can build a custom home in an established community with easy access to DFW airport, while enjoying the seclusion of a private neighborhood and access to your own championship golf course. Read "Everything You Need to Know about Enchanted Hill" in this recent Candy's Dirt article.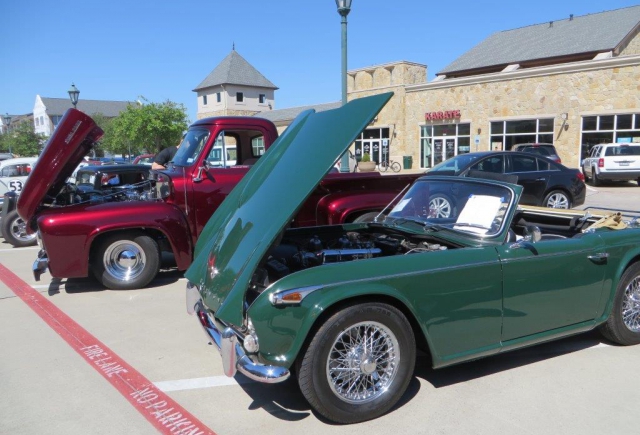 Monday, September 09, 2019
CRUISE OVER TO THE CASTLE HILLS VILLAGE SHOPS
Start your engines and head over to the Castle Hills Village Shops for the 2019 Fall Classic Car & Truck Show on Sunday, September 22, 9 a.m. to 1 p.m. The car show is FREE for spectators and will feature the area's finest hot rods, classic cars and trucks, several with the latest technology, from Time Machine Car Shows. Get all the details here.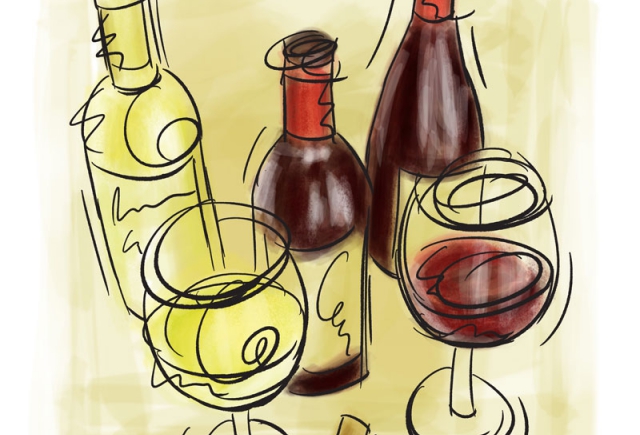 Wednesday, September 04, 2019
SIP & SAVOR THE SUMMER AT THE CASTLE HILLS VILLAGE SHOPS
The 2019 Art & Wine Walk is just around the corner. Plan to visit the Castle Hills Village Shops on Thursday, September 19, to experience wine tasting, works by local artists, live music, a caricature artist and specials from Village Shops retailers. Sample some wine at Kanzi, which specializes in sushi and hibachi, or The Grind Burger Bar, which has the best burgers in town. Stop into TKO Libations for a cold brew or chill out with some froyo at Yoyo Berri. Read more about the event here.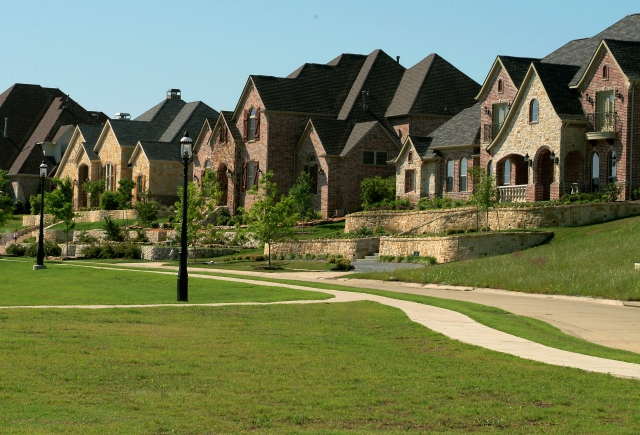 Tuesday, August 06, 2019
RENT OR BUY: CASTLE HILLS OFFERS OPTIONS
Whether you are in the market to rent or purchase your new home, Castle Hills offers options to meet your specific needs. New single-family homes are available in Castle Hills Southwest from the mid-$400's. Custom estate homes are available in guard-gated Enchanted Hill. Sojourn at The Realm is pre-selling condominiums ranging from 1,051 to 1695 square feet from the low $200's. Cottages at The Realm is an all-new rental home community and Discovery at The Realm offers luxury apartments. Whatever home you choose in Castle Hills offers the heart and soul of a small town with the finest community amenities. Plan your move today and read more here.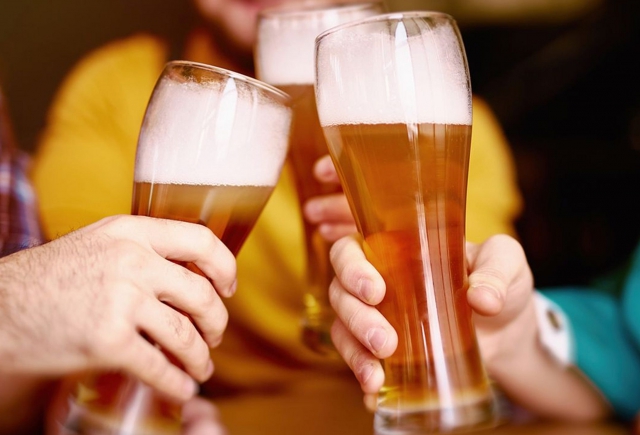 Friday, August 02, 2019
INTERNATIONAL BEER DAY IN CASTLE HILLS: UNBEERLIEVABLE!
The Castle Hills Village Shops offers a long list of opportunities for celebrating International Beer Day on Saturday, August 3. Swing by Castle Spirits for a six-pack to take home or stop by TKO Libations for one of the neighborhood brewery's original recipes. The Grind Burger Bar offers a full menu of domestic, craft and local beers on tap and in bottles, and TBD Kitchen serves a great selection of Mexican beers. Check out the full list of Village Shops retailers here and pick your place to celebrate International Day Beer close to home.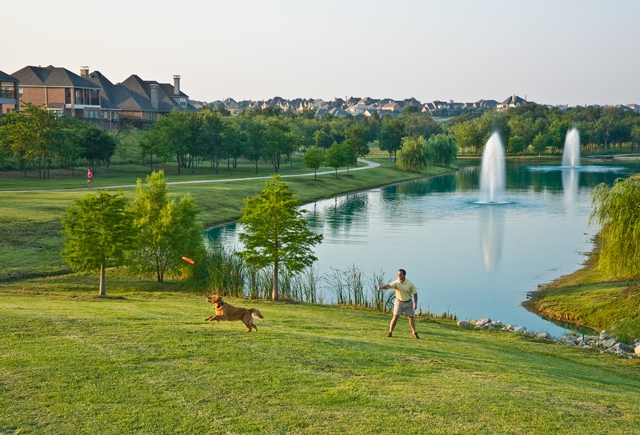 Wednesday, July 31, 2019
CELEBRATE NATIONAL MUTT DAY IN CASTLE HILLS
Twice a year, on July 31 and December 2, National Mutt Day is celebrated. Mutts love just like their pure-bred counterparts, make incredible best friends and are guaranteed to be one-of-a-kind! Castle Hills welcomes your furry family members in the parks and green spaces in the community, as well on the extensive trail system. Take your pets on this special day to the Castle Hills Village Shops for doggie daycare and grooming at American Pup Culture and for a special treat at Castle Hills Pet Supply. Read more about what our community has to offer everyone (two legs and four) here.