Welcome to our Newspage
On our news page we regularly inform you about current offers, activities and events around the Castle Hills Community.
You can also follow us on our Instagram and Facebook pages.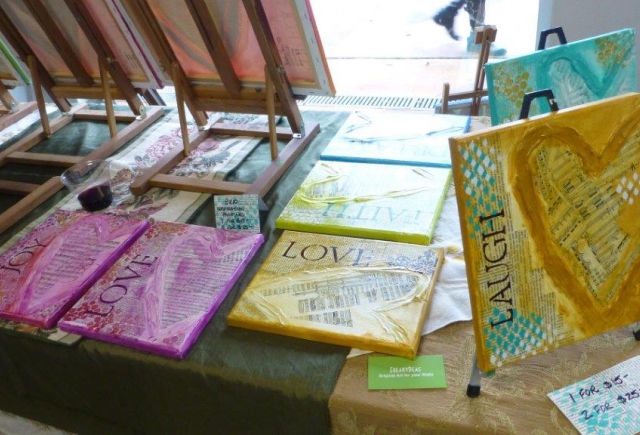 Wednesday, September 22, 2021
ANNUAL ART & WINE WALK IN CASTLE HILLS
Don't forget about the Annual Art & Wine Walk taking place Thursday, September 23, 6 - 9 p.m. at the Castle Hills Village Shops! Enjoy wine-tasting from participating retailers at the shops and art from local artists! Read more here.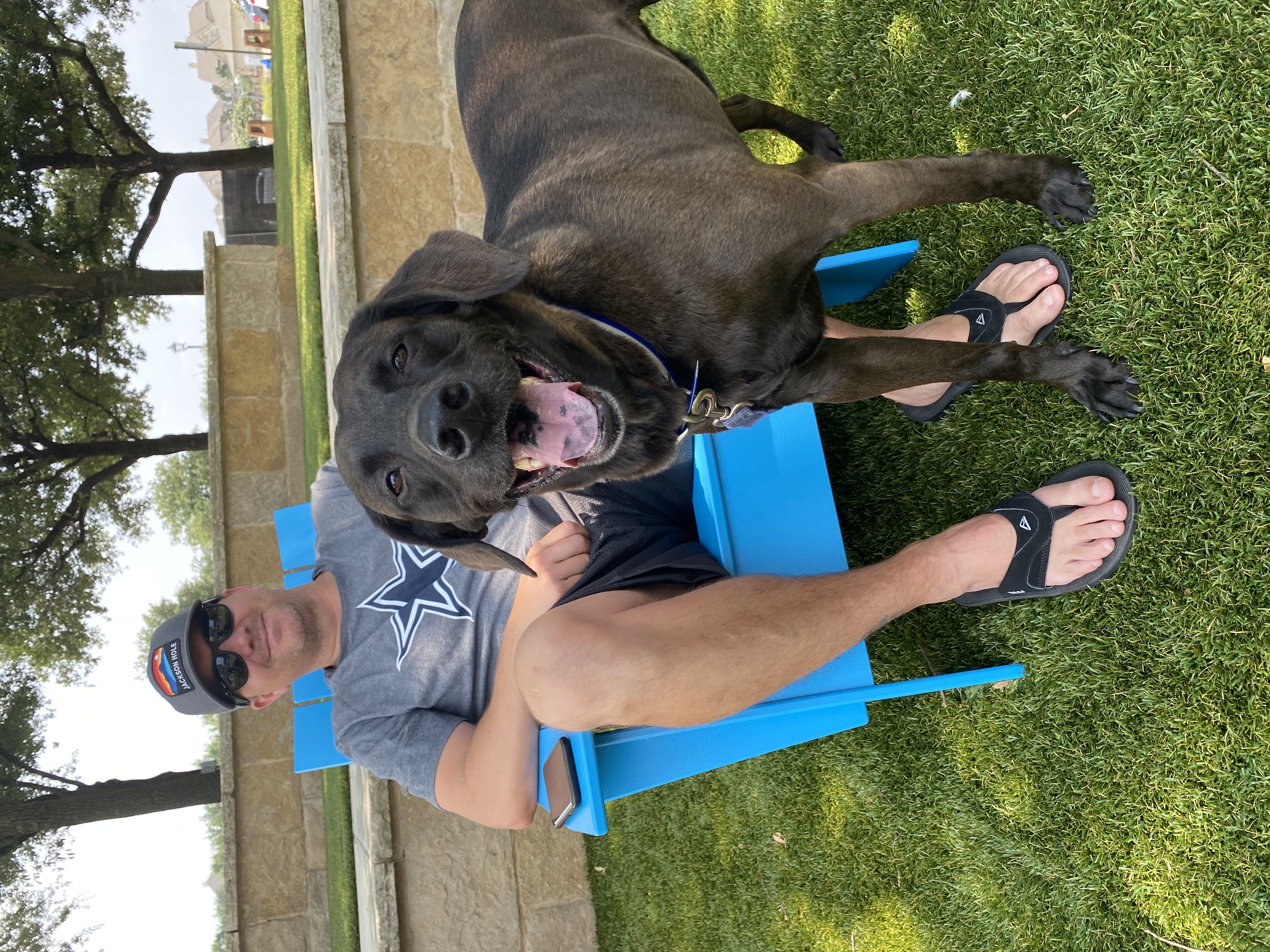 Thursday, August 26, 2021
ENJOY INTERNATIONAL DOG DAY IN CASTLE HILLS
Castle Hills is the perfect place to enjoy International Dog Day. Take your pup for a walk on the trails, play catch at Lake Avalon or just chill in the plaza at the Village Shops, like Castle Hills residents Nick and Gunner! Check out all of our community amenities here.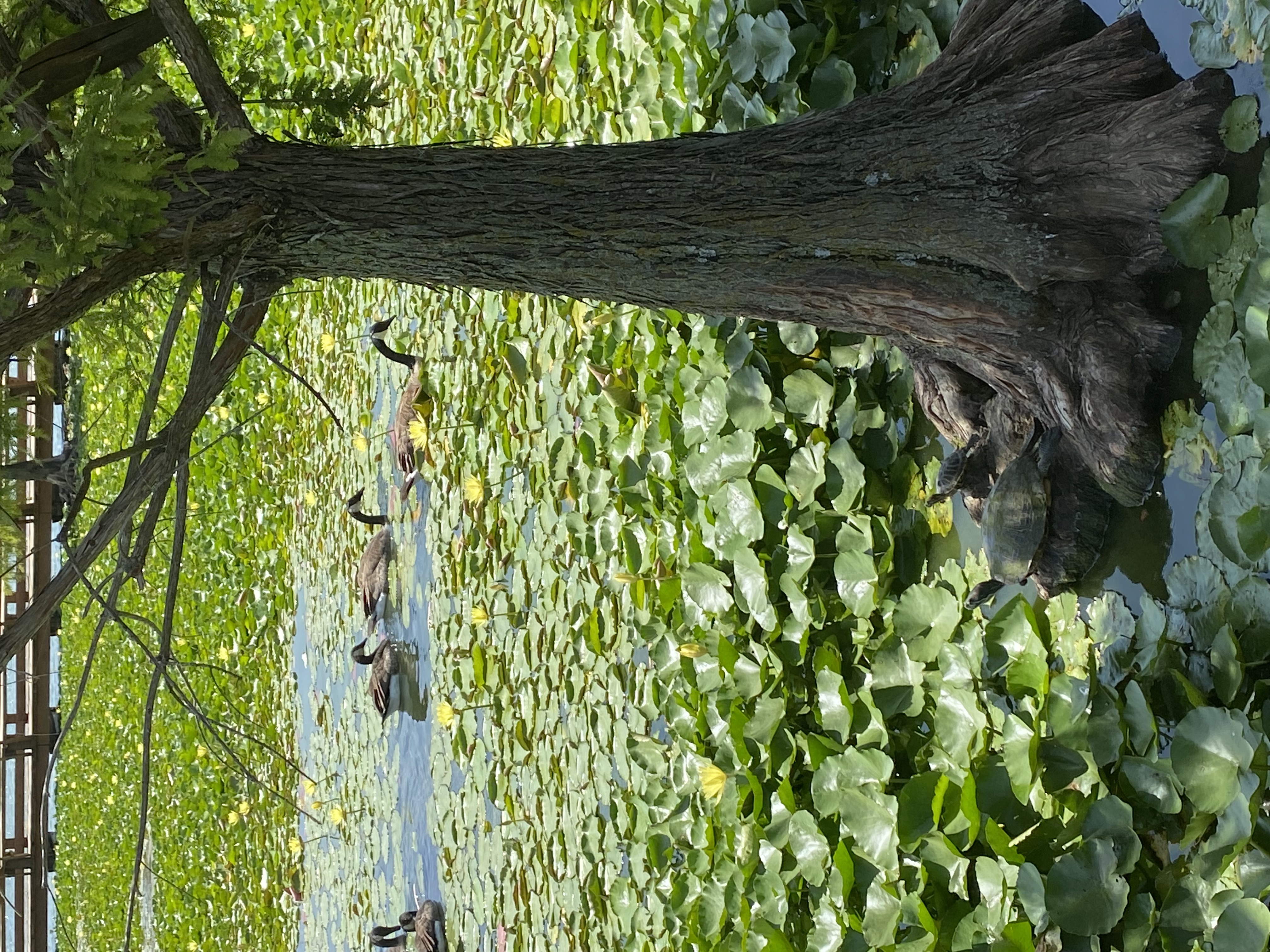 Tuesday, August 03, 2021
IT'S A BEAUTIFUL DAY IN CASTLE HILLS
Just a little something lovely, from right here in our neighborhood, to brighten your day. Read about all of the great community amenities in Castle Hills here!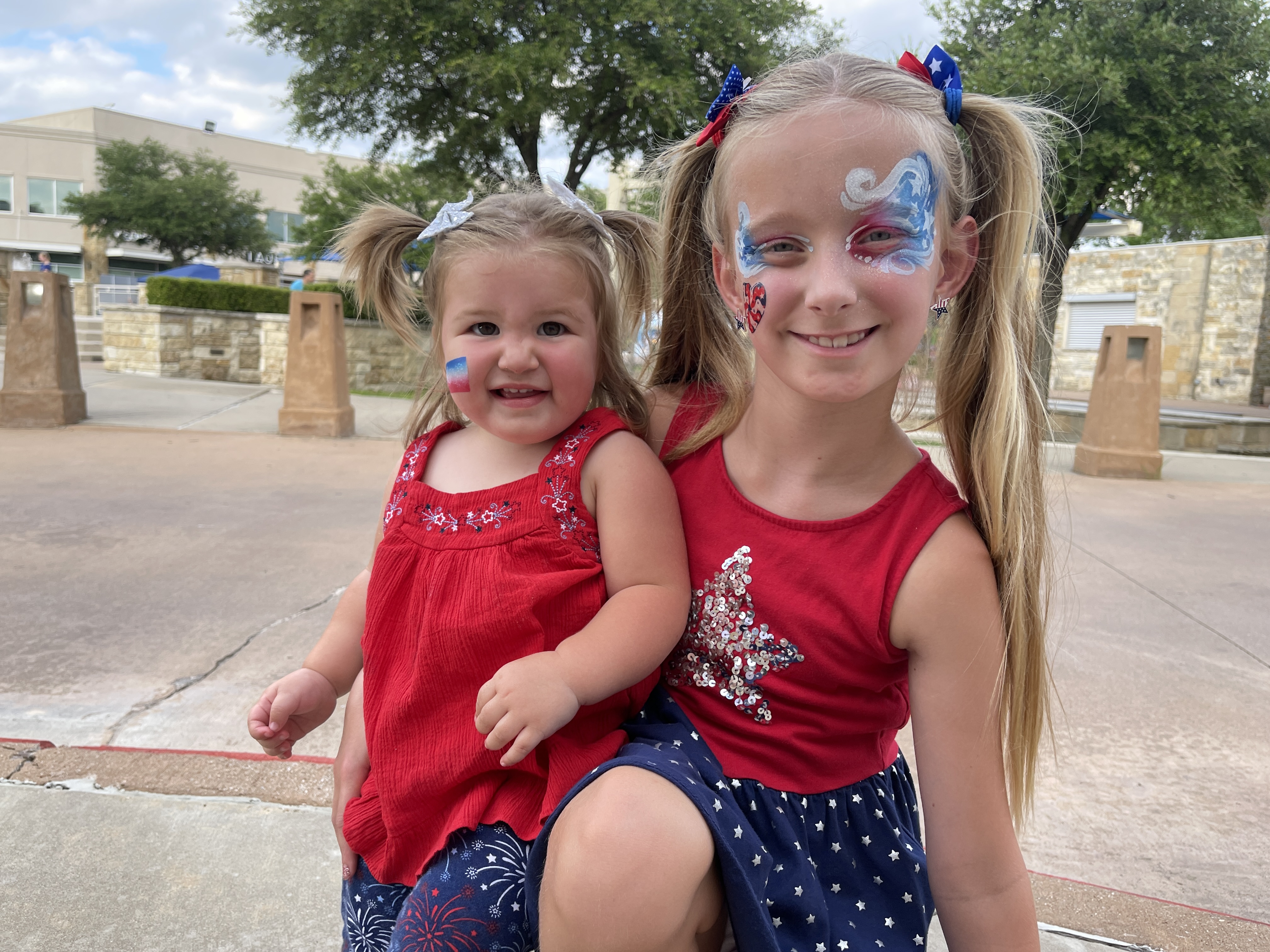 Wednesday, July 07, 2021
JULY 4TH WAS A SUCCESS IN CASTLE HILLS!
Thanks to everyone who came out to celebrate July 4th in Castle Hills! It was a great event! Check the Castle Hills Village Shops website regularly for information on more 2021 events!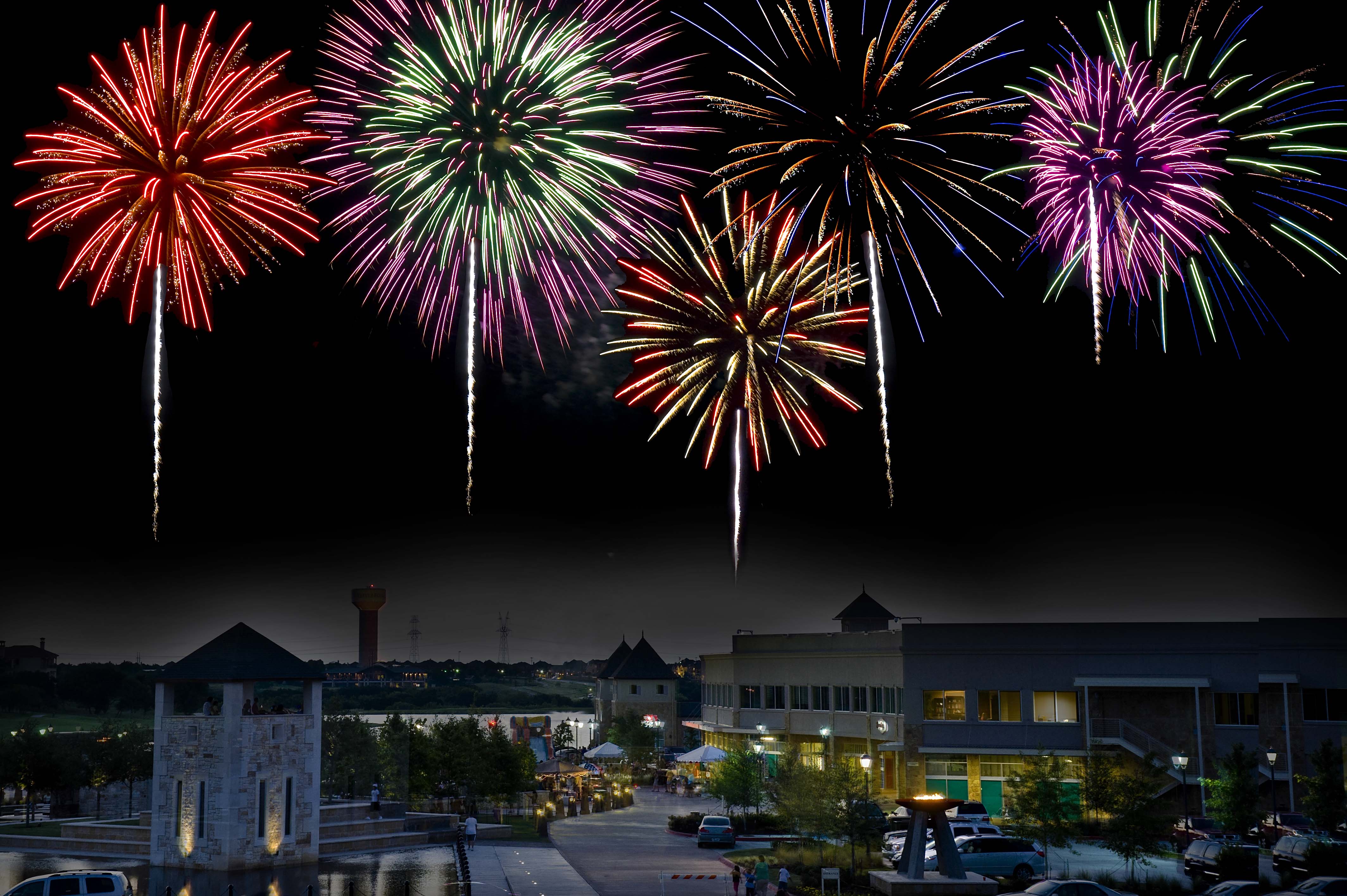 Monday, June 14, 2021
CELEBRATE JULY 4TH IN CASTLE HILLS!
We are so excited that the annual July 4th Freedom Fest is BACK! The event will take place on Sunday, July 4th, at the Castle Hills Village Shops and Lake Avalon. The music, bounce houses, carnival games and more start at 5:30. Fireworks will start at dusk. Plan to arrive early with chairs and a blanket if you want a good spot at Lake Avalon!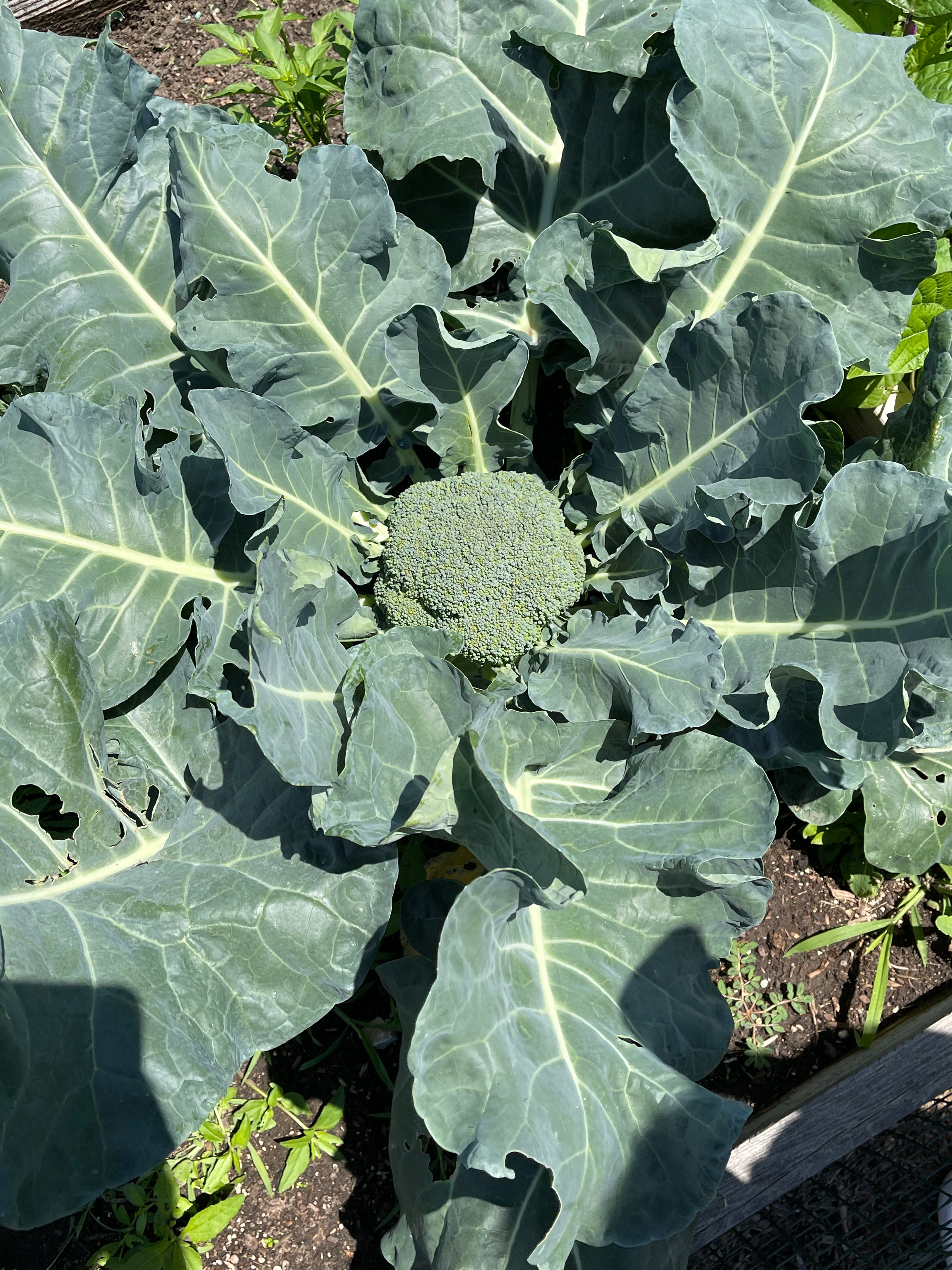 Monday, May 17, 2021
SOMEONE IN CASTLE HILLS IS HAVING BROCCOLI FOR DINNER!
Look at this gorgeous veggie growing in our very own organic community garden. If you are a budding or experienced gardener, you can reserve your very own space. Read more about our amenities here.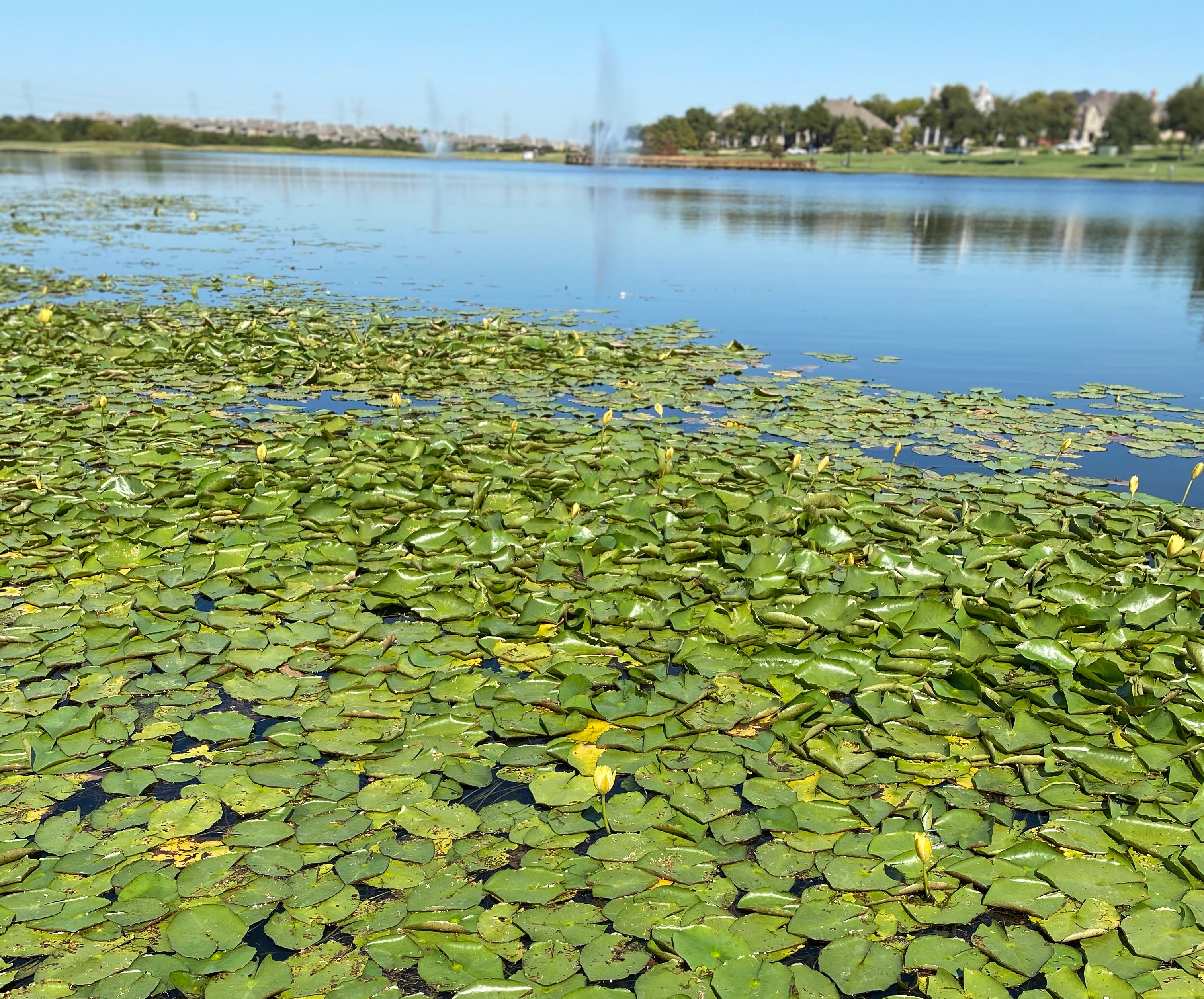 Thursday, April 22, 2021
EARTH DAY IN CASTLE HILLS
Earth Day is a day for all of us to remember and appreciate the role nature and the environment play in our busy lives. Take a moment today to enjoy all of the natural elements in Castle Hills...the open green spaces, Lake Avalon, our tree-lined streets, parks, the community garden and more.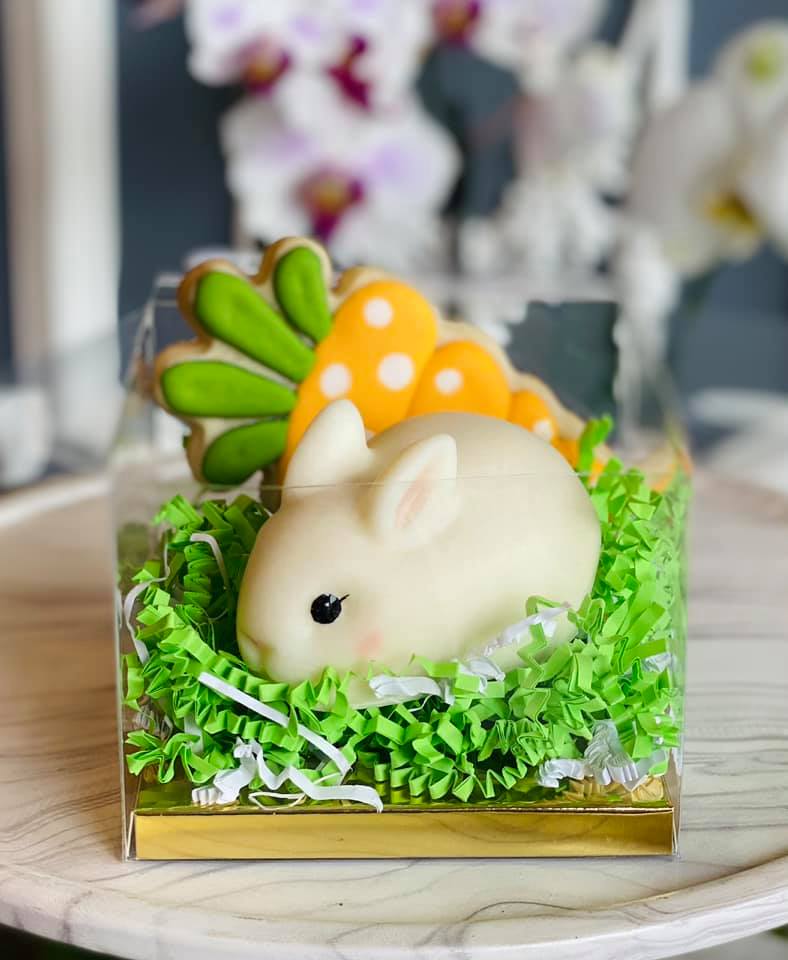 Monday, March 29, 2021
THE PERFECT EASTER TREAT AT THE CASTLE HILLS VILLAGE SHOPS
Our neighborhood bakery at the Castle Hills Village Shops, the Food Network-featured The London Baker, has the perfect Easter treats! Pre-order now through 7 p.m., Thursday, April 1. You can order a variety of items such as cookies, treat boxes and cakes. So sweet!

Thursday, March 04, 2021
BRIGHTEN SOMEONE'S DAY WITH FLOWERS FROM THE VILLAGE SHOPS
Want to brighten someone's day? Grab a bouquet of fresh flowers at Hills Café at the Castle Hills Village Shops. And while you're there, we HIGHLY recommend the breakfast tacos. (You're there already...right? Might as well!) Read more here.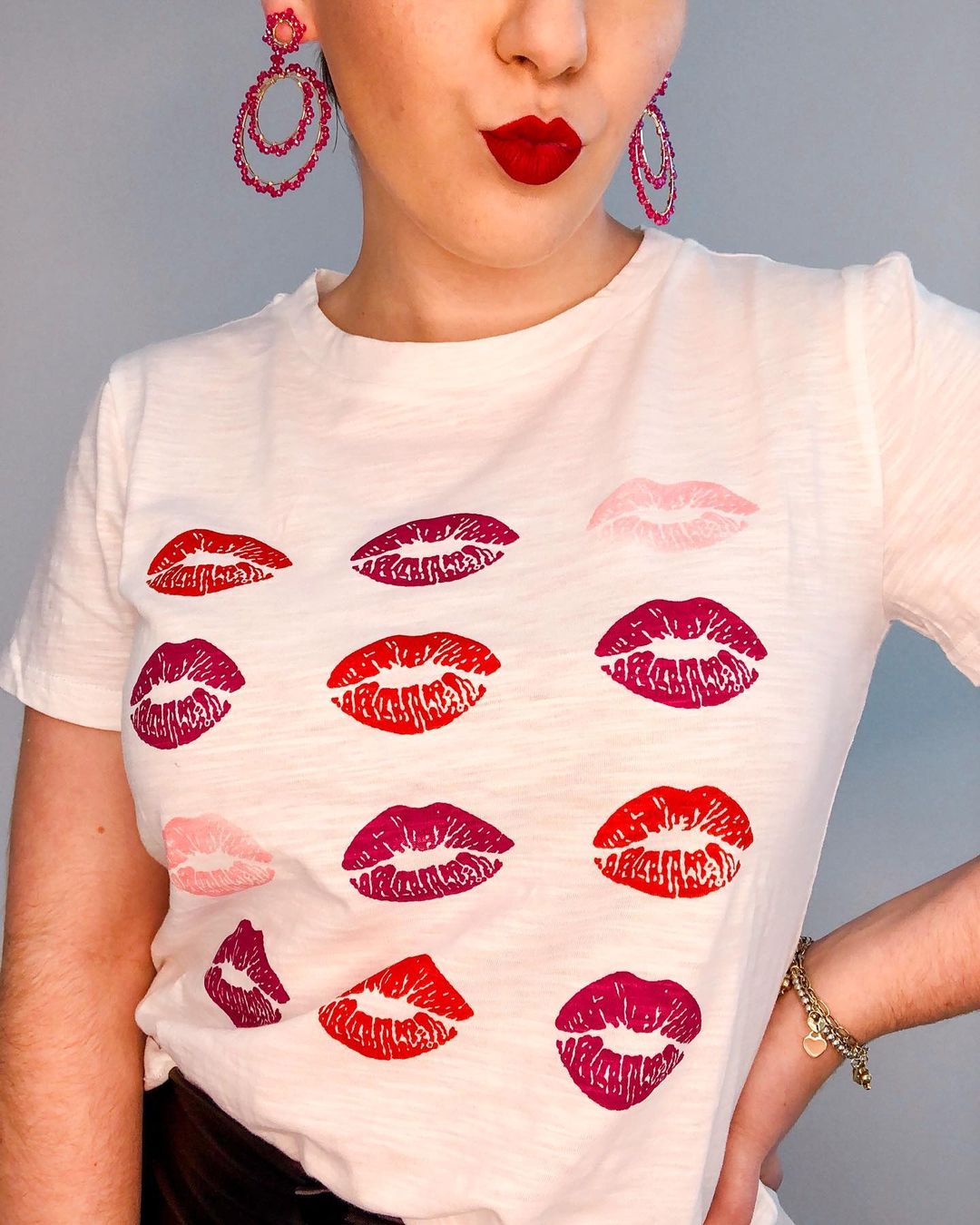 Wednesday, February 10, 2021
SHOP FOR VALENTINE'S DAY AT THE CASTLE HILLS VILLAGE SHOPS
Last minute shopping for the Valentine in your life? Stop by Estilo Concept Store at the Castle Hills Village Shops for cute tops, handbags, earrings, bracelets, items for your home and more! Read more about this local boutique here.