Welcome to our Newspage
On our news page we regularly inform you about current offers, activities and events around the Castle Hills Community.
You can also follow us on our Instagram and Facebook pages.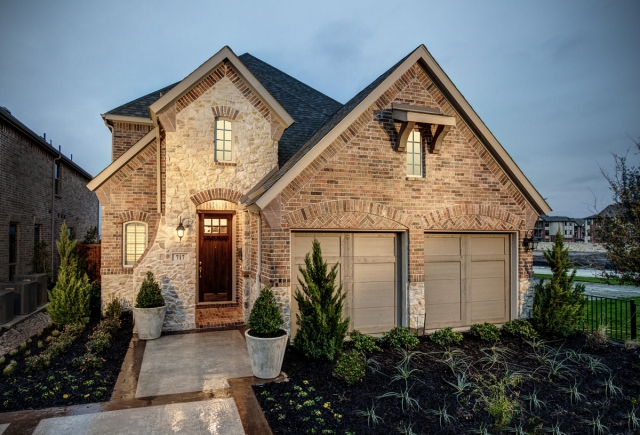 Wednesday, February 07, 2018
CASTLE HILLS: NOW LEASING!
Castle Hills developer Bright Realty has expanded the community's residential offerings to include an upscale, gated rental home neighborhood. Cottages at The Realm provides 72 quality-built three- to four-bedroom homes with high-end interior features and extensive community amenities. Cottages at The Realm is the first all-rental home neighborhood in the area and the newest rental home product in the market. The first homes became available for move-in mid-February. Read more here.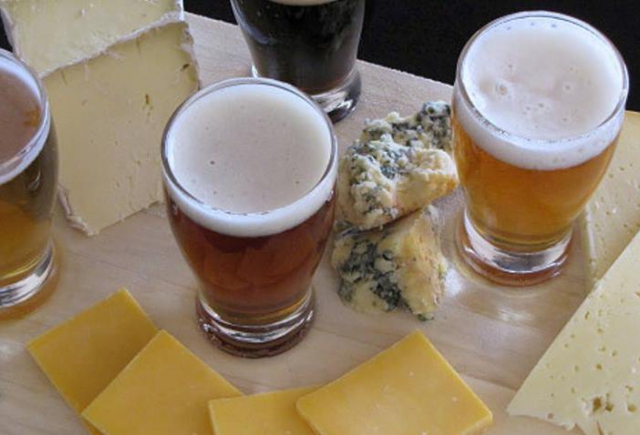 Tuesday, February 06, 2018
CHEESE AND BEER IN CASTLE HILLS
Take a cheese pairing class at TKO Libations! Pair craft beers made at TKO Libations with artisan cheeses hand-selected by the head monger of The Salty Cow. Learn successful pairings, apply them and discuss them as a group. Enjoy five craft beers ranging from lighter to darker-bodied, five paired artisan cheeses, five corresponding spreads to complement the cheeses, and generous baskets of warm sliced ciabatta and salted butter! The class is Friday, February 9, 7:00 p.m. at TKO at the Village Shops. Check it out here.
Wednesday, January 31, 2018
CASTLE HILLS' DISCOVERY IS "GAME CHANGER"
Discovery at The Realm, Bright Realty's luxury multi-family development located in Castle Hills, was recognized with two Best in American Living awards by the National Association of Home Builders for outstanding achievement in multifamily development. At the 2018 International Builders Show, Discovery at The Realm won a platinum award for Game Changing technology and a silver award for Best Multifamily Development. Discovery at The Realm was recognized with the platinum award for its game-changing use of Variable Refrigerant Flow (VRF) technology, which resulted in a ground-breaking implementation that is superior to both the standard HVAC and the traditional VRF. The property's silver award is for its outstanding architecture, amenities, site design and innovation. Read more about the technology and awards here.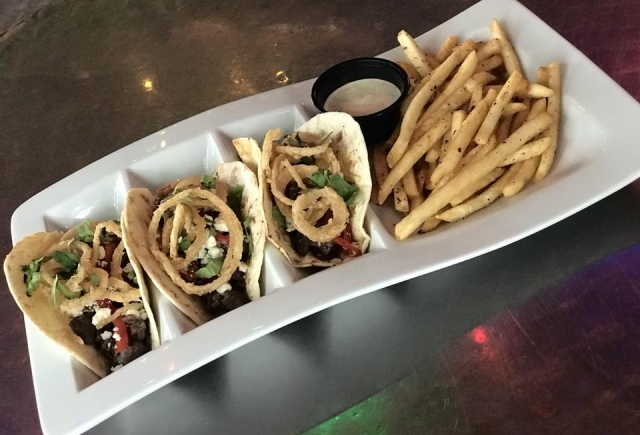 Tuesday, January 30, 2018
WHAT'S COOKING IN CASTLE HILLS…ON A TUESDAY?
It's Taco Tuesday at T.B.D. Kitchen. Stop by the Village Shops today for great deals on your favorite street tacos and check out popular menu items like T.B.D.'s tortilla soup, avocado salad and Cuban sandwich. Read more here.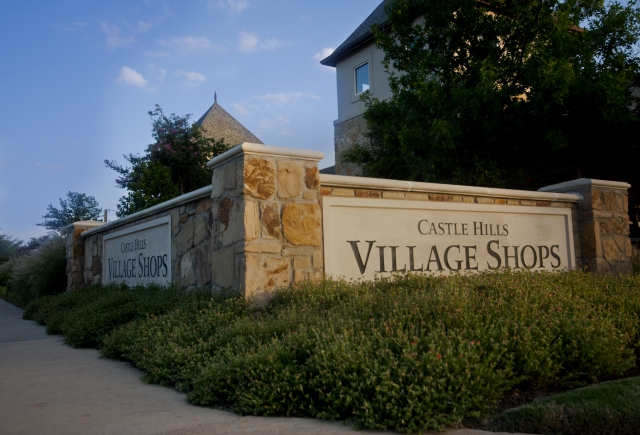 Wednesday, January 24, 2018
WHAT'S COOKING IN CASTLE HILLS
Two new retailers will open in the Castle Hills Village Shops soon! The London Baker specializes in high-end custom cakes and English treats. Ramen, Izakaya Akira will offer ramen, sake and Japanese food. Both are coming soon to the Village Shops! Visit this page often for updat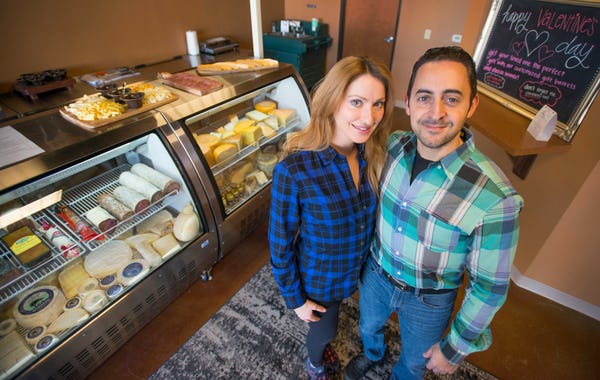 Monday, January 22, 2018
SAY "CHEESE" IN CASTLE HILLS
Check out this great write-up on The Salty Cow, the newest shop in the Castle Hills Village Shops, here. Now go get some cheese.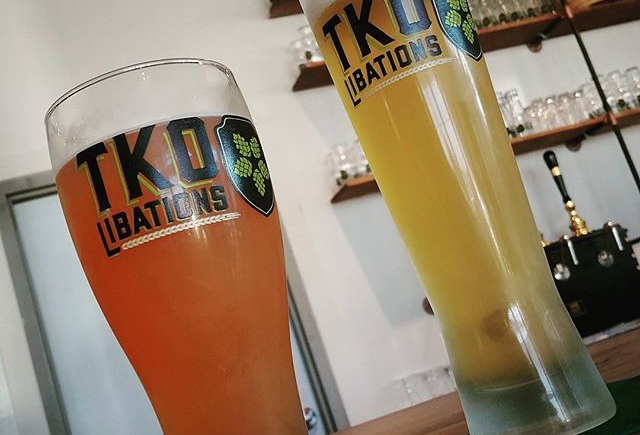 Thursday, January 11, 2018
RAISE A GLASS TO TKO!
TKO Libations, the new brewery at the Castle Hills Village Shops, is celebrating its Grand Opening this Saturday, January 13. Read more about the beers that are on tap, a special beer and cheese pairing from The Salty Cow, and family friendly activities here.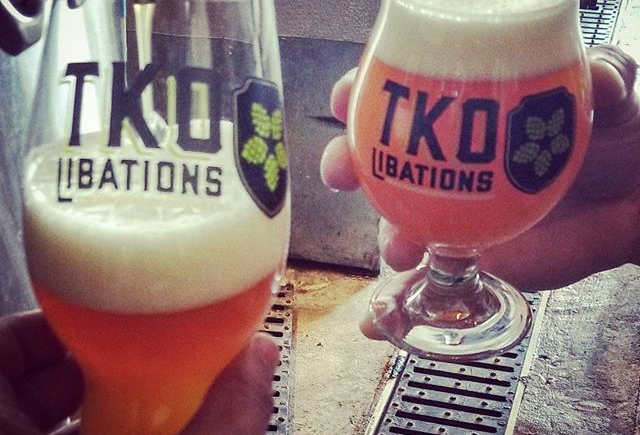 Friday, January 05, 2018
NEW YEAR, NEW BEER IN CASTLE HILLS!
Check out this CultureMap article about TKO Libations' official grand opening on Saturday, January 13. The event is a full day of family-friendly activities, live music and BEER! Check out TKO's website for more details and read more about the Village Shops here.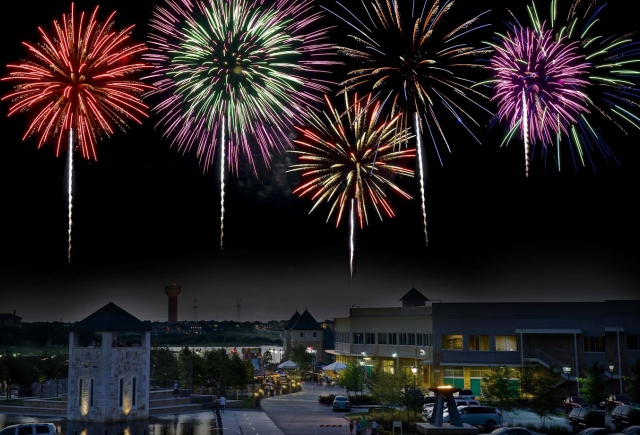 Monday, January 01, 2018
HAPPY 2018!
All the best in the New Year from Castle Hills and Bright Realty!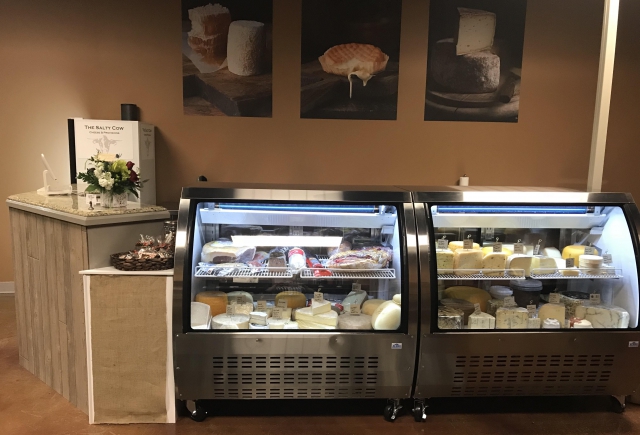 Wednesday, December 27, 2017
CHEESE, PLEASE, IN CASTLE HILLS
The Salty Cow, the Village Shops' new gourmet cheese shop, has been written up in both D magazine and CultureMap! The Village Shops' new brewery, TKO Libations, also got mentions in both articles. Read the coverage and plan a visit to both destinations!