Welcome to our Newspage
On our news page we regularly inform you about current offers, activities and events around the Castle Hills Community.
You can also follow us on our Instagram and Facebook pages.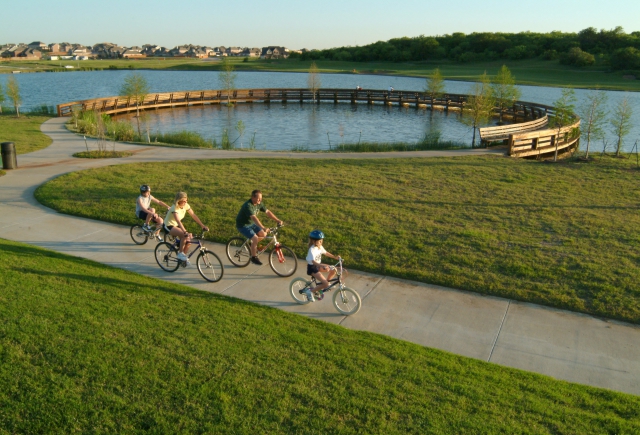 Thursday, January 10, 2019
NEW YEAR, NEW HABITS IN CASTLE HILLS
A new year means new habits, and Castle Hills is the perfect place to lead a healthy lifestyle in 2019. Castle Hills is home to over 20 parks and lakes, hike-and-bike trails, community centers with pools, basketball and tennis courts, fitness rooms, sports fields, and a private golf course. Castle Hills even offers a community garden, allowing families to grow and enjoy organic vegetables! With a variety of both indoor and outdoor facilities, there's something to help everyone stay fit and healthy in Castle Hills. For more information on the community, click here.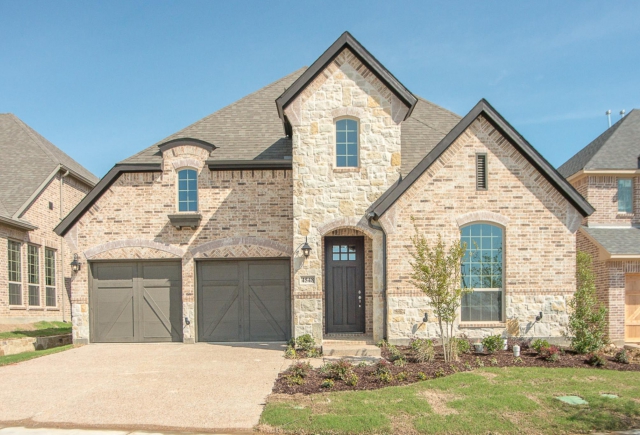 Tuesday, January 08, 2019
NEW YEAR, NEW HOME IN CASTLE HILLS
Castle Hills Southwest currently has four model homes available for touring, allowing home buyers to see the variety of styles and amenities Castle Hills has to offer. American Legend currently has two models open in Castle Hills Southwest, with an array of floor plans ranging from 1,497 - 4,000 square feet, with the option to personalize design features such as flooring, cabinetry and more. Prices start in the mid $300s. Britton Homes' model exemplifies their mission of "character and quality in every detail," with crafted designs, energy efficiency and innovative technology. Prices begin in the mid $400s. Saxony by Shaddock Homes features seven new home designs and exterior selections. Both one- and two-story floor plans are available with prices starting in the high $400s. In addition to the current models, Castle Hills Southwest will be adding more model homes in late 2019. Check back throughout the year for updates on all the exciting things happening in Castle Hills!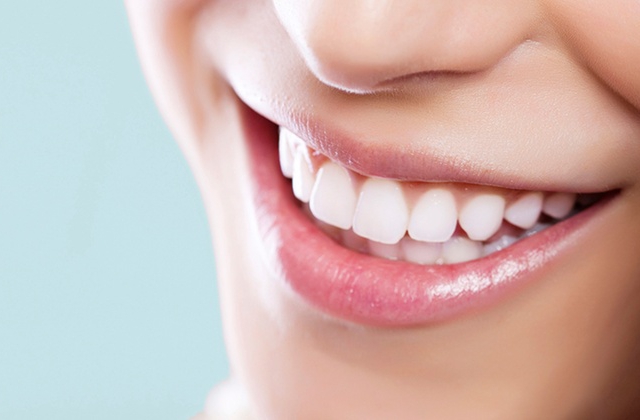 Thursday, January 03, 2019
NEW YEAR, NEW SMILE IN CASTLE HILLS
There's no better way to start the new year than with a beautiful smile, and Castle Hills has got you covered. The Village Shops is home to both Krieger Orthodontics & Smile Design as well as Castle Hills Dental, the perfect places to help you get the smile you've always wanted. Krieger Orthodontics offers cosmetic dental services, such as veneers and crowns to restore smiles. Castle Hills Dental also offers cosmetic procedures in addition to routine practices such as extractions, root canals, dentures and implants. For a full list of shops in Castle Hills, click here.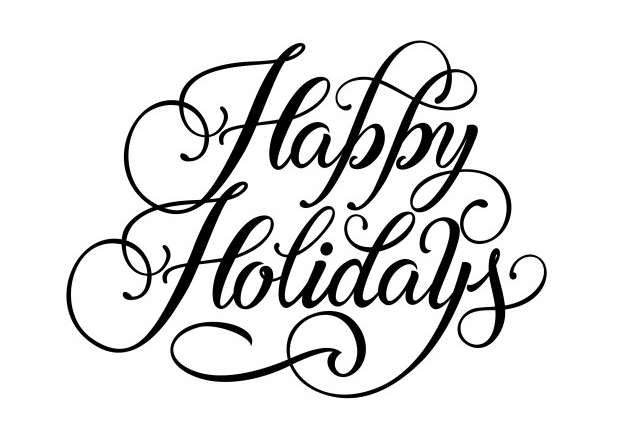 Tuesday, December 25, 2018
HAPPY HOLIDAYS FROM CASTLE HILLS
Merry Christmas and Happy Holidays from Castle Hills! Enjoy this season surrounded by friends and family.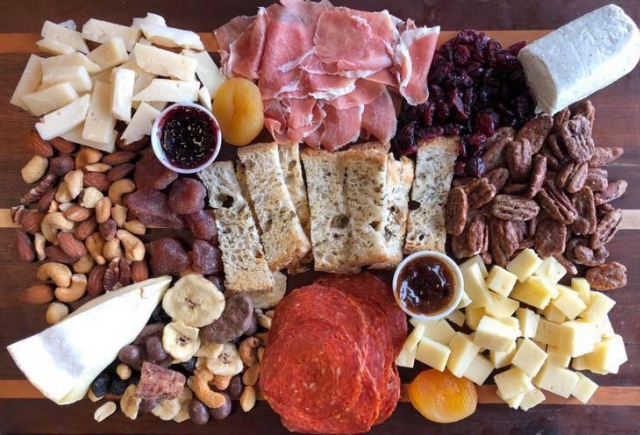 Thursday, December 20, 2018
CELEBRATE THE NEW YEAR IN CASTLE HILLS
Whether you're going out or staying in, Castle Hills has a variety of options to celebrate the end of 2018 and ring in the New Year. Head over to TKO Libations to try out their variety of beers on tap, including their seasonal flavors Gingerbread Monster and November Fiesta. If you're hosting a party, grab a cheese board from The Salty Cow. They offer local and imported cheese and meat selections, along with chocolates and popcorn, making it a one-stop shop for your New Year's festivities. Looking for something a little more relaxed? Grab a pizza from PI.E 3.14 Everyday Eatery or some ramen from Ramen Izakaya Akira and curl up on the couch to watch the ball drop at midnight. For a full list of shops and restaurants in Castle Hills, click here.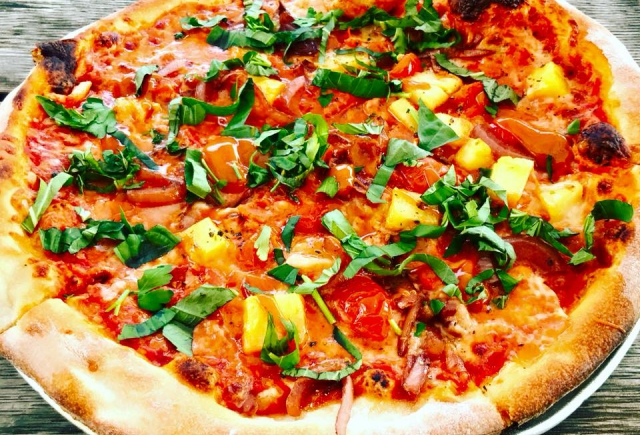 Tuesday, December 18, 2018
ENJOY HOLIDAY TIME OFF IN CASTLE HILLS
With holiday season in full swing, you (hopefully) have a little more time off to relax and have some fun. If you're looking for things to do either by yourself or with visiting friends and family, look no further than the Village Shops. In need of a little quiet time? Head over to Coco Nails & Spa for a mani/pedi or a facial to help you unwind. For all the creatives out there, Design Time has open studio painting every day from 10-6:00. If you're looking for a great place to grab a bite to eat with friends, check out T.B.D. Kitchen for Latin-inspired cuisine, PI.E 3.14 Everyday Eatery for pizza, or Z's Wok for Chinese. Stop by the Village Shops this holiday season for a variety of things to do to pass the time. For a full list of retailers, click here.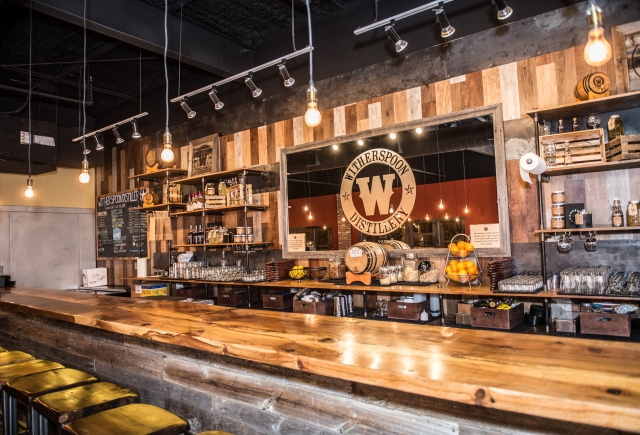 Thursday, December 13, 2018
HOME FOR THE HOLIDAYS STAYCATION
Just because you're staying home for the holidays doesn't mean you can't get out and explore all of the exciting things Lewisville has to offer! Check out this article on the "15 Best Things to Do in Lewisville" for ideas outside of Castle Hills. Looking to warm up and enjoy a few drinks? Check out the Witherspoon Distillery. If you're wanting something a little more energizing, Main Event and Interskate provide fun activities for the whole family. If you need more ideas for things to do in Lewisville this holiday season, click here.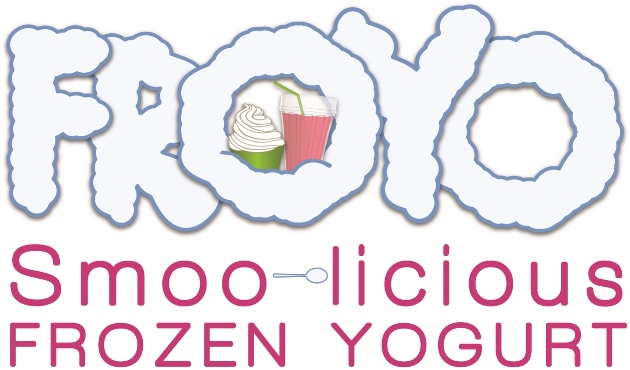 Thursday, December 06, 2018
FROYO SMOO-LICIOUS: TEMPORARY FREEZE OUT
FroYo Smoo-licious, our neighborhood frozen yogurt shop, will close (only temporarily!) December through February while undergoing updates. When the shop reopens, it will introduce a new line of products for customers including gourmet hot dogs with all the trimmings, nachos, chili pies and chips, a Coke machine, gourmet popsicles and other frozen treats, fruit yogurt slushes, and candy by the pound (sweet!). FroYo will re-open in March, just in time for spring and summer. For a full list of Castle Hills retailers you can visit in the meantime, click here.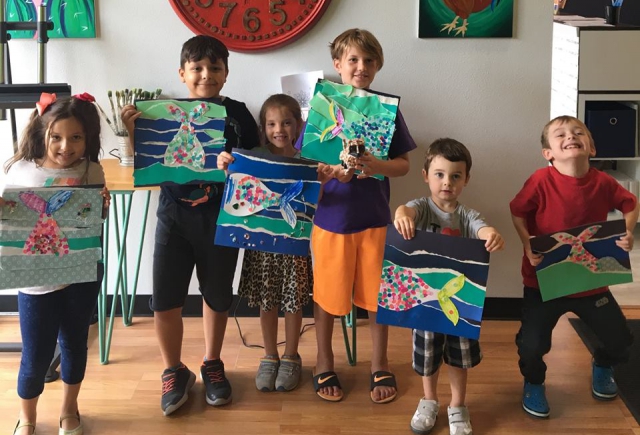 Thursday, December 06, 2018
DROP AND SHOP IN CASTLE HILLS
Need to get some holiday shopping done "sans kids"? Have a Sunday brunch planned with friends? Drop the kids off at Design Time at the Village Shops for holiday activities and crafts every Sunday 10 a.m. to 6 p.m. from now until Christmas. They'll have a great time! (And so will you!) Get drop and shop info here.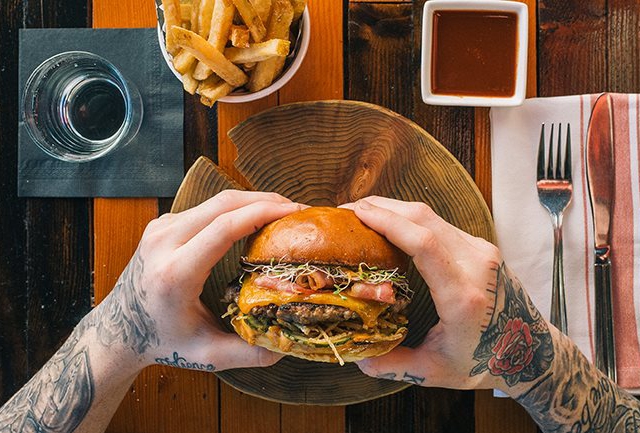 Wednesday, December 05, 2018
NEW EATERIES OPEN IN THE VILLAGE SHOPS
The Village Shops is officially home to two new restaurants, Ramen Izakaya Akira and the Grind Burger Bar & Tap Room. Ramen, a traditional Japanese restaurant, offers a variety of classic soups and appetizers like pork ramen and dumplings. The Grind serves up both traditional and unique burgers such as "The OG," with typical toppings and the "My Boy Blue," with blue cheese, avocado and spinach. YUM. Be sure to check out these new additions to the Village Shops! For a complete list of retailers, click here.