Welcome to our Newspage
On our news page we regularly inform you about current offers, activities and events around the Castle Hills Community.
You can also follow us on our Instagram and Facebook pages.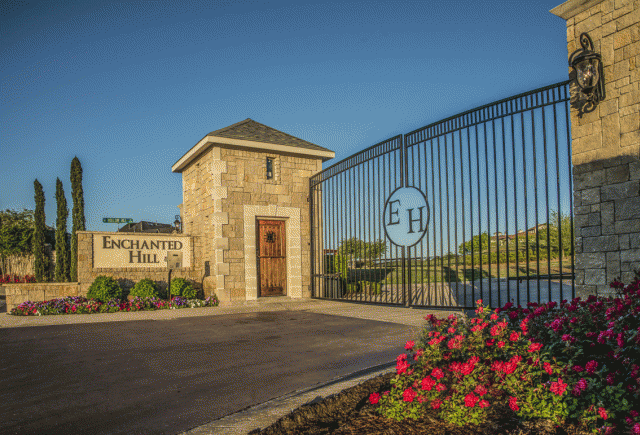 Thursday, April 18, 2019
CASTLE HILLS: ENCHANTED HILL SPOTLIGHT
Enchanted Hill is one of the few places left where buyers can build a custom home in an established community with easy access to DFW airport, while enjoying the seclusion of a guard-gated, private neighborhood and access to a championship golf course. Choose your home site to take advantage of fairway views of The Lakes at Castle Hills or Enchanted Hill's private park and walking trails. Enchanted Hill offers oversized lots from $340,000 with luxury homes priced from $1.75 million. Take a video tour of Enchanted Hill here and learn more here.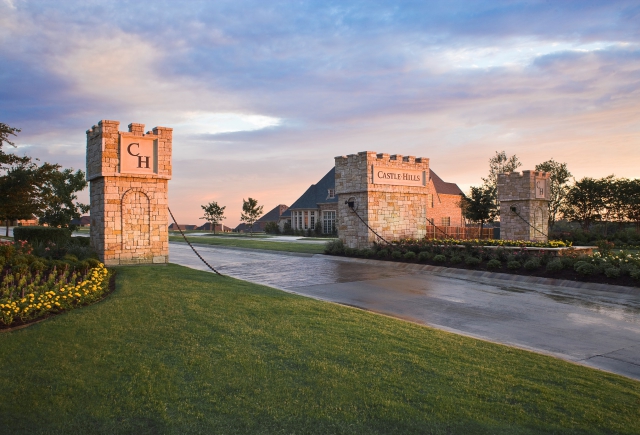 Tuesday, April 16, 2019
NORTHPOINTE COMING SOON TO CASTLE HILLS!
If you are looking for a new home in Castle Hills, American Legend Homes will soon be offering homes in Castle Hills' Northpointe community. Read what American Legend has to say about these new homes here and check the Castle Hills "Live Here" page regularly for updates!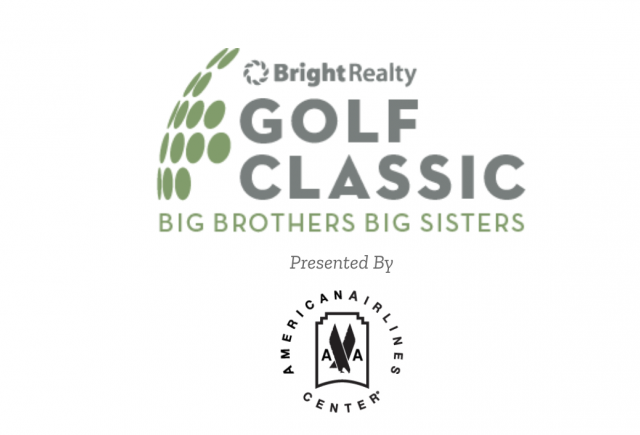 Thursday, April 04, 2019
GOLF FOR A GREAT CAUSE AT THE LAKES AT CASTLE HILLS
Take advantage of the opportunity to golf at The Lakes at Castle Hills by participating in the 52nd Annual Bright Realty Golf Classic benefitting Big Brothers Big Sisters of Greater Dallas. This year's event will include an afternoon four-person scramble with great golfer gifts, hole vendors and post-tournament VIP Party! The VIP Party features drinks, heavy hors d'oeurves, cigar roller, DJ and fun! Read more about the event here.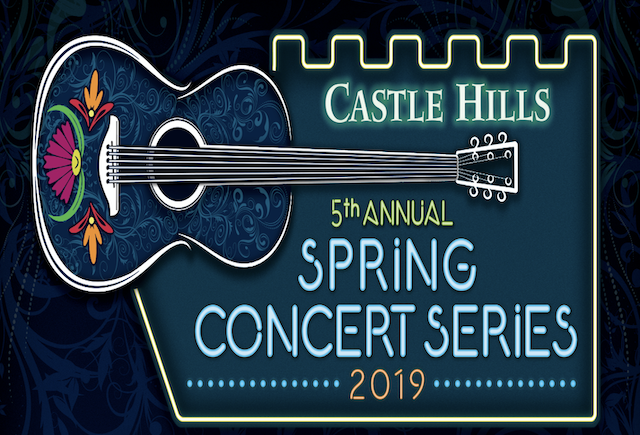 Monday, April 01, 2019
THANKS TO CASTLE HILLS VILLAGE SHOPS EVENT SPONSORS!
The Annual Castle Hills Spring Concert Series is back at the Castle Hills Village Shops! The first concert, Texas Flood, is Saturday, May 4. Thanks for 2019 event sponsors Bright Realty, Grande Communications, Vector Security and the City of Lewisville. Read more about the concerts, and all 2019 Village Shops events, here.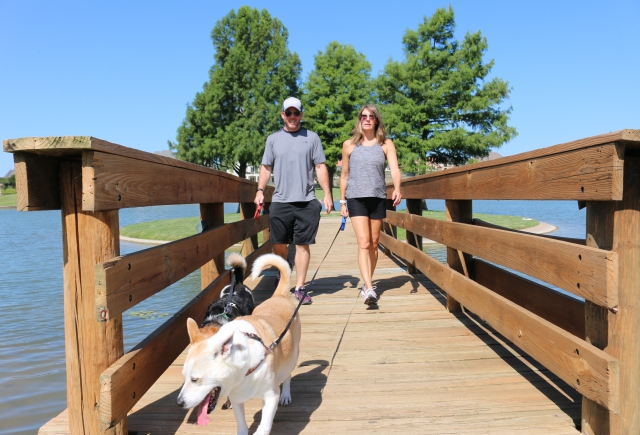 Friday, March 29, 2019
CELEBRATE NATIONAL WALK IN THE PARK DAY IN CASTLE HILLS
Tomorrow is National Take a Walk in the Park Day, and there's no better place to celebrate than Castle Hills. With over 25 parks, Castle Hills was designed so every home is within walking distance of a park. The community also has more than six miles of hike-and-bike trails, making it the perfect place to enjoy time outdoors. Be sure to get outside and enjoy nature's beauty! For more information on Castle Hills and the amenities offered, click here.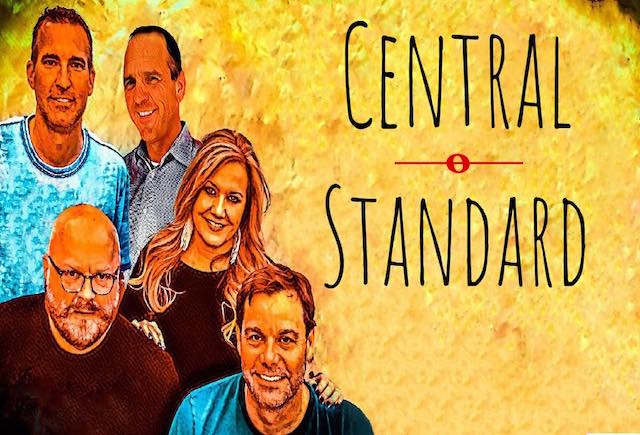 Wednesday, March 27, 2019
CENTRAL STANDARD BAND BRINGS THE MUSIC TO CASTLE HILLS
The Castle Hills Village Shops is the place to be on Friday, March 29. Grab a burger at The Grind Burger Bar and listen to live music from Central Standard Band. Enjoy original menu items like Queso + Chili Tots or the new Velvet Elvis burger with banana chutney and bacon. Live music starts at 7:30!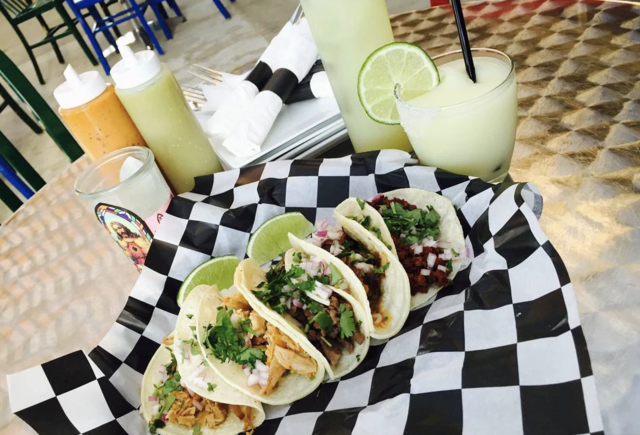 Tuesday, March 26, 2019
ENJOY TACO TUESDAY WITH CASTLE HILLS
It's time to celebrate Taco Tuesday at the Village Shops' favorite Latin-inspired restaurant, T.B.D. Kitchen! T.B.D. offers $2 street tacos, either beef, steak, chorizo, carnitas or pulled chicken, all day on Tuesday along with $5 margaritas. If you're in the mood for something other than tacos, T.B.D. also serves burritos, Cuban sandwiches, quesadillas and chili verde. For more information on T.B.D., click here.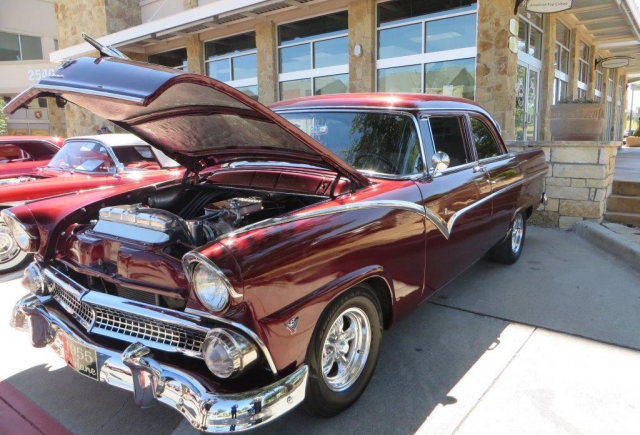 Thursday, March 21, 2019
MARK YOUR CALENDARS FOR 2019 EVENTS IN CASTLE HILLS
It's time to mark your calendars for the 2019 events in Castle Hills! From car shows to concerts to holiday festivities, there's something for everyone to enjoy. The Spring Classic Car & Truck Show will take place on Sunday, April 14. The Spring Concert Series kicks off on Saturday, May 4 with Texas Flood, a Stevie Ray Vaughan tribute and blues band, and continues on June 15 with Derek Spence, a George Strait tribute concert. To celebrate the Fourth of July, head out to the Freedom Festival on Wednesday, July 4. For the fall, the Art & Wine Walk will be Thursday, September 19, and The Fall Classic Car & Truck Show will take place Sunday, September 22. Holiday in the Plaza, Castle Hills' favorite holiday-time celebration, is on Saturday, November 30. All events are free and take place at the Castle Hills Village Shops. For more information on all Castle Hills events, click here.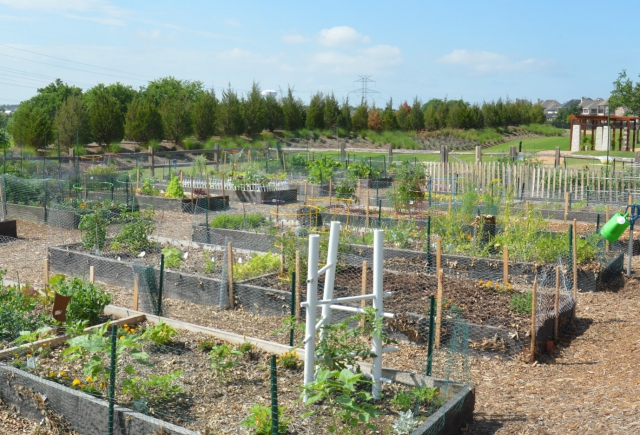 Wednesday, March 20, 2019
SPRING IS HERE IN CASTLE HILLS
It's officially spring, and thanks to the world class amenities Castle Hills has to offer, there are countless ways to enjoy the beautiful weather. Residents can take part in a game of tennis on the courts at the community center or head out for a walk or a bike on the community's six-mile trail system. Golfers can play a few rounds at The Lakes at Castle Hills, a beautiful 18-hole championship course. There's also a community garden, where families living in Castle Hills can grow their own vegetables and flowers.
Looking for something more lowkey? Venture to the Village Shops for window shopping or a nice meal on one of the many outdoor patios.

For more information on Castle Hills and the amenities offered, click here.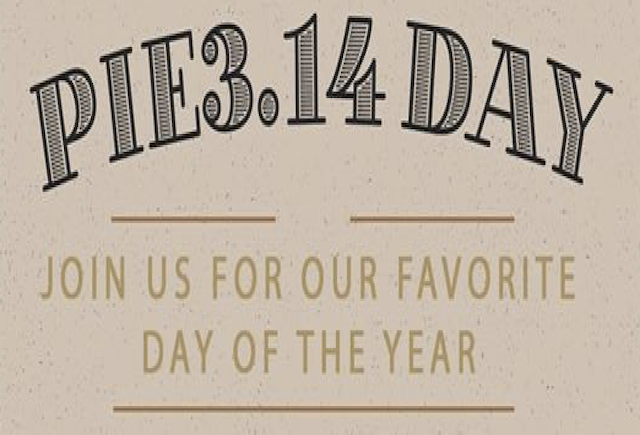 Thursday, March 14, 2019
CELEBRATE NATIONAL PI DAY IN CASTLE HILLS
It's National Pi Day, and what better place to celebrate than PI.E 3.14 Everyday Eatery in the Village Shops? To honor the pizza-perfect day, head over to PI.E 3.14 for family-friendly activities and specials on house pies and drinks. Not only will PI.E be serving $5 cheese and pepperoni pizzas and $3.14 glasses of wine and mules, there will also be a petting zoo and pony rides for the kids, along with live music. PI.E's full menu will also be available, so guests can choose from a variety of specialty pizzas. From the "Chicken & Choke" complete with Kalamata olives, roasted chicken and artichokes to the "Pollo en Fuego" topped with hot sauce, red pepper ranch and chorizo, there's something to satisfy everyone's taste buds.

The event will take place at PI.E from 3:14 p.m. until close on March 14th. For more information on the event, click here.