Welcome to our Newspage
On our news page we regularly inform you about current offers, activities and events around the Castle Hills Community.
You can also follow us on our Instagram and Facebook pages.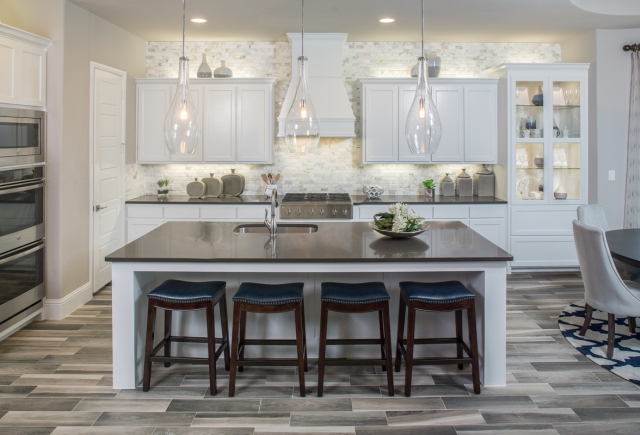 Thursday, March 01, 2018
DON'T MISS OUT ON $25,000 IN CASTLE HILLS SOUTHWEST DESIGN UPGRADES
Kitchens, bathrooms and exteriors, oh my! Imagine all the ways $25,000 could make your dream home a reality. Now, stop dreaming and visit Britton Homes in Castle Hills Southwest where you can still receive $25,000 in gorgeous Design Center upgrades toward a new Britton home until March 31. Visit the Britton Homes Design Center's website here for inspiring ideas.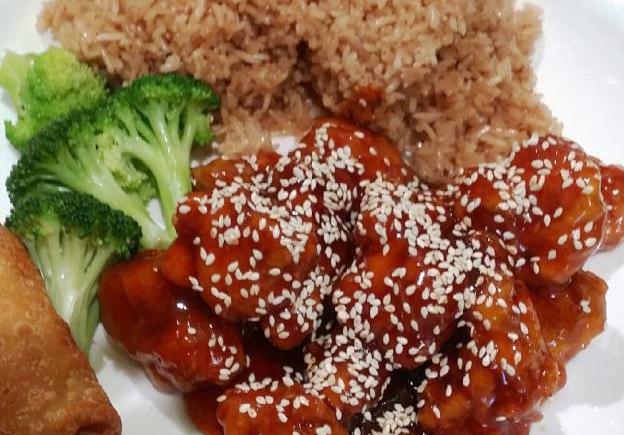 Monday, February 26, 2018
WHAT'S COOKING IN CASTLE HILLS: Z'S WOK
Check out Z's Wok. Their diverse menu spans everything from Chinese staples to french fries, wings and veggie dishes. And, if you don't have time to stop by the Village Shops, you can always arrange home delivery by phone or online.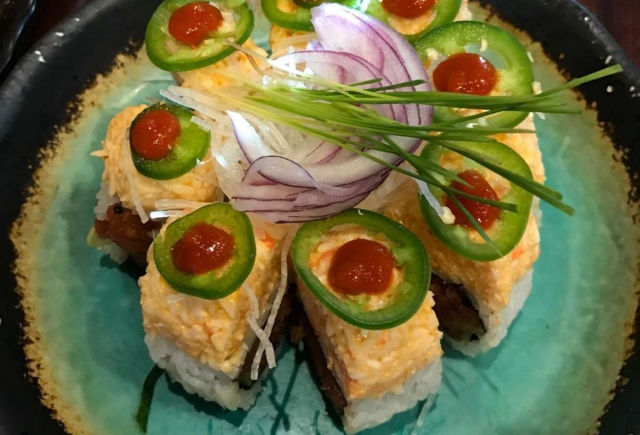 Friday, February 23, 2018
WHAT'S COOKING IN CASTLE HILLS: KANZI SUSHI & HIBACHI
Sushi lovers, there's a delectable reason to show off your chopstick skills right in Castle Hills: Kanzi Sushi & Hibachi. Rave reviews for this restaurant abound, and you may be writing one of your own after taking a seat at one of their hibachi tables where meals are cooked in front of customers. For a peek at their artfully prepared dishes, visit Kanzi's website here.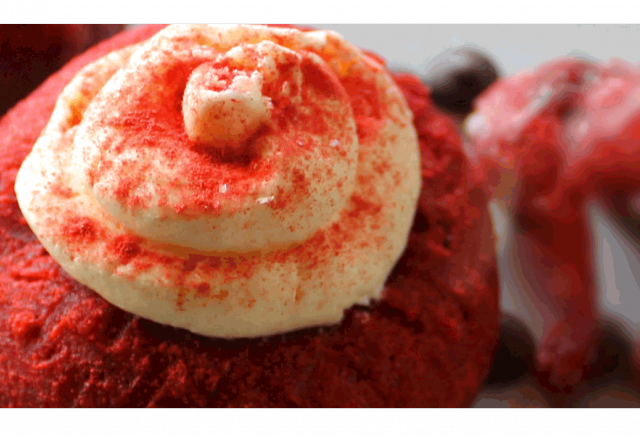 Monday, February 19, 2018
WHAT'S COOKING IN CASTLE HILLS: SOPHIA'S KITCHEN
Back by popular demand is Sophia's Kitchen's cream-topped red velvet cupcake. Stop reading this now and head to the Village Shops to get yours.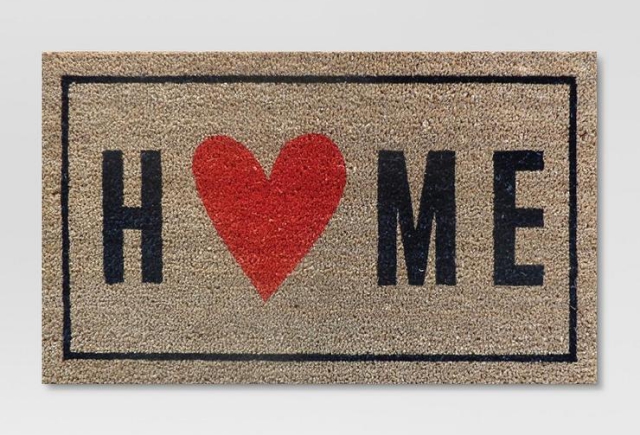 Wednesday, February 14, 2018
CASTLE HILLS: A LOT OF LOVE!
There's so much to love about Castle Hills…on Valentine's Day and every day! You can live here, office here, shop here and play here. Find out what's to love today. XOXO from Castle Hills!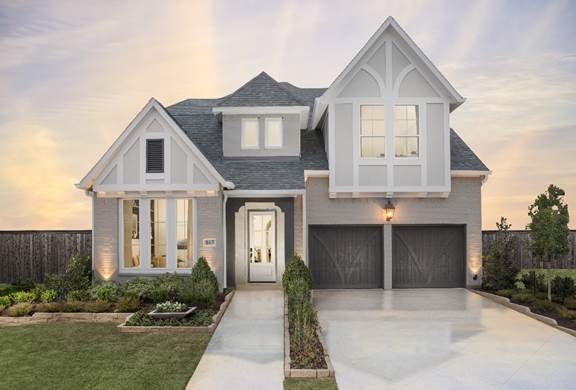 Thursday, February 08, 2018
CASTLE HILLS SOUTHWEST OFFERING DESIGN CENTER UPGRADES
Do you have designs on a new home? Britton Homes is offering a beautiful opportunity in Castle Hills Southwest from now until March 31. Buy a new Britton home in Castle Hills Southwest and get $25,000 in Design Center upgrades. Personalize your home with stylish upgrades on flooring, cabinets, countertops and lighting. Read more about the Britton Homes Design Center here and start designing your new home today!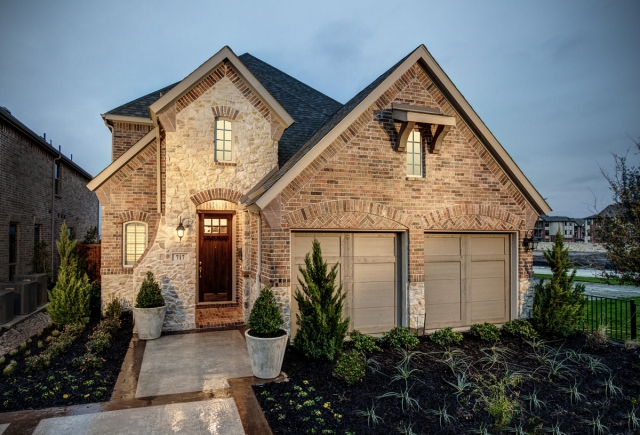 Wednesday, February 07, 2018
CASTLE HILLS: NOW LEASING!
Castle Hills developer Bright Realty has expanded the community's residential offerings to include an upscale, gated rental home neighborhood. Cottages at The Realm provides 72 quality-built three- to four-bedroom homes with high-end interior features and extensive community amenities. Cottages at The Realm is the first all-rental home neighborhood in the area and the newest rental home product in the market. The first homes became available for move-in mid-February. Read more here.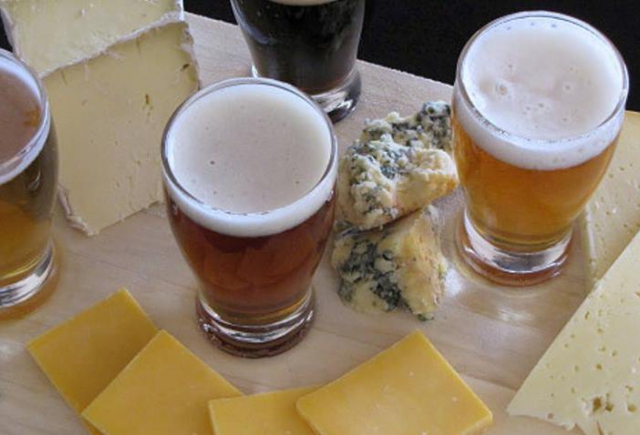 Tuesday, February 06, 2018
CHEESE AND BEER IN CASTLE HILLS
Take a cheese pairing class at TKO Libations! Pair craft beers made at TKO Libations with artisan cheeses hand-selected by the head monger of The Salty Cow. Learn successful pairings, apply them and discuss them as a group. Enjoy five craft beers ranging from lighter to darker-bodied, five paired artisan cheeses, five corresponding spreads to complement the cheeses, and generous baskets of warm sliced ciabatta and salted butter! The class is Friday, February 9, 7:00 p.m. at TKO at the Village Shops. Check it out here.
Wednesday, January 31, 2018
CASTLE HILLS' DISCOVERY IS "GAME CHANGER"
Discovery at The Realm, Bright Realty's luxury multi-family development located in Castle Hills, was recognized with two Best in American Living awards by the National Association of Home Builders for outstanding achievement in multifamily development. At the 2018 International Builders Show, Discovery at The Realm won a platinum award for Game Changing technology and a silver award for Best Multifamily Development. Discovery at The Realm was recognized with the platinum award for its game-changing use of Variable Refrigerant Flow (VRF) technology, which resulted in a ground-breaking implementation that is superior to both the standard HVAC and the traditional VRF. The property's silver award is for its outstanding architecture, amenities, site design and innovation. Read more about the technology and awards here.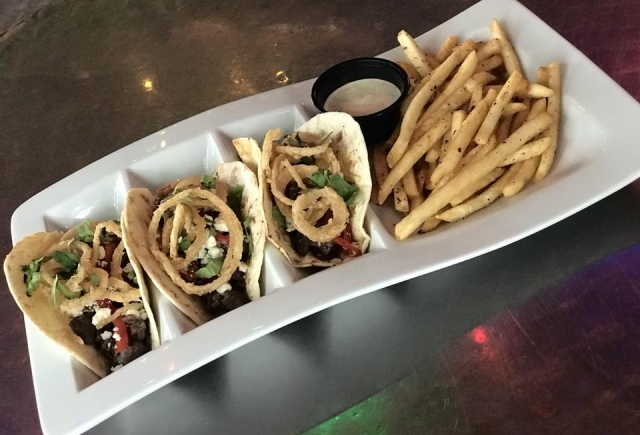 Tuesday, January 30, 2018
WHAT'S COOKING IN CASTLE HILLS…ON A TUESDAY?
It's Taco Tuesday at T.B.D. Kitchen. Stop by the Village Shops today for great deals on your favorite street tacos and check out popular menu items like T.B.D.'s tortilla soup, avocado salad and Cuban sandwich. Read more here.