Welcome to our Newspage
On our news page we regularly inform you about current offers, activities and events around the Castle Hills Community.
You can also follow us on our Instagram and Facebook pages.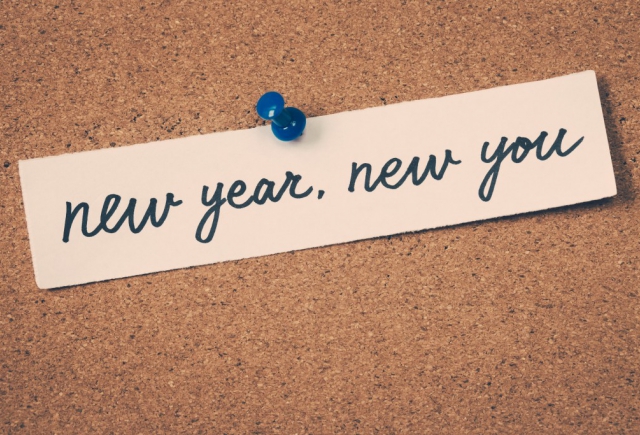 Friday, January 20, 2017
RESOLUTIONS ARE EASY TO KEEP IN CASTLE HILLS
Looking for a little help with this year's resolutions? It's easy to meet your 2017 goals in Castle Hills. Spending more time with the family is easy at neighborhood parks and Village Shops events. The extensive trail system, tennis courts, amenity center fitness equipment and sport fields make getting active easy. Take-out from one of the Village Shops restaurants is a great option for a low stress dinner. Take advantage of everything our community has to offer and have a great 2017!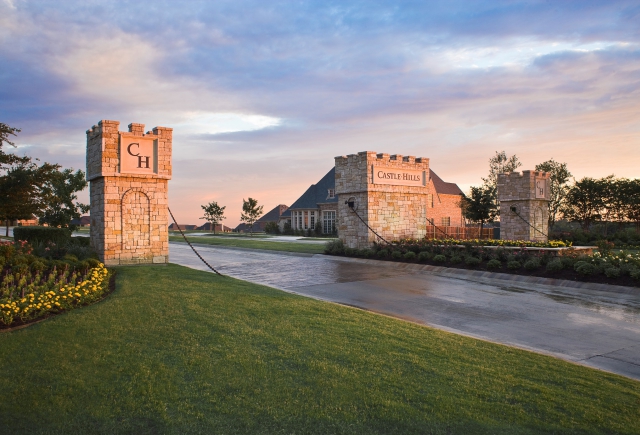 Friday, January 13, 2017
NEW YEAR, NEW HOME
Looking to downsize? Upgrade? Either way, you won't have to leave the Castle Hills neighborhood! Castle Hills has everything from luxury apartment homes and low-maintenance golf villas to custom estate homes and everything in between! Find your new home this year by visiting one of the many models in the community. Read more here.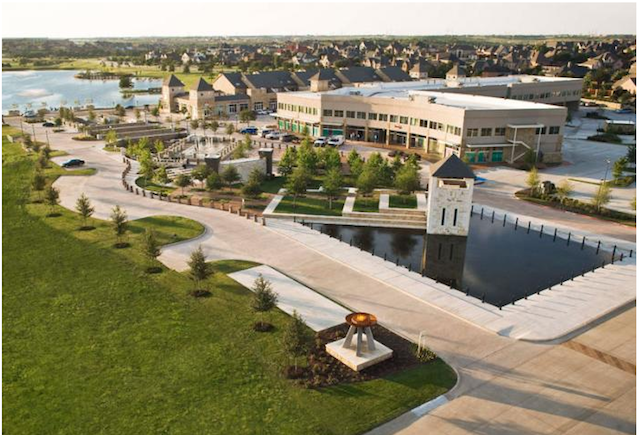 Tuesday, January 10, 2017
ASTLE HILLS VILLAGE SHOPS: HERE'S TO A GREAT YEAR!
Thanks to everyone who supported the Castle Hills Village Shops in 2016. It was a fun and busy year for neighborhood events, great food and tenant specials! Remember to check theVillage Shops website regularly for updates and news on all 2017 happenings and sign up for email updates here.