Welcome to our Newspage
On our news page we regularly inform you about current offers, activities and events around the Castle Hills Community.
You can also follow us on our Instagram and Facebook pages.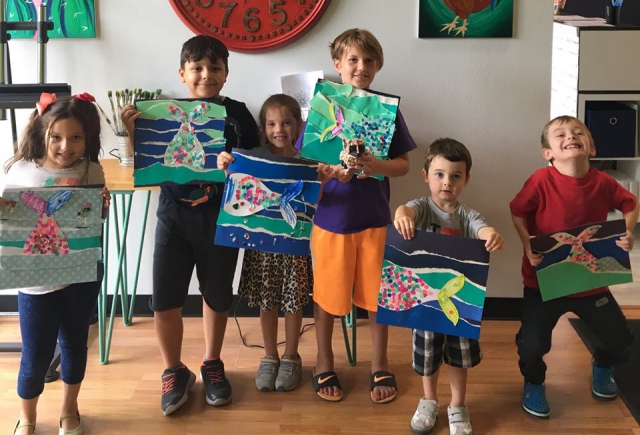 Wednesday, July 18, 2018
PAINTING THE TOWN IN CASTLE HILLS
Paint the town this weekend with the help of Design Time at the Village Shops. Head over to Design Time this Friday, July 20, for a Parents Night Out. Drop the kids off from 6:30 to 9:30 p.m., then head over to The Salty Cow for a cheeseboard, some pizza at Pie 3.14 Everyday Eatery, and beer and live music at TKO Libations. Read more about Design Time and Parents Night Out here.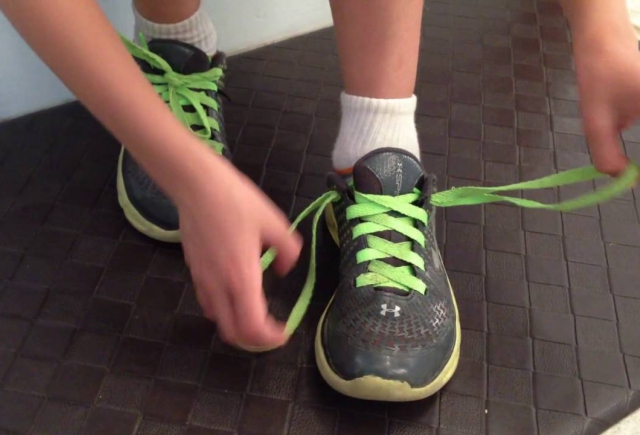 Monday, July 16, 2018
WALK WITH A DOC IN CASTLE HILLS
This month's Walk with a Doc, sponsored by Baylor Scott & White Carrollton, is Saturday, July 21, at 9 a.m. at the Village Shops. Get health tips from cardiologist Matthew Evans, MD, and then head out for a two-mile walk around the neighborhood and continue the conversation! (Afterward, head to Sophia's Kitchen for a latte and muffin. You earned it!) Get more details here.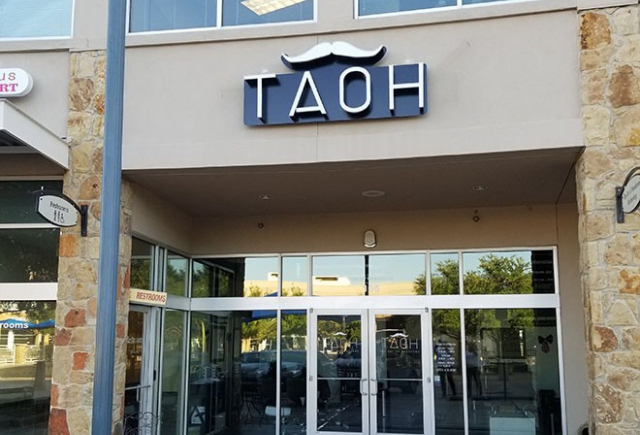 Tuesday, July 10, 2018
CASTLE HILLS: A CUT ABOVE THE REST
The Art of Handsome is now open in the Castle Hills Village Shops. Stop by for a variety of services like The Gentleman's haircut, which includes a shampoo, scalp massage and hot towel service, or a Beard or Mustache Trim, which comes with a complimentary conditioning finish. You can even enjoy an Old Fashioned while you're there. Read more here.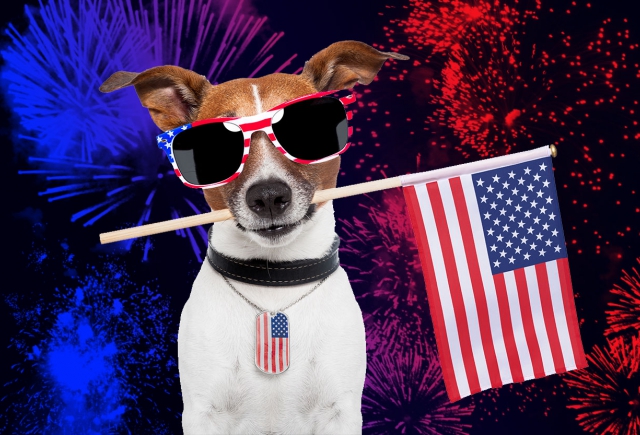 Monday, July 02, 2018
FIDO AND FIREWORKS IN CASTLE HILLS
Keep your pets safe and calm this July 4th by prepping for your animals' reactions to fireworks. Here are some tips: keep your dogs inside during fireworks celebrations; keep them in their crate or kennel if they feel safe there. Consider using a ThunderShirt to calm your pets or white noise machine to muffle outside noises. Always have your dogs and cats collared and chipped in case they are spooked and get away from you. Pick up your furbaby's favorite treats (a great distraction) at Castle Hills Pet Supply and get more pet care tips from the experts there!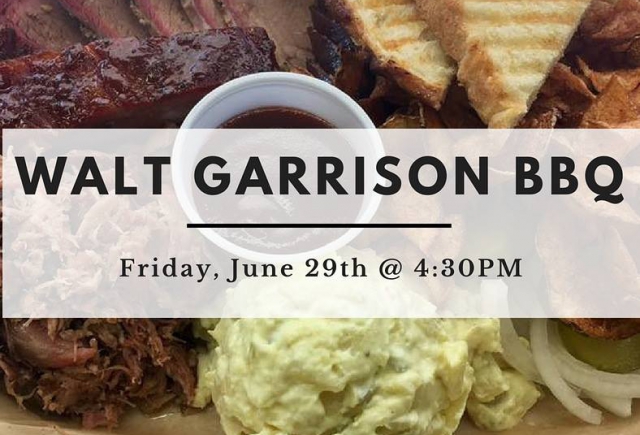 Thursday, June 28, 2018
FOOD TRUCK FRIDAYS IN CASTLE HILLS
Kick off the official start of summer with beer and barbecue at TKO Libations this Friday. Food Truck Fridays kicks off June 29 at the Castle Hills Village Shops with Walt Garrison BBQ starting at 4:30 and live music from Jim Clark at 7 p.m. Chill out while you're there with TKO's Watermelon Cream Ale or Tart Blonde. Perfect for summer! Read more here.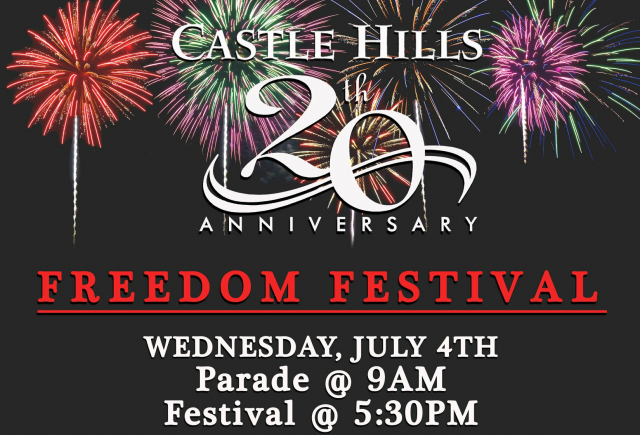 Wednesday, June 27, 2018
CELEBRATE IN CASTLE HILLS!
Don't forget about next week's July 4th Freedom Festival…right here in the neighborhood! Enjoy all sorts of family friendly activities, great food (and beer!) and the best fireworks show around. Plan to get here early to get a good spot! Thanks again to sponsors Bright Realty, the City of Lewisville and Vector Security! Read more here.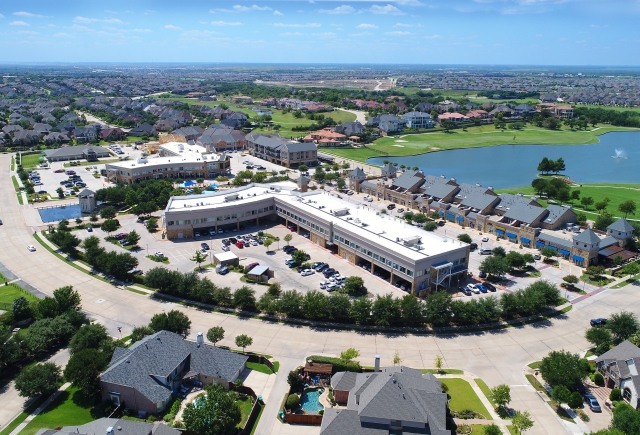 Friday, June 22, 2018
CASTLE HILLS VILLAGE SHOPS BRINGS IT
Several new retailers are open now or opening soon at the Castle Hills Village Shops. Ramen, Izakaya Akira, which will offer traditional Japanese dishes, is slated to open in early July. The Art of Handsome, a men's salon offering haircuts and beard trims, is opening July 1. And Design Time, an art studio offering classes, workshops and even date night events, is open now! Check out everything the Village Shops has to offer here.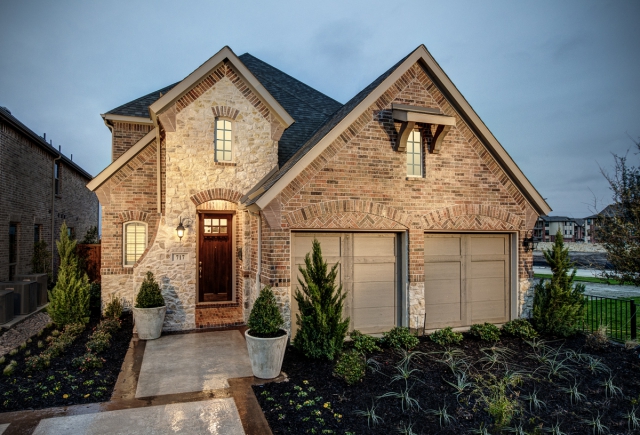 Wednesday, June 20, 2018
COTTAGE LIFE IN CASTLE HILLS
Your search for a new home could end today! Cottages at The Realm offers a variety of homes available for rent today in the Castle Hills community. These homes are three- to four-bedrooms with high-end features such as gourmet style kitchens with granite countertops and a large island, a neighborhood pool, and front and backyard maintenance. Living at Cottages at The Realm also offers access to Castle Hills amenities like parks and sports fields, hike and bike trails, Lake Avalon and more. Take a video tour now and schedule a visit to the all-rental community today.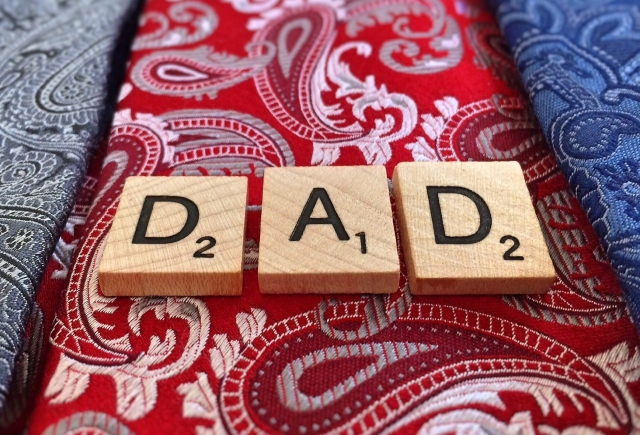 Thursday, June 14, 2018
CELEBRATE DAD AT THE CASTLE HILLS VILLAGE SHOPS!
Bring Dad to the Castle Hills Village Shops this Father's Day. Both The Salty Cow and TKO Libations will have special offers! Get 25 percent off on all sandwiches, coffee and boards at The Salty Cow, and, dads, get half off on your on-site pours at TKO Libations' craft brewery. Hope to see you there!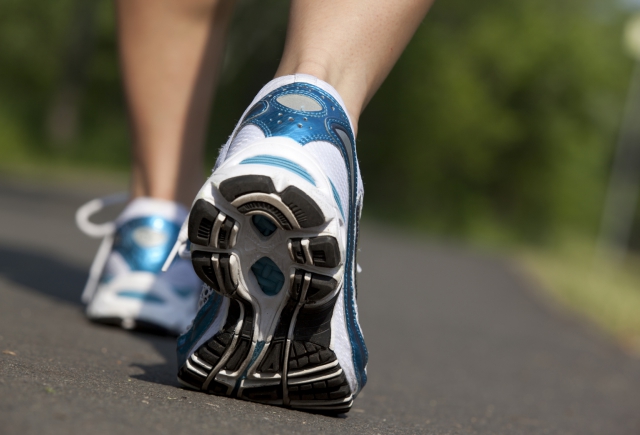 Tuesday, June 12, 2018
GET MOVING, CASTLE HILLS!
According to the American Heart Association, walking has the lowest dropout rate of any physical activity. Walk with a Doc started in Columbus, Ohio, in 2005 and there are now Walk with a Doc programs all over the country…including one in Castle Hills! Plan to join the next walk, sponsored by Baylor Scott & White Health, at the Castle Hills Village Shops on Saturday, June 16, at 9am. Read more here.