Welcome to our Newspage
On our news page we regularly inform you about current offers, activities and events around the Castle Hills Community.
You can also follow us on our Instagram and Facebook pages.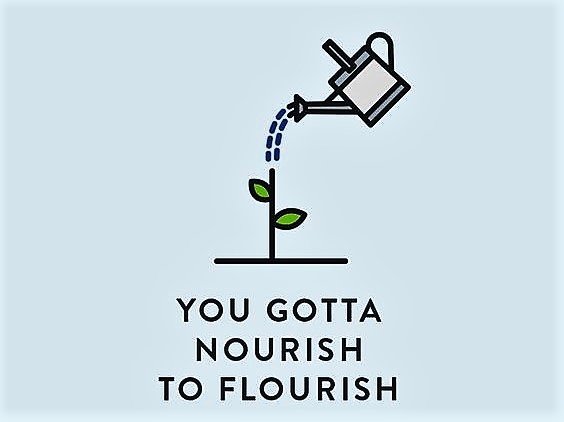 Tuesday, January 07, 2020
NEW YEAR, NEW YOU IN CASTLE HILLS: SELF-CARE
Make self-care a priority in 2020. Address your oral health with appointments at Castle Hills Dental and Krieger Orthodontics & Smile Design. Keep your body healthy with an appointment at Castle Hills Chiropractic. And take housecleaning off your growing "to do" list with services from BriarHills Maids. Check out all of the Village Shops retailers that make life easy here.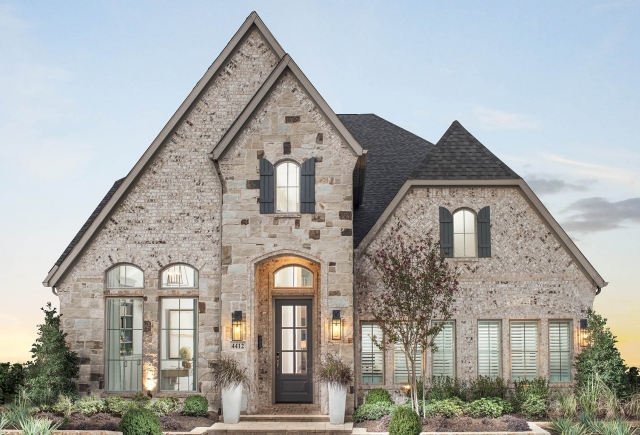 Friday, January 03, 2020
NEW HOME FOR THE NEW YEAR IN CASTLE HILLS
Looking for a New Home for the New Year? Receive $7500 toward your purchase of a new inventory or to-build Britton home in Castle Hills until February 29! Britton Homes offers several one- and two-story, energy-efficient floor plans in Castle Hills, all with access to the fabulous amenities and schools we offer. Read more about the Britton Homes offer here.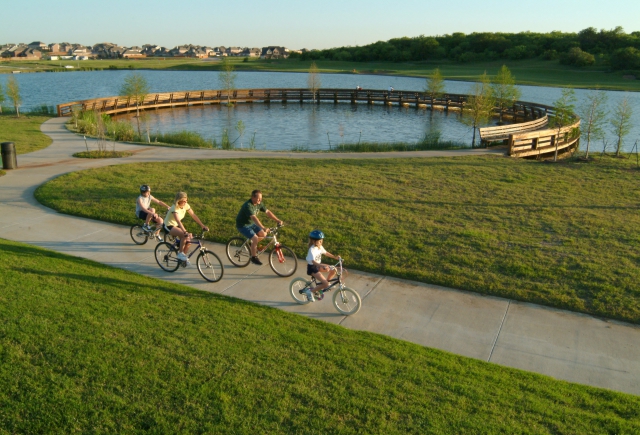 Thursday, January 02, 2020
NEW YEAR, NEW YOU IN CASTLE HILLS: HEALTHY LIVING
Living in Castle Hills makes it easy to keep New Year's resolutions related to healthy living! Hit the hike and bike trails or the community tennis courts for outdoor activity. Or visit the community centers for an indoor workout. If you are looking for a convenient exercise routine, check out Taekwondo America at the Castle Hills Village Shops for traditional Taekwondo lessons and high-energy workouts. More New Year's tips for Castle Hills residents coming soon!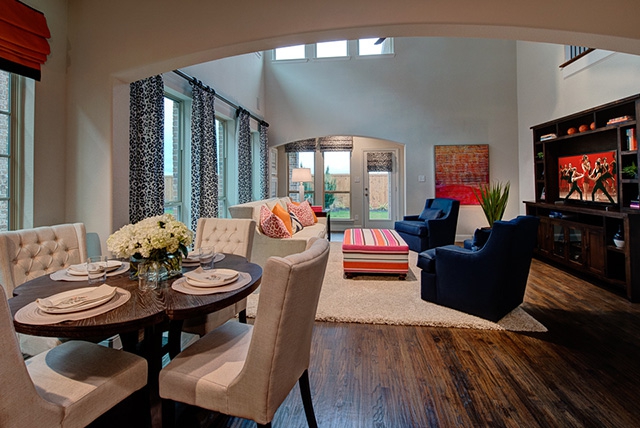 Friday, December 27, 2019
COTTAGES AT THE REALM: EXPLORE THE ALL-RENTAL CASTLE HILLS COMMUNITY
Cottages at The Realm has six new three- and four-bedroom homes for rent. The Cottages, located at the Sam Rayburn Tollway and Windhaven, are brand-new luxury rental homes that are a part of the Castle Hills community. Residents in this all-rental neighborhood enjoy access to all of the Castle Hills amenities as well as quality interior design features like a gourmet style kitchen with granite countertops and a large island. The homes also have front and backyard lawn maintenance. Visit here for more information about The Cottages!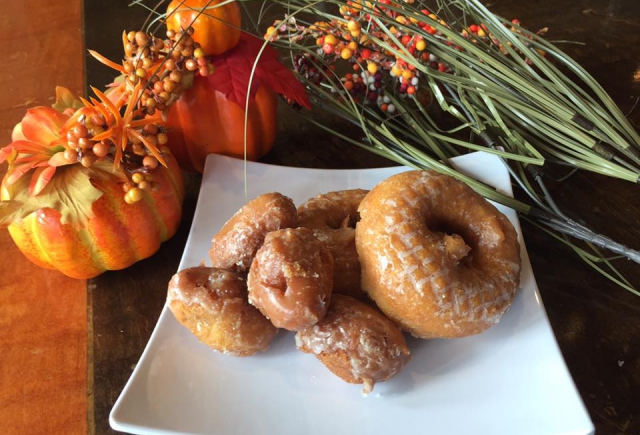 Monday, December 09, 2019
ENJOY NATIONAL PASTRY DAY IN CASTLE HILLS
Celebrate National Pastry Day at the Castle Hills Village Shops! Stop by The London Baker for fall treats like pumpkin bread with chocolate chip streusel and pumpkin cream cheese muffins. Or stop into Sophia's Kitchen for a pumpkin donut or apple fritter. Read about ALL of the great Village Shops tenants here.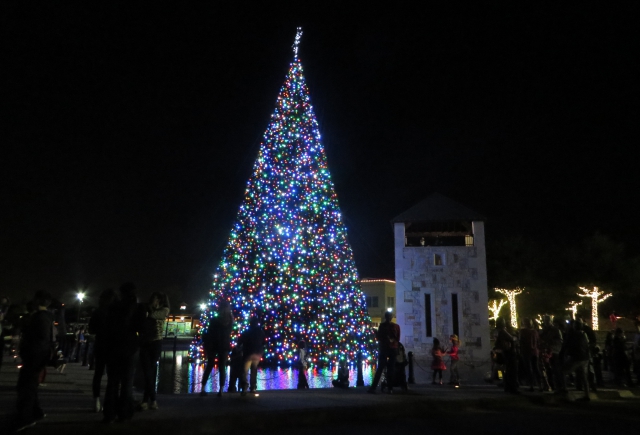 Tuesday, November 26, 2019
2019 ANNUAL CASTLE HILLS HOLIDAY IN THE PLAZA
Don't miss the best Christmas tree lighting in the area! Read more about this Saturday's event at the Castle Hills Village Shops here. Happy holidays from everyone at Castle Hills and Bright Realty!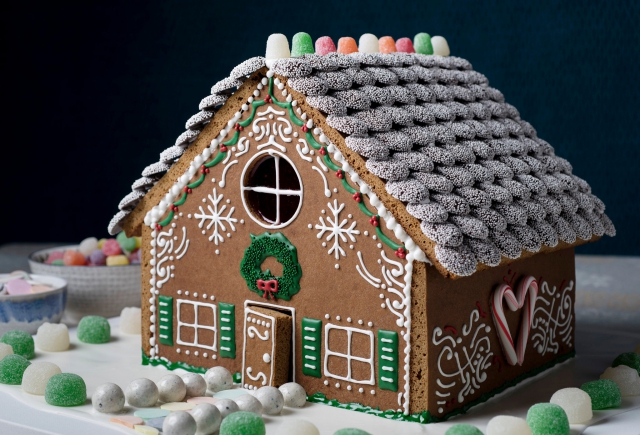 Monday, November 11, 2019
A SWEET TREAT AT THE CASTLE HILLS HOLIDAY IN THE PLAZA
The annual Holiday in the Plaza and tree lighting is returning to the Castle Hills Village Shops on Saturday, November 30, 4 – 7 p.m. The event is FREE and includes photo ops with Santa and the popular Christmas monkey, toy soldier drummer boys, live performances, a face painter and the 68-foot tree lighting. This year's event also includes a Gingerbread House Contest! Read more about the event here.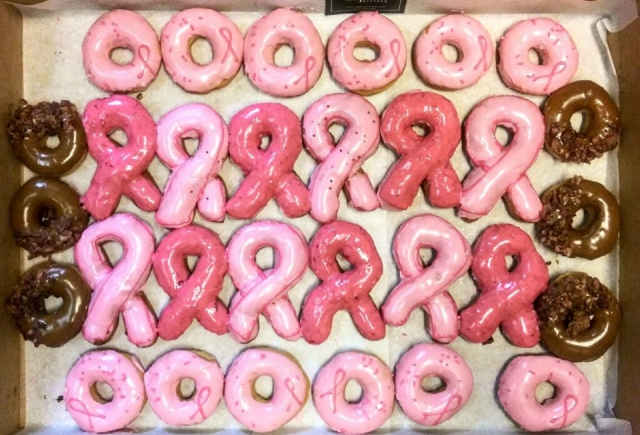 Thursday, October 24, 2019
ENJOY PINK RIBBON DONUTS AT THE CASTLE HILLS VILLAGE SHOPS
Celebrate courage, strength, love and hope during Breast Cancer Awareness Month. And visit Sophia's Kitchen at the Castle Hills Village Shops for celebratory Pink Ribbon donuts. Read more about Village Shops retailers and what they offer here.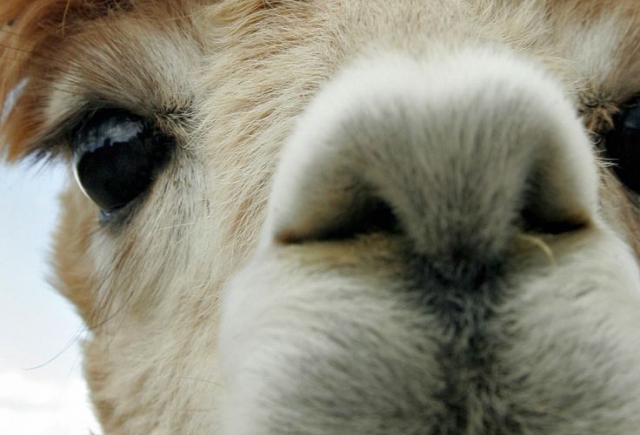 Monday, October 14, 2019
CASTLE HILLS FALL FESTIVAL: LLAMAS AND PUMPKINS AND FOOD TRUCKS, OH MY!
Fall has FINALLY arrived in Texas! Celebrate with a day of fun fall activities like pumpkin decorating, a petting zoo, barbeque from Smokin' J's BBQ and more. Read about the Annual Castle Hills Fall Festival, on Saturday, October 26, at the Village Shops here.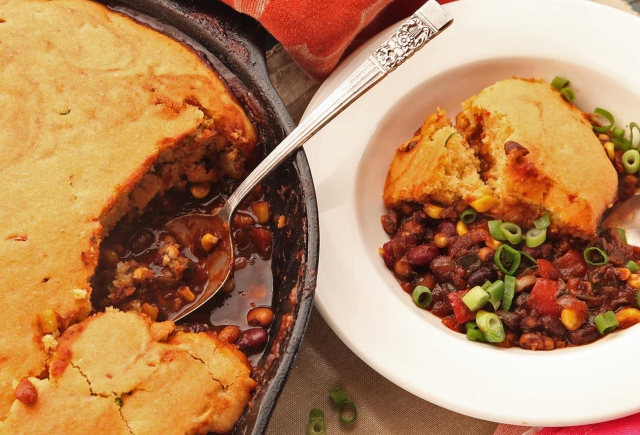 Thursday, October 10, 2019
CASTLE HILLS FALL FESTIVAL BRINGS CHILI WEATHER
Castle Hills residents: Get your entry for the 3rd Annual Castle Hills Chili & Cornbread Cook-Off here. The event is Saturday, October 26, at the Annual Fall Festival! Guests at the Fall Festival can buy a $5 tasting package and vote on the best chili. Read more about the event at the Village Shops here.