Welcome to our Newspage
On our news page we regularly inform you about current offers, activities and events around the Castle Hills Community.
You can also follow us on our Instagram and Facebook pages.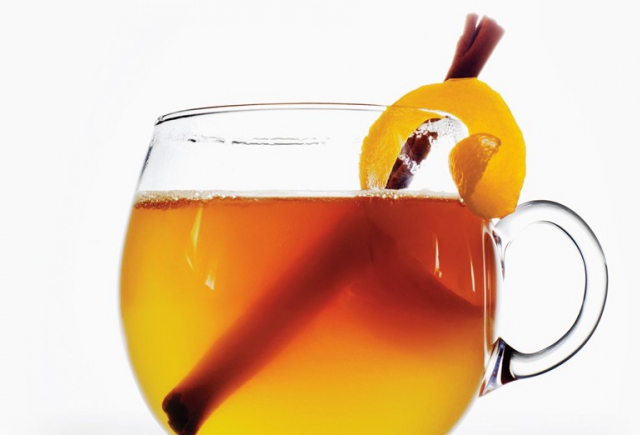 Thursday, October 19, 2017
FALL FUN IN CASTLE HILLS: HOT TODDY, ANYONE?
What's better on a cool night than a hot cocktail? Get all of the ingredients you need for your evening hot toddy at Castle Spirits in the Village Shops, which specializes in fine spirits, craft beer and estate wines. It's easy to get in the spirit of the season with so many neighborhood conveniences!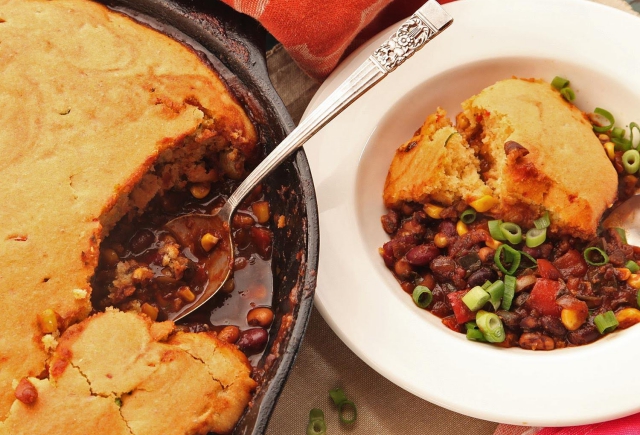 Tuesday, October 17, 2017
FALL FUN IN CASTLE HILLS: FALL FESTIVAL REMINDER
If you've been craving some chili and cornbread, mark your calendar for the annual Fall Festival at the Village Shops. This year's event features the 1st Annual Chili & Cornbread Cook-Off, sponsored by the HOA. Guests at the Fall Festival can participate as chili and cornbread "tasters" (judges) for $5. The rest of the family-friendly event is free and features an exotic animal petting zoo, bounce houses, carnival games, a trackless train, hay rides, fall arts & crafts and more. Read more here.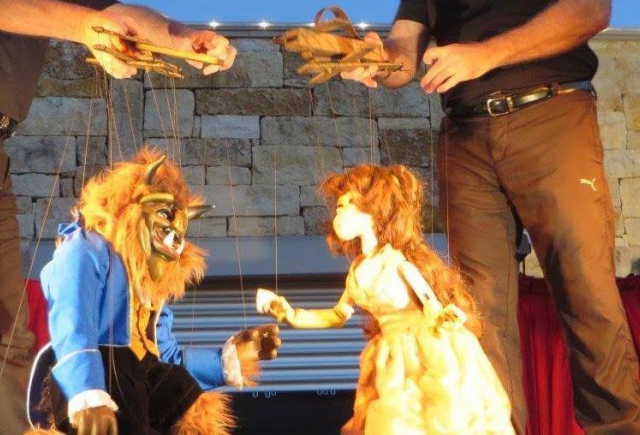 Friday, October 13, 2017
FALL FUN IN CASTLE HILLS: PULLING STRINGS FOR YOU
Enjoy an evening at the Castle Hills Village Shops with a marionette show from Dallas Puppet Theater. See large scale marionettes accompanied by a lively musical score outside in the Plaza. Bring extra chairs and blankets and enjoy the show! Read more here.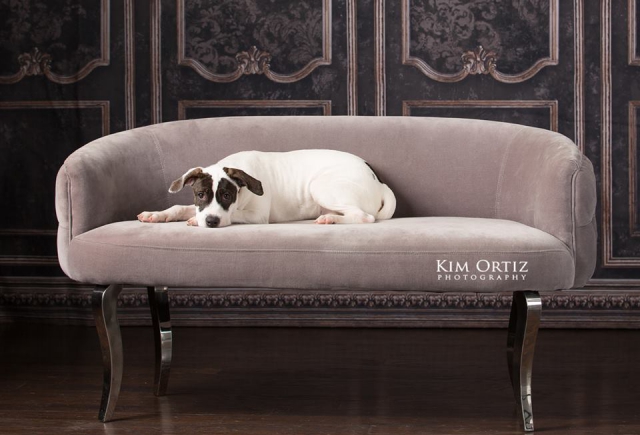 Tuesday, October 10, 2017
FALL FUN IN CASTLE HILLS: SMILE!
One of the most exciting milestones in high school is the senior photo. Get them checked off your list now, before the school year gets too crazy! If you don't have a senior, no worries. Schedule a pet photo session instead. (Now that's fun!) Visit Kim Ortiz photography at the Village Shops to book your photos today.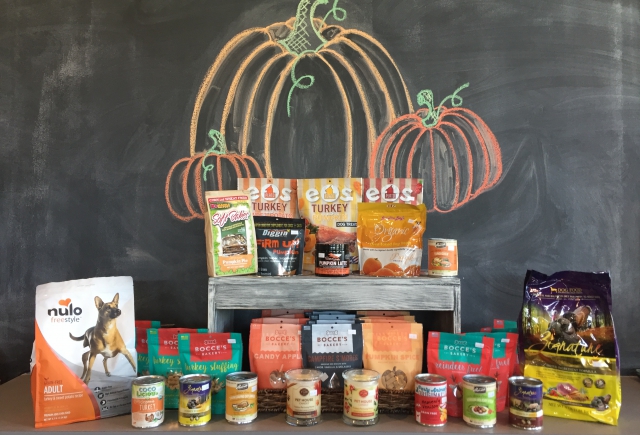 Friday, October 06, 2017
FALL FUN IN CASTLE HILLS: NOT JUST FOR HUMANS
Pumpkin spice isn't just for lattes in Castle Hills. Pop over to Castle Hills Pet Supply at the Village Shops for all sorts of yummy fall treats for your canine companions: turkey with pumpkin or sweet potato; candy apple; turkey stuffing; campfire s'mores; and (of course) pumpkin spice are all on the treat menu for Fido this fall. Totally drool-worthy. Get 'em here.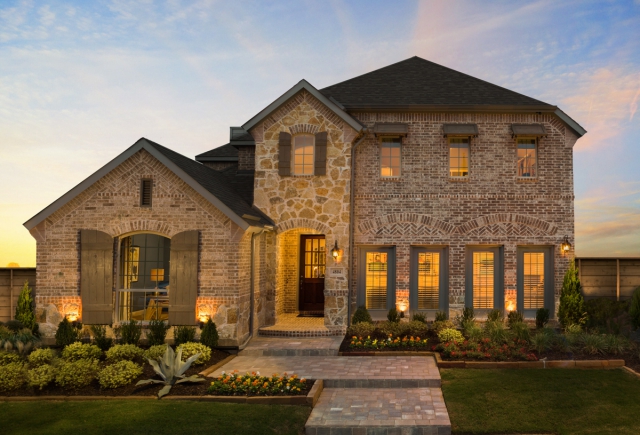 Sunday, October 01, 2017
LAZY SUNDAY IN CASTLE HILLS
Enjoy a lazy Sunday in Castle Hills in front of the TV. Learn all about American Legend Homes at Southpointe on today's HotOn! Homes at 10:30 a.m. on WFAA Channel 8. Read more about Southpointe here.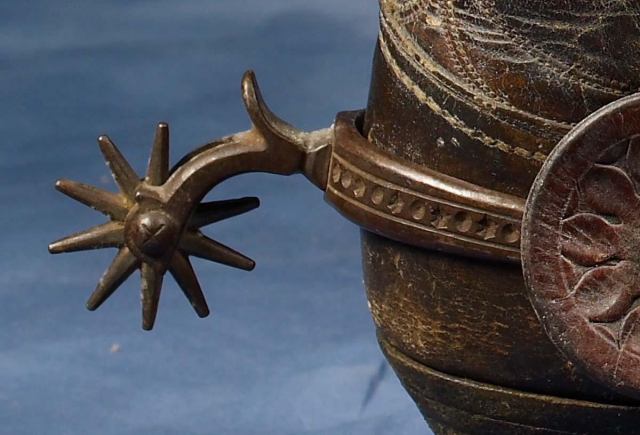 Wednesday, September 27, 2017
COWBOY 101 FROM CASTLE HILLS
Things a cowboy shouldn't do: squat with his spurs on. Things a cowboy should do: git on over to the Community Center (2501 Queen Margaret Dr.) or the Bright Industries office (2520 King Arthur Blvd., Suite 200) for his free Lewisville Western Days Festival tickets. With live music from acts like Turnpike Troubadours and the Randy Rogers Band, as well as two full days of fun activities starting September 29th, the tickets'll go real quick. Get 'em while supplies last!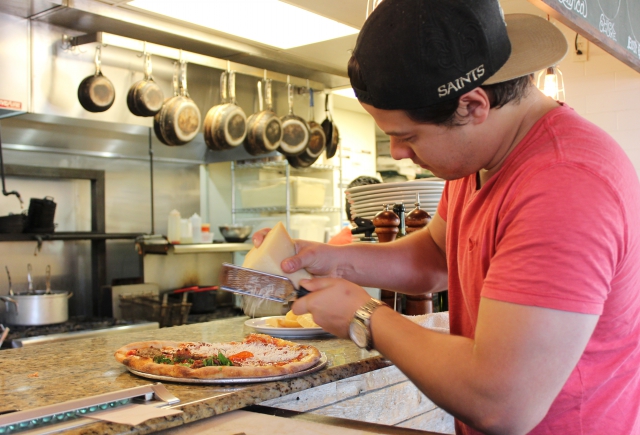 Monday, September 25, 2017
FALL FUN IN CASTLE HILLS: NEIGHBORHOOD FOOD AND FOOTBALL!
What says fall more than football? Huddle up with your friends and family and grab tonight's Cowboy game at PI.E 3.14 Everyday Eatery at the Village Shops. Enjoy one of PI.E's signature pizzas and 75 cent wings! And do not pass on PI.E's beer and wine on tap. Read PI.E's full menu here and rush over before the game starts!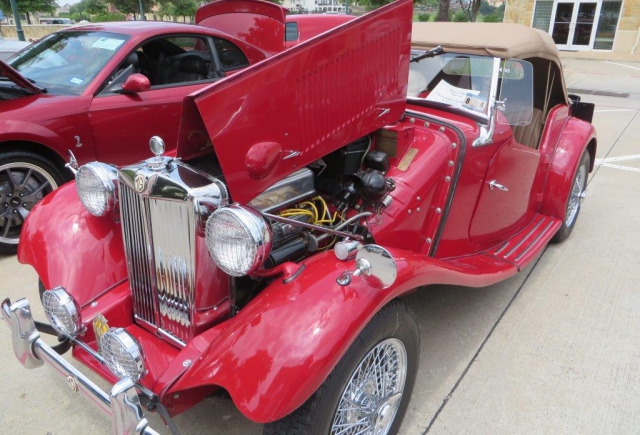 Friday, September 22, 2017
SET YOUR GPS FOR THE CASTLE HILLS VILLAGE SHOPS
Cruise on over to the Village Shops for the Fall Classic Car & Truck Show this Sunday, September 24, from 10 a.m. to 2 p.m. at the Village Shops. Check out all sorts of cool cars and trucks, and hang around at the Village Shops for coffee, cocktails or brunch!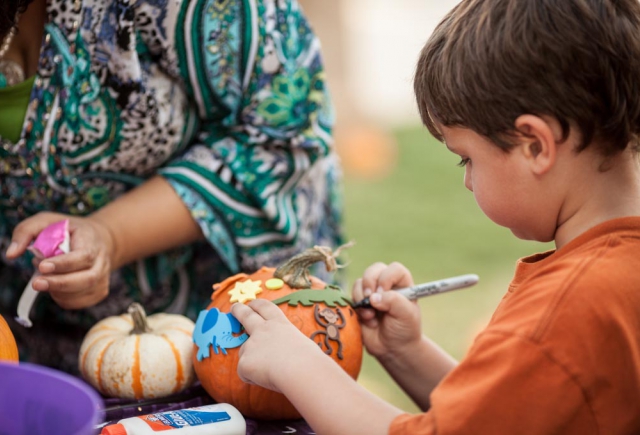 Thursday, September 21, 2017
FALL FUN IN CASTLE HILLS
Despite the lingering 90 degree temperatures, fall officially arrives tomorrow! That means the annual Castle Hills Fall Festival, pumpkin spice everything and cooler temperatures are just around the corner. Check back here and on our Facebook page soon for the new Fall Fun in Castle Hills series for tips on everything autumn and awesome in the neighborhood.