Welcome to our Newspage
On our news page we regularly inform you about current offers, activities and events around the Castle Hills Community.
You can also follow us on our Instagram and Facebook pages.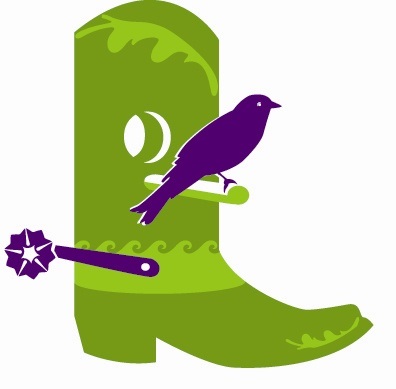 Friday, September 15, 2017
GIDDY UP AND OVER TO WESTERN DAYS!
Yeehaw! It's just two weeks 'til Lewisville's Western Days Festival on September 29th and 30th in Old Town Lewisville. Enjoy live music and family-friendly events all weekend, including the Castle Hills Culinary Corner at High Noon on Saturday, the 30th. Dust of your cowboy boots and chaps and check out all the fun stuff goin' on here.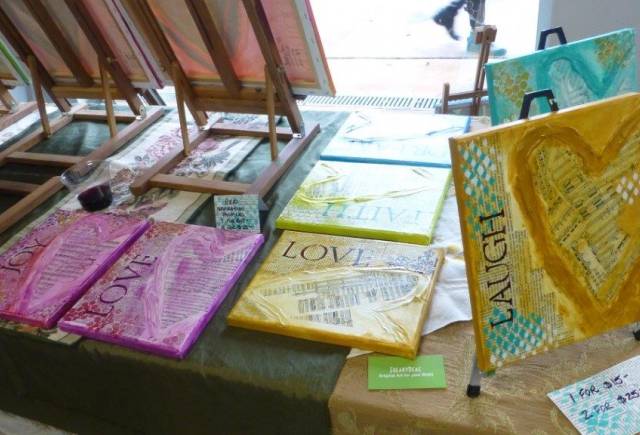 Wednesday, September 13, 2017
CASTLE HILLS ART & WINE WALK
The Castle Hills Village Shops Art & Wine Walk is this Thursday, September 14, from 6 to 9 p.m. Wander the shops, sip wine, enjoy music by a strolling violinist and register to win a custom wine basket. The drawing will be at 8:45 (must be present to win). Read more about this event and the upcoming car show here.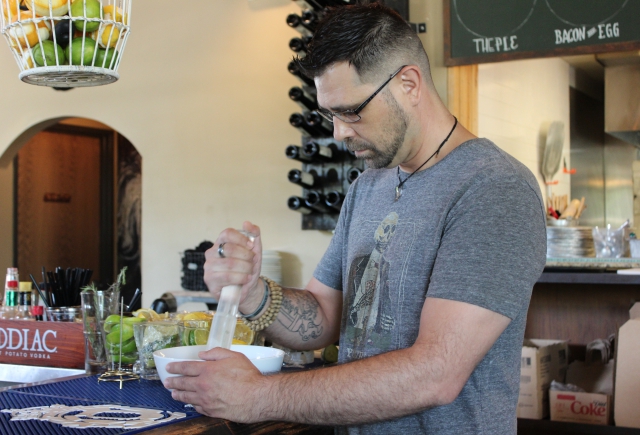 Monday, September 11, 2017
SUMMER IN CASTLE HILLS: AN EATERY FOR ALL SEASONS
School has started but it's still summer (especially in Texas!). PI.E 3.14 Everyday Eatery at the Castle Hills Village Shops has the perfect pizzas, salads, pastas and cocktails for every day, all year around! Check out the special brunch menu and current specials like 75 cent wings on certain game nights. And try some of PI.E's signature cocktails, like the popular Frosé and PIE Mule on Tap. Read more about PI.E Everyday Eatery here.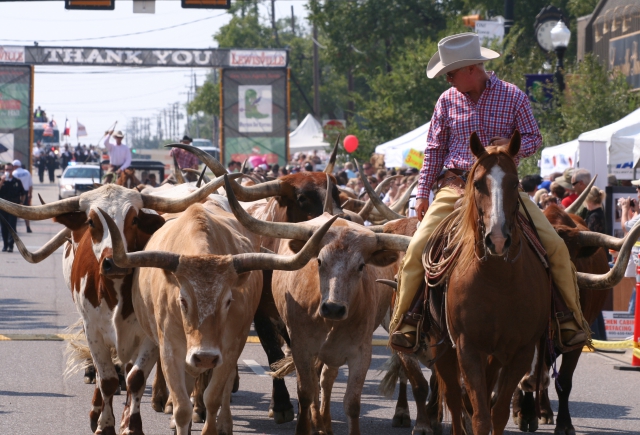 Friday, September 08, 2017
RUSTLE UP THE FAMILY AND HEAD TO WESTERN DAYS
Castle Hills is returning as sponsor of the City of Lewisville's popular Western Days Festival. The event takes place Friday, September 29, and Saturday, September 30, in Old Town Lewisville. The festival features live music on three stages, including performances by Friday's headliner, Turnpike Troubadours, and Saturday's headliner, the Randy Rogers Band. The Kid Country Playground presented by Castle Hills features activities for young children. The Castle Hills Culinary Corner will feature live chef demos! Read more here.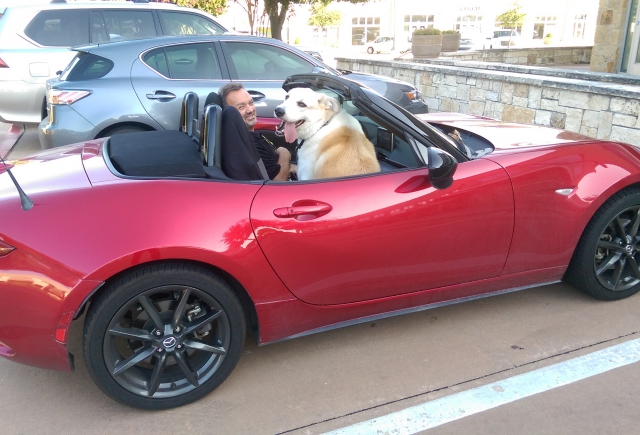 Wednesday, September 06, 2017
SUMMER IN CASTLE HILLS: IT'S A DOG'S LIFE
Derek and his dog Melko rolled up to American Pup Culture in style! American Pup Culture is just one of several retailers in the Village Shops offering convenience, helpful services, and great food and drink right here in the heart of our community. Read more about the Village Shops and all it offers here.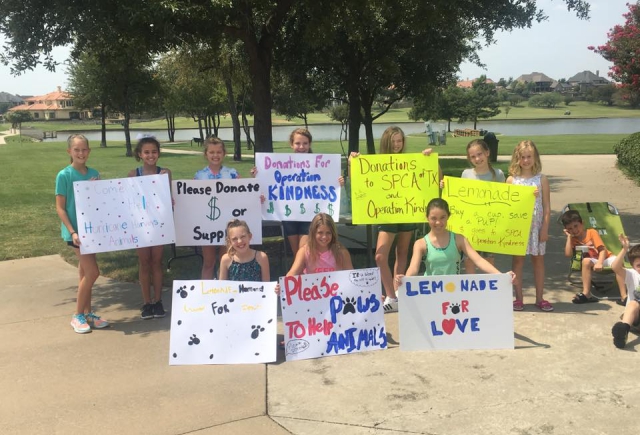 Tuesday, September 05, 2017
CASTLE HILLS "COMMUNITY"
Members of the Castle Hills community pulled together to support those affected by Hurricane Harvey. One group of local children held a bake sale, another sold donuts and lemonade to help the local SPCA, PI.E. 3.14 accepted and delivered donations to Houston, and neighbors dropped off items with those who had family in the affected area. Thanks to everyone who came together to help those in need! We are proud to be part of this great community!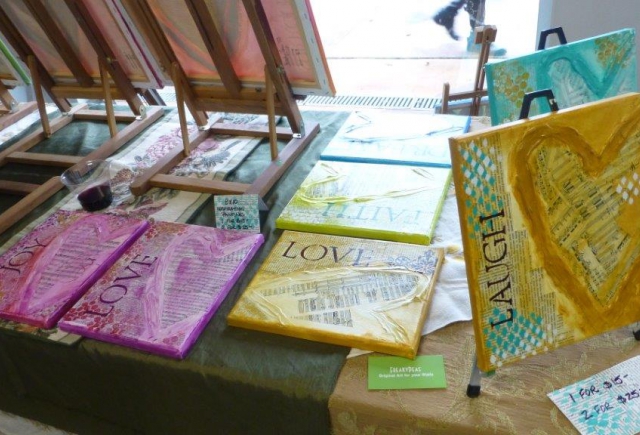 Thursday, August 31, 2017
CASTLE HILLS VILLAGE SHOPS ART & WINE WALK
The Village Shops will host its fourth annual Art & Wine Walk, spotlighting work from local artists and free wine tasting, on Thursday, September 14, at 6 p.m. Bring your date and, as you sip wines at participating shops and restaurants, enjoy local art such as paintings and ceramics as well as a strolling violinist and caricature artist, who will be on hand to capture the fun. Stop into one of the Village Shops' restaurants before or after the event for dinner or dessert. Valid ID required; must be 21 or older for wine tasting. Read more here.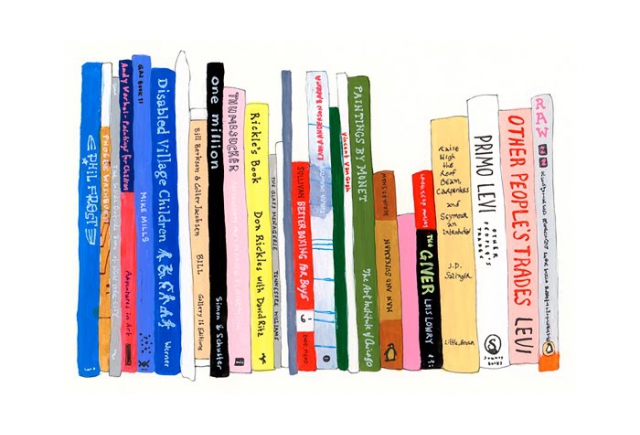 Monday, August 28, 2017
CASTLE HILLS VILLAGE SHOPS: READ THIS!
The Village Shops has a new tenant! The Reading Ranch offers tutoring programs in reading, phonics, spelling, vocabulary and more. The Reading Ranch in Castle Hills opens today (the first day of school!) and will celebrate with an Open House on Saturday, September 9. Check the website for more details and hours of operation.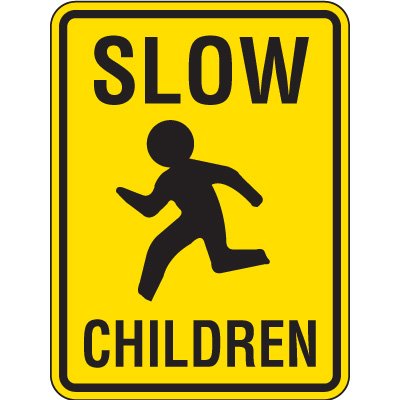 Thursday, August 24, 2017
BACK TO SCHOOL IN CASTLE HILLS
School starts Monday, August 28. Neighborhood children will be walking and biking to school. Please drive safely! Have a great school year, everyone!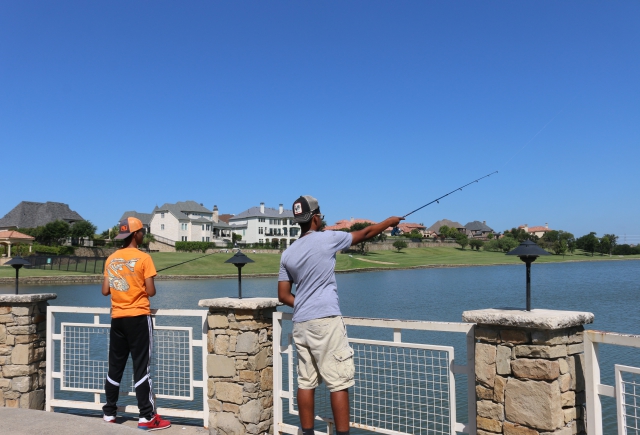 Tuesday, August 22, 2017
SUMMER IN CASTLE HILLS: FISHING FOR A GOOD TIME?
Grab your friends and a fishing pole and head to Lake Avalon for a day of catch-and-release fishing! Start early in the day when the fish are hungry and it's not so hot. Looking for more neighborhood activities? Pick up a "Parks and Exploration Guide" at one the community centers for a full list of parks, trails and outdoor adventures in Castle Hills!