Welcome to our Newspage
On our news page we regularly inform you about current offers, activities and events around the Castle Hills Community.
You can also follow us on our Instagram and Facebook pages.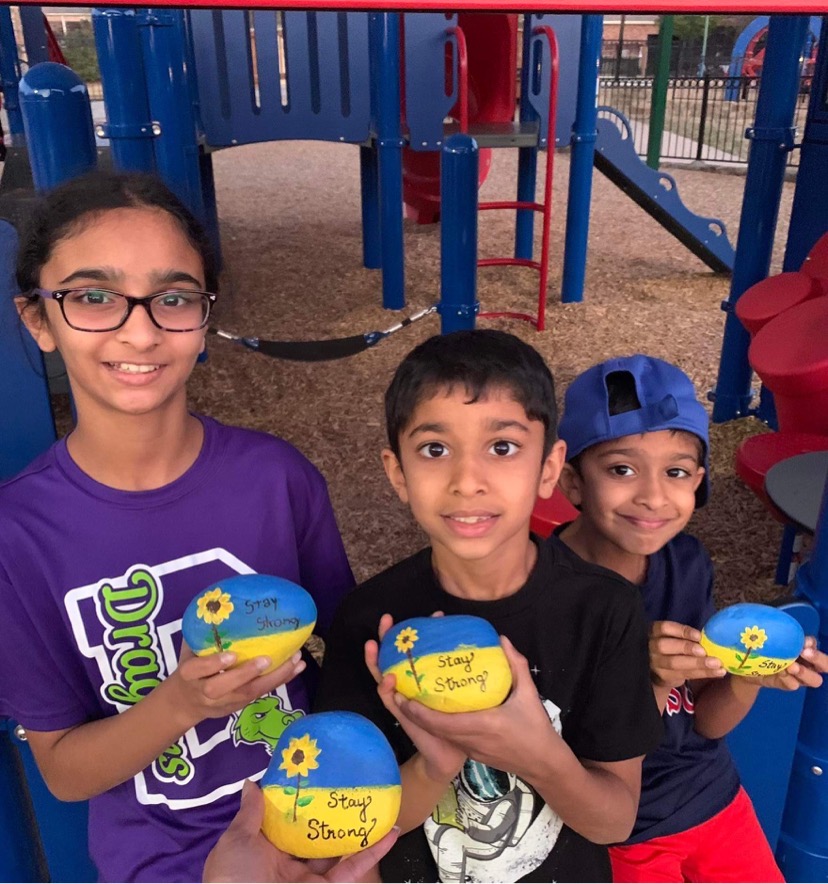 Monday, March 21, 2022
CASTLE HILLS MEANS COMMUNITY
Our neighbors Izzy, Noah and Aaron, along with their mom Tina, painted rocks with a positive message and left them at some of our neighborhood parks. If you spot one, you can take it home with you or leave it behind to inspire others. What a lovely idea! You can read about our parks here!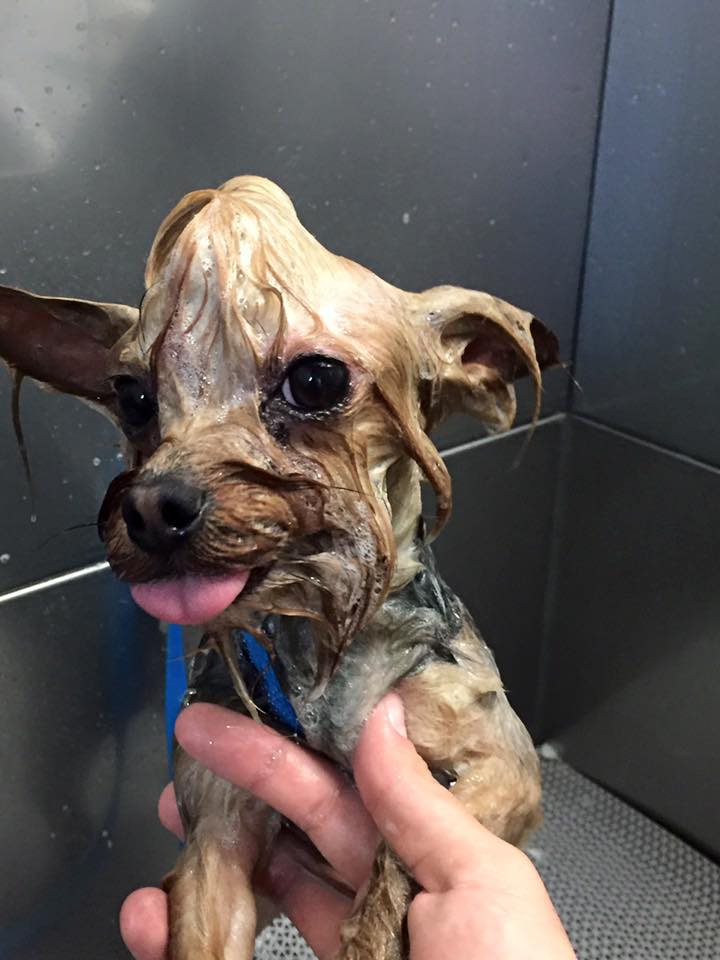 Sunday, February 20, 2022
CELEBRATE NATIONAL LOVE YOUR PET DAY IN CASTLE HILLS
Today is National Love Your Pet Day but that's pretty much every day for us! Why not show your four-legged baby some EXTRA love today with a walk around Lake Avalon, a game of catch in one of the many parks in the community, or some grooming and playtime at American Pup Culture, which is right here in Castle Hills! Thanks, American Pup Culture, for the adorable photo!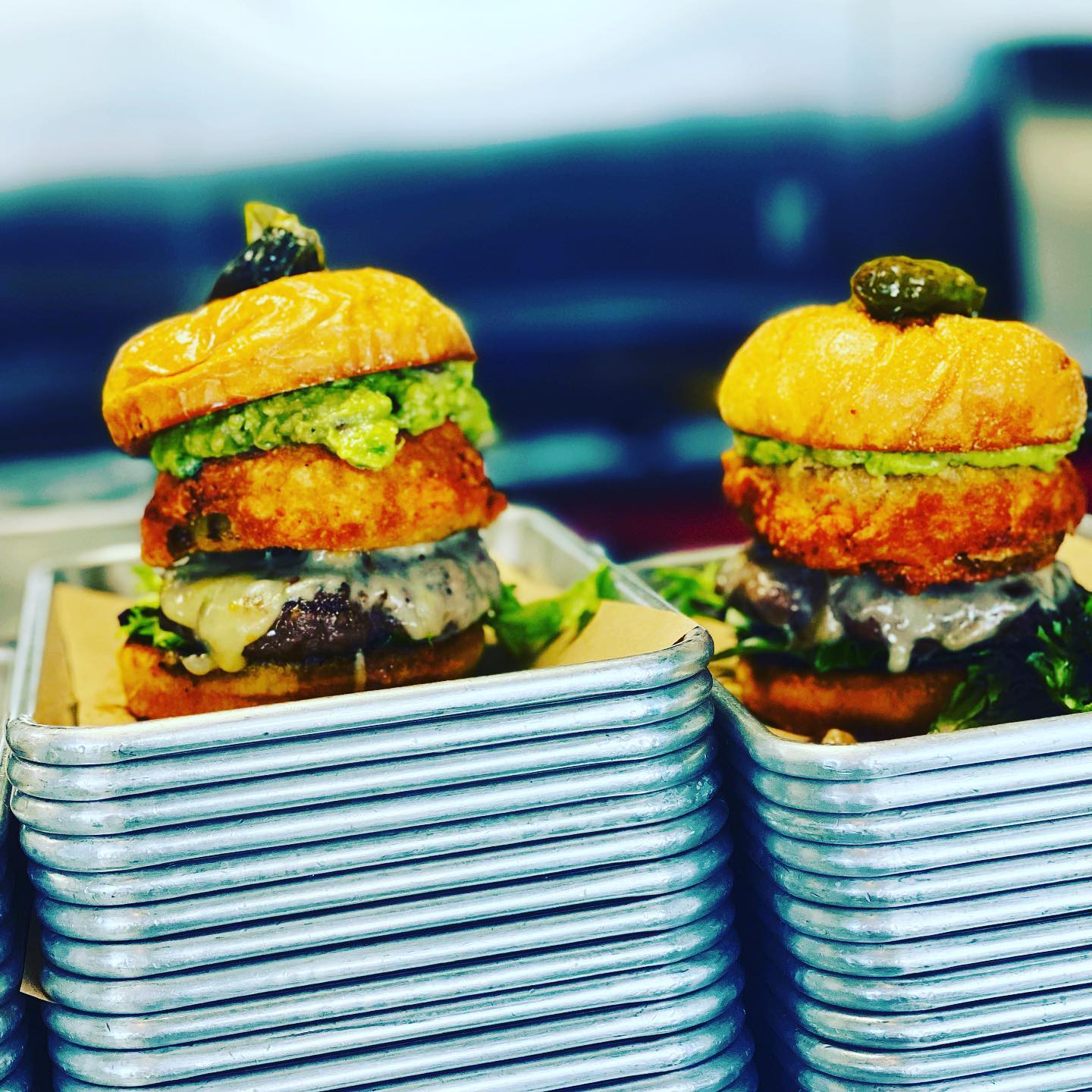 Tuesday, January 04, 2022
HERE'S YOUR BEST NEW YEAR'S RESOLUTION FROM CASTLE HILLS
Is one of your New Year's resolutions to eat more burgers? If not, it should be! The Grind Burger Bar's Guac Burger has jalapeño jack cheese, guacamole, bacon, a hand-battered onion ring, baby greens and a whole grilled jalapeño. That makes for a happy new year any day! Especially with The Grind being right here at the Castle Hills Village Shops!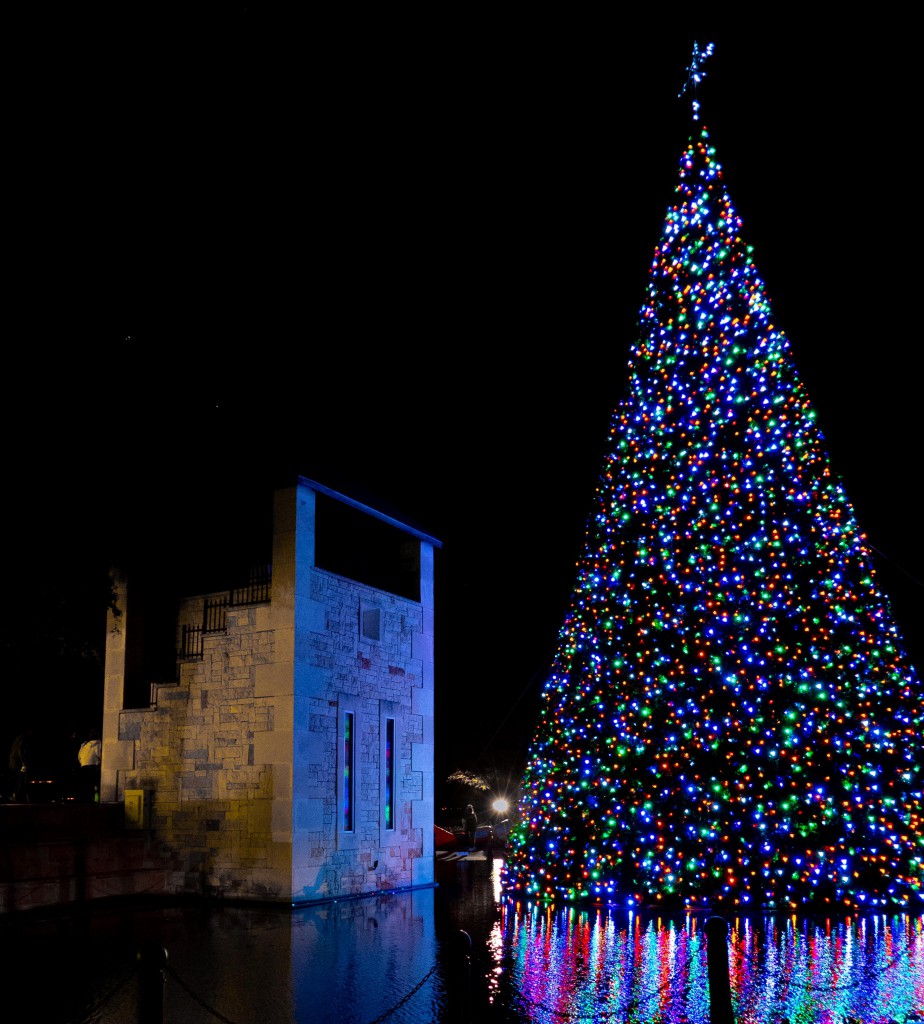 Monday, December 20, 2021
HAPPY HOLIDAYS FROM CASTLE HILLS
The 68-foot tree at the Castle Hills Village Shops is stunning! And certain to get you in the holiday spirit. Plan to stop by and take in the gorgeous view for yourself. And while you're here, stay for dinner, drinks or dessert. Get the full list of Village Shops retailers on the Castle Hills Village Shops website. Happy holidays!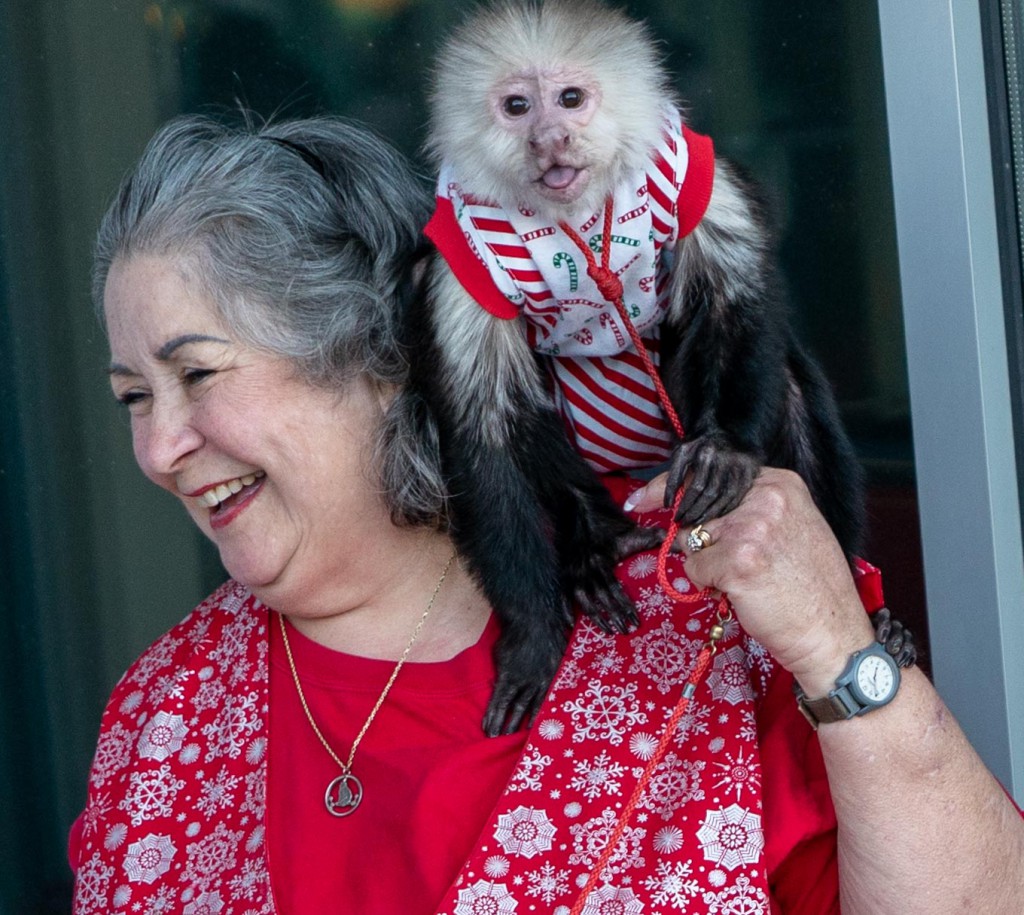 Tuesday, November 16, 2021
ANNUAL HOLIDAY IN THE PLAZA AT THE CASTLE HILLS VILLAGE SHOPS
The annual Holiday in the Plaza and tree lighting is returning to Castle Hills on Saturday, November 27, 4 to 7 p.m. Holiday in the Plaza takes place at the Castle Hills Village Shops, located at 2540 King Arthur Blvd. at Lady of the Lake. This year's event is full of family-friendly holiday activities including photo ops with Santa, the popular Christmas monkey (don't forget your camera) and live reindeer! The fun also includes drumming toy soldiers, a snow machine, carnival games, the Polar Express Train and more. Santa will light the iconic Castle Hills 68-foot tree after sunset. The event is free and everyone is welcome! Read more here.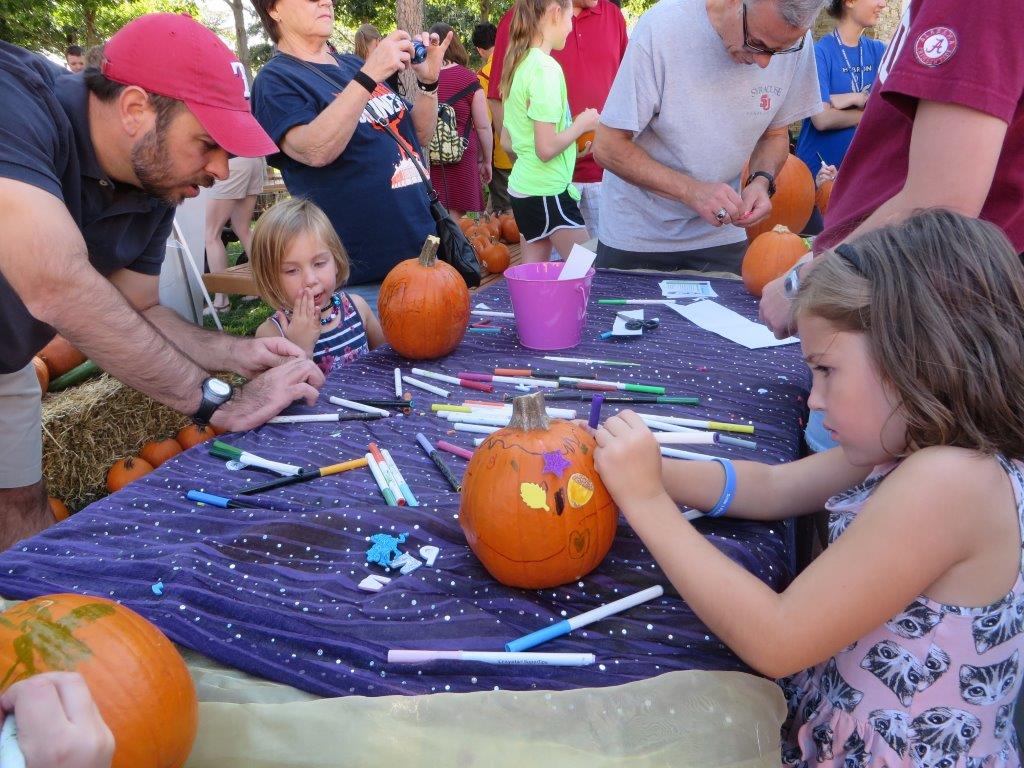 Wednesday, October 20, 2021
ENJOY THE CASTLE HILLS FALL FESTIVAL AT THE VILLAGE SHOPS
Join us at the Castle Hills Village Shops for the Annual Fall Festival on Saturday, October 23, from 5-8 p.m. Enjoy pumpkin decorating, carnival games and bounce houses, obstacle courses, an exotic petting zoo and more. The event is open to all, and we hope to see you there! Read more here.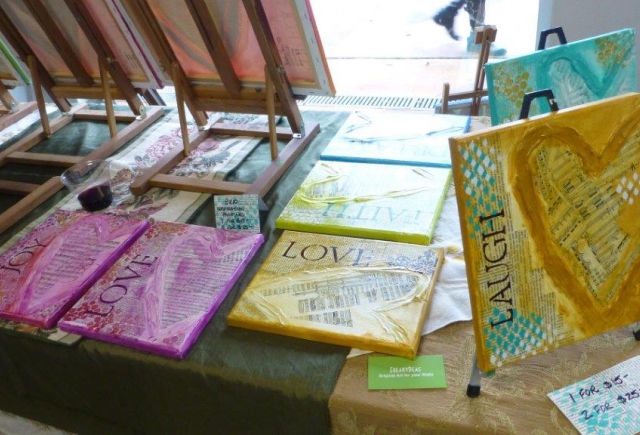 Wednesday, September 22, 2021
ANNUAL ART & WINE WALK IN CASTLE HILLS
Don't forget about the Annual Art & Wine Walk taking place Thursday, September 23, 6 - 9 p.m. at the Castle Hills Village Shops! Enjoy wine-tasting from participating retailers at the shops and art from local artists! Read more here.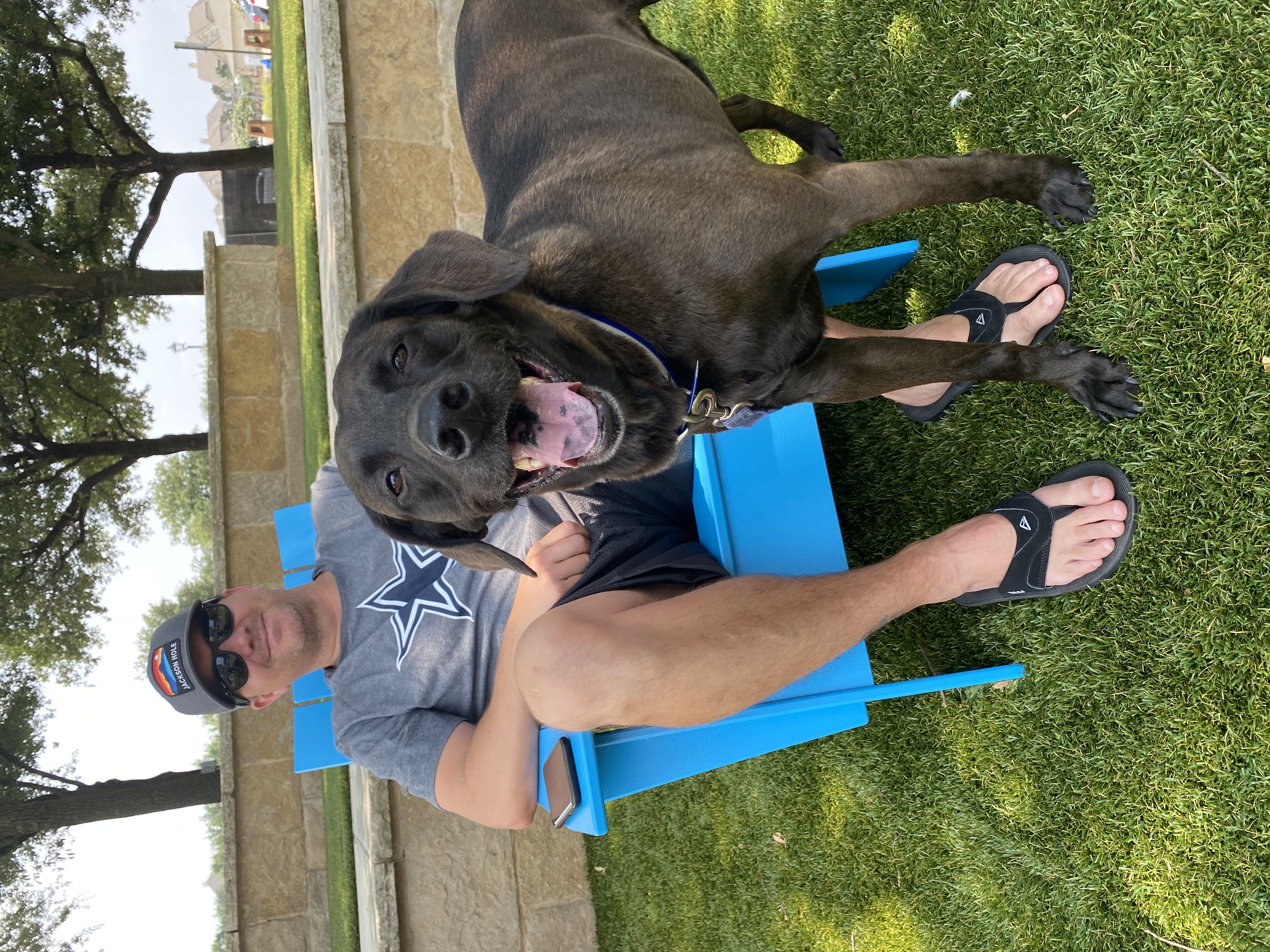 Thursday, August 26, 2021
ENJOY INTERNATIONAL DOG DAY IN CASTLE HILLS
Castle Hills is the perfect place to enjoy International Dog Day. Take your pup for a walk on the trails, play catch at Lake Avalon or just chill in the plaza at the Village Shops, like Castle Hills residents Nick and Gunner! Check out all of our community amenities here.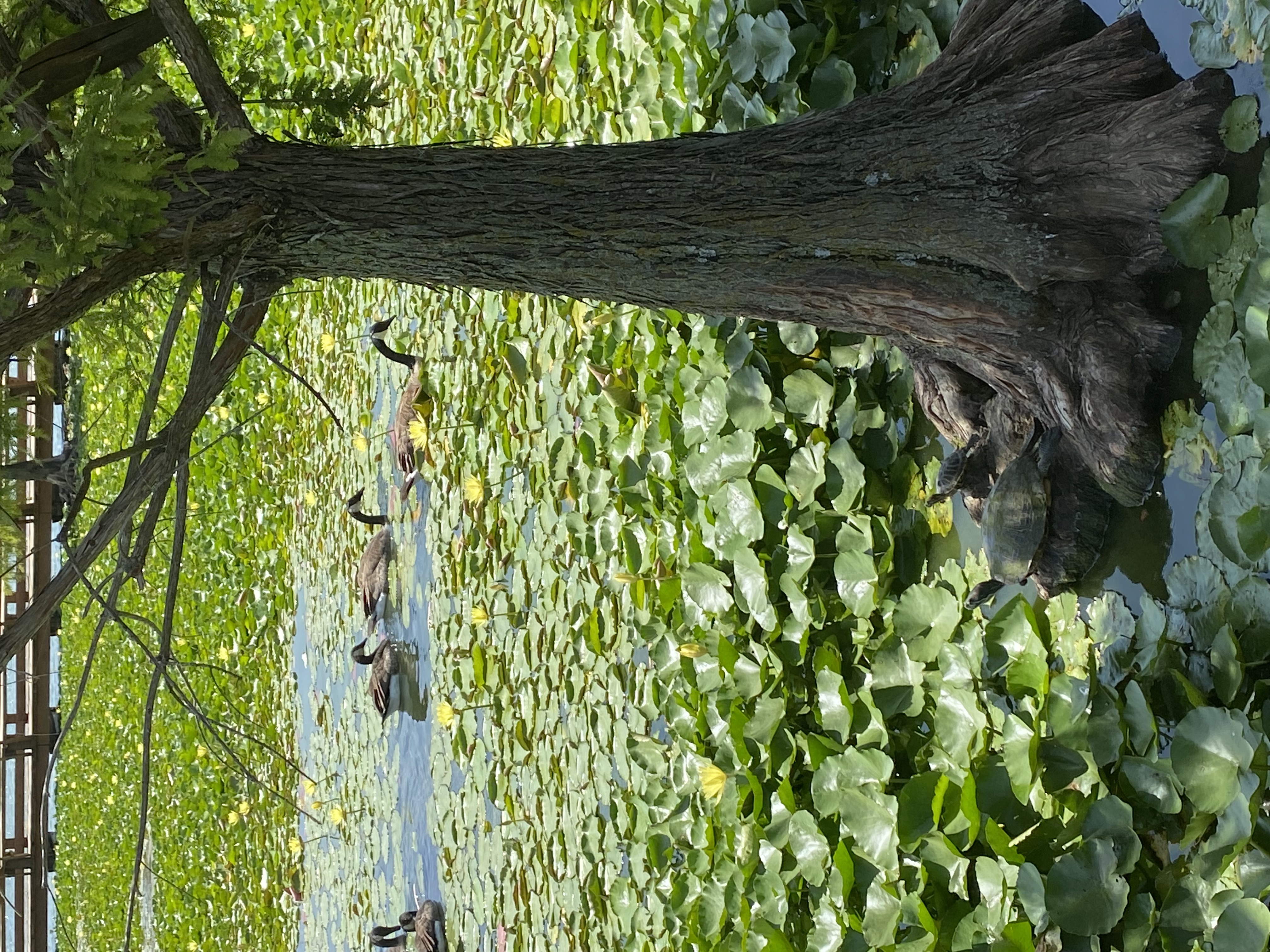 Tuesday, August 03, 2021
IT'S A BEAUTIFUL DAY IN CASTLE HILLS
Just a little something lovely, from right here in our neighborhood, to brighten your day. Read about all of the great community amenities in Castle Hills here!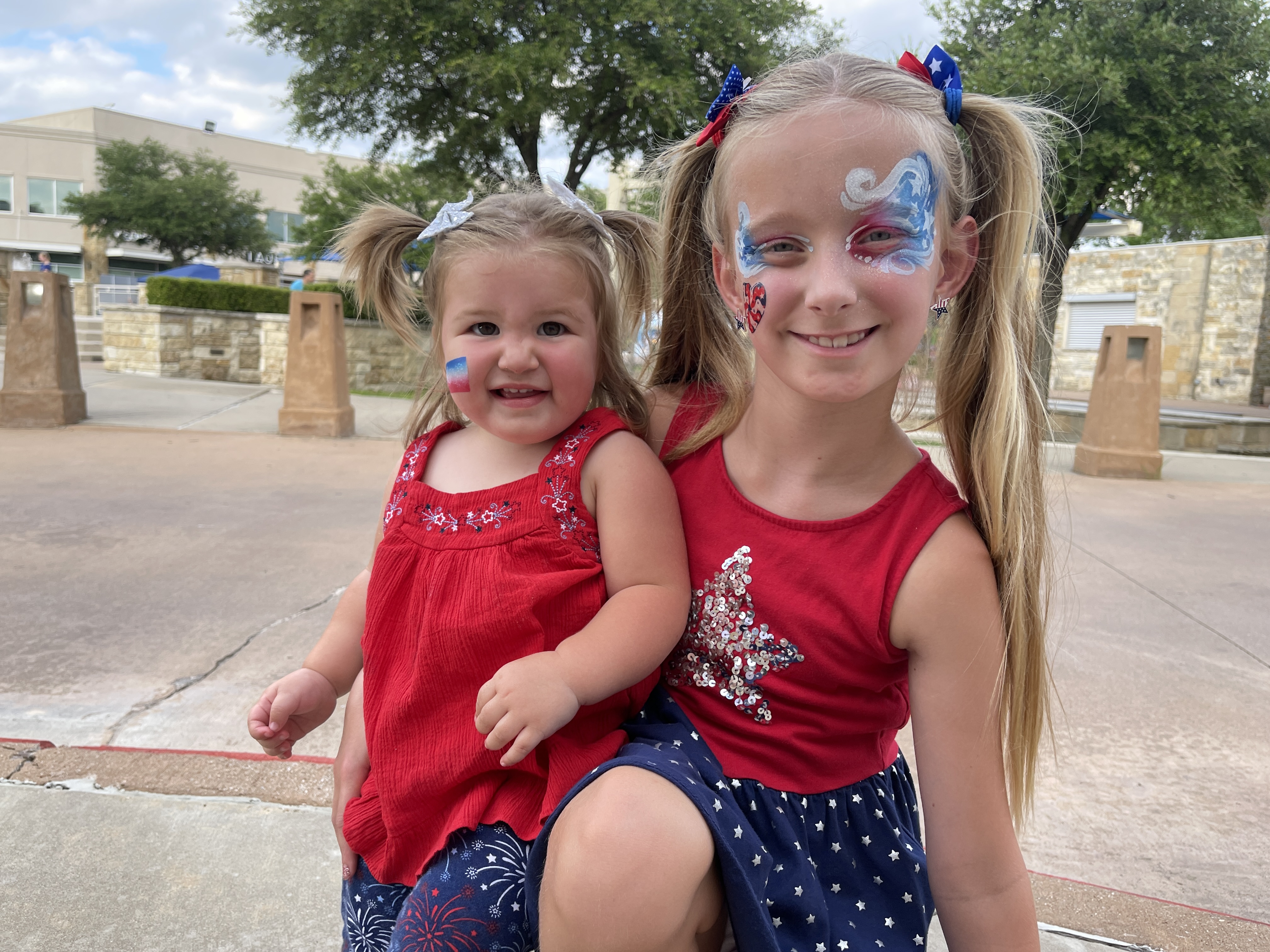 Wednesday, July 07, 2021
JULY 4TH WAS A SUCCESS IN CASTLE HILLS!
Thanks to everyone who came out to celebrate July 4th in Castle Hills! It was a great event! Check the Castle Hills Village Shops website regularly for information on more 2021 events!