Welcome to our Newspage
On our news page we regularly inform you about current offers, activities and events around the Castle Hills Community.
You can also follow us on our Instagram and Facebook pages.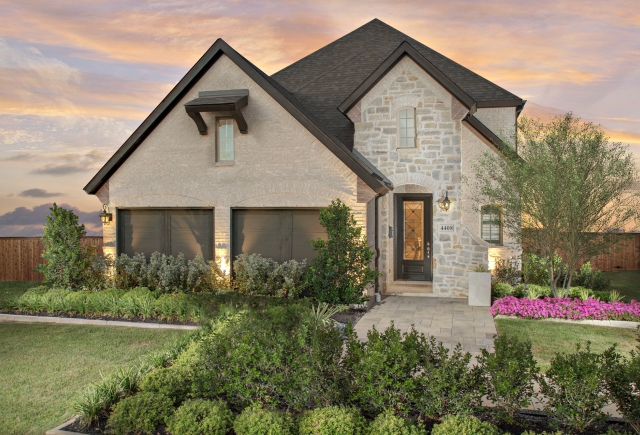 Wednesday, February 26, 2020
TOUR NEW MODELS IN CASTLE HILLS NORTHPOINTE
American Legend Homes is excited to reveal two new models in Castle Hills' final single-family residential phase, Northpointe. The first model is a fantastic two-story home with three bedrooms, three full baths, one half bath, formal and casual dining, outdoor living space and a two-car garage. The second is a two-story floor plan with four bedrooms, four full baths, a game room, a media room and a large outdoor living area that is perfect for entertaining. Read more here and schedule a tour today!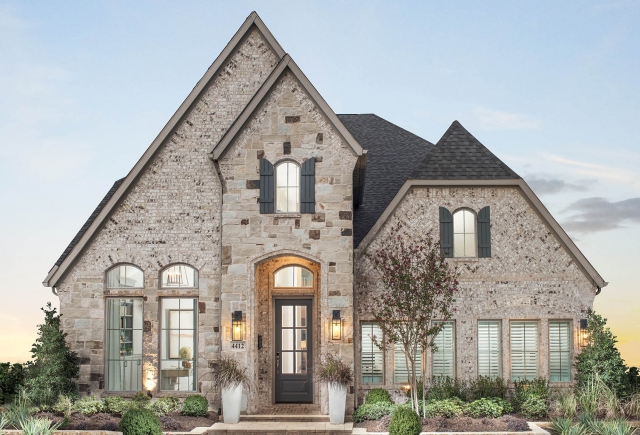 Tuesday, February 11, 2020
THE PERFECT TIME FOR A NEW HOME IN CASTLE HILLS
Now is the perfect time for a new Britton home in Castle Hills! Britton Homes is offering $7500 toward your purchase of a new inventory or to-build Britton home in Castle Hills until February 29! Britton embodies character and quality in every detail of their homes, along with innovative technology, energy efficiency and personalized features. Read more about this special here.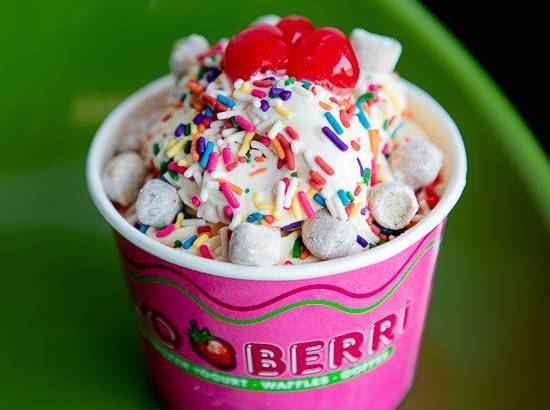 Thursday, February 06, 2020
CELEBRATE NATIONAL FROZEN YOGURT DAY AT THE VILLAGE SHOPS!
The Castle Hills Village Shops is the perfect place to celebrate National Yogurt Day! At Yoyo Berri at the Village Shops, you can get your frozen yogurt in a cone or a cup, with toppings, or on a Belgian waffle or crepe. You can also enjoy malts and shakes, acai bowls and more! And Yoyo Berri also offers specials all week long. Sweet! Read more here.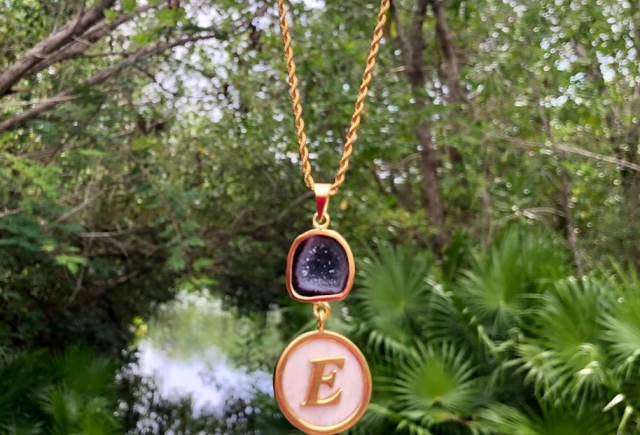 Thursday, January 23, 2020
NEW YEAR, NEW LOOK: ESTILO CONCEPT STORE AT THE CASTLE HILLS VILLAGE SHOPS
If you are looking for unique jewelry, accessories and gifts for every occasion, exclusively curated just for you, look no further than the Village Shops! Estilo Concept Store offers handmade, artisanal pieces you won't find elsewhere. Read more about this unique shopping destination in VoyageDallas.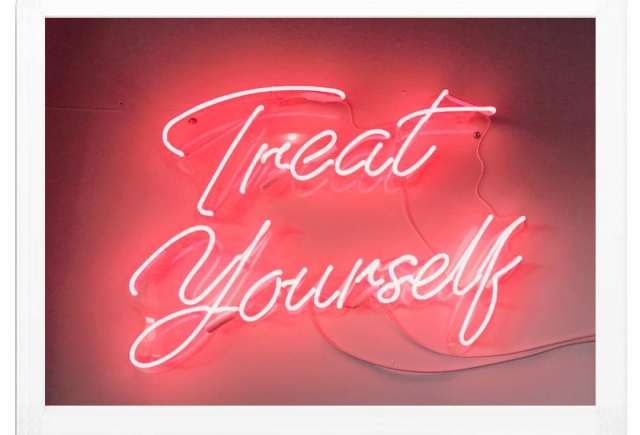 Wednesday, January 15, 2020
NEW YEAR, NEW YOU IN CASTLE HILLS: TREAT YOURSELF
Now that you've gotten through the stress of the holidays, it's time to treat yourself! You can do that in Castle Hills with a mani/pedi at CoCo Nails & Spa at the Village Shops or a massage at Generations Salon & Spa. Men can enjoy an old-fashioned shave and hot towel service at The Art of Handsome. Read more about all of the Castle Hills Village Shops retailers here.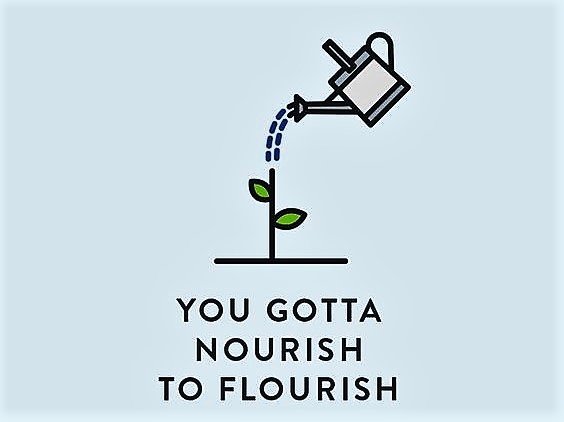 Tuesday, January 07, 2020
NEW YEAR, NEW YOU IN CASTLE HILLS: SELF-CARE
Make self-care a priority in 2020. Address your oral health with appointments at Castle Hills Dental and Krieger Orthodontics & Smile Design. Keep your body healthy with an appointment at Castle Hills Chiropractic. And take housecleaning off your growing "to do" list with services from BriarHills Maids. Check out all of the Village Shops retailers that make life easy here.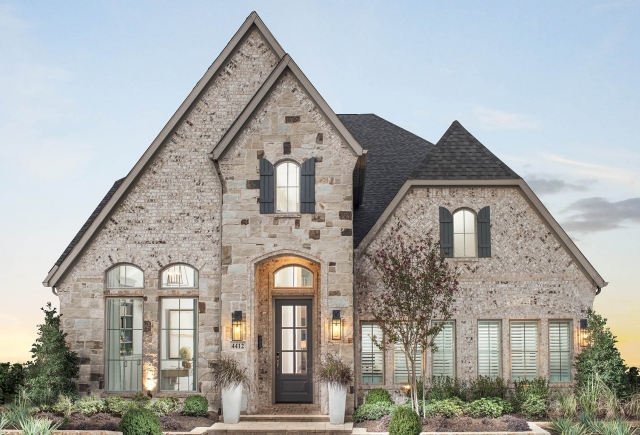 Friday, January 03, 2020
NEW HOME FOR THE NEW YEAR IN CASTLE HILLS
Looking for a New Home for the New Year? Receive $7500 toward your purchase of a new inventory or to-build Britton home in Castle Hills until February 29! Britton Homes offers several one- and two-story, energy-efficient floor plans in Castle Hills, all with access to the fabulous amenities and schools we offer. Read more about the Britton Homes offer here.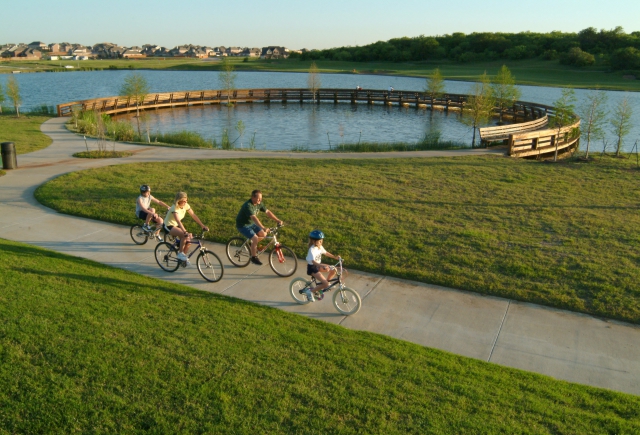 Thursday, January 02, 2020
NEW YEAR, NEW YOU IN CASTLE HILLS: HEALTHY LIVING
Living in Castle Hills makes it easy to keep New Year's resolutions related to healthy living! Hit the hike and bike trails or the community tennis courts for outdoor activity. Or visit the community centers for an indoor workout. If you are looking for a convenient exercise routine, check out Taekwondo America at the Castle Hills Village Shops for traditional Taekwondo lessons and high-energy workouts. More New Year's tips for Castle Hills residents coming soon!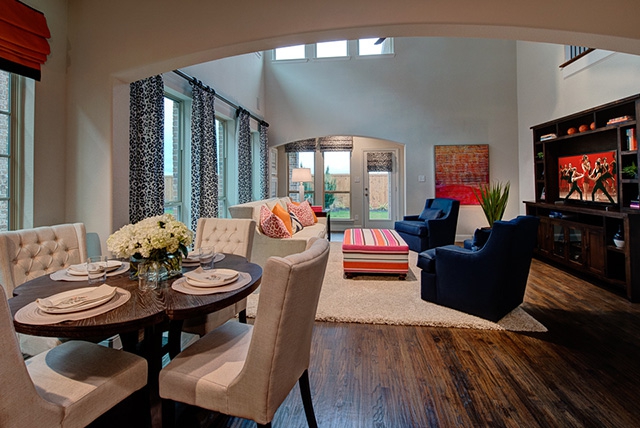 Friday, December 27, 2019
COTTAGES AT THE REALM: EXPLORE THE ALL-RENTAL CASTLE HILLS COMMUNITY
Cottages at The Realm has six new three- and four-bedroom homes for rent. The Cottages, located at the Sam Rayburn Tollway and Windhaven, are brand-new luxury rental homes that are a part of the Castle Hills community. Residents in this all-rental neighborhood enjoy access to all of the Castle Hills amenities as well as quality interior design features like a gourmet style kitchen with granite countertops and a large island. The homes also have front and backyard lawn maintenance. Visit here for more information about The Cottages!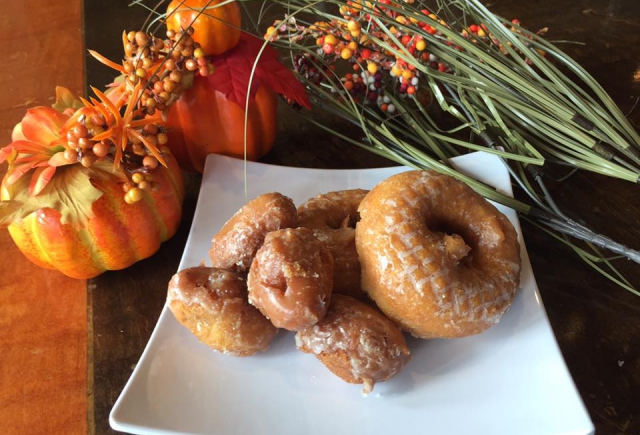 Monday, December 09, 2019
ENJOY NATIONAL PASTRY DAY IN CASTLE HILLS
Celebrate National Pastry Day at the Castle Hills Village Shops! Stop by The London Baker for fall treats like pumpkin bread with chocolate chip streusel and pumpkin cream cheese muffins. Or stop into Sophia's Kitchen for a pumpkin donut or apple fritter. Read about ALL of the great Village Shops tenants here.