Welcome to our Newspage
On our news page we regularly inform you about current offers, activities and events around the Castle Hills Community.
You can also follow us on our Instagram and Facebook pages.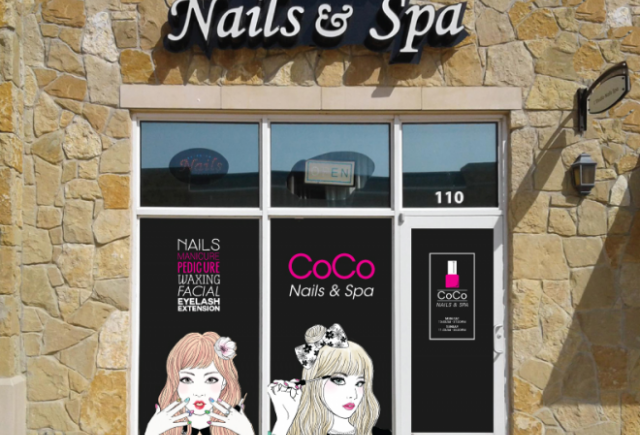 Monday, November 20, 2017
FALL FUN IN CASTLE HILLS: HOLIDAY TREAT FOR THE HANDS AND FEET
CoCo crazy with your next mani-pedi at the new CoCo Nails & Spa in the Village Shops. The Village Shops salon, now under new management, offers eyelash extensions and facials, too, which are perfect for holiday party prep and recovery! Read more here.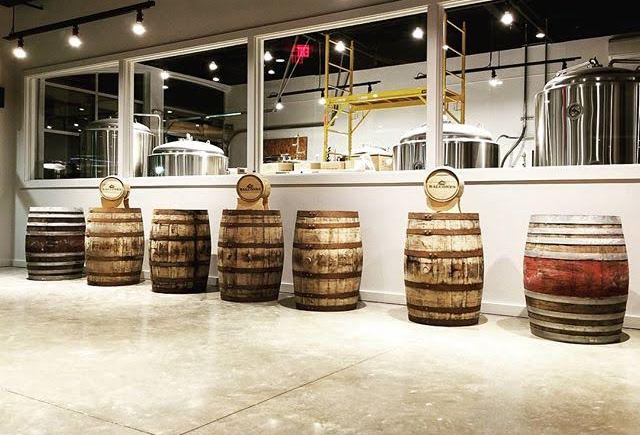 Friday, November 17, 2017
WHAT'S BREWING IN CASTLE HILLS
With a 1st place showing to its credit in both 2015 and 2016 brewing competitions, TKO Libations' Gingerbread Monster is a seasonal imperial porter brewed with both fresh and toasted ginger that reaches your palate and nose with hints of cinnamon, cocoa, nutmeg, cloves and vanilla…just like Christmas. This special brew will be available at TKO Libations during next weekend's annual Holiday in the Plaza at the Village Shops. Yum. That's the spirit.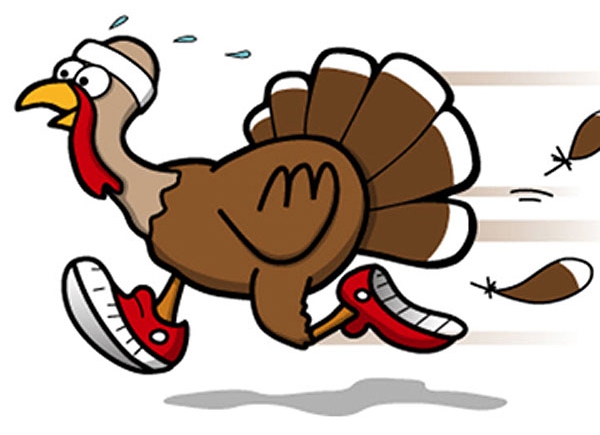 Thursday, November 16, 2017
FALL FUN IN CASTLE HILLS: RUN, EAT (THEN EAT MORE)
If you plan to stuff yourself on Turkey Day, no worries. Run off that extra piece (or pieces) of pumpkin pie at the Castle Hills Turkey Trot 5K and 1M Fun Run. The race is on Thanksgiving morning and starts at the Village Shops at 8 a.m. Get more info here.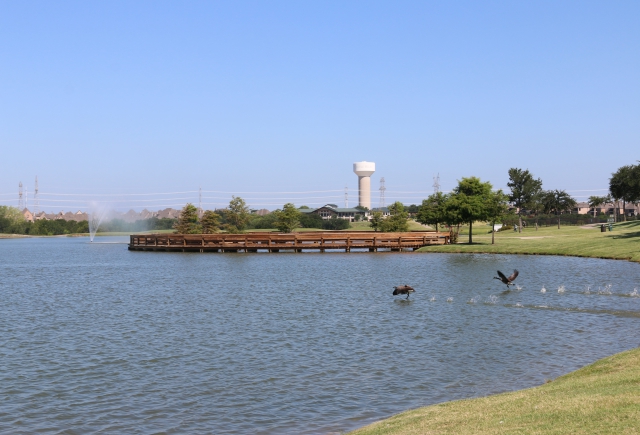 Tuesday, November 14, 2017
FALL FUN IN CASTLE HILLS: PICTURE PERFECT DAYS
Enjoy the glorious fall weather in Castle Hills while it lasts! Visit some of the 25-plus parks, Lake Avalon, the hike and bike trails, sports fields and more. Read more about all the places to play in Castle Hills here.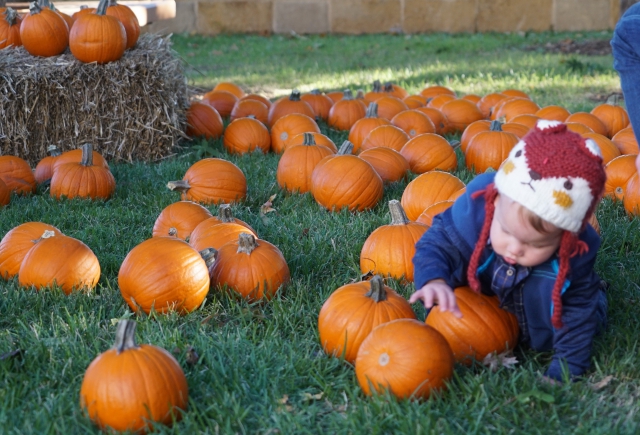 Monday, November 06, 2017
FALL FUN IN CASTLE HILLS
The 2017 Fall Festival was a huge success! More than 1,500 people enjoyed the festivities at the Village Shops. Mark your calendar for the next big event in Castle Hills: Holiday in the Plaza. Read more here.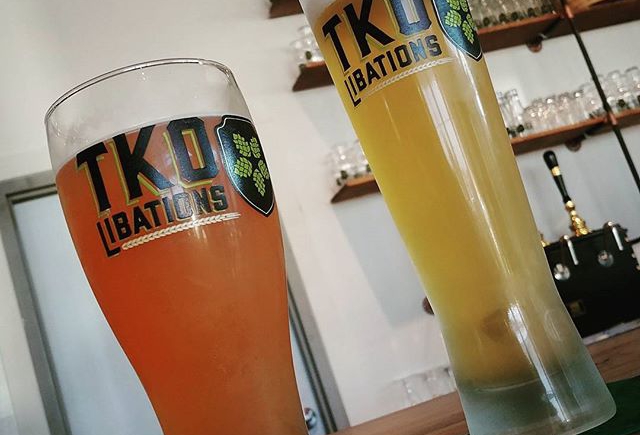 Wednesday, November 01, 2017
RAISE A GLASS TO CASTLE HILLS' TKO LIBATIONS!
Cheers to the Village Shops' TKO Libations on a successful soft opening! Read more about TKO in this Dallas Morning News article, plan to visit soon and read more here.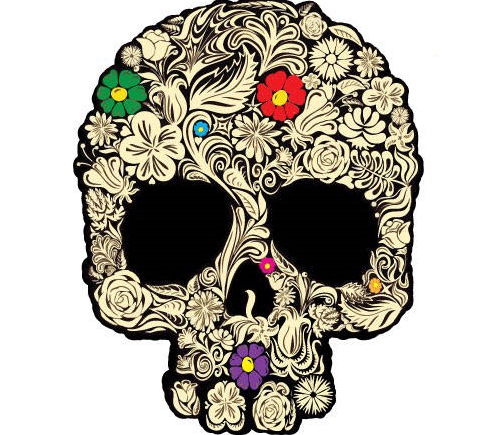 Tuesday, October 31, 2017
FALL FUN IN CASTLE HILLS: HALLOWEEN FUN IS T.B.D.
Celebrate Day of the Dead and Taco Tuesdays at T.B.D. Kitchen today! And because it's Halloween, order a Tiger's Milk, because that sounds scary (scary GOOD!). Read more about this super cool Village Shops restaurant here.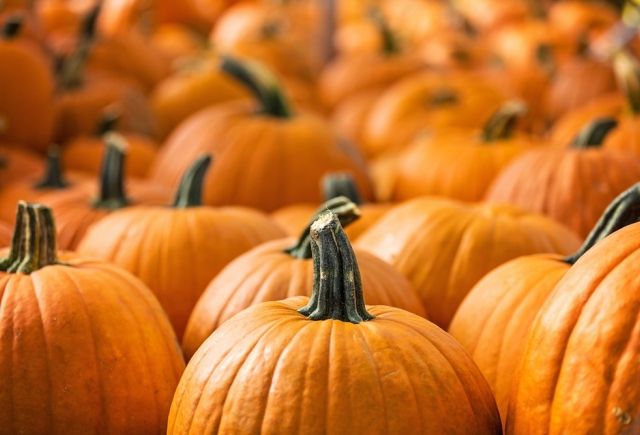 Friday, October 27, 2017
FALL FUN IN CASTLE HILLS: FALL FESTIVAL REMINDER
The annual Castle Hills Fall Festival is TOMORROW, 5pm – 8pm, at the Village Shops. Bring your family and friends to enjoy an exotic animal petting zoo, bounce houses, carnival games, a trackless train, hay rides, a pumpkin patch, and a chili & cornbread cook-off! And check out the Village Shops' newest destination: TKO Libations! Read more about Village Shops events, restaurants and conveniences here.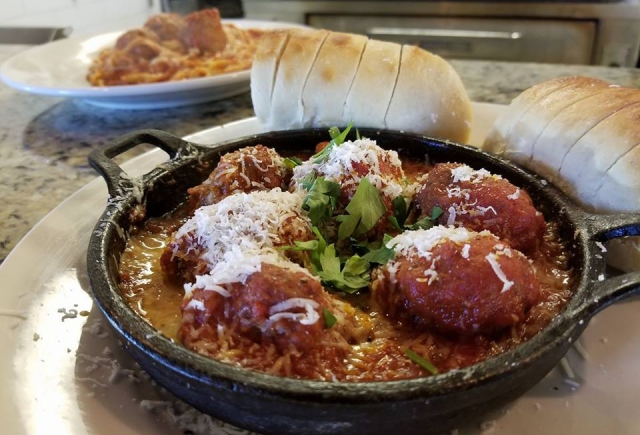 Wednesday, October 25, 2017
FALL FUN IN CASTLE HILLS: WHAT'S COOKIN'?
Housemade meatballs, chicken & bacon pot pie, warm goat cheese fondue and chicken parmesan are just a few of the perfectly seasoned items on PI.E 3.14's menu. Enjoy the cooler weather with a hearty meal at this Village Shops foodie destination. And top off dinner with a cocktail, like a spicy PIE Mule on Tap. Read more here.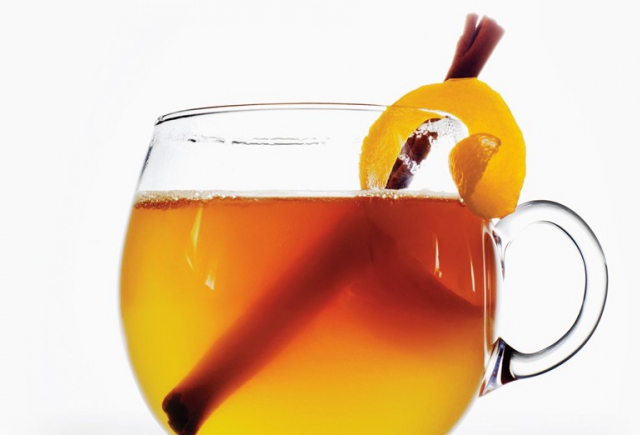 Thursday, October 19, 2017
FALL FUN IN CASTLE HILLS: HOT TODDY, ANYONE?
What's better on a cool night than a hot cocktail? Get all of the ingredients you need for your evening hot toddy at Castle Spirits in the Village Shops, which specializes in fine spirits, craft beer and estate wines. It's easy to get in the spirit of the season with so many neighborhood conveniences!