Welcome to our Newspage
On our news page we regularly inform you about current offers, activities and events around the Castle Hills Community.
You can also follow us on our Instagram and Facebook pages.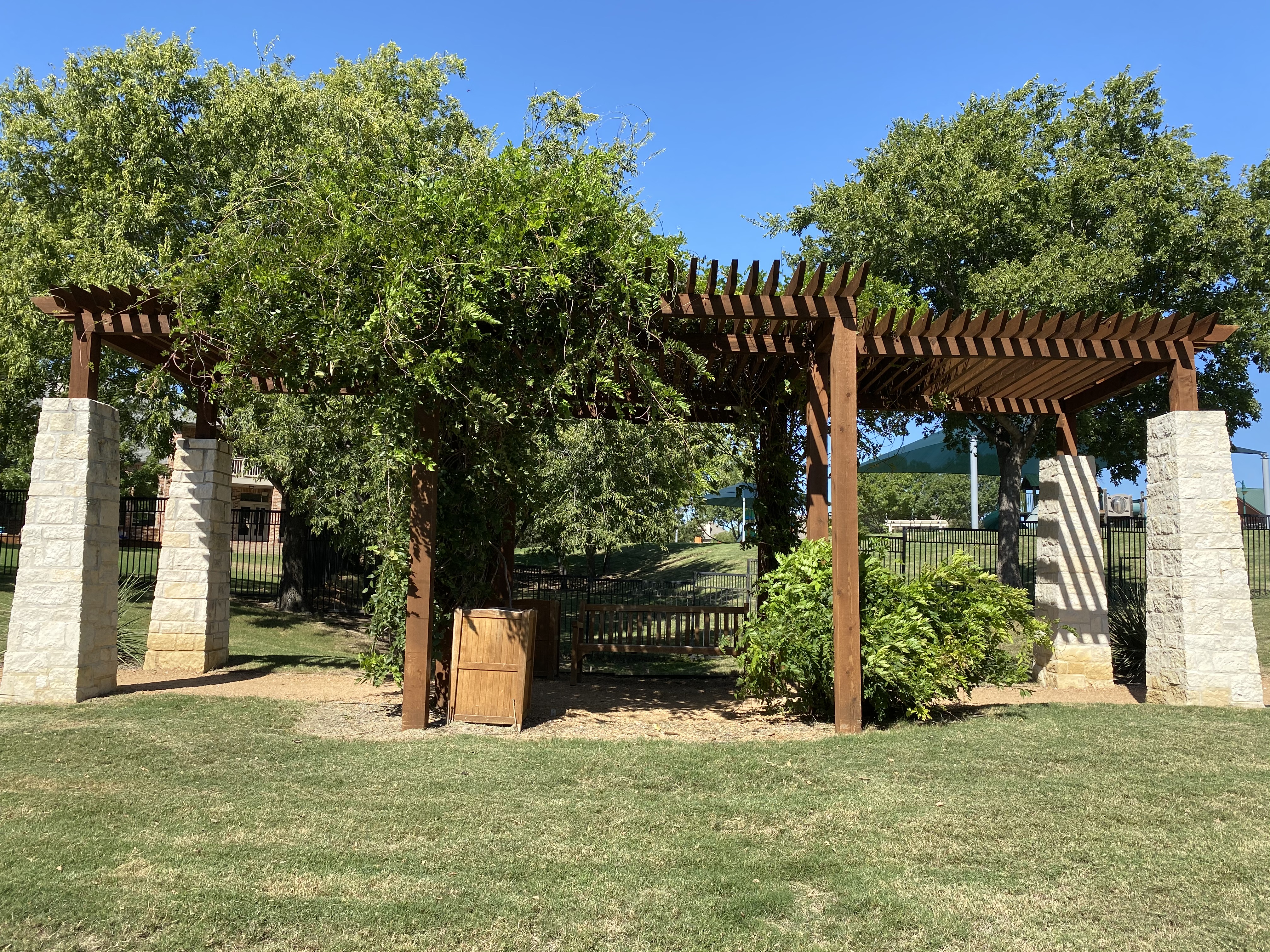 Tuesday, October 06, 2020
ENJOYING SCENERY AND SOLITUDE IN CASTLE HILLS
Our community has an abundance of green space, parks, playgrounds and trails, which are perfect for active pursuits. It also offers quiet places outdoors to reflect and quietly enjoy the scenery and solitude. This one is near the Sword Bridge Amenity Center. Read about all of the community amenities here. Enjoy.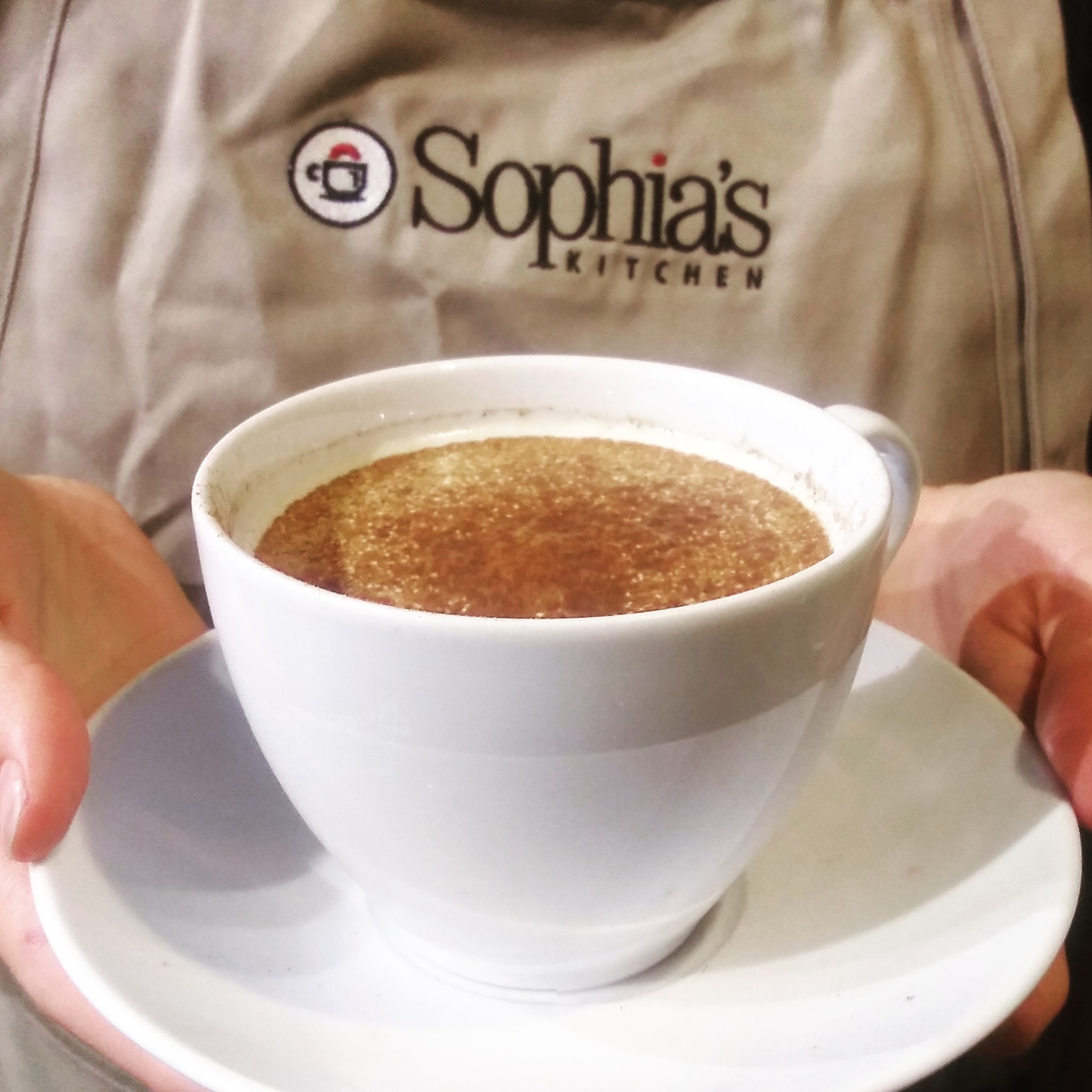 Tuesday, September 29, 2020
DRINK UP ON NATIONAL COFFEE DAY IN CASTLE HILLS
What's your favorite morning coffee or afternoon pick-me-up at Sophia's Kitchen? Ours is the honey vanilla latte and the Italian cappuccino. Also the white mocha... and the slow brewed iced coffee. We could go on... but you get the idea. Celebrate National Coffee Day today with YOUR favorite from Sophia's Kitchen at the Castle Hills Village Shops!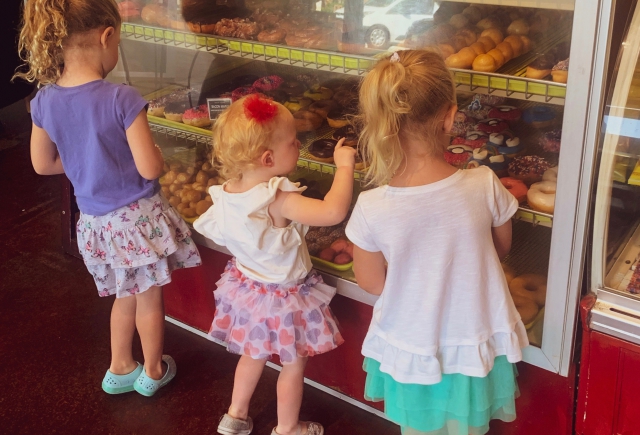 Tuesday, July 14, 2020
CASTLE HILLS VILLAGE SHOPS: SO MANY CHOICES!
It's so hard to choose! Collins, Quinn and Cora had a hard time choosing which donuts they should get at Sophia's Kitchen at the Village Shops. Happy face donuts? Unicorn donuts? Donuts with sprinkles or rainbows? So many choices! (Spoiler: The pink donuts won!). Read more about the retailers at the Village Shops here and head that way for donuts (or pizza or tacos or sushi or frozen yogurt) soon!
Monday, July 13, 2020
WHAT'S THIS CASTLE HILLS PIC? PI.E 3.14 MURAL
What's this Castle Hills pic? If you guessed the mural at PI.E 3.14 Everyday Eatery at the Village Shops, you're right! Our neighborhood pizza place offers hand-tossed specialty pizzas, craft beer, draft wine and more. Enjoy all of these on PI.E's fabulous patio, inside at the bar or take it to go! Read more about the great menu, including Family Meals for pick-up, here.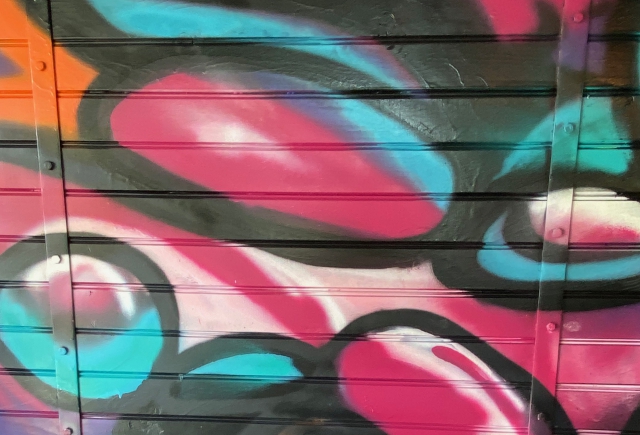 Saturday, July 11, 2020
WHAT'S THIS CASTLE HILLS PIC?
Over the next few weeks, we are posting unique photos from all over the community. Do you know what this pic is or where it was taken? Check back tomorrow for the answer!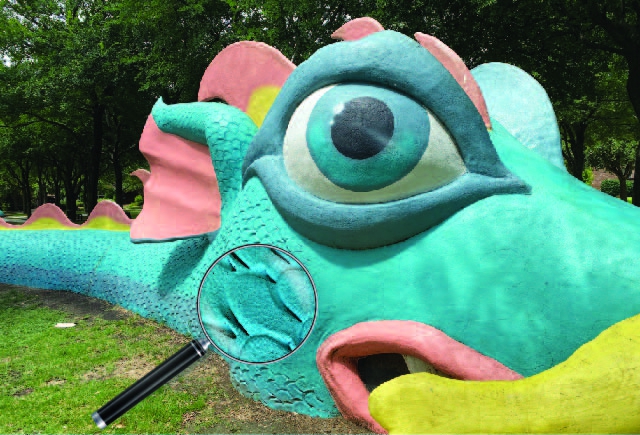 Wednesday, July 08, 2020
WHAT'S THIS CASTLE HILLS PIC? DRAGON PARK!
What's this Castle Hills pic? If you guessed scales from the dragon at Dragon Park, you're right! Castle Hills has more than 25 parks throughout the community but Dragon Park is one of the most popular. Pick up a map of the parks at any of the community centers and enjoy everything our community has to offer! Read more here.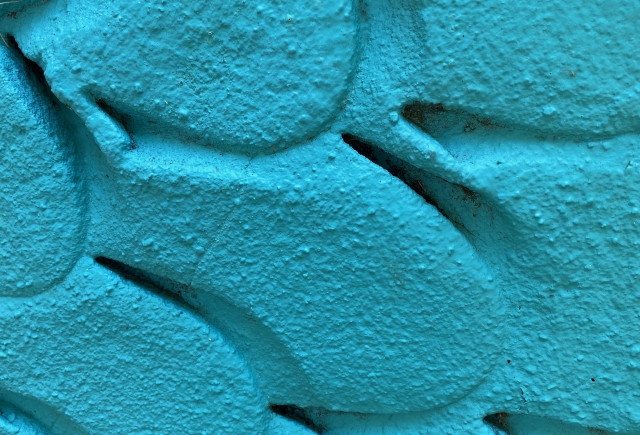 Tuesday, July 07, 2020
WHAT'S THIS CASTLE HILLS PIC?
Over the next several weeks, we will post unique pics from around the community. Can you guess what they are or where they are from? Check back tomorrow for the answer. (FYI: they won't all be this easy!)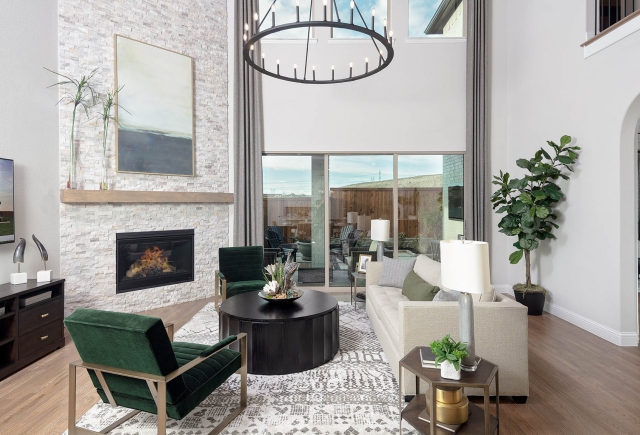 Monday, July 06, 2020
BRITTON HOMES SUMMER PROMO IN CASTLE HILLS
Britton Homes at Castle Hills Northpointe are built to fit every lifestyle and offer distinctive architecture, crafted designs and energy efficiency. Buyers of Britton homes in Northpointe can now save up to $15,000 in overall home cost, closing costs and luxury upgrades. This limited time offer ends July 31! Read more about Northpointe here and contact Tray Vidaurri at 972-587-1327 for more information on this summer incentive!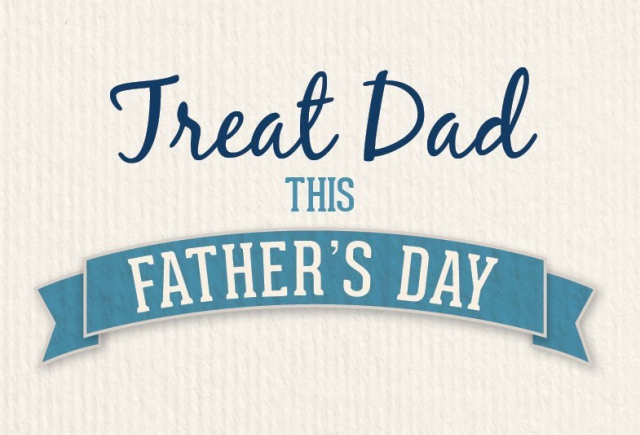 Friday, June 19, 2020
CELEBRATE FATHER'S DAY IN CASTLE HILLS
Father's Day is this Sunday and the perfect place to celebrate is right here at home! Plan on taking dad to brunch at one of the Village Shops restaurants or grab some early breakfast treats from Sophia's Kitchen or The London Baker. Treat him to some afternoon frozen yogurt at Yoyo Berri and grab him a six-pack of his favorite beer at Castle Spirits. Create something unique for dad at Design Time or take him to The Art of Handsome for an old-school shave and a fresh haircut. Whatever you choose, celebrate Father's Day right here in Castle Hills!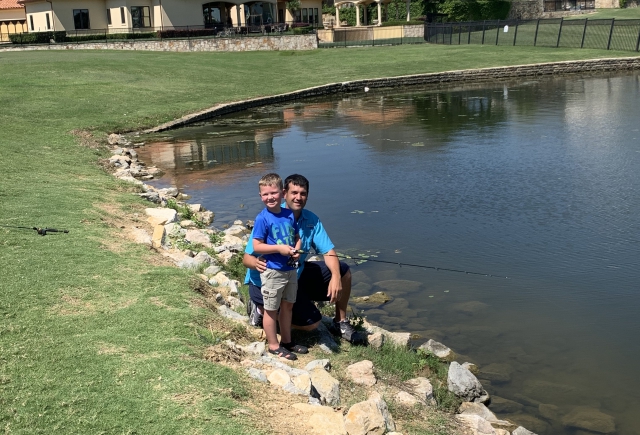 Thursday, June 18, 2020
ENJOY NATIONAL GO FISHING DAY IN CASTLE HILLS
Fathers and sons like Matt and Luke enjoy fishing in Castle Hills. Today is National Go Fishing Day. Join your neighbors in a day of fishing at Lake Avalon and celebrate all the good stuff Castle Hills has to offer!