Welcome to our Newspage
On our news page we regularly inform you about current offers, activities and events around the Castle Hills Community.
You can also follow us on our Instagram and Facebook pages.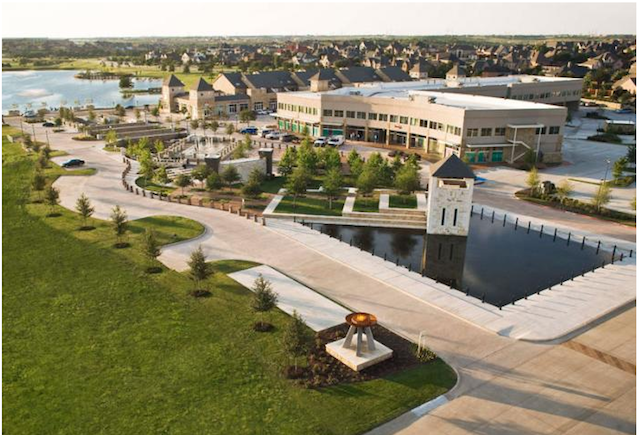 Tuesday, January 10, 2017
ASTLE HILLS VILLAGE SHOPS: HERE'S TO A GREAT YEAR!
Thanks to everyone who supported the Castle Hills Village Shops in 2016. It was a fun and busy year for neighborhood events, great food and tenant specials! Remember to check theVillage Shops website regularly for updates and news on all 2017 happenings and sign up for email updates here.