Welcome to our Newspage
On our news page we regularly inform you about current offers, activities and events around the Castle Hills Community.
You can also follow us on our Instagram and Facebook pages.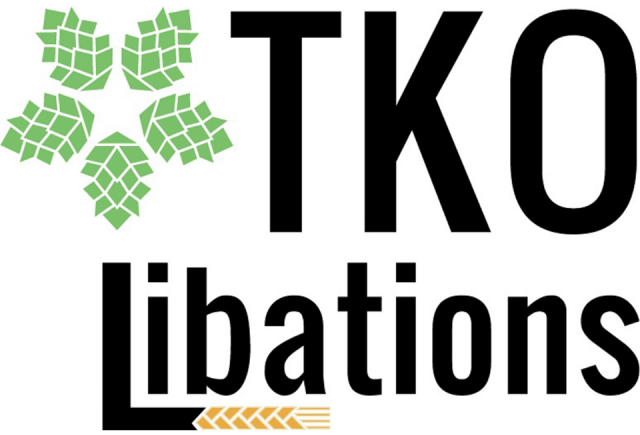 Wednesday, February 22, 2017
CHEERS TO THE VILLAGE SHOPS!
The Castle Hills Village Shops will soon be home to the area's newest craft brewery. Read more about TKO Libations in this D magazine article.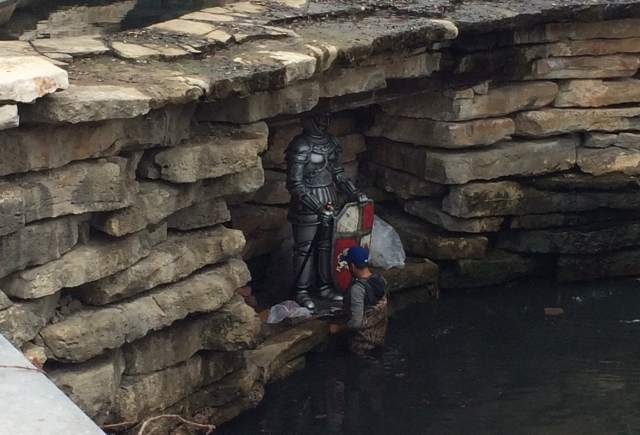 Monday, February 20, 2017
IT'S A NEW KNIGHT IN CASTLE HILLS
Stop by the Village Shops to see the new knight installed in the moat! What's the significance of the knight? Scroll down to "What's in a Name?" here.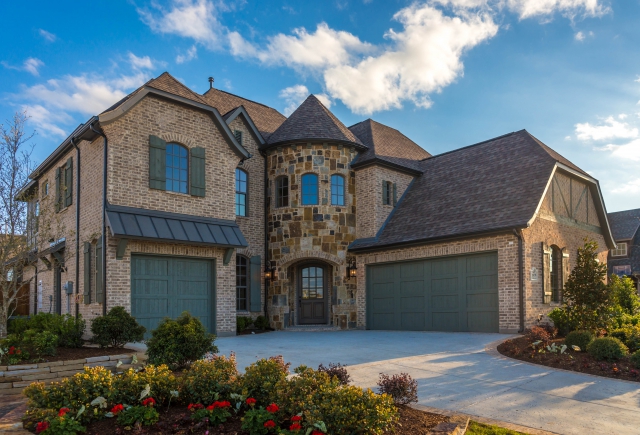 Friday, February 10, 2017
LOVE YOUR NEW CASTLE HILLS HOME
Fall in love this Valentine's weekend with a new home in Castle Hills. Watch this Sunday's HotOn! Homes at 10:30 a.m. on WFAA Channel 8 to learn all about Saxony by Shaddock Homes in Castle Hills Southpointe. Read more here.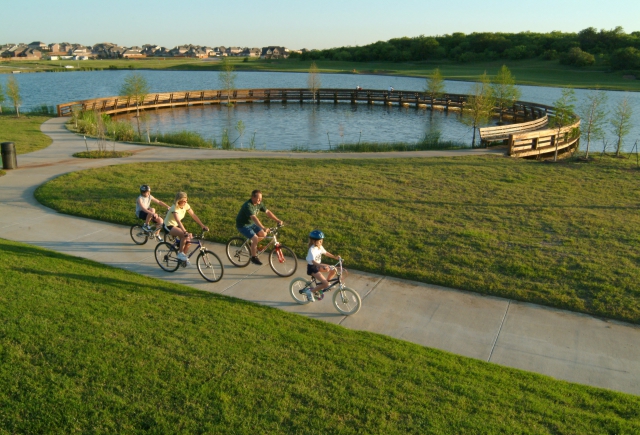 Wednesday, February 08, 2017
THE WEATHER OUTSIDE IS DELIGHTFUL!
…at least for the next few days! Take advantage of all Castle Hills has to offer in this great weather by visiting one of more than 25 parks in the community; talking a walk or bike ride on the trail system; playing a game of soccer or tennis on the sports fields or tennis courts; having a picnic on the shores of Lake Avalon; enjoying a meal on the patio at one of the Village Shops restaurants; taking in a round of golf at The Lakes; tending to your plot at the community garden; or just relaxing on your front porch with your family. Enjoy!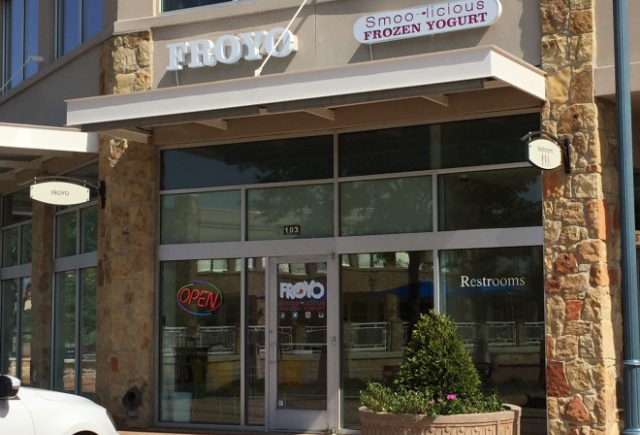 Monday, February 06, 2017
CHILL OUT
It's National Frozen Yogurt Day! Stop by Fro Yo Smoo-licious in the Village Shops for a frozen yogurt treat today. Yum!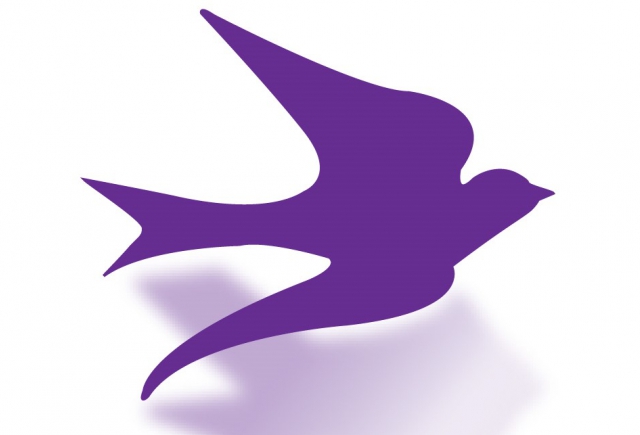 Friday, February 03, 2017
"YAY, LEWISVILLE!" SAID CASTLE HILLS
Niche.com released its list of Best Suburbs in the Dallas-Fort Worth area and Lewisville ranked 7th on the list of 100! The ranking takes into account several key factors including the quality of local schools, crime rates, housing trends, employment statistics and access to local amenities. Read more here.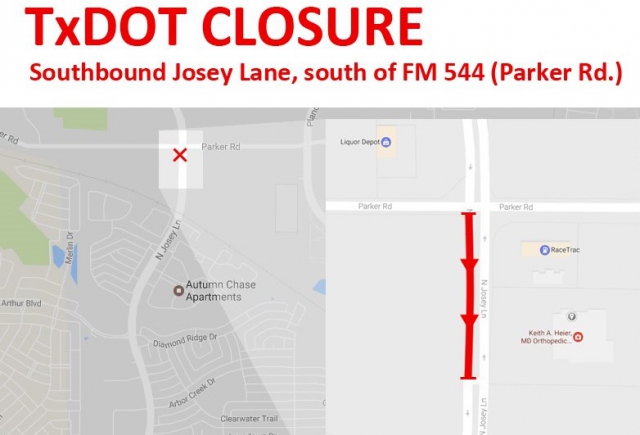 Wednesday, February 01, 2017
CASTLE HILLS: NEIGHBORHOOD TRAFFIC UPDATE
TxDOT has closed southbound Josey Lane, south of Parker Road (FM 544), until approximately February 16. Get updates on road closures that may affect your commute here.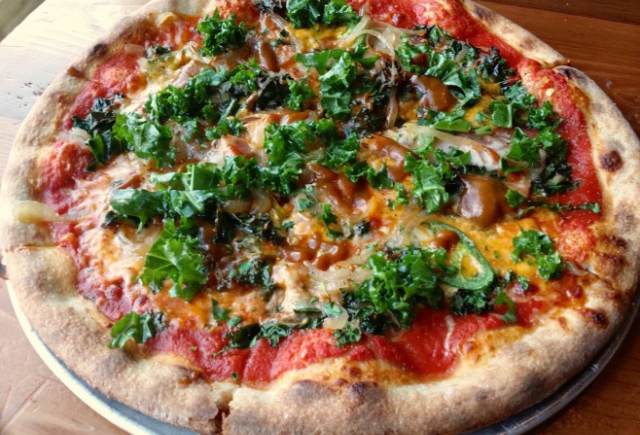 Wednesday, February 01, 2017
WINNER, WINNER, PIZZA DINNER!
Looking for a little slice of pizza heaven at a great price? According to Dallas A List.com, PI.E 3.14 Everyday Eatery is DFW's first place winner for Pizza in the Cheap Eats category! Voters love PI.E 3.14's great service and food, and call it a "true neighborhood restaurant where everybody knows your name." Check it out, homeslice.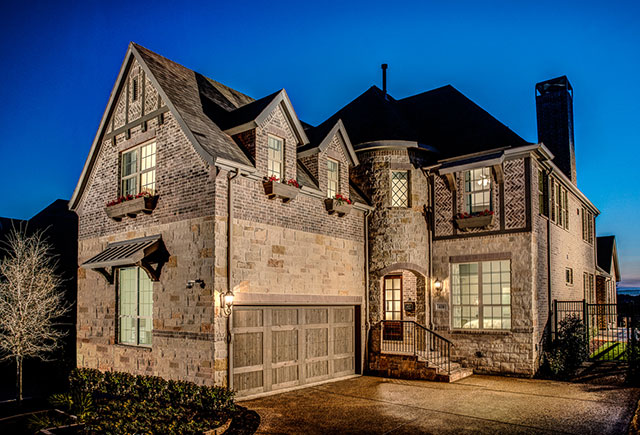 Friday, January 27, 2017
VISIT THE VILLAS
Visit The Villas at Castle Hills without leaving the comfort of your home! Tune in to this Sunday's HotOn! Homes at 10:30 a.m. on WFAA Channel 8 for a segment on this gated neighborhood at The Lakes. These low-maintenace homes offer gorgeous views, a social membership to The Lakes at Castle Hills and a desirable lock-and-leave lifestyle. Read more about floor plan options, elegant design and amenities here!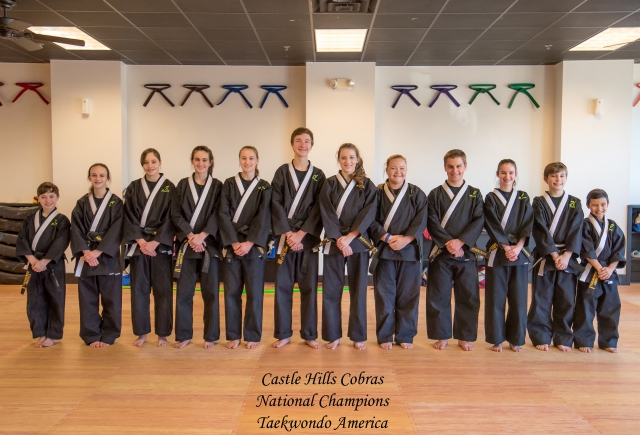 Thursday, January 26, 2017
CONGRATS TO CASTLE HILLS TAEKWONDO AMERICA!
A team representing Castle Hills Taekwondo America competed in a national competition last weekend in Orlando and won first place! This is the fifth year that Castle Hills Taekwondo America has sent a team to the prestigious competition and its second year placing first. In addition to the victory, five of the school's students earned the ranking of black belt at the event! You can check out the team's demonstration here. Congratulations, Castle Hills Taekwondo America! (photo credit: Addy Steele Photography)