Welcome to our Newspage
On our news page we regularly inform you about current offers, activities and events around the Castle Hills Community.
You can also follow us on our Instagram and Facebook pages.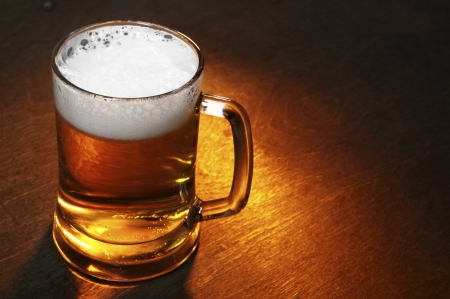 Friday, April 07, 2017
CELEBRATE NATIONAL BEER DAY IN CASTLE HILLS
Some people celebrate it every day, but the official day to raise a glass is today. Celebrate National Beer Day in Castle Hills with a stop into one of the Village Shops restaurants that serves ice cold brew or visit Castle Spirits to celebrate at home. Check the Village Shops website regularly for updates on TKO Libations, a craft brewery coming soon to the Shops! Cheers!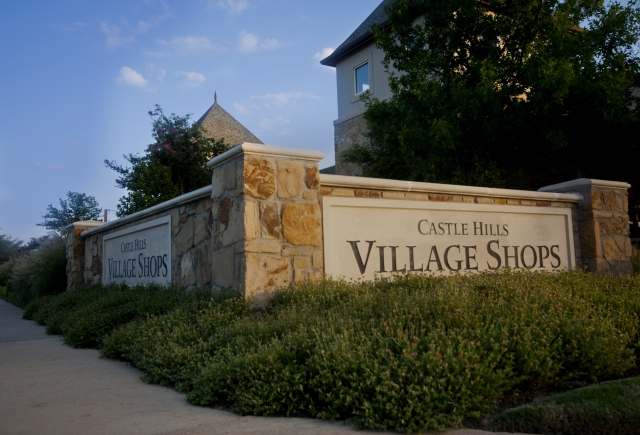 Tuesday, April 04, 2017
CASTLE HILLS: FILLING UP YOUR CALENDAR!
Mark your calendars for three fun and free events coming to the Castle Hills Village Shops soon! The "Happily Ever After" Marionette Show is Friday, April 21 at 7 p.m. The Classic Car & Truck Show is Saturday, May 6, at 9 a.m. And on May 13, Big City Outlaws hits the stage for the Castle Hills Spring Concert Series. The family-friendly events at the concert start at 6:30 p.m.; the band starts at 8. Check the Village Shops website for more details.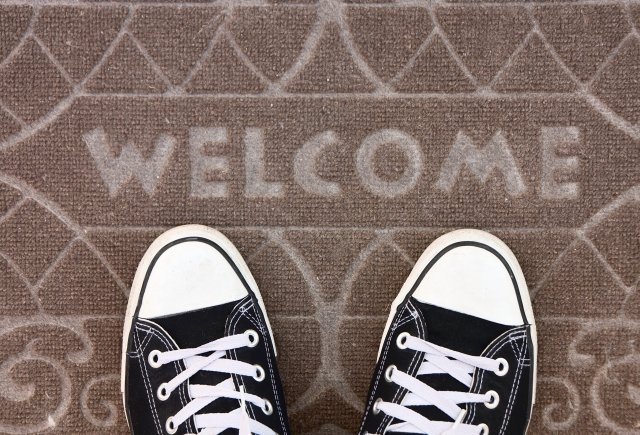 Wednesday, March 29, 2017
MODEL WEATHER IN CASTLE HILLS
It's the perfect weather to tour all of the open model homes in Castle Hills! There are four homes open daily now and one coming soon. Southpointe has models by American Legend Homes and Saxony by Shaddock Homes open and available for tours. The Villas model, by American Legend Homes, is open and gives guests a taste of the country club lifestyle. Northeast's American Legend model, offered on both 41 and 50-foot home sites, is also open every day. The Chateaux at the Shops model is coming soon; read more here in the meantime. Happy touring!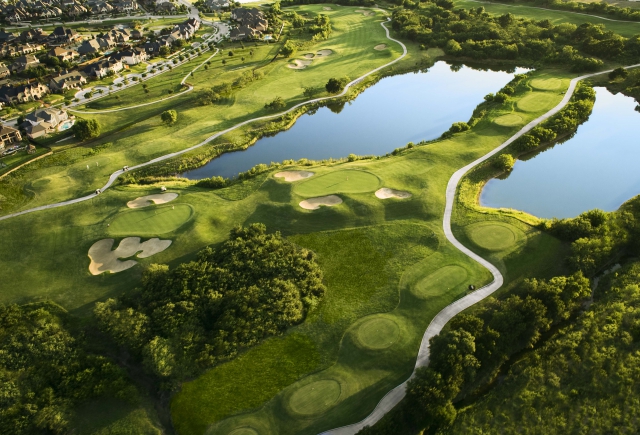 Thursday, March 23, 2017
CONGRATS TO THE LAKES AT CASTLE HILLS!
Congrats to The Lakes at Castle Hills for being recognized in Avid Golfer's "2017 Best of Private Clubs" issue. The Lakes was named 4th on the "Best Country Club – First Class Category" list, up from the 5th spot on the same list last year. Read more about the club and its membership benefits here.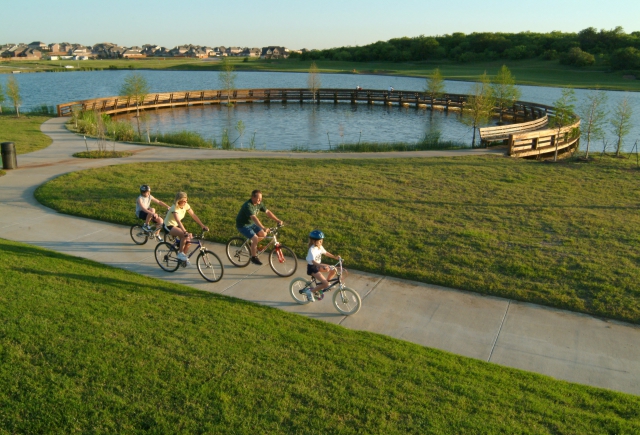 Monday, March 20, 2017
SPRING IN CASTLE HILLS
Spring in Castle Hills means taking advantage of all of the great outdoor amenities the community has to offer. Dust of your bike and hit the trails. Grab a picnic basket and head to one of the parks. Fish out your tackle box and make a day of it at Lake Avalon. Round up some neighbors and enjoy patio dining at the Village Shops. Enjoy!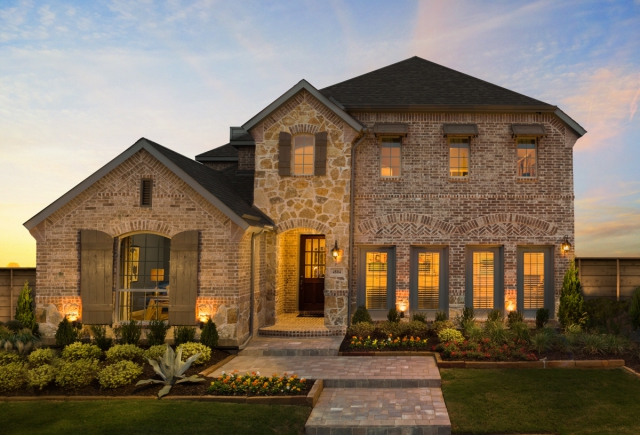 Friday, March 17, 2017
IT'S TIME TO HEAD SOUTH
Or just grab the remote! Castle Hills Southpointe is featured on this Sunday's HotOn! Homes at 10:30 a.m. on WFAA Channel 8. Tour American Legend Homes' model in Southpointe with HotOn! or visit in person to learn about the 14 floor plan options available in this neighborhood. Read more here.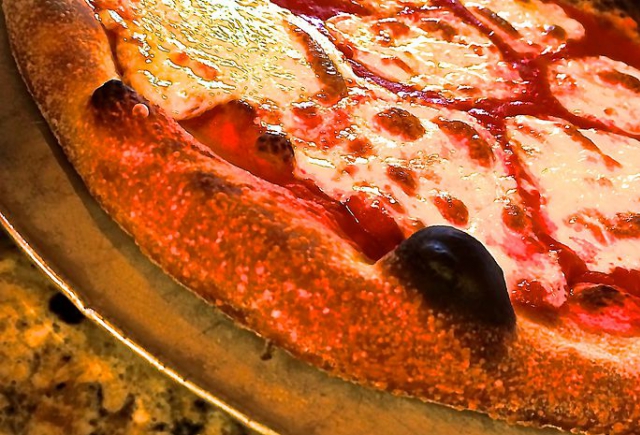 Tuesday, March 14, 2017
HAPPY 3.14!
Pi Day is celebrated on March 14th (3-14) around the world. Celebrate the Castle Hills way with a trip to PI.E 3.14 Everyday Eatery at the Village Shops. For the occasion, we recommend The PIE, with pepperoni, pepperoni and…more pepperoni; the classic Margherita; or the spicy Pollo en Fuego. So many options for celebrating Pi Day! Enjoy!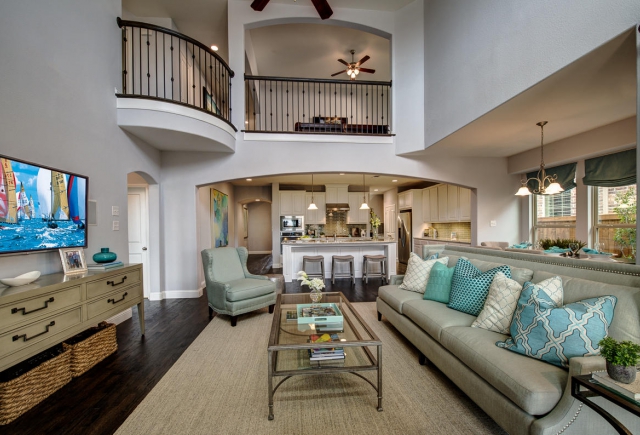 Friday, March 10, 2017
VISIT CASTLE HILLS NORTHEAST!
Now is the perfect time to buy a home in Castle Hills Northeast. There are a limited number of opportunities remaining here for homes on both 41 and 50-foot home sites built by American Legend Homes. Read more about this neighborhood within Castle Hills, located south of State Hwy. 121, near Josey and Windhaven, here. Or better yet, schedule a visit after watching this Sunday's segment of HotOn! Homes featuring Castle Hills Northeast at 10:30 a.m. on WFAA Channel 8.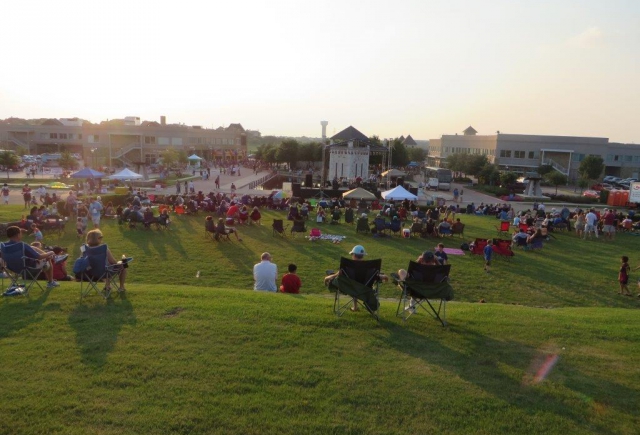 Wednesday, March 01, 2017
THE CASTLE HILLS SPRING CONCERT SERIES IS RETURNING TO THE VILLAGE SHOPS!
The Castle Hills Spring Concert Series is returning to the Village Shops! This year's concerts will feature a country rock party band, Big City Outlaws, on Saturday, May 13, and a boy band tribute, The Boy Band Night, on Saturday, June 10. The events also include family-friendly activities and food trucks. The concerts and activities are FREE! Read more here.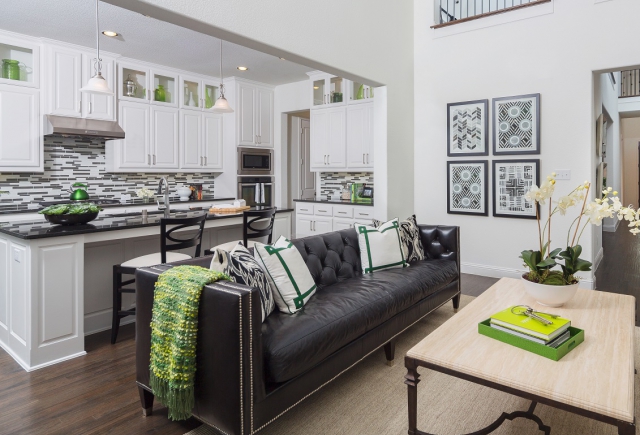 Monday, February 27, 2017
VISIT CHATEAUX AT THE SHOPS!
American Legend Homes is now selling at Chateaux at The Shops, luxury townhomes in the heart of Castle Hills. These homes offer several open floor plan options, an eclectic design, large outdoor living areas and two-car garages. Homeowners here will have the added benefit of being within the lively Village Shops setting with restaurants, Lake Avalon and more all just beyond their front doors! Read more about the townhomes, which start in the low $400s, here.