Welcome to our Newspage
On our news page we regularly inform you about current offers, activities and events around the Castle Hills Community.
You can also follow us on our Instagram and Facebook pages.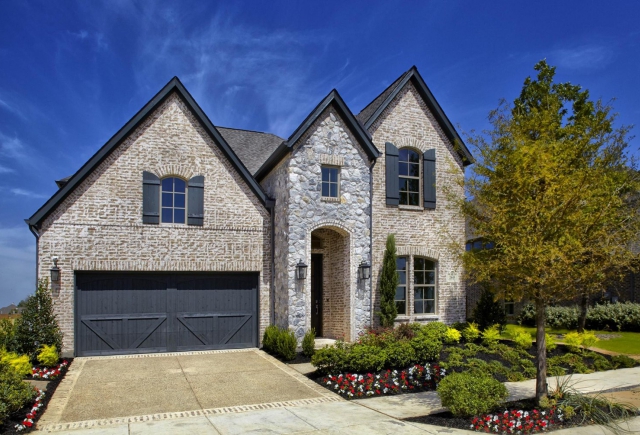 Thursday, May 11, 2017
HOTON! HOMES SPOTLIGHTS SAXONY HOMES IN CASTLE HILLS SOUTHPOINTE
HotOn! Homes is traveling to the Castle Hills Southpointe community. Learn all about Saxony by Shaddock Homes available in Southpointe this Sunday, May 14, at 10:30 a.m. on Channel 8. Saxony homes here offer seven new floor plan options, beautiful exterior selections and are available in both one and two-story designs. Read more here.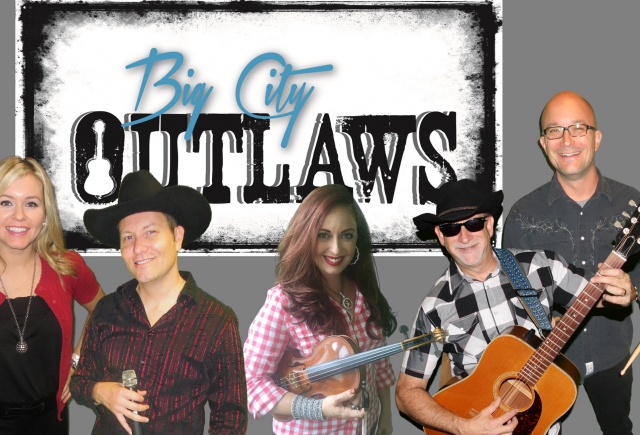 Wednesday, May 10, 2017
GRAB YOUR COWBOY HAT AND HEAD TO THE VILLAGE SHOPS!
The Castle Hills Spring Concert Series kicks off this weekend with Big City Outlaws! Read more about the concert and family-friendly activities, starting at 6:30 p.m. on Saturday, May 13, here.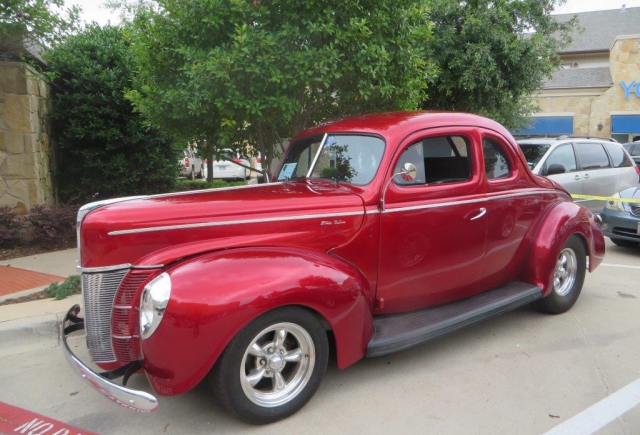 Friday, May 05, 2017
MARK YOUR CALENDARS…AND REV YOUR ENGINES!
Don't forget about the Castle Hills Classic Car & Truck Show this Saturday, May 6, at 9:00 a.m. at the Village Shops. You won't want to miss this popular event. Read more here.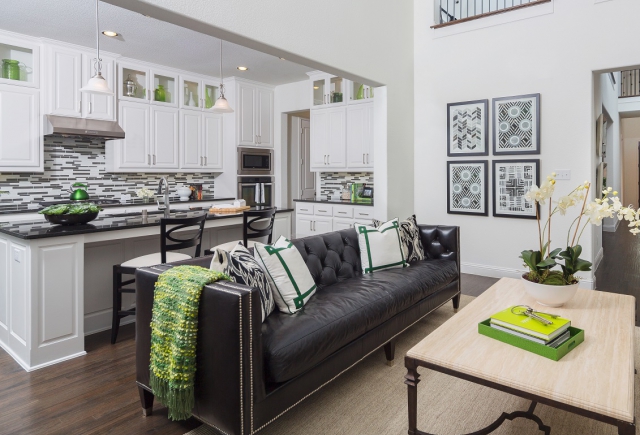 Monday, May 01, 2017
LIVE IN THE HEART OF CASTLE HILLS
Be one of the first to own a luxury townhome at the Village Shops! Two-story townhomes at Chateaux at The Shops offer six floor plan options ranging from 2,008 to 2,284-square-feet with pricing starting in the low $400s. Each home has three bedrooms, open living and dining areas, a large covered patio and a two-car garage. The townhomes have the benefit of being in the heart of the Castle Hills community, near Lake Avalon and all of the restaurants and convenient retail the shops offers. Contact American Legend Sales Associate Lisa Smith for more information.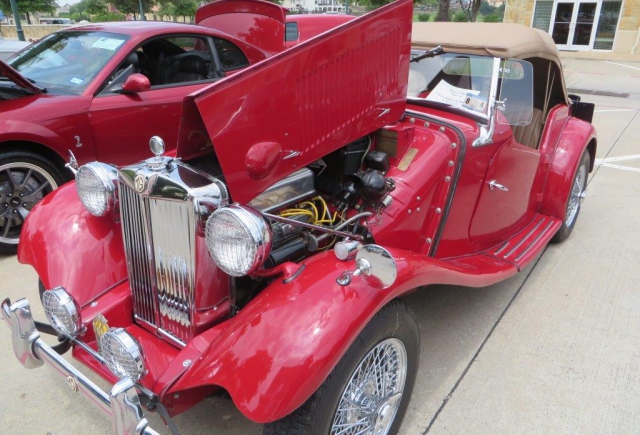 Wednesday, April 26, 2017
CARS AND CONCERTS IN CASTLE HILLS
Mark your calendars for the next events coming to the Village Shops. The Car & Truck Show is Saturday, May 6, 9:00 a.m. and Big City Outlaws kicks off the annual Spring Concert Series on Saturday May 13, 6:30 p.m. Read more here.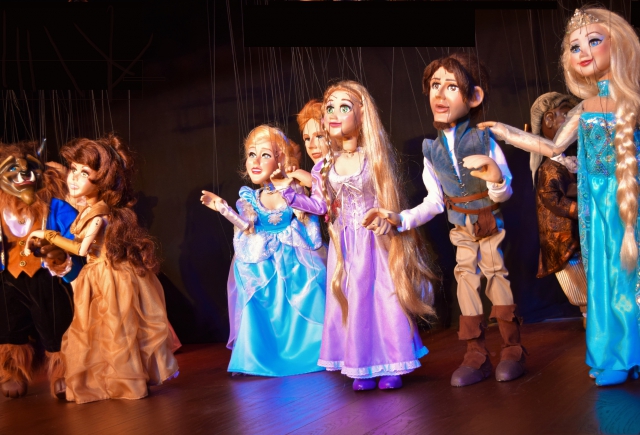 Friday, April 21, 2017
IT'S ALWAYS "HAPPILY EVER AFTER" IN CASTLE HILLS!
Don't forget about tonight's Marionette Show, "Happily Ever After." Iconic storybook characters like Cinderella, Prince Charming, Belle and the Beast will visit the Village Shops stage. The show begins at 7:00 p.m. Read more here.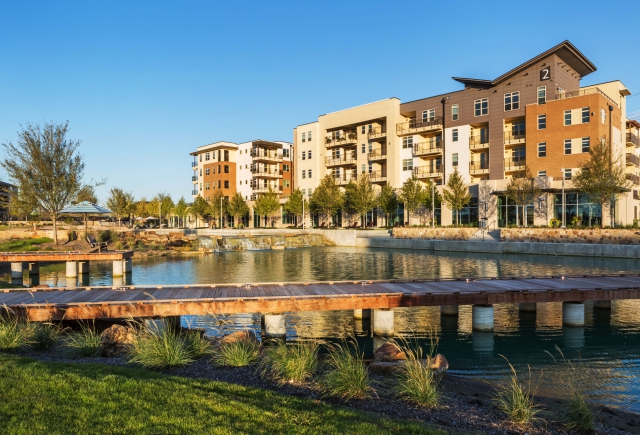 Wednesday, April 19, 2017
CASTLE HILLS APARTMENT COMMUNITY WINS BIG AT DALLAS BUILDERS ASSOCIATION AWARDS
Castle Hills' newest apartment community, Discovery at The Realm, was recognized with two awards by the Dallas Builders Association. Discovery took home Best Architectural Design - Multi-Family Community, Apartment or Condominium, based on its overall exterior and interior architecture, design appeal, and functional and creative use of space. Discovery also won Best Outdoor Living Space, for its courtyards and lake with docks that provide opportunities for respite and recreation with contemporary seating and shaded areas, relaxing water features and mature trees that seamlessly connect the property and its residents. Discovery beat out upscale properties across Dallas for the honor, continuing the Castle Hills tradition of bringing award-winning amenities to its residents.
Thursday, April 13, 2017
HAPPY THURSDAY FROM CASTLE HILLS!
Like the Castle Hills Page on Facebook to get the latest news on Castle Hills events and Village Shops tenants. (And a really cute video of a duck family enjoying the Village Shops' pond this morning.)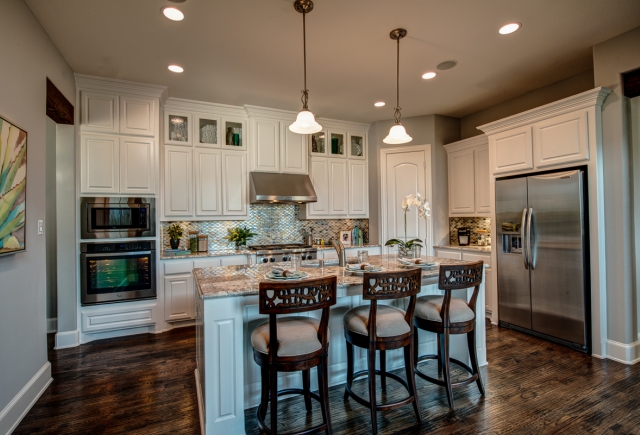 Wednesday, April 12, 2017
THE VILLAS AT CASTLE HILLS: LOCK & LEAVE, GOLF & GO
The Villas at Castle Hills is a gated neighborhood that is ideal for those looking for a low-maintenance and laid-back lifestyle. These zero lot line home sites offer floor plans ranging from 2,098 to more than 3,500-square-feet in both one and two-story layouts. A home purchase here also comes with great views and a social membership to The Lakes at Castle Hills. There are several ways to learn more about The Villas: visit the American Legend Homes website, take a video tour or watch this Sunday's HotOn! Homes at 10:30 a.m. on WFAA Channel 8.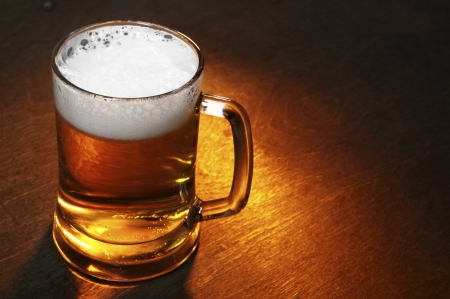 Friday, April 07, 2017
CELEBRATE NATIONAL BEER DAY IN CASTLE HILLS
Some people celebrate it every day, but the official day to raise a glass is today. Celebrate National Beer Day in Castle Hills with a stop into one of the Village Shops restaurants that serves ice cold brew or visit Castle Spirits to celebrate at home. Check the Village Shops website regularly for updates on TKO Libations, a craft brewery coming soon to the Shops! Cheers!