Welcome to our Newspage
On our news page we regularly inform you about current offers, activities and events around the Castle Hills Community.
You can also follow us on our Instagram and Facebook pages.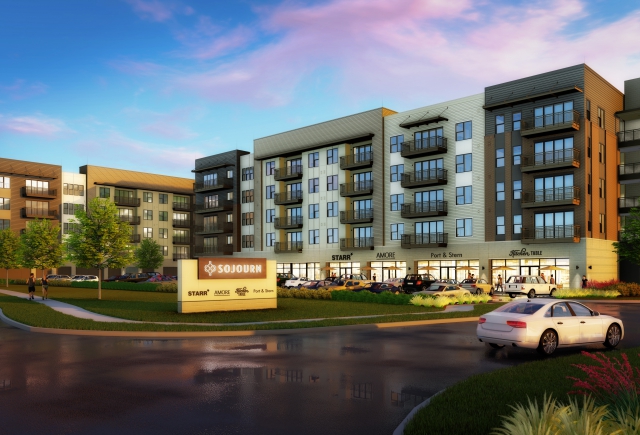 Tuesday, March 12, 2019
SOJOURN CONDOS ARE NEWEST PHASE OF GROWING CASTLE HILLS COMMUNITY
Bright Realty continues to expand its highly successful mega-development Castle Hills. The newest phase of The Realm at Castle Hills, a 324-acre, mixed-use project currently under construction, features 80 luxury condominiums that began pre-selling in February 2019. The Sojourn at The Realm condominiums will feature first-floor retail and garage parking in two five-story buildings just south of the 121/Sam Rayburn Tollway and Castle Hills Drive intersection. Buyers can choose from eight floor plan options, up to three bedrooms, with residences ranging from 956 to 1,600 square feet. Read more here.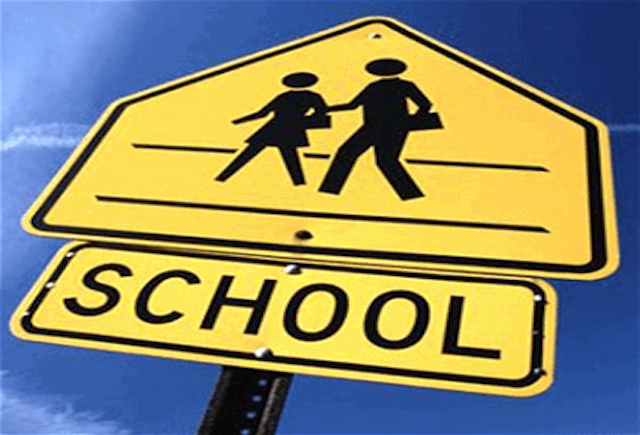 Monday, March 11, 2019
IT'S SPRING BREAK IN CASTLE HILLS
It's officially spring break for Lewisville ISD, and time off of school means more kids out and about in the Castle Hills Village Shops! Be sure to use extra precautions when driving through the neighborhood.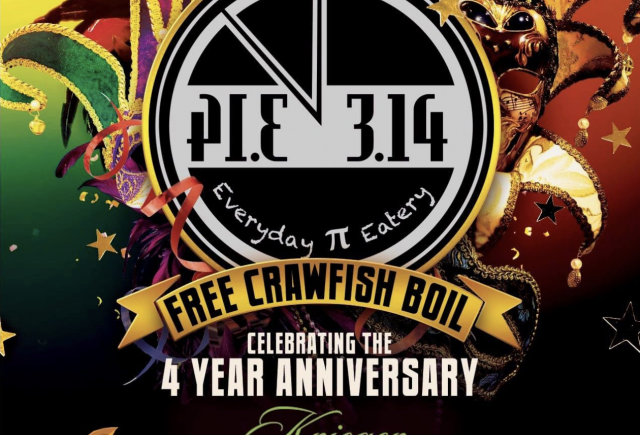 Monday, March 04, 2019
KRIEGER ORTHODONTICS AND PI.E 3.14 BRING MARDI GRAS TO CASTLE HILLS
Celebrate Krieger Orthodontics & Smile Design's 4th anniversary on Fat Tuesday at PI.E 3.14 Everyday Eatery with a free crawfish boil! Dr. Krieger and PI.E will be offering all-you-can eat crawfish and free cocktails! There will also be face painting and balloon art for the kids, a magician and a Dixieland Band. The event will take place 6-9:00 p.m. For more information, click here.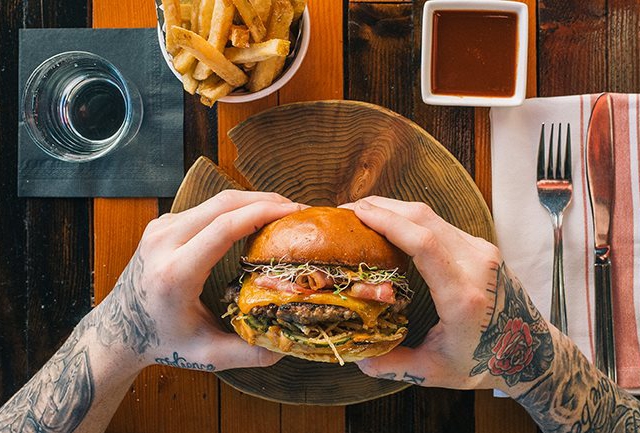 Friday, March 01, 2019
ENJOY YOUR WEEKEND IN CASTLE HILLS AT THE GRIND BURGER BAR
The weekend is just around the corner, and what better place to relax and have a good meal than The Grind Burger Bar in the Village Shops? The Grind serves up both traditional and unique burgers such as "The OG," with standard toppings, and the "Gary Busey," finished with smoked brisket and onions, pepper jack, pickled jalapeno, and slaw. In the mood for something besides red meat? They also offer a variety of chicken sandwiches such as the "Chicken Fried Chicken" with horseradish pickles and house-made mop sauce and the "Buffalo Chicken" complete with a blue cheese drizzle and a fresh brioche bun. The Grind also has a fully stocked bar with a variety of draft beers and several specialty frozen drinks such as a margaritas and blueberry mojitos. To view the Grind's full menu, click here.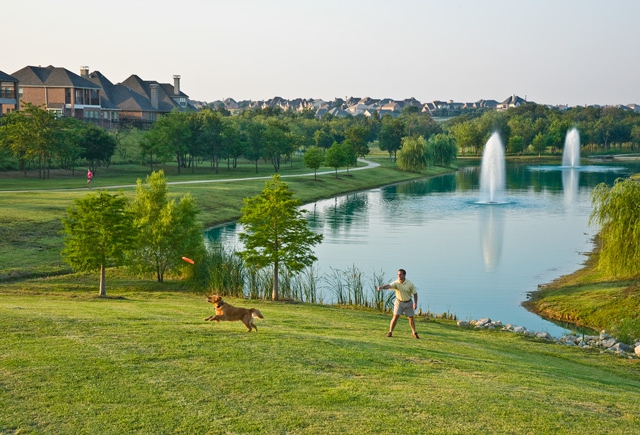 Wednesday, February 20, 2019
CELEBRATE NATIONAL LOVE YOUR PET DAY WITH CASTLE HILLS
It's National Love Your Pet Day, and there's no better place to celebrate your furry friends than in Castle Hills! If you're looking to pamper the animal in your life, head over to American Pup Culture, a doggie daycare and grooming salon at the Village Shops. Services include full grooming, feet and nail treatments, mud baths, blueberry facials, de-shed treatments and more. Castle Hills Pet Supply can be your one-stop shop for all things pets, including food, treats, toys, beds and anything else your four-legged friend might need. Castle Hills also has an extensive trail system, perfect for taking your pet on a walk or run.

For more information on the Village Shops, click here.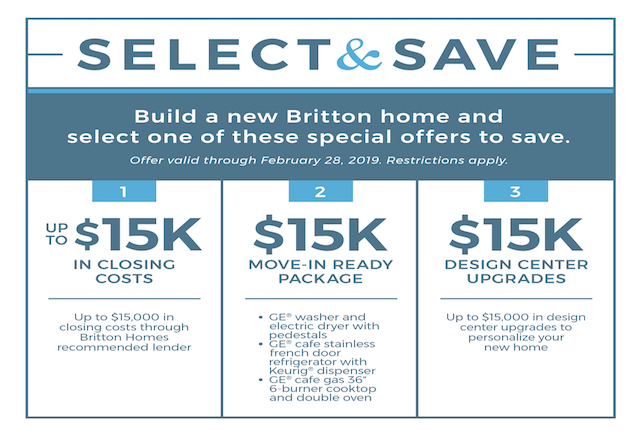 Tuesday, February 19, 2019
BRITTON HOMES PROMOTION IN CASTLE HILLS SOUTHWEST
Close on your new Britton home in Castle Hills Southwest by March 29, 2019 and take advantage of one of three incredible offers! Enjoy either a GE washer & dryer on pedestals; a GE stainless french door refrigerator with a Keurig dispenser; or two-inch faux wood blinds and $2,000 in closing costs. Britton Homes in Castle Hills Southwest features distinctive architecture detail, energy efficiency and innovative technology in designs to meet every lifestyle. Read more about Castle Hills Southwest here.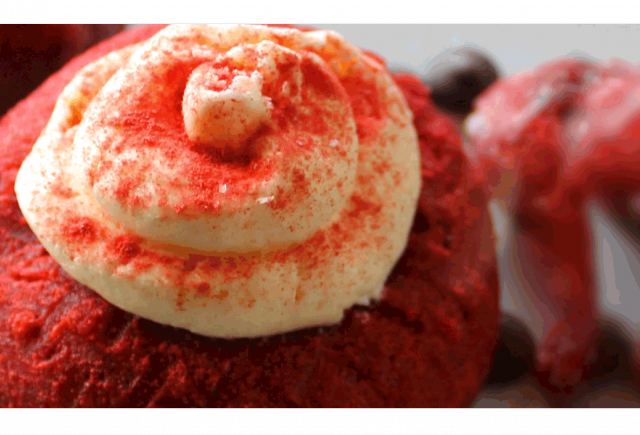 Thursday, February 14, 2019
WHY WE LOVE CASTLE HILLS – GET YOUR SWEET ON
Happy Valentine's Day from Castle Hills! Still need some last minute treats for the sweetie in your life? Look no further than the Village Shops. The London Baker offers a variety of English treats such as scones, muffins and croissants, as well as beautiful cakes in a number of different flavors. Sophia's Kitchen serves up freshly baked pastries and donuts, along with numerous tea and coffee drinks. If you're looking for something non-traditional, stop by The Salty Cow to pick up some Valentine's Day provisions like gourmet teas, gourmet popcorn or artisan jams. For a full list of retailers in the Village Shops, click here.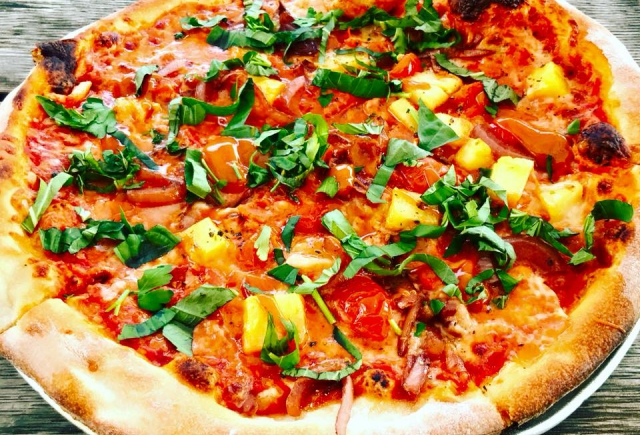 Tuesday, February 12, 2019
WHY WE LOVE CASTLE HILLS – MAKE VALENTINE'S DAY PLANS CLOSE TO HOME
Valentine's Day is quickly approaching, and now's the time to make plans for you and your special someone. The Castle Hills Village Shops has a variety of restaurants sure to be the perfect backdrop for a dinner-for-two. Head over to The Grind Burger Bar for burgers and beer, Ramen Izakaya Akira for bowls of soup and sake, or T.B.D. Kitchen for tacos and margaritas. If you want to order in instead, grab sushi from Kanzi Sushi & Hibachi, a pizza from PI.E 3.14 Everyday Eatery or takeout from Z's Wok.

For a full list of retailers in the Village Shops, click here.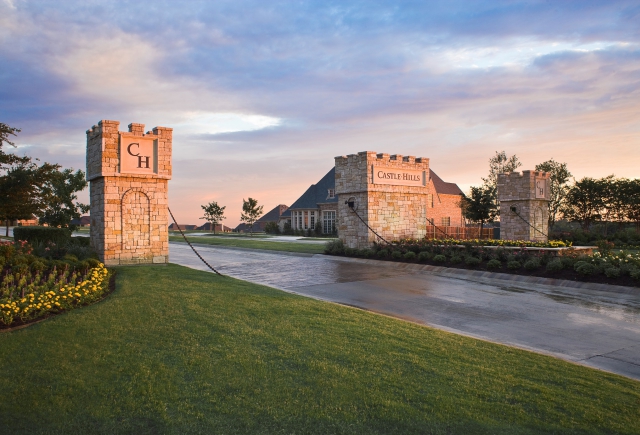 Thursday, February 07, 2019
WHY WE LOVE CASTLE HILLS – NOD TO KING ARTHUR
The name Castle Hills was chosen to evoke the idea of home as a castle while also referring to the area's natural rolling landscape. The name is also a nod to the late Bright family patriarch, H.R. "Bum" Bright, and his love of Arthurian legend. As a child, Bum loved reading the tales of King Arthur, Merlin, Lancelot and the sword Excalibur. Bum specifically cited the positive character traits extolled through tales of the Knights of the Round Table, like humility, kindness and loyalty. As a result, streets, parks, lakes and other landmarks in Castle Hills are named after references to Arthurian legend. Read more "fun stuff" about Castle Hills here.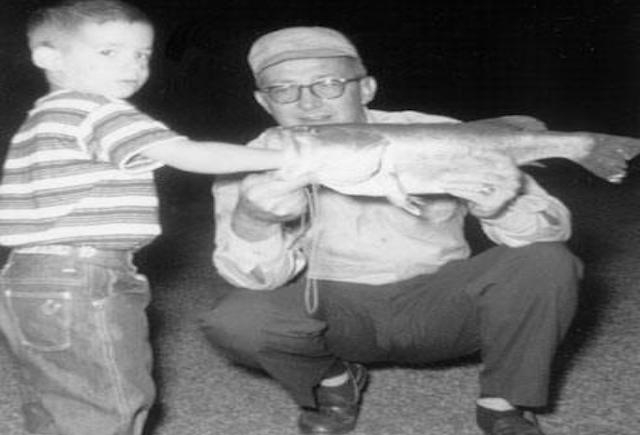 Monday, February 04, 2019
WHY WE LOVE CASTLE HILLS – BUILT WITH LOVE
For nearly 70 years, Castle Hills has been the perfect place to enjoy life. It started long before the community was developed. In 1952, the Bright family acquired the first piece of property that makes up our wonderful community. The family enjoyed campouts, fishing, horseback riding and hunting on the land that would become Castle Hills. The developer's hope is that Castle Hills will be a place for families to call home for generations to come. To read a letter written by Bright Realty CEO Chris Bright about his love for this property, click here.