Welcome to our Newspage
On our news page we regularly inform you about current offers, activities and events around the Castle Hills Community.
You can also follow us on our Instagram and Facebook pages.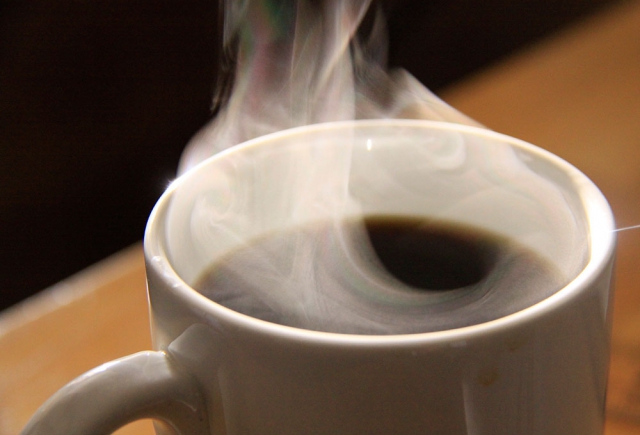 Friday, September 28, 2018
WHAT'S BREWING IN CASTLE HILLS
Tomorrow is National Coffee Day. Celebrate with a choice of gourmet coffee drinks at Sophia's Kitchen at the Village Shops. Choose a honey vanilla latte, Italian cappuccino, slow brewed iced coffee or any one of several hot or cold drinks on the menu. Read more about Sophia's Kitchen here.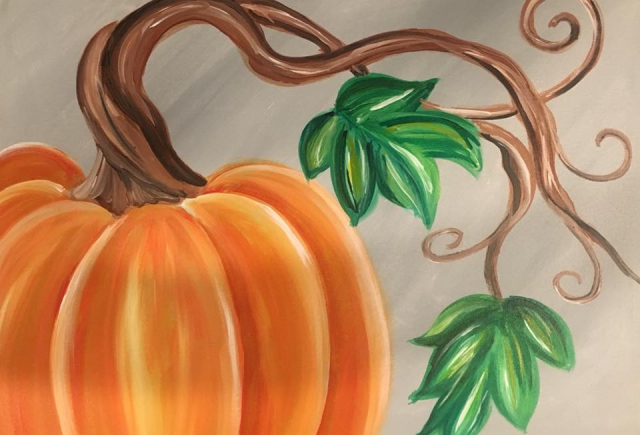 Wednesday, September 26, 2018
HAPPY FALL FROM THE CASTLE HILLS VILLAGE SHOPS
Design Time art studio, located at the Village Shops, is getting ready for fall! Celebrate the season with workshops, classes, parents' night out and open studio painting at our very own neighborhood studio. Check out more recent artwork from the studio here.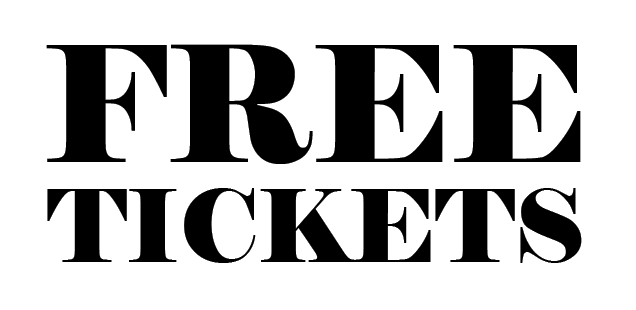 Tuesday, September 18, 2018
FREE TICKETS TO WESTERN DAYS FROM CASTLE HILLS! YIPPEEE!
Free tickets for the City of Lewisville Western Days Festival are now available at each of the Castle Hills Village Shops retailer locations and from Bright Industries (the lobby of suite 200). The event is free but requires a ticket for entrance. The tickets are good both Friday, September 28 and Saturday, September 29 before 6pm. Admission after 7 p.m. is $10. This year, Castle Hills is sponsoring the Kid Kountry Playground and the Culinary Corner. Come git the tickets while the gittin's good! More information on the festival is available here.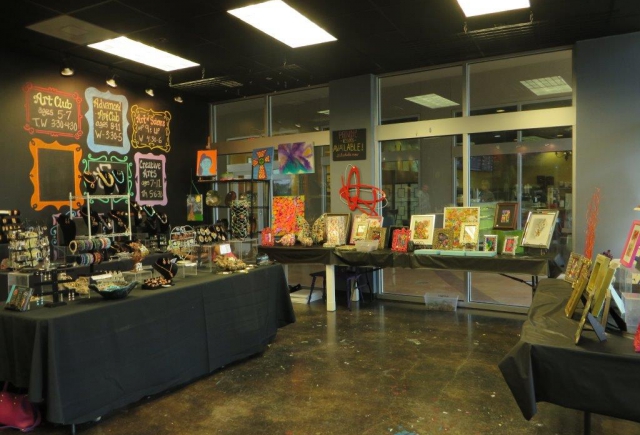 Wednesday, September 12, 2018
ART & WINE IN CASTLE HILLS: THE PERFECT EVENING!
Next Thursday's Art & Wine Walk at the Village Shops will feature a variety of original art including painting, ceramics, woodworking and jewelry. Stop by one of the 17 participating retailers for wine (or beer!). The event starts at 6 p.m. on September 20. Get more info here.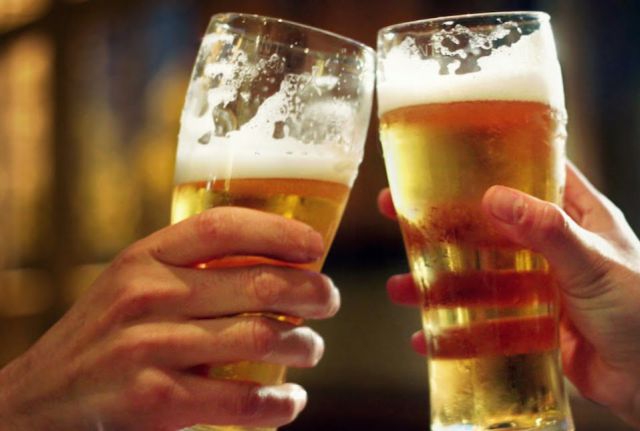 Thursday, September 06, 2018
GET YOUR BEER HERE IN CASTLE HILLS
Tomorrow is National Beer Lover's Day. Plan now to celebrate with a trip to our neighborhood craft brewery, TKO Libations! Or if you want to stay in, grab a 6-pack at Castle Spirits. Both offer a great selection of tasty brews. TKO's current selection includes The Color of Your Energy, an American amber ale, and Special Beast, an English bitter. Castle Spirits has a craft beer cave that keeps beers at a steady, and crisp, 26 degrees. Read more about gettin' beer here in Castle Hills.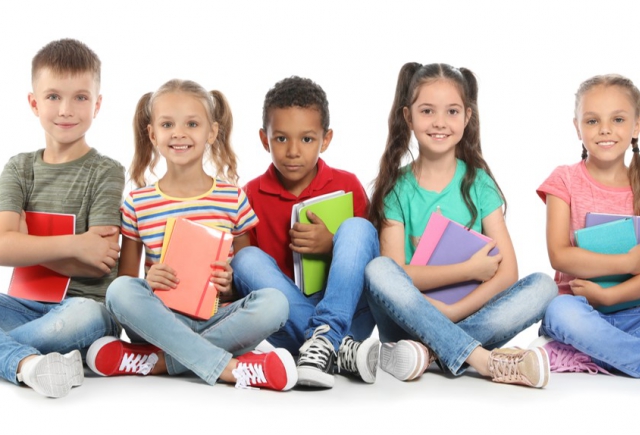 Tuesday, September 04, 2018
CASTLE HILLS HAS YOUR BACK
Castle Hills Chiropractic is dedicated to whole family health and has devoted one day a month exclusively to serve kids in the community. Because a healthy spine and nervous system are key to your children's health, have their spine checked today. And because it's kids' day, come dressed as your favorite superhero! Read more about Castle Hills Chiropractic, located in the Village Shops, here.
Thursday, August 30, 2018
CASTLE HILLS RETURNS AS WESTERN DAYS SPONSOR…YEE-HAW!!!
Castle Hills is returning for a sixth year as sponsor of the City of Lewisville's Western Days Festival. Mark your calendars now for a weekend of western-themed, family-friendly events like the longhorn cattle drive parade, a tamale eating contest, car show, mechanical bull, pony rides and live music on five stages! Read more here.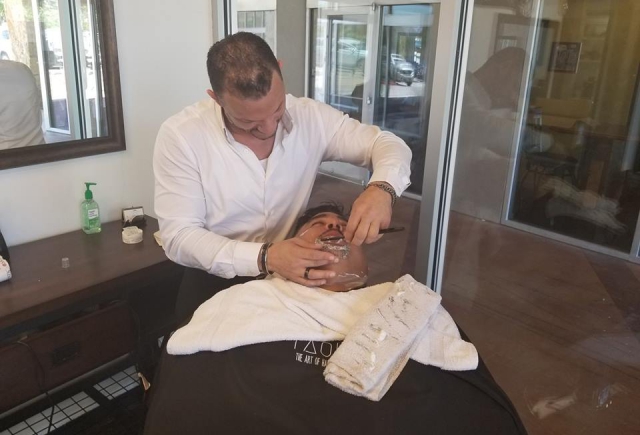 Tuesday, August 28, 2018
CUTS, COCKTAILS AND CAKE POPS IN CASTLE HILLS
Castle Hills' own local barbershop will be hosting a grand opening celebration on Saturday, September 15th! The Art of Handsome will be hosting a raffle for free cuts, shaves and shoe shines; offering free cake pops and cookies from The London Baker; and serving TAOH's signature Old-Fashioneds! Read more about the event here.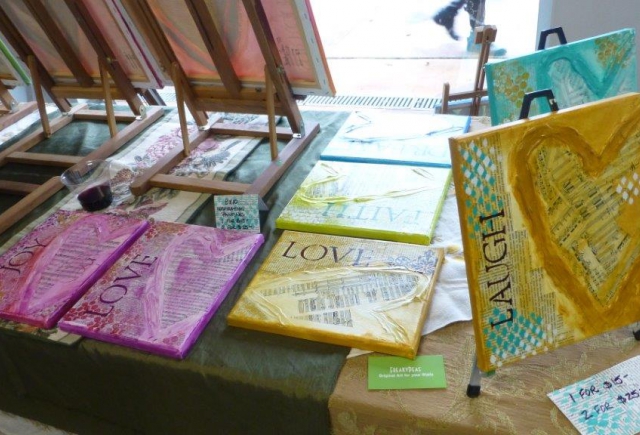 Monday, August 27, 2018
A PICTURE-PERFECT EVENING IN CASTLE HILLS
The annual Art & Wine Walk is returning to the Castle Hills Village Shops on Thursday, September 20, from 6-9 p.m. The event features the work of local artists, with participating vendors offering free wine tasting at their stores. As an added perk, this year's event also includes beer-tasting samples from the Village Shops' craft brewery TKO Libations. The first 100 people to register at the event will receive a free wine glass they can personalize with a specialty marker. Added entertainment will be provided by a strolling violinist and a caricature artist. Read more here.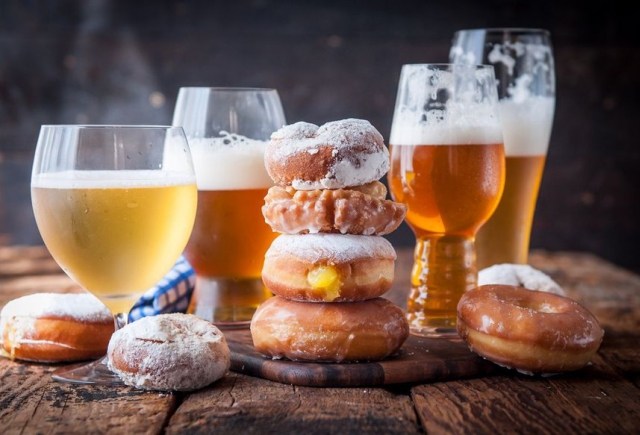 Friday, August 24, 2018
THE PERFECT SUNDAY IN CASTLE HILLS
Looking for the perfect Sunday morning? Look no further than the Castle Hills Village Shops on Sunday, September 16. The Classic Car & Truck show returns to the Village Shops and this fall's event comes with the added treat of beer and donuts available for purchase from TKO Libations! Read more about the event here.