Welcome to our Newspage
On our news page we regularly inform you about current offers, activities and events around the Castle Hills Community.
You can also follow us on our Instagram and Facebook pages.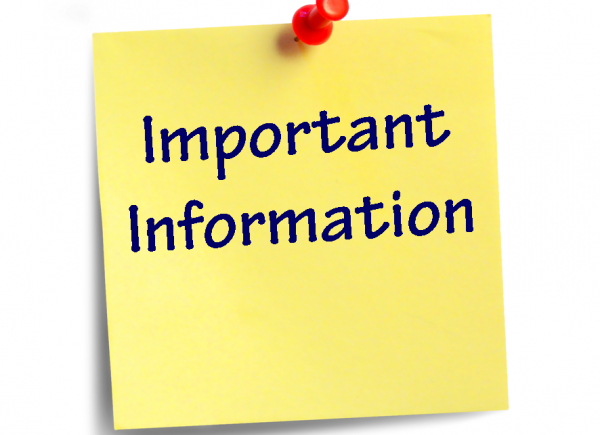 Sunday, May 21, 2017
MARIONETTE SHOW CANCELED
Please note: due to a 70 percent rain forecast and possible thunderstorms, the Marionette show scheduled for this evening, April 21, has been canceled. A new date will be scheduled and communicated in the coming weeks. Check the Village Shpos website regularly for updates!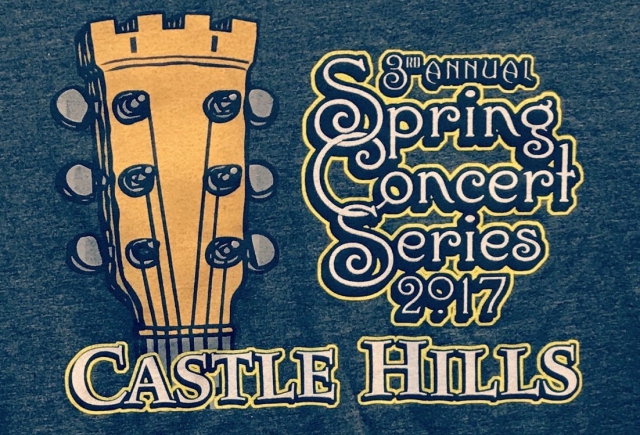 Friday, May 19, 2017
CASTLE HILLS EVENTS: WE GOT YOU COVERED
The Castle Hills Spring Concert Series continues on Saturday, June 10, with The Boy Band Night. Stop by the Bright Realty registration table at the event for a FREE concert t-shirt (while supplies last)! The HOA is also pre-selling Castle Hills 2017 Freedom Festival shirts for July 4th. Order yours here and read more about the concert here.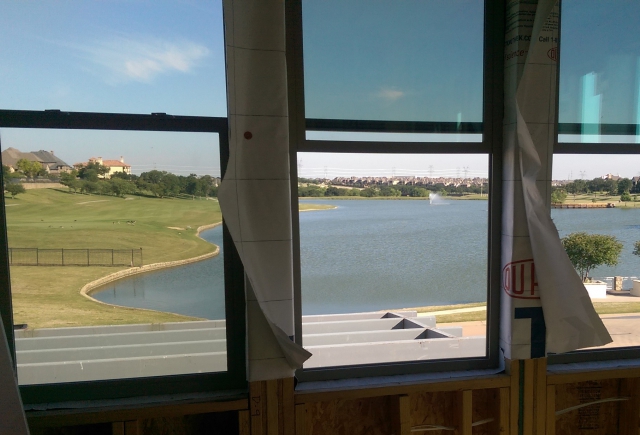 Wednesday, May 17, 2017
NOTHING BUT BLUE SKIES IN CASTLE HILLS
If you're looking for killer views and a great location, look no further! Castle Hills is pleased to announce a new project in the Village Shops, which is expanding to include a new phase of luxury living above ground-level retail. Quarters at The Shops will offer 18 condominiums in Phase 5 of the Village Shops. The condominiums, coming soon, are currently under construction on King Arthur Boulevard, just west of The Plaza. Read more on here and look for more info coming soon to the Village Shops website.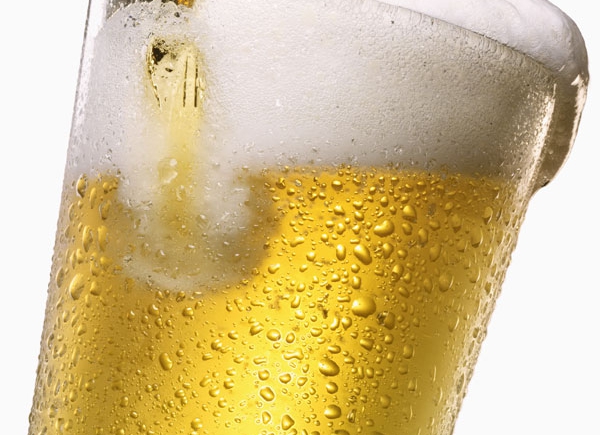 Tuesday, May 16, 2017
RAISE YOUR GLASS
TKO Libations, the brewery coming soon to the Castle Hills Village Shops, was featured in this past weekend's Dallas Morning News GUIDE LIVE. "4 new breweries in Dallas-Fort Worth (plus 3 coming soon)" mentioned TKO's award-winning gingerbread porter and breakfast stout. We're counting the days…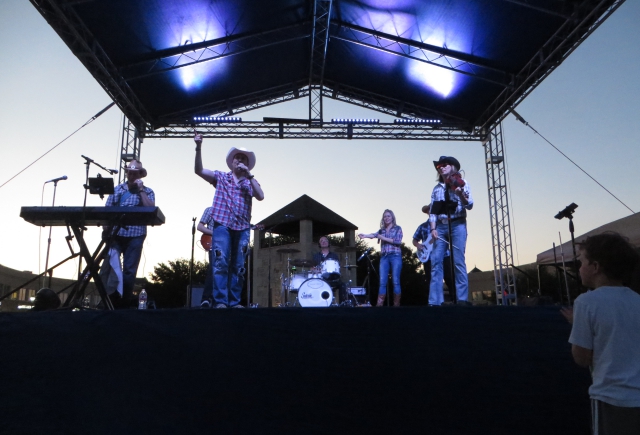 Monday, May 15, 2017
CASTLE HILLS SPRING CONCERT SERIES: A GRANDE TIME!
Thanks to everyone who came out to the Big City Outlaws concert! Special thanks go to concert sponsor Grande Communications! Mark your calendars for the next concert in the series – The Boy Band Night, sponsored by Kroger, on Saturday, June 10. Read more about the concerts at the Village Shops website and about concert series sponsors here.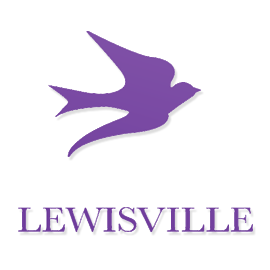 Friday, May 12, 2017
CASTLE HILLS SPRING CONCERT SERIES: SHOUT OUT TO OUR SPONSORS!
The 2017 Castle Hills Spring Concert Series is lucky to have some great community sponsors! The City of Lewisville is presenting the series, in partnership with Bright Realty. Grande Communications is sponsoring the Big City Outlaws concert on Saturday, May 13, and Kroger is sponsoring The Boy Band Night on Saturday, June 10. Krieger Orthodontics & Smile Design is sponsoring a long list of family-friendly activities like bounce houses, carnival games and prizes, and face painters. Thanks to our great sponsors and don't miss these great concerts! Read more here.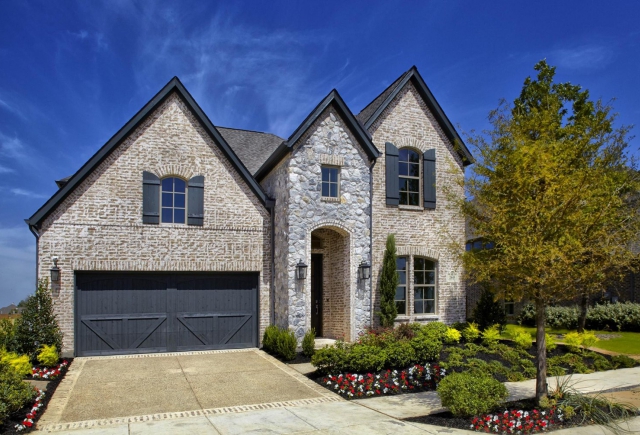 Thursday, May 11, 2017
HOTON! HOMES SPOTLIGHTS SAXONY HOMES IN CASTLE HILLS SOUTHPOINTE
HotOn! Homes is traveling to the Castle Hills Southpointe community. Learn all about Saxony by Shaddock Homes available in Southpointe this Sunday, May 14, at 10:30 a.m. on Channel 8. Saxony homes here offer seven new floor plan options, beautiful exterior selections and are available in both one and two-story designs. Read more here.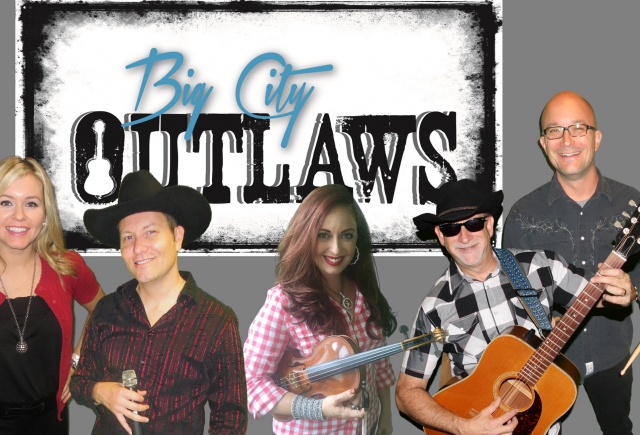 Wednesday, May 10, 2017
GRAB YOUR COWBOY HAT AND HEAD TO THE VILLAGE SHOPS!
The Castle Hills Spring Concert Series kicks off this weekend with Big City Outlaws! Read more about the concert and family-friendly activities, starting at 6:30 p.m. on Saturday, May 13, here.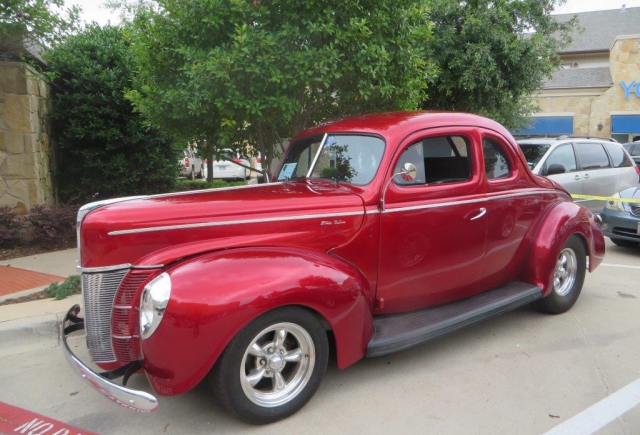 Friday, May 05, 2017
MARK YOUR CALENDARS…AND REV YOUR ENGINES!
Don't forget about the Castle Hills Classic Car & Truck Show this Saturday, May 6, at 9:00 a.m. at the Village Shops. You won't want to miss this popular event. Read more here.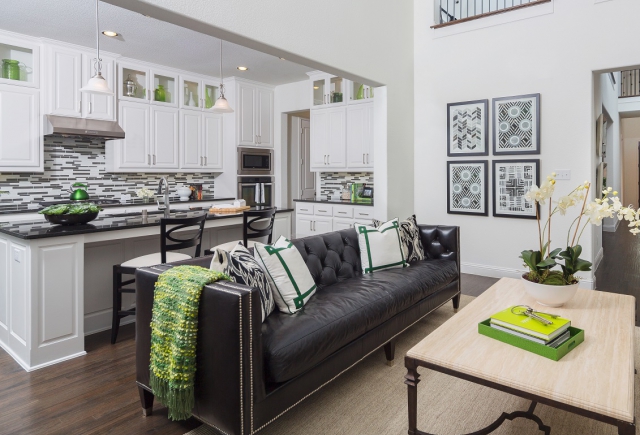 Monday, May 01, 2017
LIVE IN THE HEART OF CASTLE HILLS
Be one of the first to own a luxury townhome at the Village Shops! Two-story townhomes at Chateaux at The Shops offer six floor plan options ranging from 2,008 to 2,284-square-feet with pricing starting in the low $400s. Each home has three bedrooms, open living and dining areas, a large covered patio and a two-car garage. The townhomes have the benefit of being in the heart of the Castle Hills community, near Lake Avalon and all of the restaurants and convenient retail the shops offers. Contact American Legend Sales Associate Lisa Smith for more information.