Welcome to our Newspage
On our news page we regularly inform you about current offers, activities and events around the Castle Hills Community.
You can also follow us on our Instagram and Facebook pages.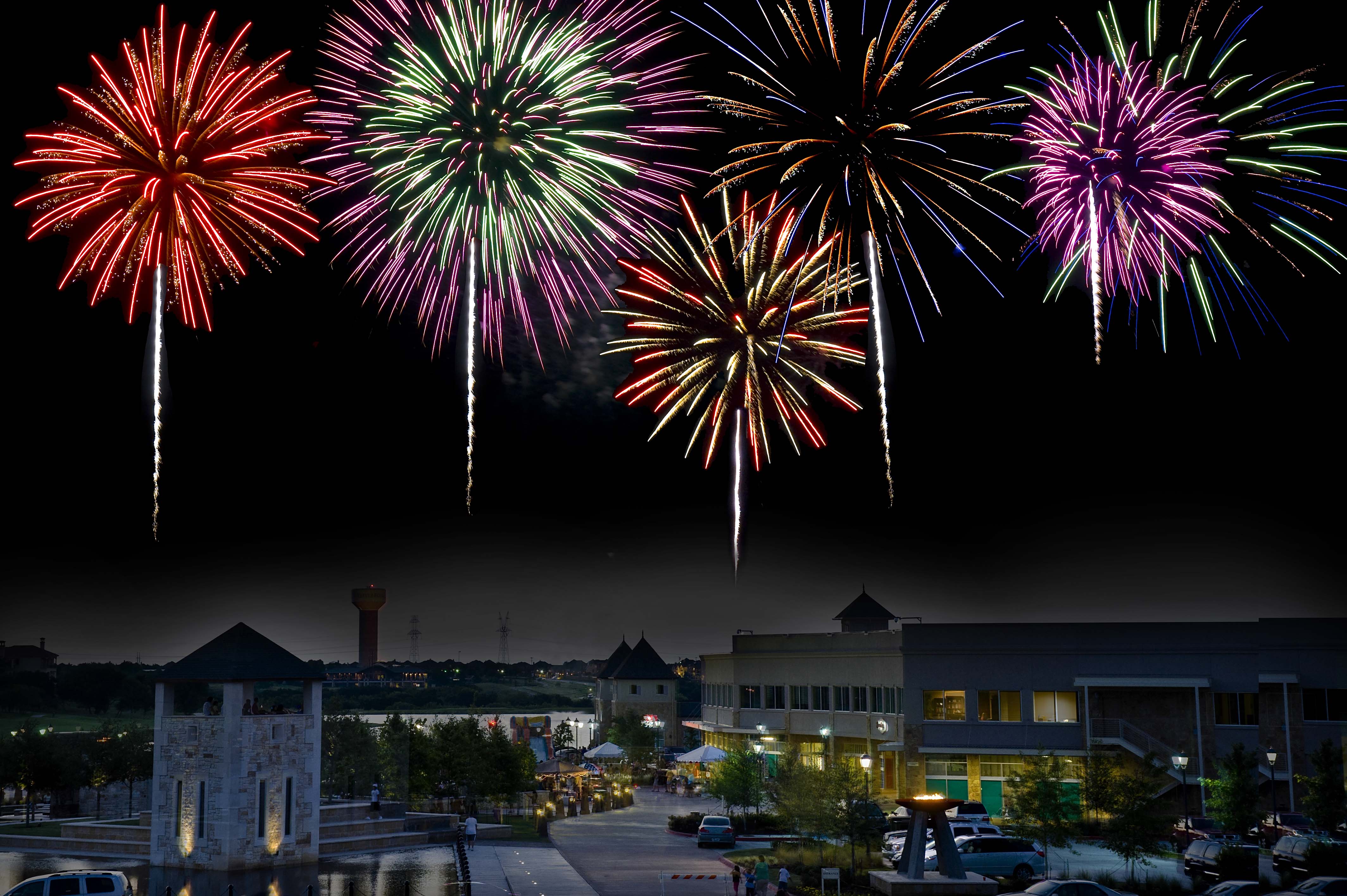 Monday, June 14, 2021
CELEBRATE JULY 4TH IN CASTLE HILLS!
We are so excited that the annual July 4th Freedom Fest is BACK! The event will take place on Sunday, July 4th, at the Castle Hills Village Shops and Lake Avalon. The music, bounce houses, carnival games and more start at 5:30. Fireworks will start at dusk. Plan to arrive early with chairs and a blanket if you want a good spot at Lake Avalon!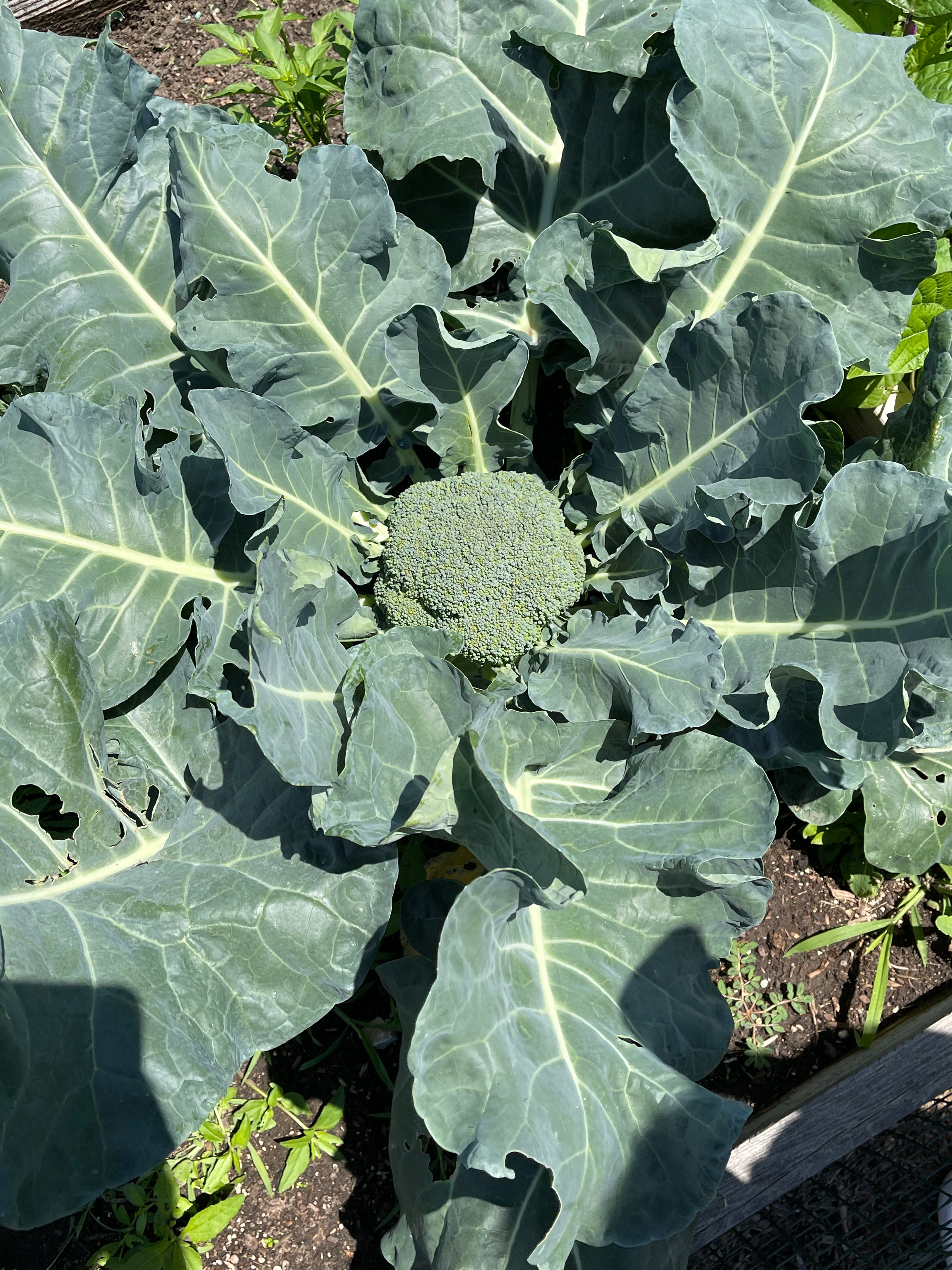 Monday, May 17, 2021
SOMEONE IN CASTLE HILLS IS HAVING BROCCOLI FOR DINNER!
Look at this gorgeous veggie growing in our very own organic community garden. If you are a budding or experienced gardener, you can reserve your very own space. Read more about our amenities here.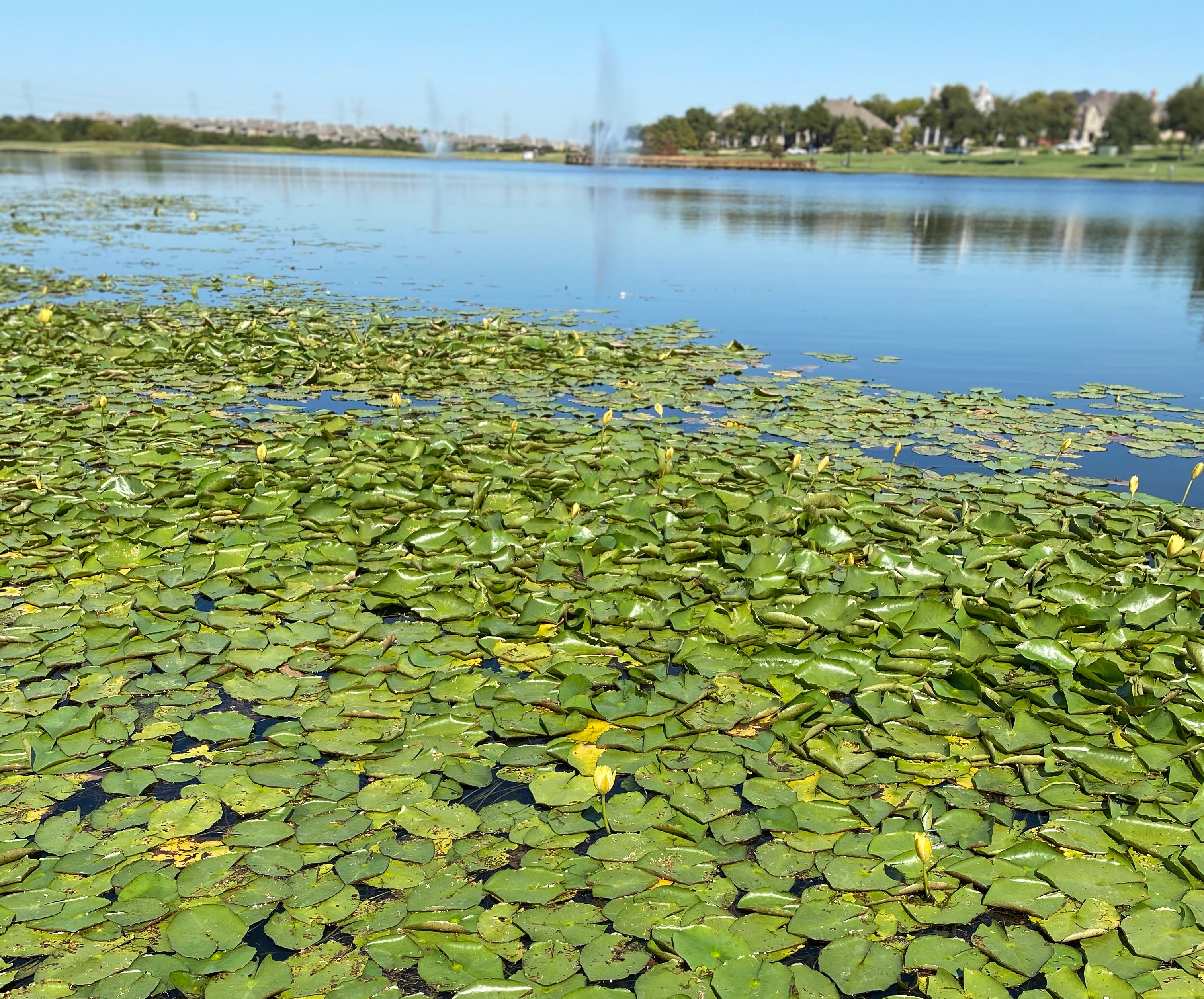 Thursday, April 22, 2021
EARTH DAY IN CASTLE HILLS
Earth Day is a day for all of us to remember and appreciate the role nature and the environment play in our busy lives. Take a moment today to enjoy all of the natural elements in Castle Hills...the open green spaces, Lake Avalon, our tree-lined streets, parks, the community garden and more.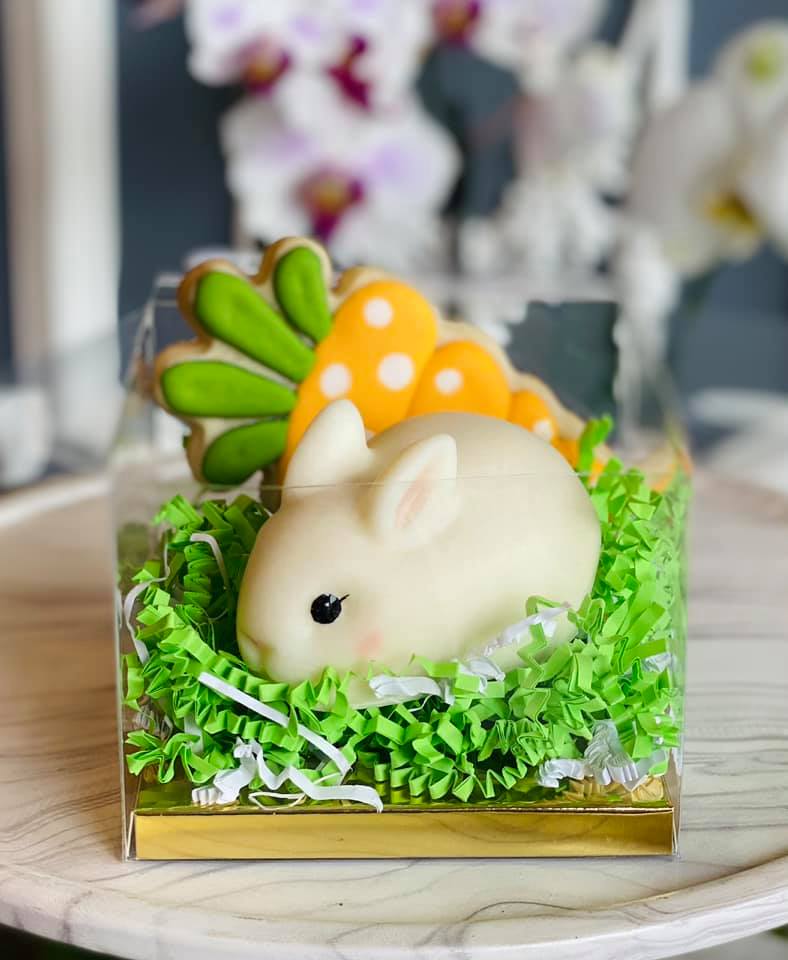 Monday, March 29, 2021
THE PERFECT EASTER TREAT AT THE CASTLE HILLS VILLAGE SHOPS
Our neighborhood bakery at the Castle Hills Village Shops, the Food Network-featured The London Baker, has the perfect Easter treats! Pre-order now through 7 p.m., Thursday, April 1. You can order a variety of items such as cookies, treat boxes and cakes. So sweet!

Thursday, March 04, 2021
BRIGHTEN SOMEONE'S DAY WITH FLOWERS FROM THE VILLAGE SHOPS
Want to brighten someone's day? Grab a bouquet of fresh flowers at Hills Café at the Castle Hills Village Shops. And while you're there, we HIGHLY recommend the breakfast tacos. (You're there already...right? Might as well!) Read more here.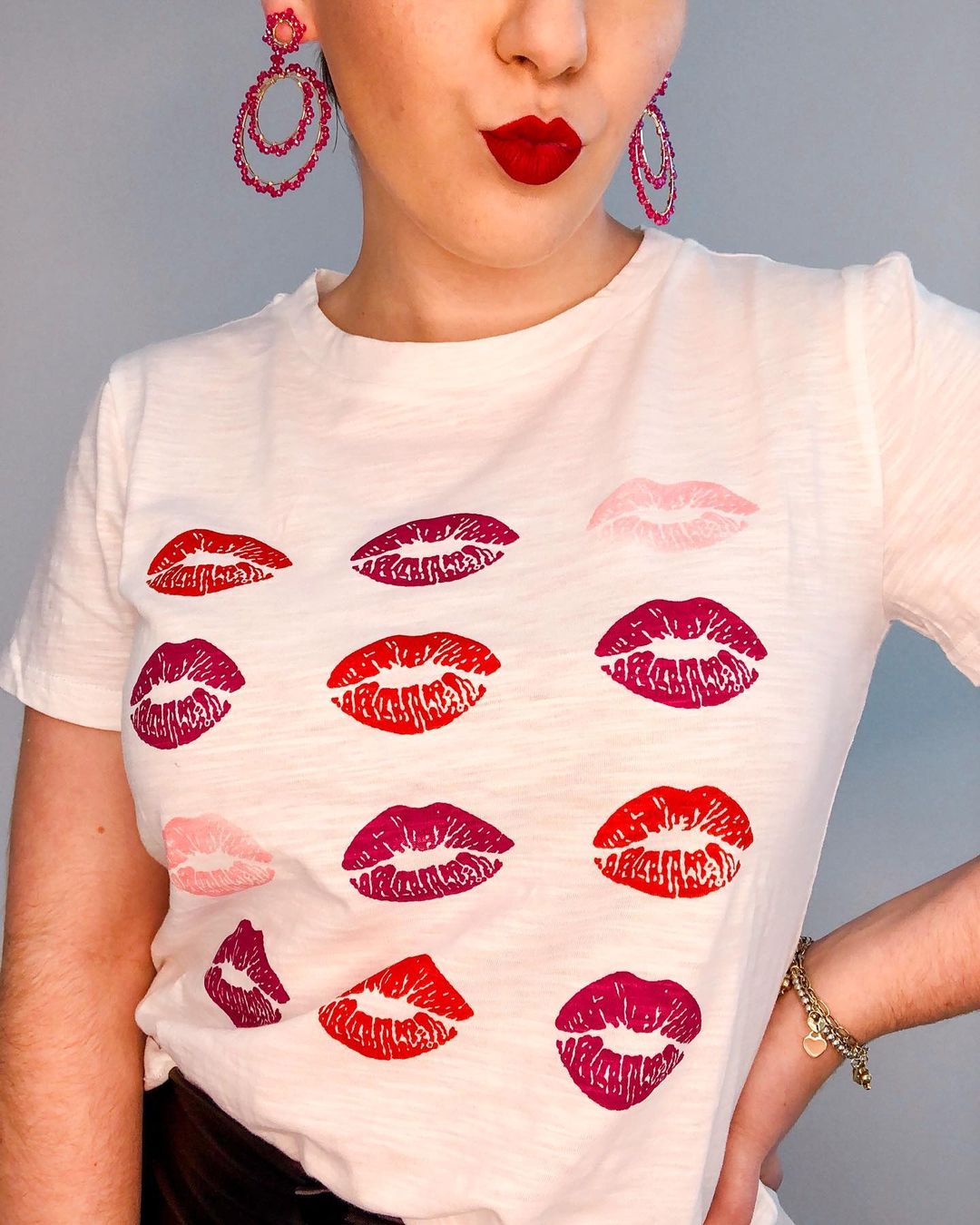 Wednesday, February 10, 2021
SHOP FOR VALENTINE'S DAY AT THE CASTLE HILLS VILLAGE SHOPS
Last minute shopping for the Valentine in your life? Stop by Estilo Concept Store at the Castle Hills Village Shops for cute tops, handbags, earrings, bracelets, items for your home and more! Read more about this local boutique here.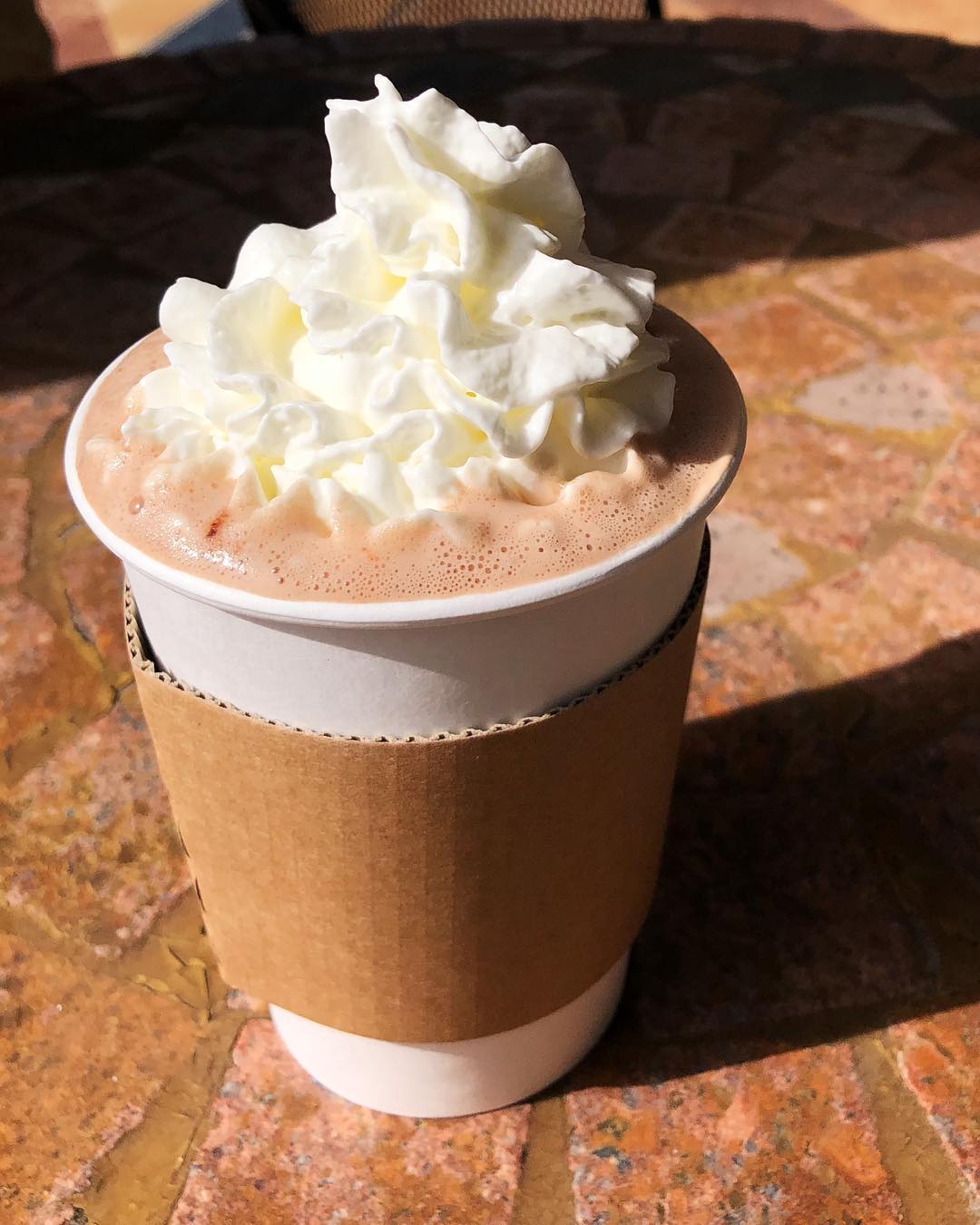 Sunday, January 31, 2021
CELEBRATE NATIONAL HOT CHOCOLATE DAY IN CASTLE HILLS
National Hot Chocolate Day is today! Celebrate at Sophia's Kitchen at the Castle Hills Village Shops! While you're there, grab a fresh blueberry muffin, a sausage roll or an apple fritter. Perfection...so close to home! Read more here.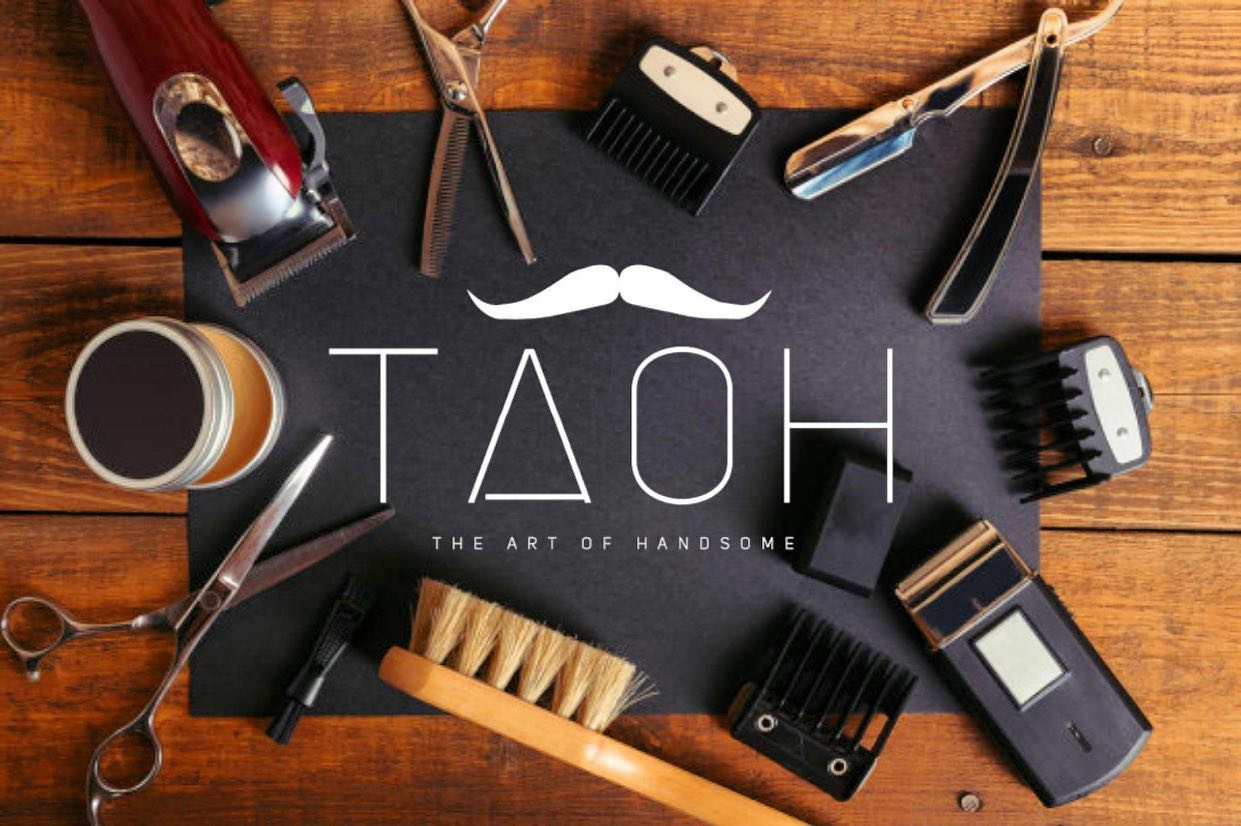 Wednesday, January 27, 2021
NEW YEAR NEW LOOK IN CASTLE HILLS
A new year means time for a new look! Visit our very own old-fashioned barbershop, The Art of Handsome, at the Village Shops for a fresh cut, shave, beard trim and shoe shine. And while you're there, relax and enjoy a barrel-aged old-fashioned!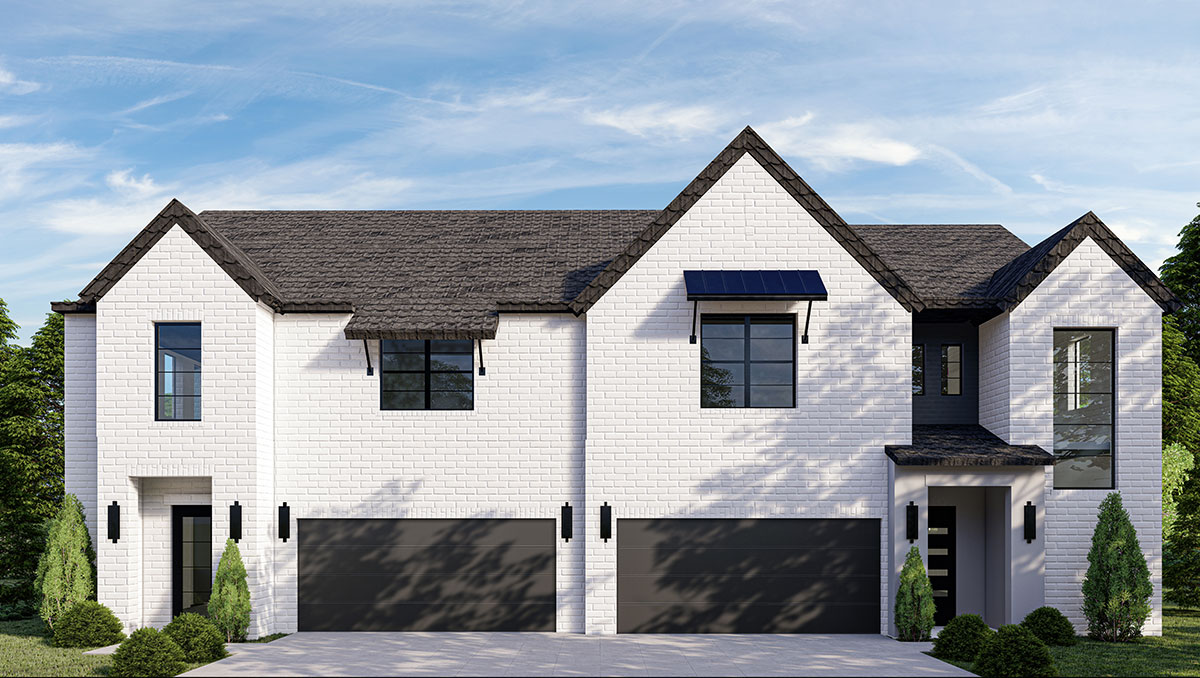 Tuesday, January 19, 2021
NEW GOLF VILLAS IN CASTLE HILLS
Living in Castle Hills means easily finding the best type of home just for you, whether that's a condo, apartment or even a rental cottage. Now you have another choice! Olivia Clarke Homes is building golf villas, both duplexes and triplexes, overlooking The Lakes at Castle Hills golf club. Get more info here.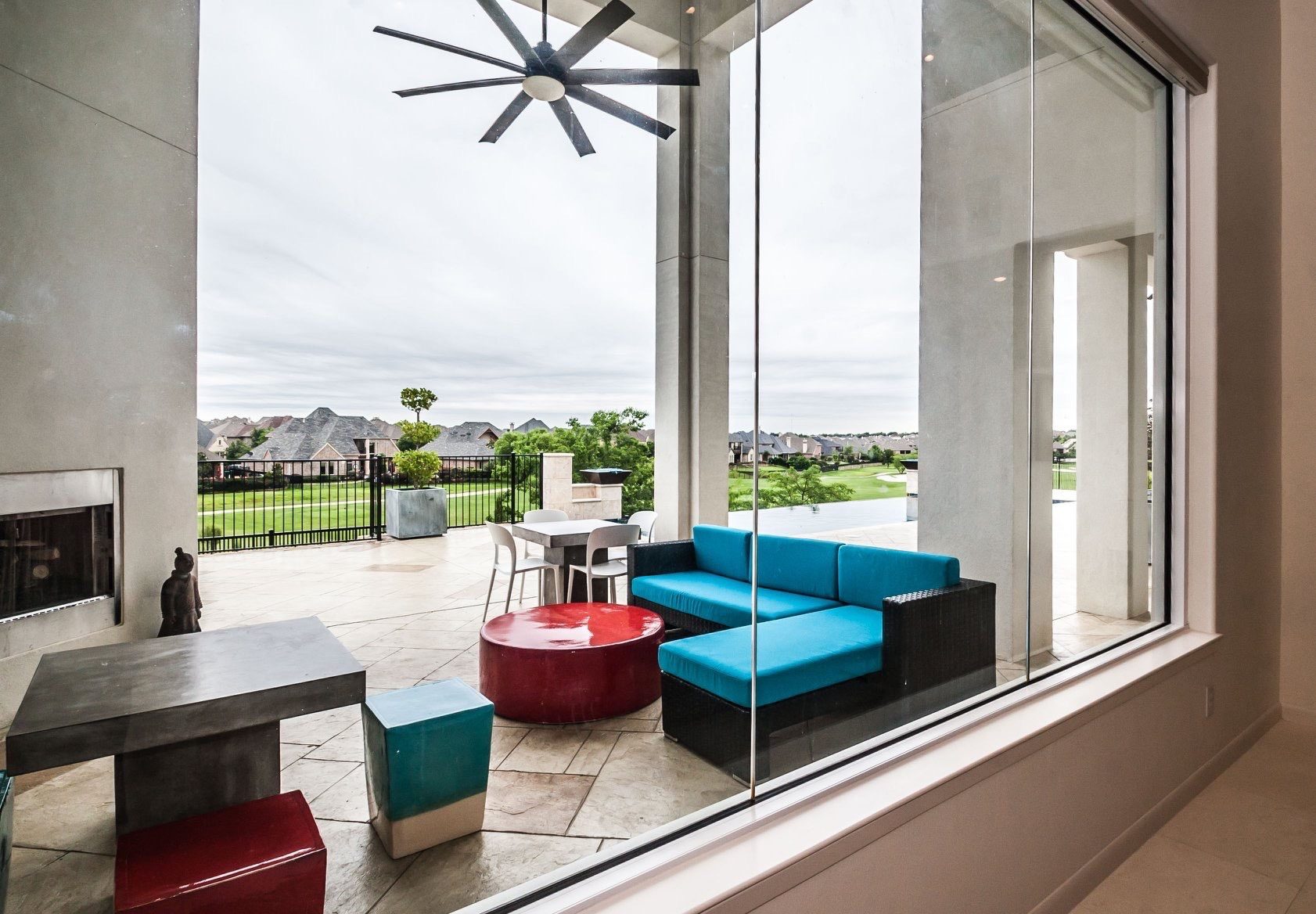 Thursday, January 07, 2021
NEW YEAR, NEW HOME IN CASTLE HILLS
If you are looking to upgrade your home AND your view this year, you can build your dream home at Enchanted Hill without even leaving our wonderful community. Schedule a private tour of our estate lots today to learn about this guard-gated neighborhood with private gardens and stunning views of your own championship golf course.