Welcome to our Newspage
On our news page we regularly inform you about current offers, activities and events around the Castle Hills Community.
You can also follow us on our Instagram and Facebook pages.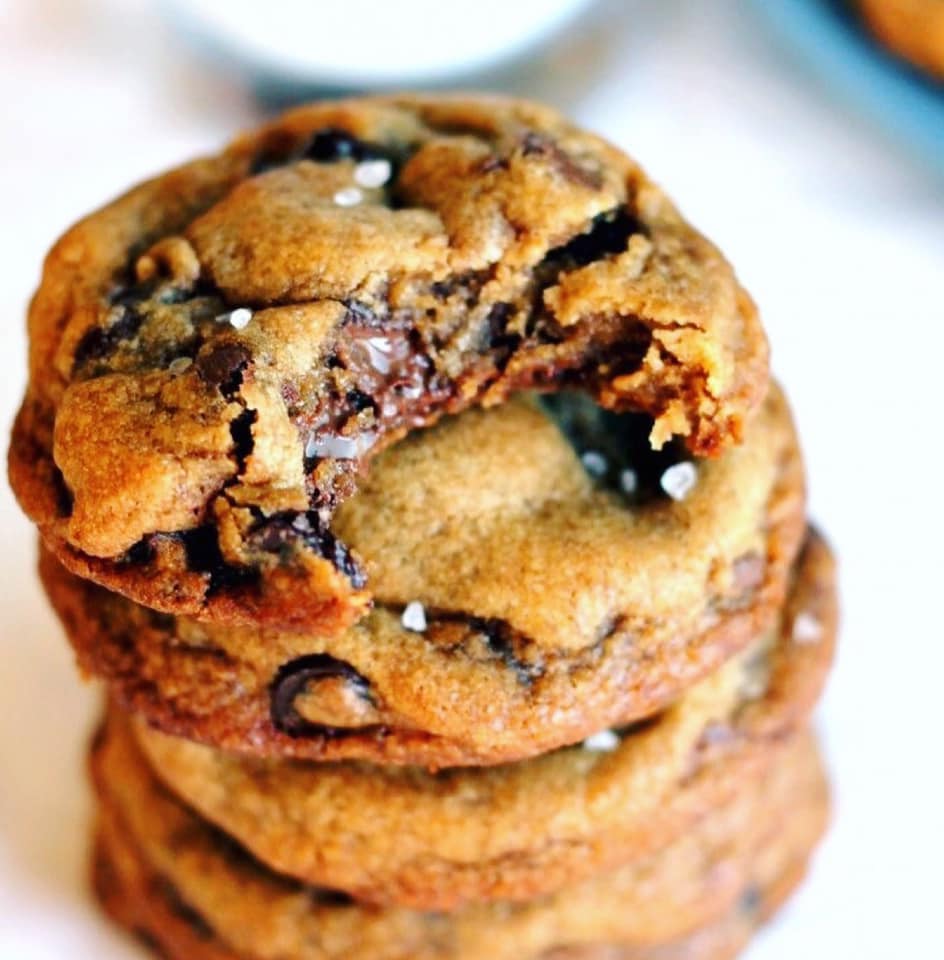 Friday, December 04, 2020
CELEBRATE NATIONAL COOKIE DAY AT THE CASTLE HILLS VILLAGE SHOPS
Celebrate National Cookie Day with a treat from
The London Baker
at the
Village Shops
. Our local celebrity chef Elizabeth Rowe features a number of cookie treats in her bakery case, including the classic chocolate chip, peanut butter stuffed, bourbon pecan chocolate chip and more. Yum!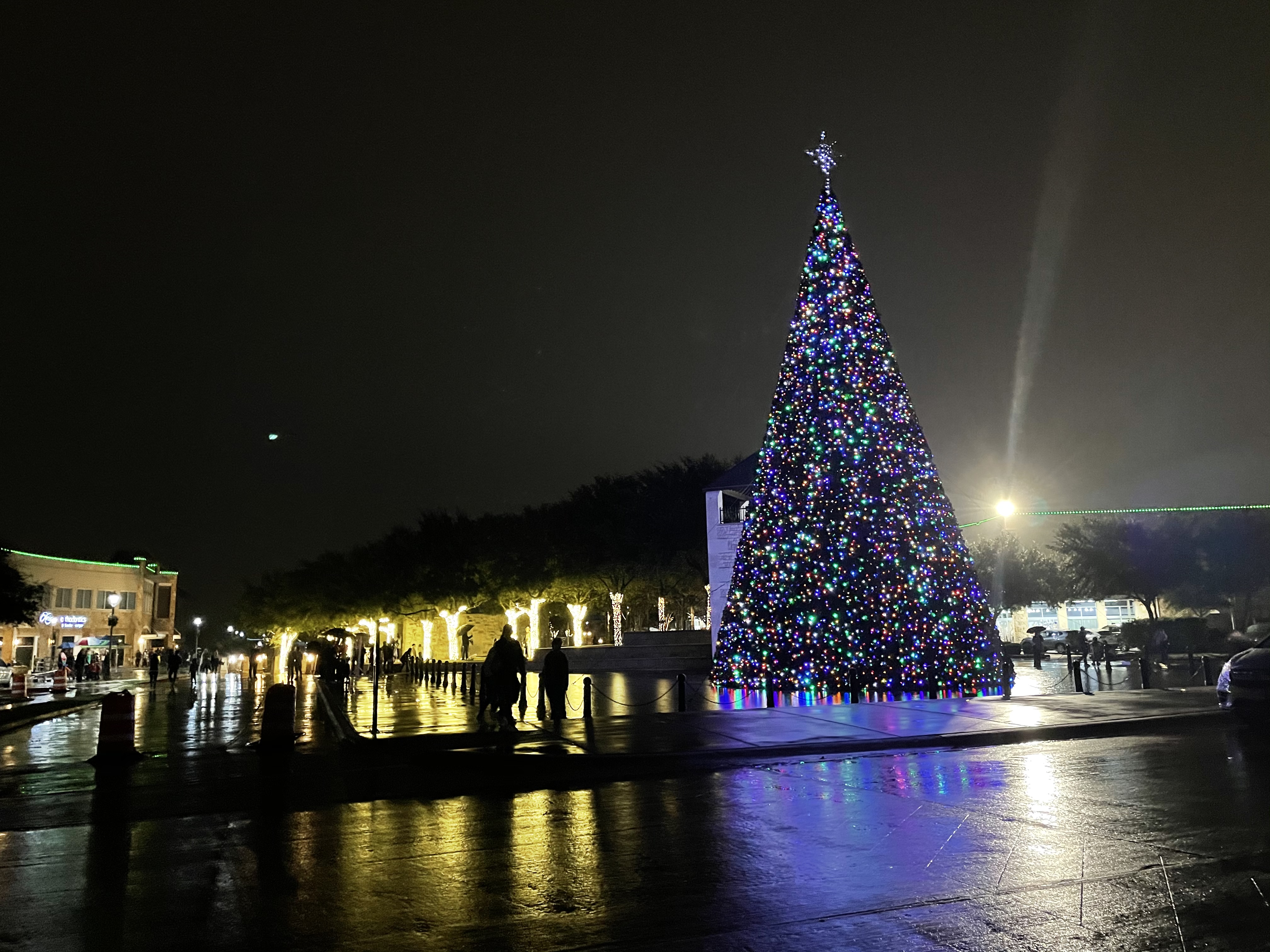 Wednesday, December 02, 2020
CASTLE HILLS VILLAGE SHOPS IS PERFECT HOLIDAY BACKDROP
Plan a visit to the Castle Hills Village Shops to see our 68-foot Christmas Tree! Stay for dinner at one of several restaurants, such as The Grind Burger Bar or T.B.D Kitchen. And even pick up some holiday treats from one of our unique shops, such as Estilo or Design Time. Happy holidays from everyone at Castle Hills and the Village Shops!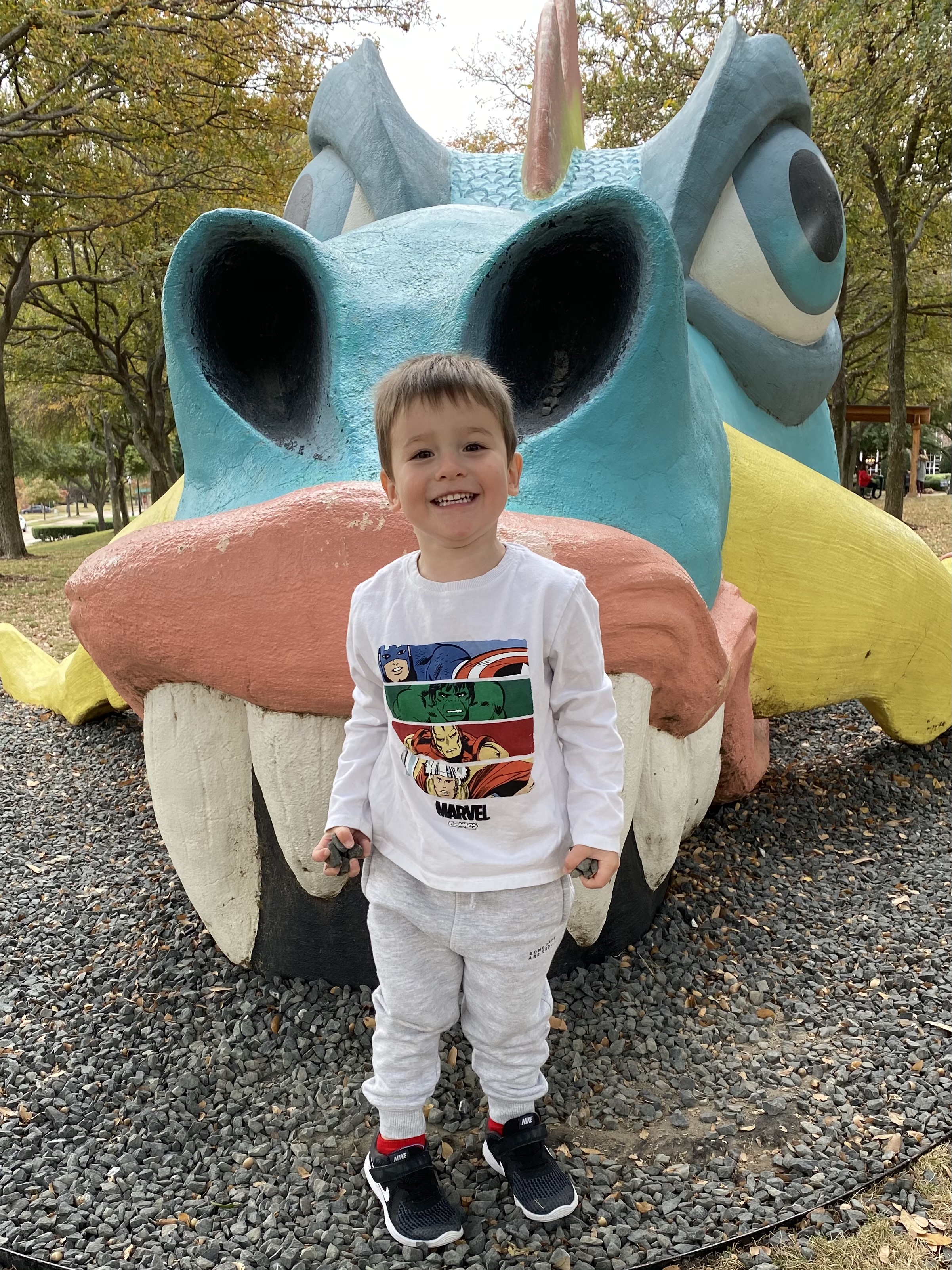 Wednesday, November 25, 2020
SO MUCH TO BE THANKFUL FOR IN CASTLE HILLS
During this week of Thanksgiving, we have so much to be thankful for! Guess what our neighbor Owen is grateful for? The slides and seesaws at Dragon Park! If you need a full list of things to be thankful for here in Castle Hills, read more here.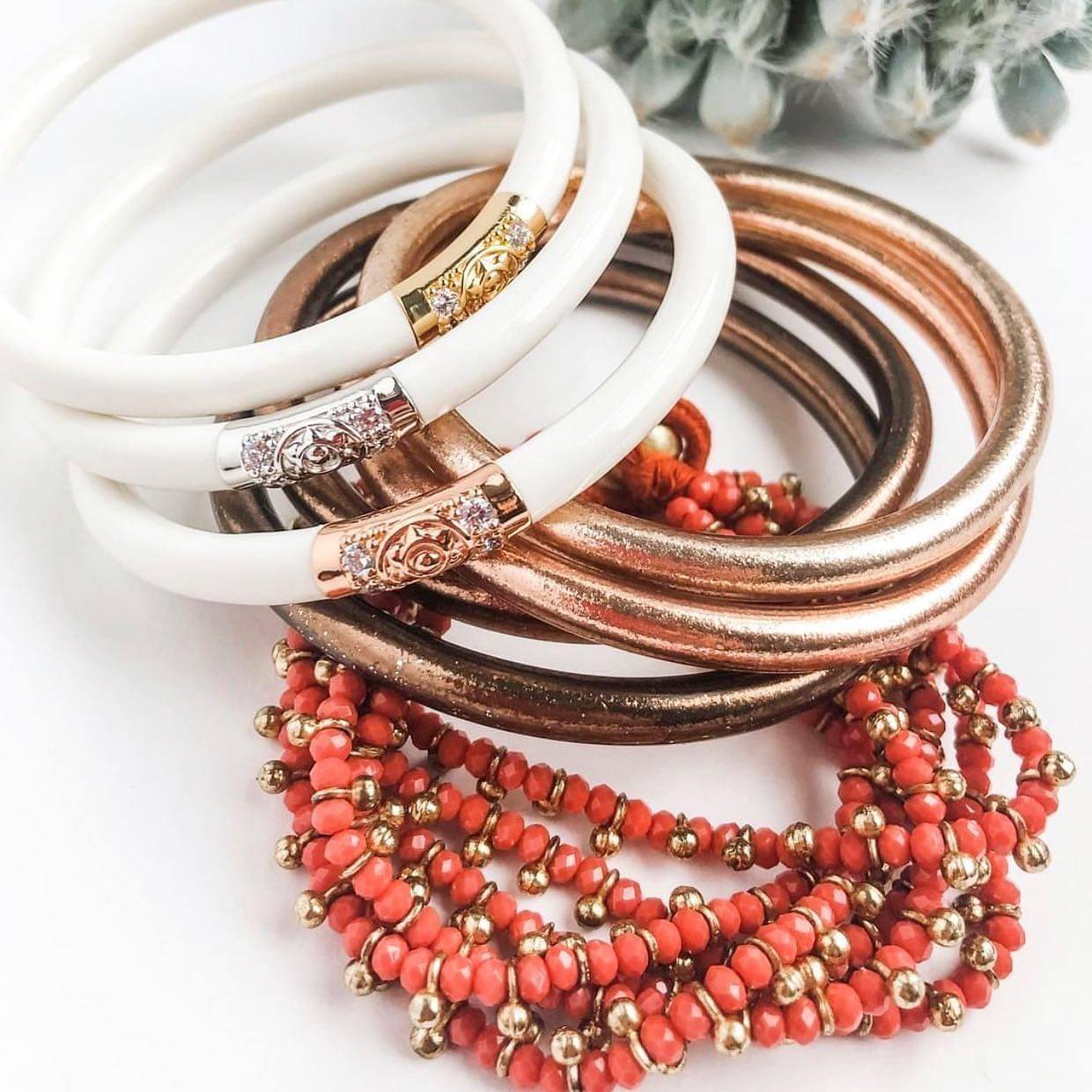 Monday, November 23, 2020
GET YOUR HOSTESS GIFTS AT THE CASTLE HILLS VILLAGE SHOPS
Estilo at the Village Shops is the perfect location for picking up hostess gifts for your holiday events. You can shop online or in-person for jewelry, bags, jeweled headbands, candles, mugs and more. And you can choose items from local and socially conscious brands! Read more about this unique shop here.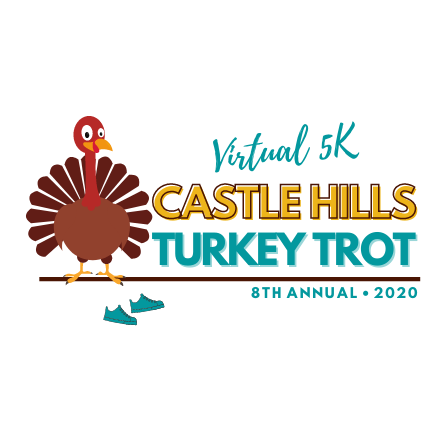 Thursday, November 12, 2020
JOG OFF THAT PUMPKIN PIE IN CASTLE HILLS
Plan now to jog off all that turkey and stuffing (and mashed potatoes and pumpkin pie) at 8th Annual Castle Hills Turkey Trot. This year's Castle Hills Turkey Trot event is virtual. Get info here on how to register and participate in the virtual event. And sign up before November 12 for your race t-shirt!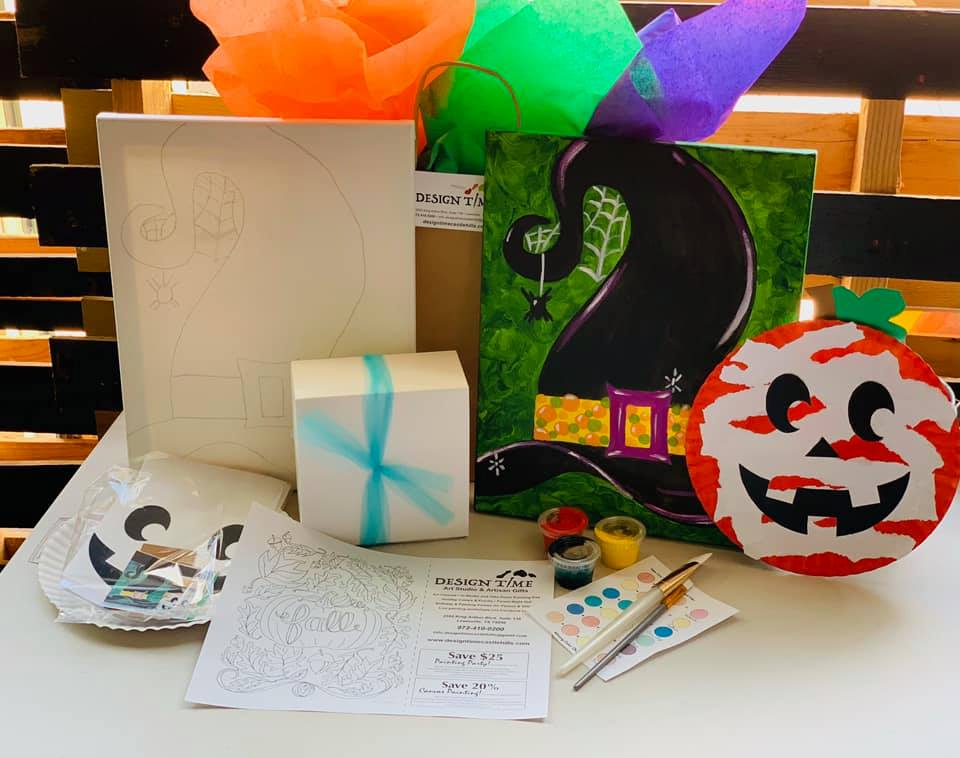 Tuesday, October 27, 2020
CREATIVE HALLOWEEN ACTIVITIES IN CASTLE HILLS
Looking for some fun and creative Halloween activities? The London Baker and Design Time at the Village Shops both offer take-home, DIY Halloween crafts! Decorate an edible Haunted House from The London Baker or pick up Halloween and fall-themed paint kits at Design Time! That's what we call a treat! Read more about these Village Shops retailers here.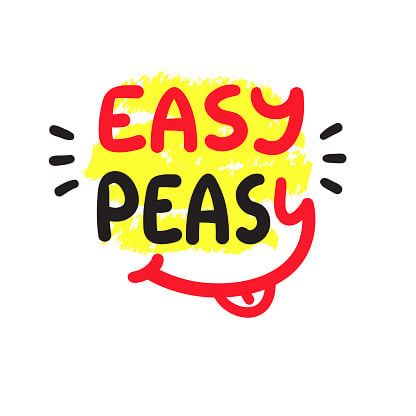 Wednesday, October 21, 2020
MAKING IT EASY TO VOTE IN CASTLE HILLS
Did you know there is a polling location right here in our community? Vote right here in the neighborhood at the community center at 2501 Queen Margaret Drive and add "makin' it easy to do your civic duty" to the list of Castle Hills amenities. Read about all the other amenities here.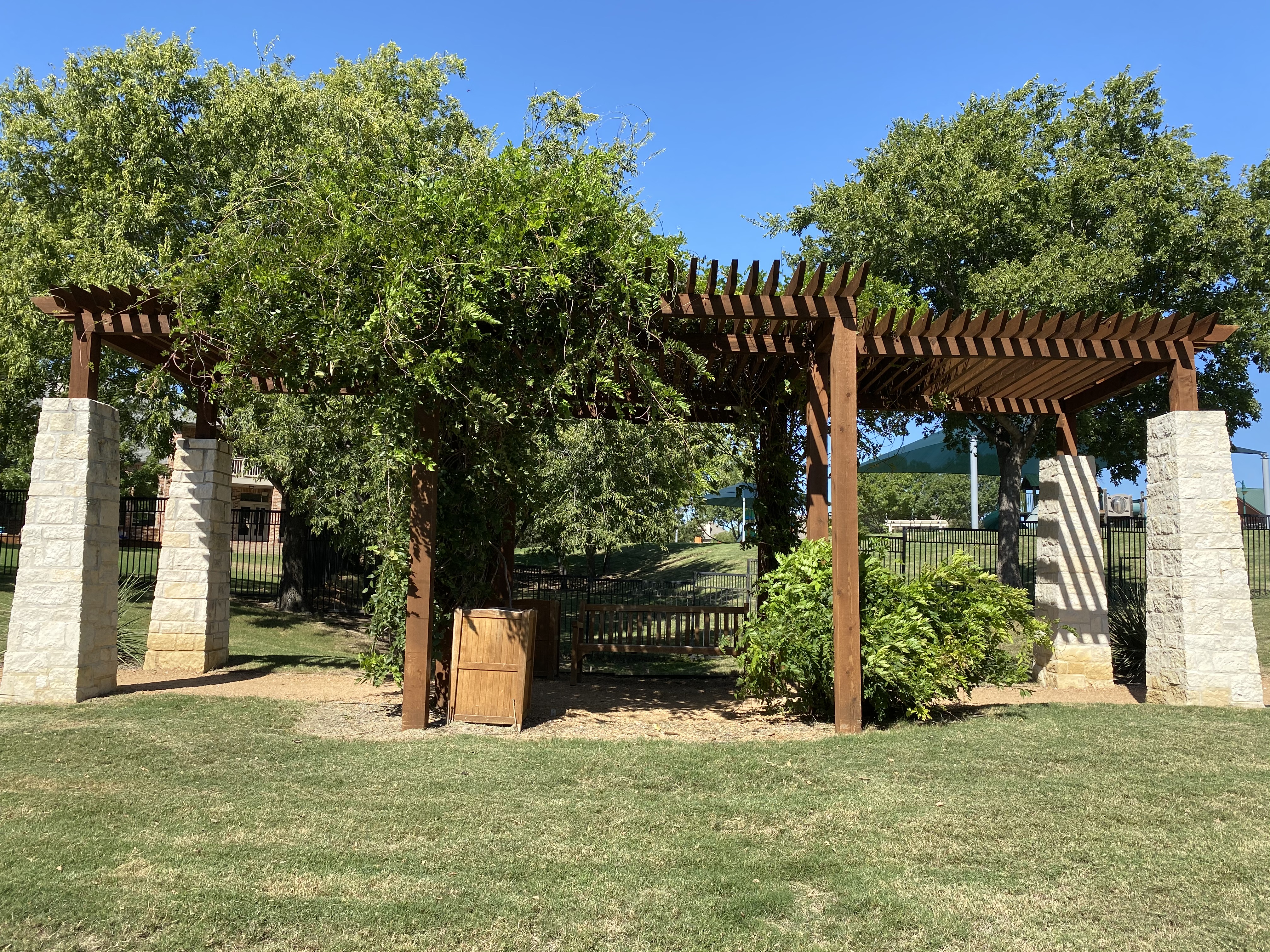 Tuesday, October 06, 2020
ENJOYING SCENERY AND SOLITUDE IN CASTLE HILLS
Our community has an abundance of green space, parks, playgrounds and trails, which are perfect for active pursuits. It also offers quiet places outdoors to reflect and quietly enjoy the scenery and solitude. This one is near the Sword Bridge Amenity Center. Read about all of the community amenities here. Enjoy.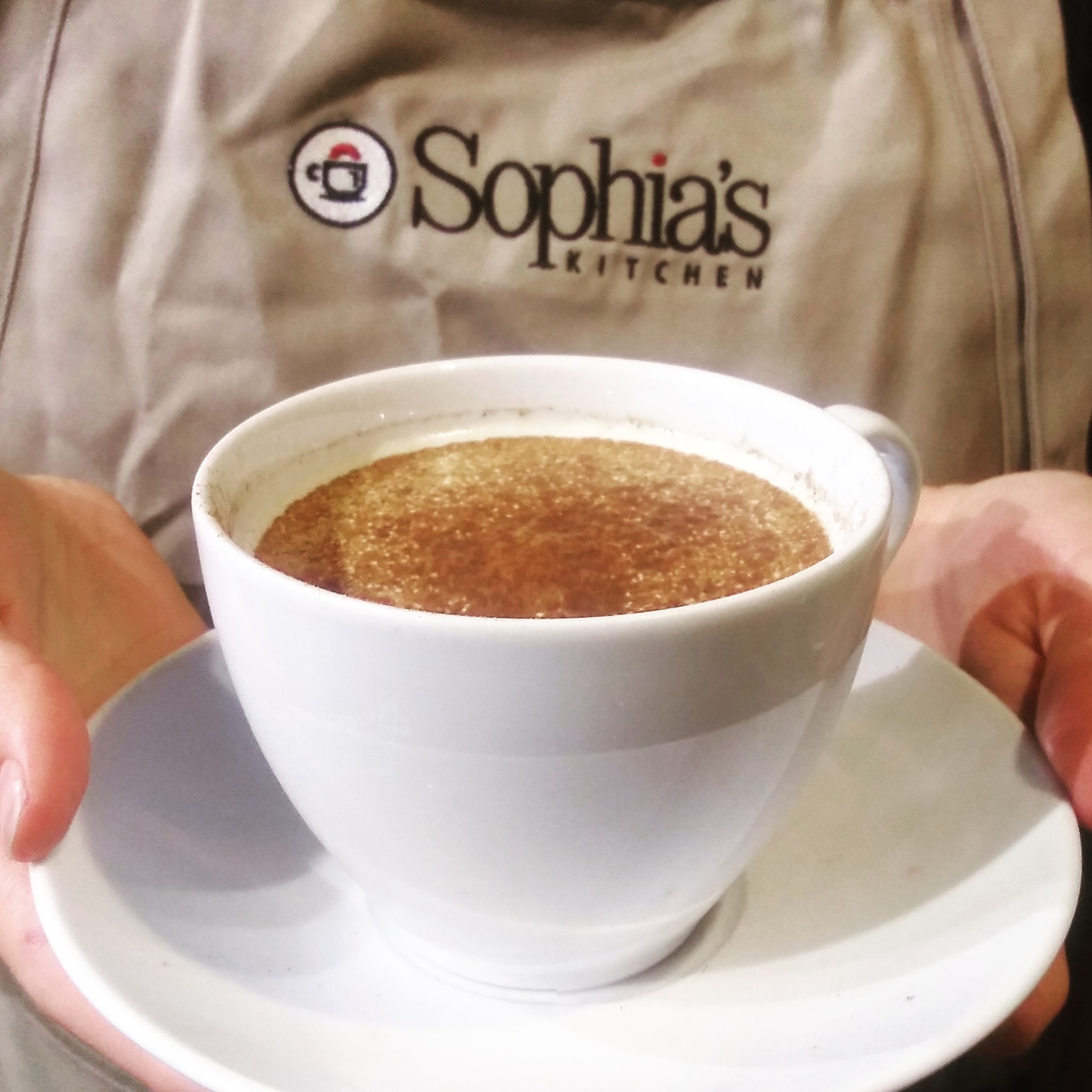 Tuesday, September 29, 2020
DRINK UP ON NATIONAL COFFEE DAY IN CASTLE HILLS
What's your favorite morning coffee or afternoon pick-me-up at Sophia's Kitchen? Ours is the honey vanilla latte and the Italian cappuccino. Also the white mocha... and the slow brewed iced coffee. We could go on... but you get the idea. Celebrate National Coffee Day today with YOUR favorite from Sophia's Kitchen at the Castle Hills Village Shops!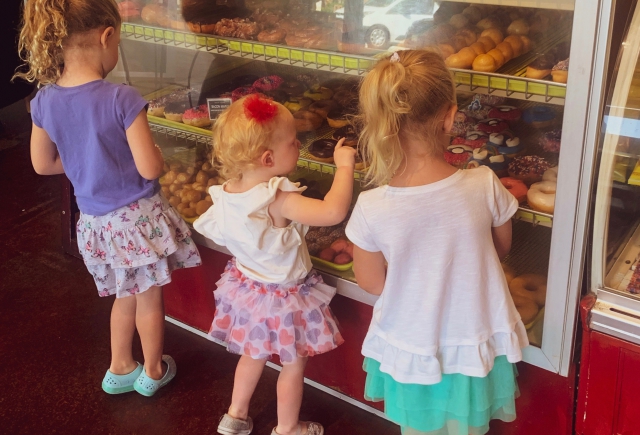 Tuesday, July 14, 2020
CASTLE HILLS VILLAGE SHOPS: SO MANY CHOICES!
It's so hard to choose! Collins, Quinn and Cora had a hard time choosing which donuts they should get at Sophia's Kitchen at the Village Shops. Happy face donuts? Unicorn donuts? Donuts with sprinkles or rainbows? So many choices! (Spoiler: The pink donuts won!). Read more about the retailers at the Village Shops here and head that way for donuts (or pizza or tacos or sushi or frozen yogurt) soon!