Welcome to our Newspage
On our news page we regularly inform you about current offers, activities and events around the Castle Hills Community.
You can also follow us on our Instagram and Facebook pages.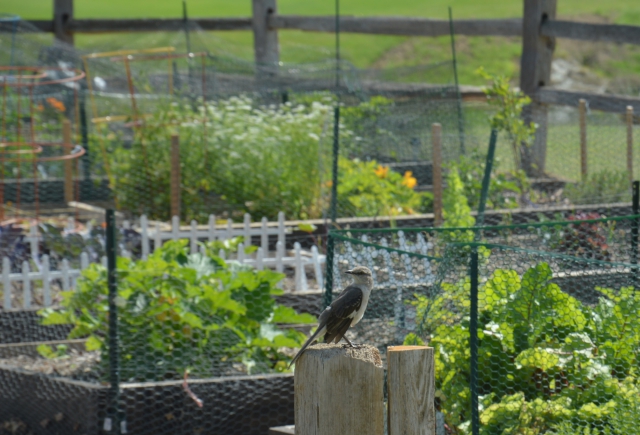 Thursday, April 14, 2022
CELEBRATE NATIONAL GARDENING DAY IN CASTLE HILLS
Today is National Gardening Day! Do you have a green thumb? Our community garden allows families living in Castle Hills to grow organic vegetables, herbs and flowers. Part of the mission of our Community Garden is to donate 25% of the harvest to local food banks. Read more about the garden here.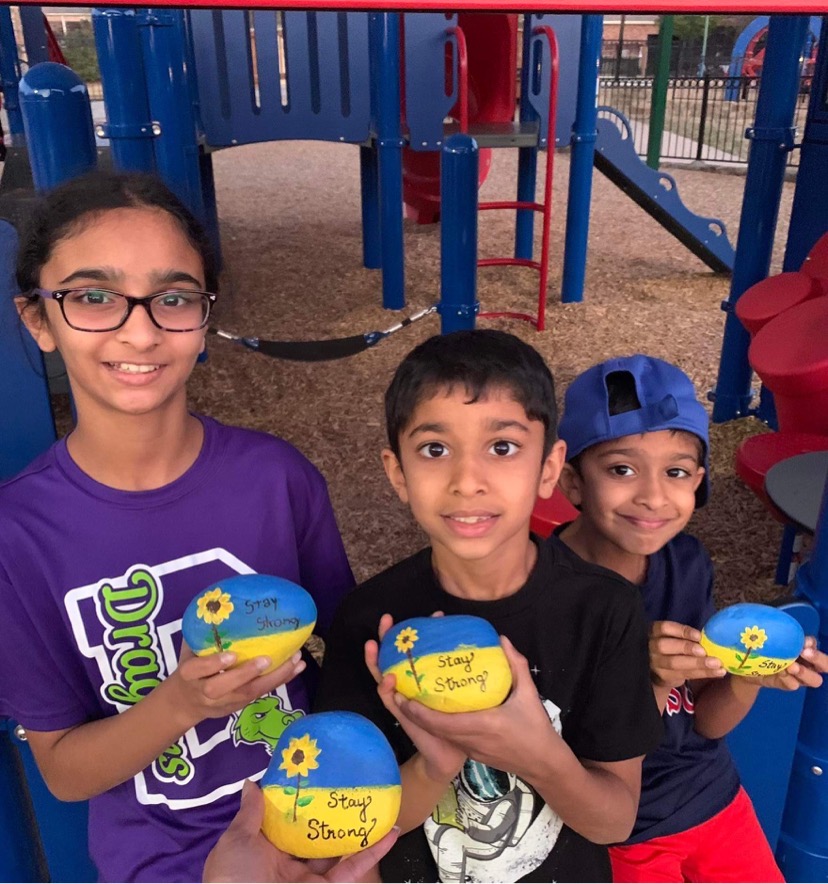 Monday, March 21, 2022
CASTLE HILLS MEANS COMMUNITY
Our neighbors Izzy, Noah and Aaron, along with their mom Tina, painted rocks with a positive message and left them at some of our neighborhood parks. If you spot one, you can take it home with you or leave it behind to inspire others. What a lovely idea! You can read about our parks here!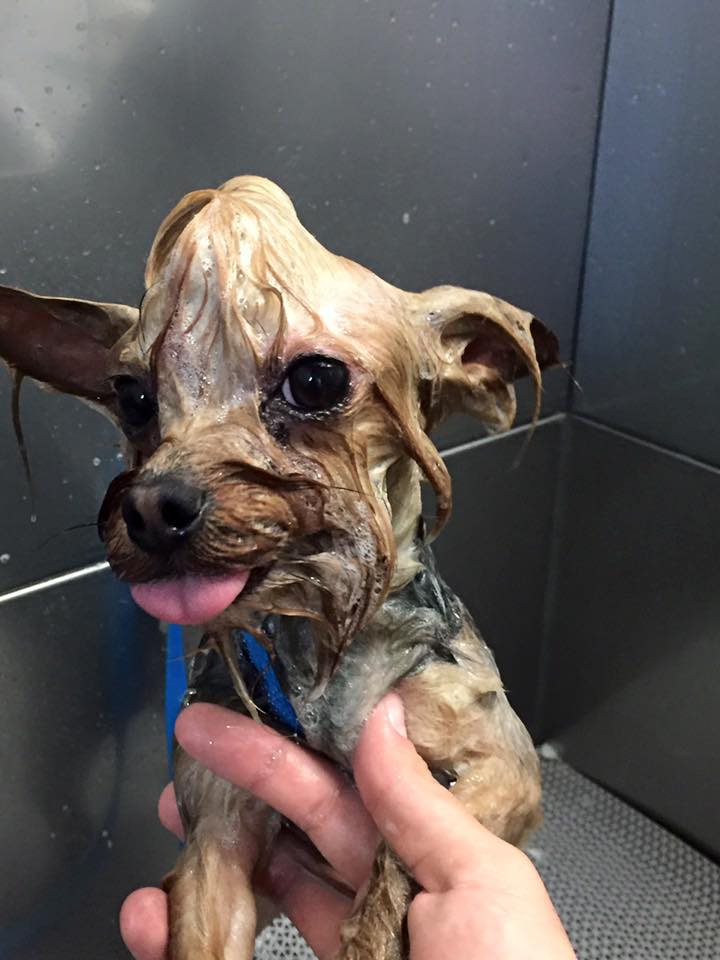 Sunday, February 20, 2022
CELEBRATE NATIONAL LOVE YOUR PET DAY IN CASTLE HILLS
Today is National Love Your Pet Day but that's pretty much every day for us! Why not show your four-legged baby some EXTRA love today with a walk around Lake Avalon, a game of catch in one of the many parks in the community, or some grooming and playtime at American Pup Culture, which is right here in Castle Hills! Thanks, American Pup Culture, for the adorable photo!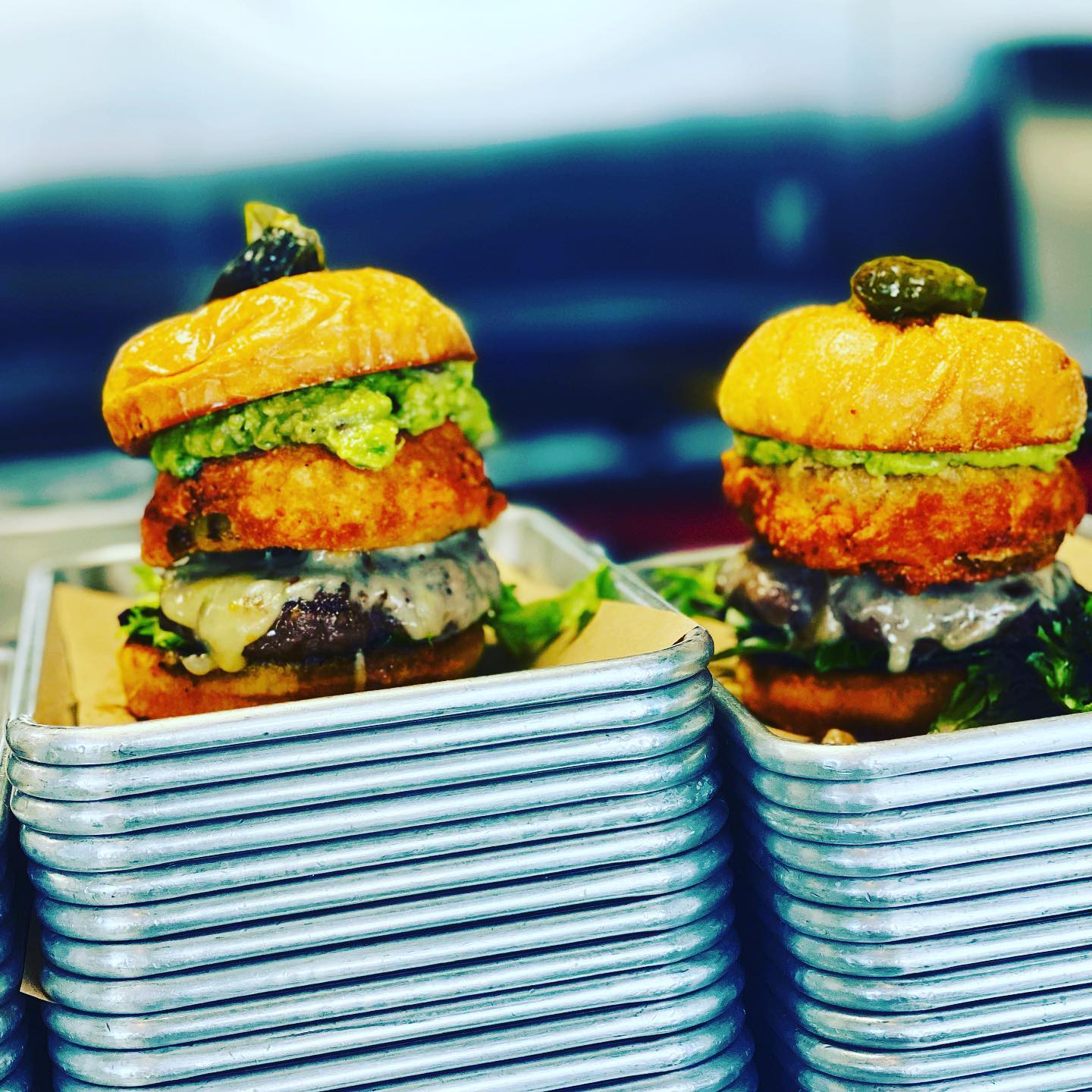 Tuesday, January 04, 2022
HERE'S YOUR BEST NEW YEAR'S RESOLUTION FROM CASTLE HILLS
Is one of your New Year's resolutions to eat more burgers? If not, it should be! The Grind Burger Bar's Guac Burger has jalapeño jack cheese, guacamole, bacon, a hand-battered onion ring, baby greens and a whole grilled jalapeño. That makes for a happy new year any day! Especially with The Grind being right here at the Castle Hills Village Shops!