Welcome to our Newspage
On our news page we regularly inform you about current offers, activities and events around the Castle Hills Community.
You can also follow us on our Instagram and Facebook pages.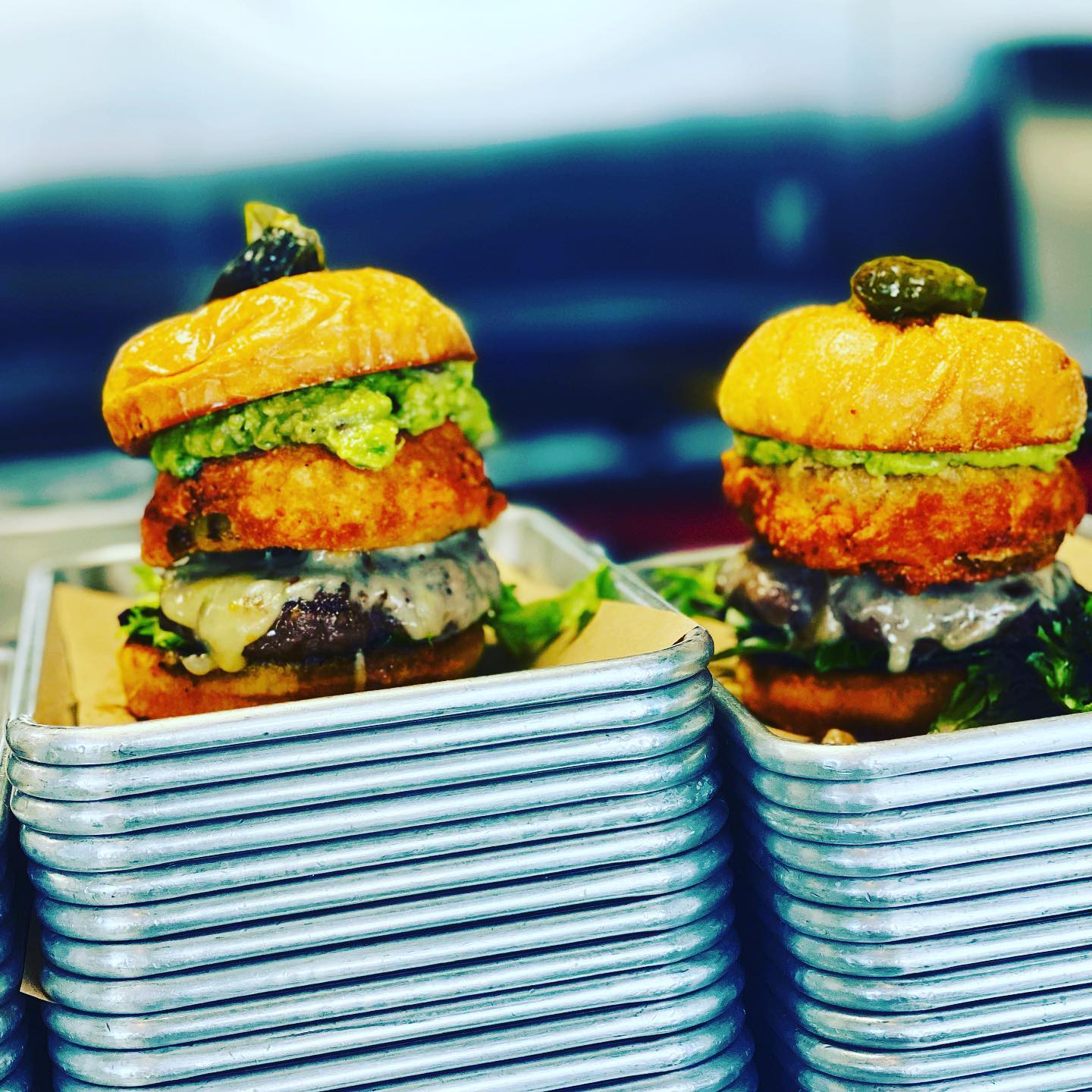 Tuesday, January 04, 2022
HERE'S YOUR BEST NEW YEAR'S RESOLUTION FROM CASTLE HILLS
Is one of your New Year's resolutions to eat more burgers? If not, it should be! The Grind Burger Bar's Guac Burger has jalapeño jack cheese, guacamole, bacon, a hand-battered onion ring, baby greens and a whole grilled jalapeño. That makes for a happy new year any day! Especially with The Grind being right here at the Castle Hills Village Shops!