Welcome to our Newspage
On our news page we regularly inform you about current offers, activities and events around the Castle Hills Community.
You can also follow us on our Instagram and Facebook pages.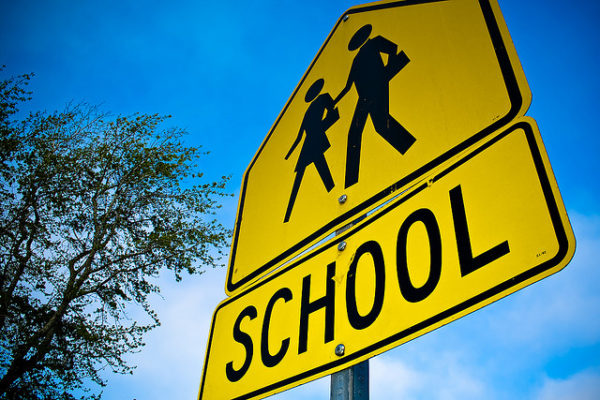 Tuesday, August 14, 2018
BACK TO SCHOOL IN CASTLE HILLS
School starts for many students tomorrow. Remember to always drive slowly and safely through the neighborhood, look for school zones and obey all traffic laws. Read about all of the schools that serve Castle Hills residents here and have a great school year, everyone!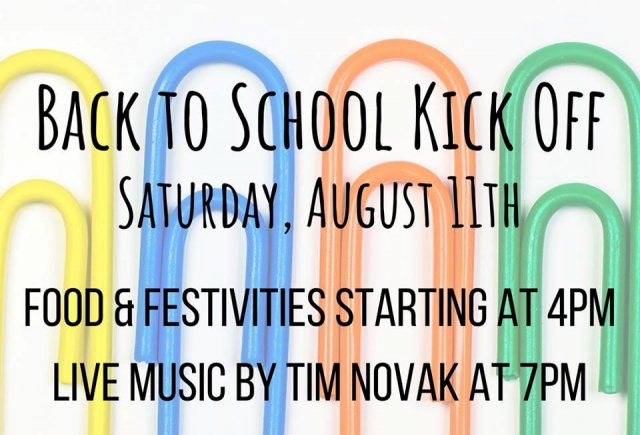 Thursday, August 09, 2018
BEER AND BACK-TO-SCHOOL IN CASTLE HILLS
Fight the back-to-school blues with some freshly brewed beer this Saturday at TKO Libations! TKO's Back to School Kick Off starts at 4pm this Saturday, August 11, and includes good beer (and fresh house-made sodas for the kids), good food (from The Famous Dumpling Bros. food truck) and good music (with Castle Hills' own Tim Novak). Get all the details here.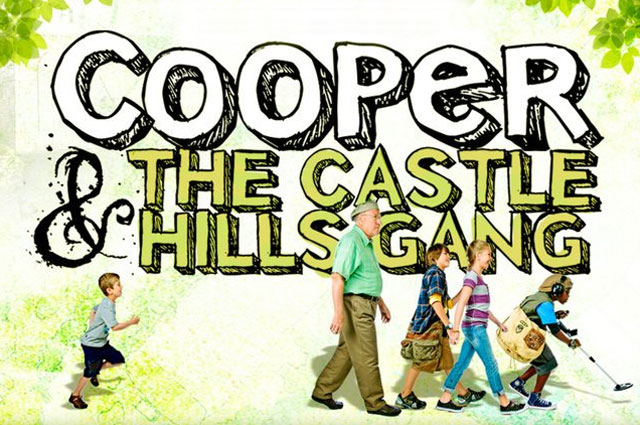 Monday, August 06, 2018
STAY COOL WITH "COOPER & THE CASTLE HILLS GANG"
Still too hot to go outside? Pick up some gourmet popcorn at The Salty Cow and stay in with "Cooper & the Castle Hills Gang." Watch a family-friendly movie about our own neighborhood here.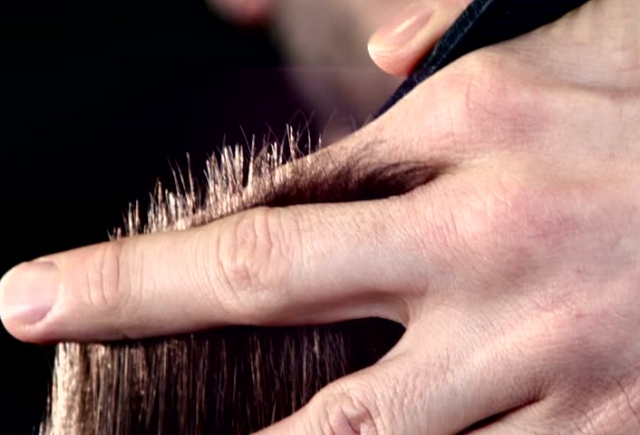 Friday, August 03, 2018
YOU'RE LOOKIN' GOOD, CASTLE HILLS
The Castle Hills Village Shops makes it easy to look good, with salons that offer styling and grooming services for men, women and kids! Anetris Salon offers haircuts, color and styling, as well as specials like this month's back-to-school deal! The Art of Handsome is an old-fashioned barbershop that specializes in men's cuts, shaves, beard trims and more. Coco Nails gets your hands and feet looking gorgeous with a variety of mani/pedi services. Look and feel your best by taking advantage of all the Village Shops has to offer! Read more about Village Shops retailers here.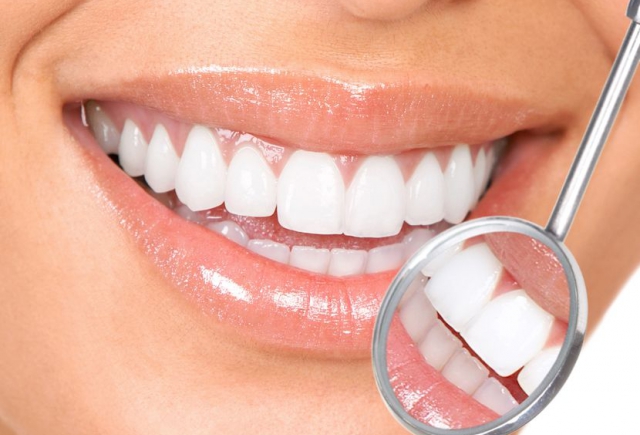 Tuesday, July 31, 2018
SMILE! YOU'RE IN CASTLE HILLS!
It's convenient to have a beautiful and healthy smile in Castle Hills! The Village Shops has both dental and orthodontic practices that treat patients of all ages. Castle Hills Dental offers the most modern techniques available in dentistry today, along with an emphasis on preventative dentistry and patient education. At Krieger Orthodontics & Smile Design, Dr. Krieger and his team are specifically devoted to the aesthetics of the smile and the role individual tooth shape and form play in producing a beautiful smile. Read more about Village Shops tenants here and get your appointments in before school starts!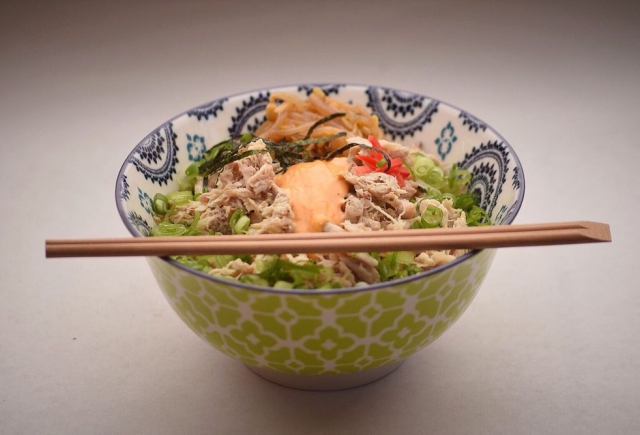 Monday, July 30, 2018
(MORE) GREAT THINGS ARE COMING TO THE VILLAGE SHOPS SOON!
Ramen, Izakaya Akira will open soon in the Village Shops! Authentic Japanese dishes like this Chicken Chasyu Bowl, as well as Spicy Octopus Salad and Rock Shrimp Templa, will be on the menu. Check here often for updates.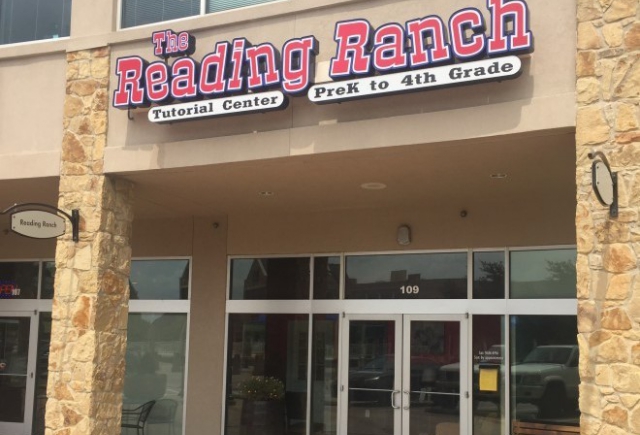 Monday, July 23, 2018
READ THIS, CASTLE HILLS!
It's not too late to brush up on reading, writing and spelling before school starts! Check out year-round programs at the Village Shops' Reading Ranch Tutorial Center location that improve skills for pre-K and elementary students. Programs focus on areas including early reading phonics, comprehension, essay writing, language enrichment and vocabulary. Get upcoming class information here.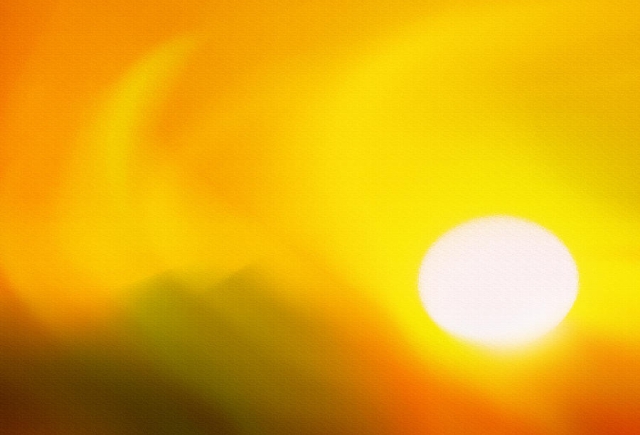 Thursday, July 19, 2018
CHILL OUT IN CASTLE HILLS
It's hot out there, people. Chill out at the Village Shops with a frozen treat from FroYo Smoo-licious, an iced latte at Sophia's Kitchen or a peach daiquiri at PI.E 31.4. Or pick up your own cold bev from Castle Spirits and chill at home. Read about more cool places at the Village Shops here.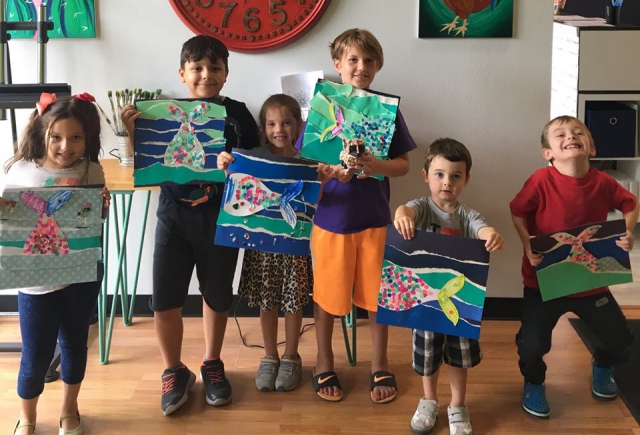 Wednesday, July 18, 2018
PAINTING THE TOWN IN CASTLE HILLS
Paint the town this weekend with the help of Design Time at the Village Shops. Head over to Design Time this Friday, July 20, for a Parents Night Out. Drop the kids off from 6:30 to 9:30 p.m., then head over to The Salty Cow for a cheeseboard, some pizza at Pie 3.14 Everyday Eatery, and beer and live music at TKO Libations. Read more about Design Time and Parents Night Out here.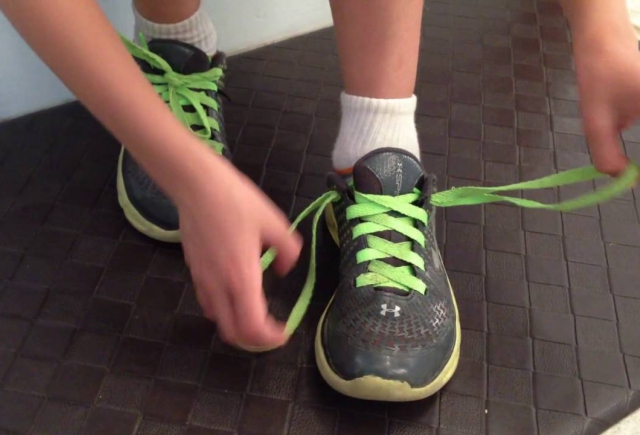 Monday, July 16, 2018
WALK WITH A DOC IN CASTLE HILLS
This month's Walk with a Doc, sponsored by Baylor Scott & White Carrollton, is Saturday, July 21, at 9 a.m. at the Village Shops. Get health tips from cardiologist Matthew Evans, MD, and then head out for a two-mile walk around the neighborhood and continue the conversation! (Afterward, head to Sophia's Kitchen for a latte and muffin. You earned it!) Get more details here.