Welcome to our Newspage
On our news page we regularly inform you about current offers, activities and events around the Castle Hills Community.
You can also follow us on our Instagram and Facebook pages.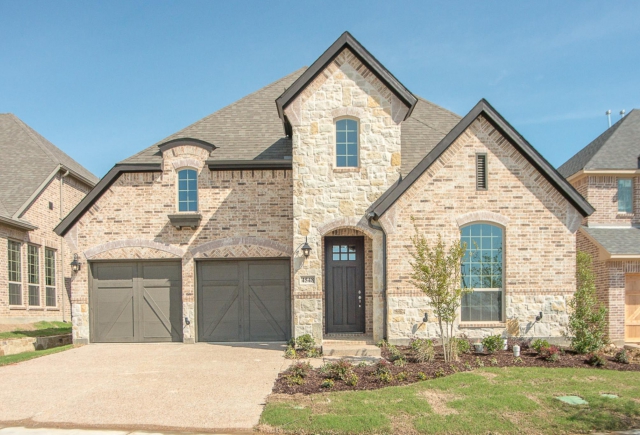 Tuesday, January 08, 2019
NEW YEAR, NEW HOME IN CASTLE HILLS
Castle Hills Southwest currently has four model homes available for touring, allowing home buyers to see the variety of styles and amenities Castle Hills has to offer. American Legend currently has two models open in Castle Hills Southwest, with an array of floor plans ranging from 1,497 - 4,000 square feet, with the option to personalize design features such as flooring, cabinetry and more. Prices start in the mid $300s. Britton Homes' model exemplifies their mission of "character and quality in every detail," with crafted designs, energy efficiency and innovative technology. Prices begin in the mid $400s. Saxony by Shaddock Homes features seven new home designs and exterior selections. Both one- and two-story floor plans are available with prices starting in the high $400s. In addition to the current models, Castle Hills Southwest will be adding more model homes in late 2019. Check back throughout the year for updates on all the exciting things happening in Castle Hills!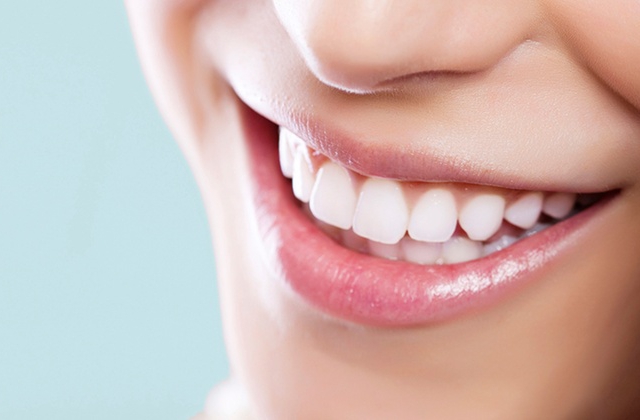 Thursday, January 03, 2019
NEW YEAR, NEW SMILE IN CASTLE HILLS
There's no better way to start the new year than with a beautiful smile, and Castle Hills has got you covered. The Village Shops is home to both Krieger Orthodontics & Smile Design as well as Castle Hills Dental, the perfect places to help you get the smile you've always wanted. Krieger Orthodontics offers cosmetic dental services, such as veneers and crowns to restore smiles. Castle Hills Dental also offers cosmetic procedures in addition to routine practices such as extractions, root canals, dentures and implants. For a full list of shops in Castle Hills, click here.