Welcome to our Newspage
On our news page we regularly inform you about current offers, activities and events around the Castle Hills Community.
You can also follow us on our Instagram and Facebook pages.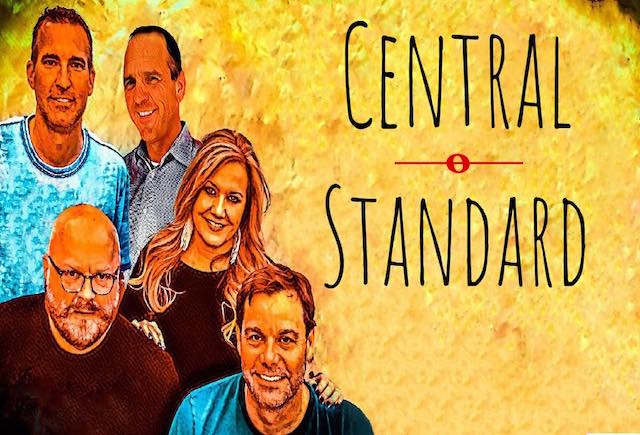 Wednesday, March 27, 2019
CENTRAL STANDARD BAND BRINGS THE MUSIC TO CASTLE HILLS
The Castle Hills Village Shops is the place to be on Friday, March 29. Grab a burger at The Grind Burger Bar and listen to live music from Central Standard Band. Enjoy original menu items like Queso + Chili Tots or the new Velvet Elvis burger with banana chutney and bacon. Live music starts at 7:30!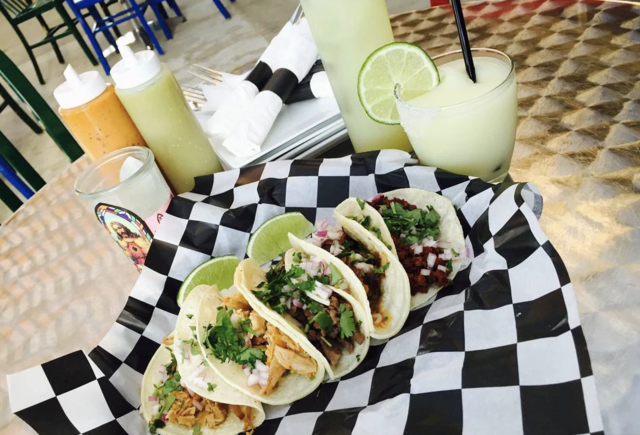 Tuesday, March 26, 2019
ENJOY TACO TUESDAY WITH CASTLE HILLS
It's time to celebrate Taco Tuesday at the Village Shops' favorite Latin-inspired restaurant, T.B.D. Kitchen! T.B.D. offers $2 street tacos, either beef, steak, chorizo, carnitas or pulled chicken, all day on Tuesday along with $5 margaritas. If you're in the mood for something other than tacos, T.B.D. also serves burritos, Cuban sandwiches, quesadillas and chili verde. For more information on T.B.D., click here.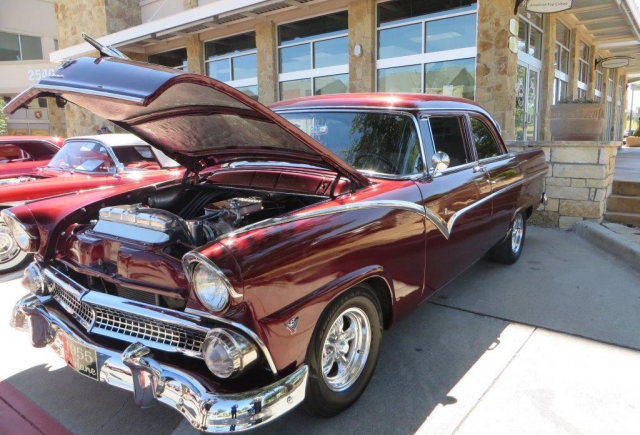 Thursday, March 21, 2019
MARK YOUR CALENDARS FOR 2019 EVENTS IN CASTLE HILLS
It's time to mark your calendars for the 2019 events in Castle Hills! From car shows to concerts to holiday festivities, there's something for everyone to enjoy. The Spring Classic Car & Truck Show will take place on Sunday, April 14. The Spring Concert Series kicks off on Saturday, May 4 with Texas Flood, a Stevie Ray Vaughan tribute and blues band, and continues on June 15 with Derek Spence, a George Strait tribute concert. To celebrate the Fourth of July, head out to the Freedom Festival on Wednesday, July 4. For the fall, the Art & Wine Walk will be Thursday, September 19, and The Fall Classic Car & Truck Show will take place Sunday, September 22. Holiday in the Plaza, Castle Hills' favorite holiday-time celebration, is on Saturday, November 30. All events are free and take place at the Castle Hills Village Shops. For more information on all Castle Hills events, click here.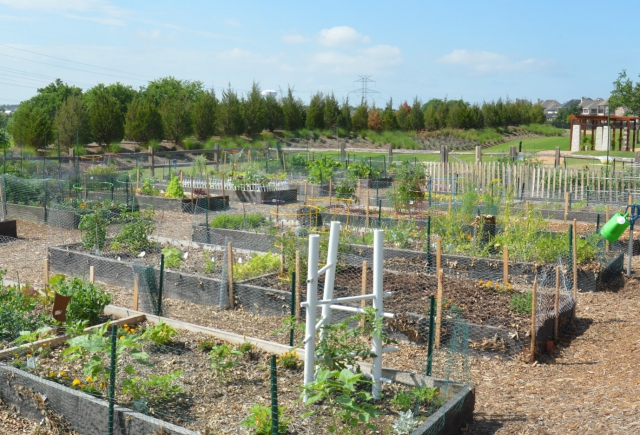 Wednesday, March 20, 2019
SPRING IS HERE IN CASTLE HILLS
It's officially spring, and thanks to the world class amenities Castle Hills has to offer, there are countless ways to enjoy the beautiful weather. Residents can take part in a game of tennis on the courts at the community center or head out for a walk or a bike on the community's six-mile trail system. Golfers can play a few rounds at The Lakes at Castle Hills, a beautiful 18-hole championship course. There's also a community garden, where families living in Castle Hills can grow their own vegetables and flowers.
Looking for something more lowkey? Venture to the Village Shops for window shopping or a nice meal on one of the many outdoor patios.

For more information on Castle Hills and the amenities offered, click here.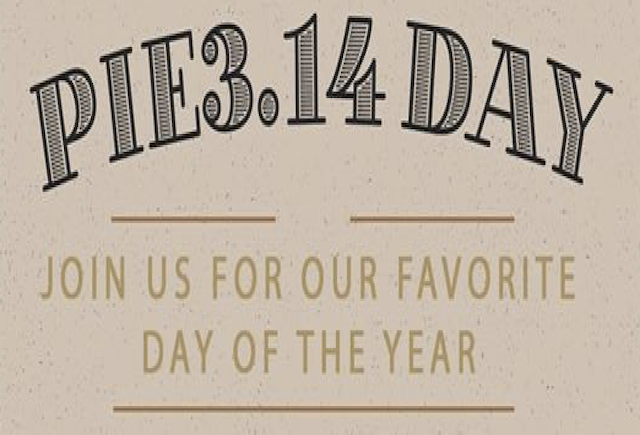 Thursday, March 14, 2019
CELEBRATE NATIONAL PI DAY IN CASTLE HILLS
It's National Pi Day, and what better place to celebrate than PI.E 3.14 Everyday Eatery in the Village Shops? To honor the pizza-perfect day, head over to PI.E 3.14 for family-friendly activities and specials on house pies and drinks. Not only will PI.E be serving $5 cheese and pepperoni pizzas and $3.14 glasses of wine and mules, there will also be a petting zoo and pony rides for the kids, along with live music. PI.E's full menu will also be available, so guests can choose from a variety of specialty pizzas. From the "Chicken & Choke" complete with Kalamata olives, roasted chicken and artichokes to the "Pollo en Fuego" topped with hot sauce, red pepper ranch and chorizo, there's something to satisfy everyone's taste buds.

The event will take place at PI.E from 3:14 p.m. until close on March 14th. For more information on the event, click here.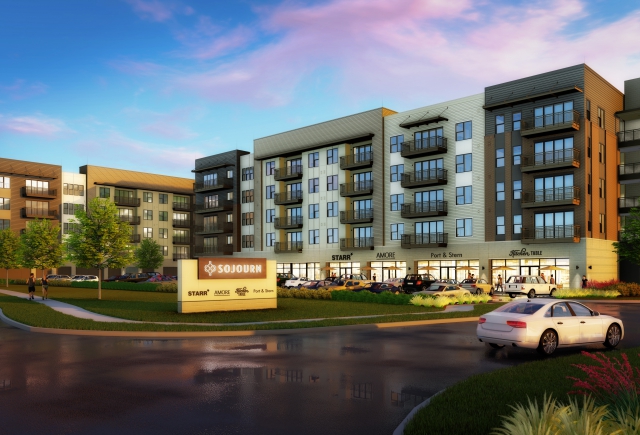 Tuesday, March 12, 2019
SOJOURN CONDOS ARE NEWEST PHASE OF GROWING CASTLE HILLS COMMUNITY
Bright Realty continues to expand its highly successful mega-development Castle Hills. The newest phase of The Realm at Castle Hills, a 324-acre, mixed-use project currently under construction, features 80 luxury condominiums that began pre-selling in February 2019. The Sojourn at The Realm condominiums will feature first-floor retail and garage parking in two five-story buildings just south of the 121/Sam Rayburn Tollway and Castle Hills Drive intersection. Buyers can choose from eight floor plan options, up to three bedrooms, with residences ranging from 956 to 1,600 square feet. Read more here.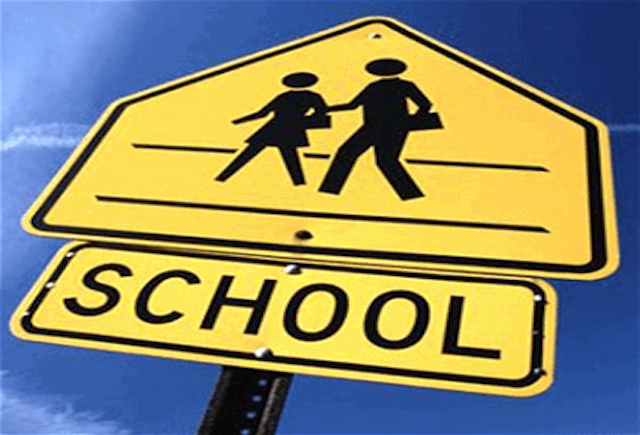 Monday, March 11, 2019
IT'S SPRING BREAK IN CASTLE HILLS
It's officially spring break for Lewisville ISD, and time off of school means more kids out and about in the Castle Hills Village Shops! Be sure to use extra precautions when driving through the neighborhood.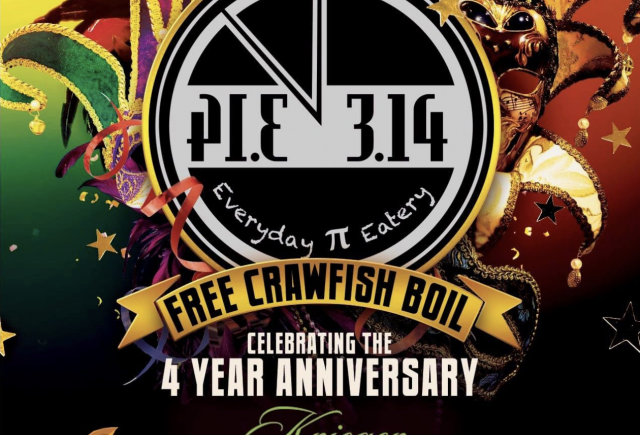 Monday, March 04, 2019
KRIEGER ORTHODONTICS AND PI.E 3.14 BRING MARDI GRAS TO CASTLE HILLS
Celebrate Krieger Orthodontics & Smile Design's 4th anniversary on Fat Tuesday at PI.E 3.14 Everyday Eatery with a free crawfish boil! Dr. Krieger and PI.E will be offering all-you-can eat crawfish and free cocktails! There will also be face painting and balloon art for the kids, a magician and a Dixieland Band. The event will take place 6-9:00 p.m. For more information, click here.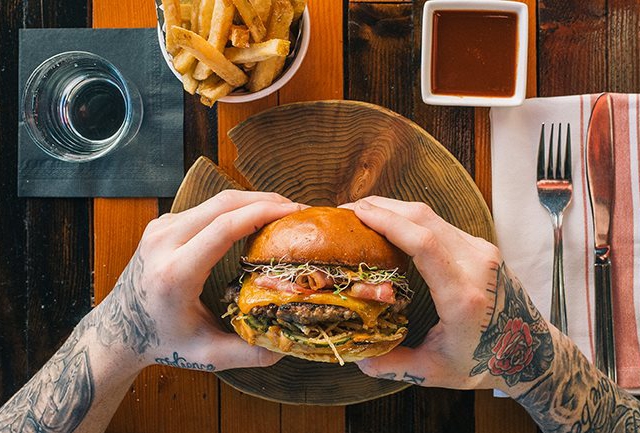 Friday, March 01, 2019
ENJOY YOUR WEEKEND IN CASTLE HILLS AT THE GRIND BURGER BAR
The weekend is just around the corner, and what better place to relax and have a good meal than The Grind Burger Bar in the Village Shops? The Grind serves up both traditional and unique burgers such as "The OG," with standard toppings, and the "Gary Busey," finished with smoked brisket and onions, pepper jack, pickled jalapeno, and slaw. In the mood for something besides red meat? They also offer a variety of chicken sandwiches such as the "Chicken Fried Chicken" with horseradish pickles and house-made mop sauce and the "Buffalo Chicken" complete with a blue cheese drizzle and a fresh brioche bun. The Grind also has a fully stocked bar with a variety of draft beers and several specialty frozen drinks such as a margaritas and blueberry mojitos. To view the Grind's full menu, click here.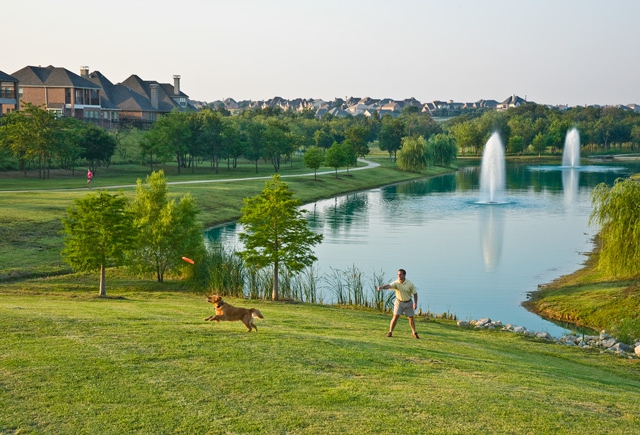 Wednesday, February 20, 2019
CELEBRATE NATIONAL LOVE YOUR PET DAY WITH CASTLE HILLS
It's National Love Your Pet Day, and there's no better place to celebrate your furry friends than in Castle Hills! If you're looking to pamper the animal in your life, head over to American Pup Culture, a doggie daycare and grooming salon at the Village Shops. Services include full grooming, feet and nail treatments, mud baths, blueberry facials, de-shed treatments and more. Castle Hills Pet Supply can be your one-stop shop for all things pets, including food, treats, toys, beds and anything else your four-legged friend might need. Castle Hills also has an extensive trail system, perfect for taking your pet on a walk or run.

For more information on the Village Shops, click here.