Welcome to our Newspage
On our news page we regularly inform you about current offers, activities and events around the Castle Hills Community.
You can also follow us on our Instagram and Facebook pages.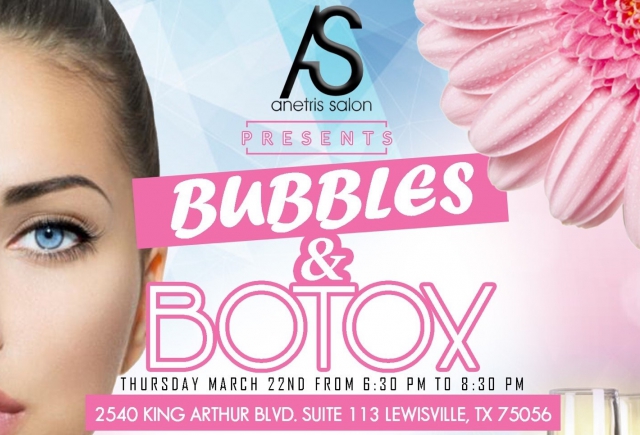 Thursday, March 15, 2018
BUBBLES & BOTOX AT THE CASTLE HILLS VILLAGE SHOPS
Get ready for spring and summer at Anetris Salon at the Castle Hills Village Shops! On Thursday, March 22, 6:30 – 8:30 p.m., the salon is hosting "Bubbles & Botox." Take advantage of a great deal on Botox from a well-known Dallas plastic surgeon and enjoy beauty tips and bottomless champagne! Space is limited. RSVP at espy.lolawilson@gmail.com and read more here.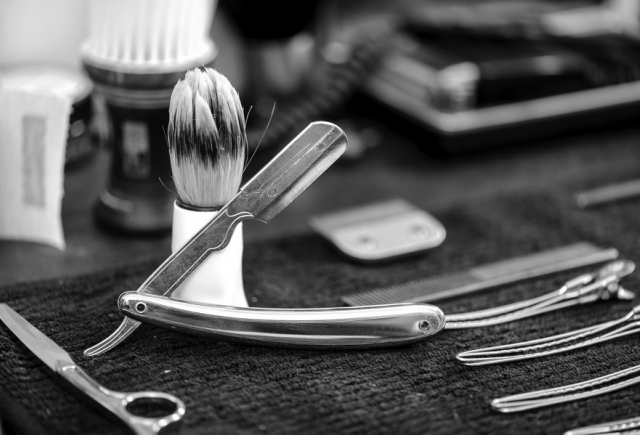 Tuesday, March 13, 2018
THINGS ARE LOOKIN' GOOD IN CASTLE HILLS
The Castle Hills Village Shops will soon be home to yet another unique retailer. The Art of Handsome is an 1,140-square-foot men's salon that will offer men's haircuts and beard grooming. It is scheduled to open spring 2018. Read more here.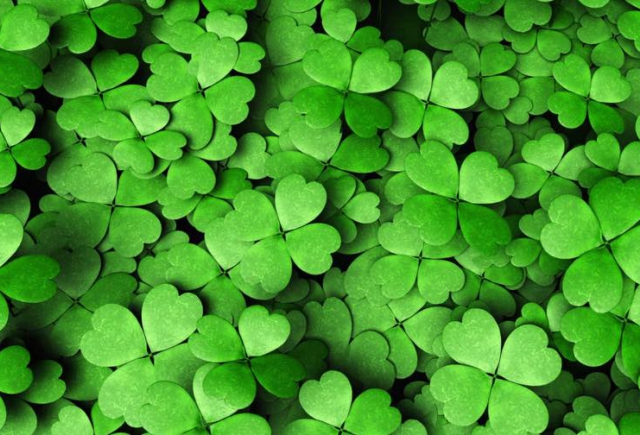 Thursday, March 08, 2018
CASTLE HILLS VILLAGE SHOPS PUB CRAWL
Celebrate St. Patrick's Day with a Village Shops Pub Crawl on Saturday, March 17, 4 p.m. to 7 p.m. Several Village Shops retailers will be offering St. Paddy's Day treats and kids' activities. The Salty Cow will feature grilled cheese sandwiches with green sage derby cheese and a Guinness fondue. TKO Libations will have Irish stouts on the menu and PI.E 3.14 will offer Irish whiskey samples. Several tenants including T.B.D. Kitchen, Castle Hills Pet Supply, Krieger Orthodontics, Castle Spirits, Anetris Salon, Castle Hills Taekwondo and The London Baker will also be offering activities and treats. Miss it and you'll be green with envy! Read more about the shops here and check out the retailers' Facebook pages for more detials.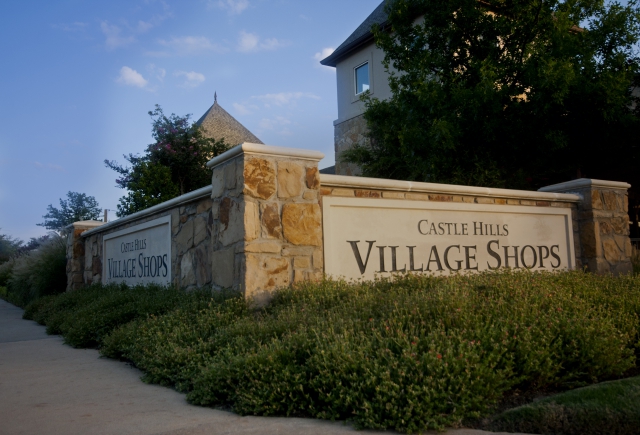 Wednesday, March 07, 2018
NOW HEAR THIS, CASTLE HILLS
Today is National Be Heard Day, a day dedicated to helping small businesses find big voices. Show your commitment to local small businesses by dropping in on any of the Castle Hills Village Shops retailers. The Village Shops is teeming with unique shops and restaurants like The Salty Cow, T.B.D. Kitchen, American Pup Culture, Castle Spirits, TKO Libations, Castle Hills Pet Supply and more. Get the full list of Castle Hills tenants here.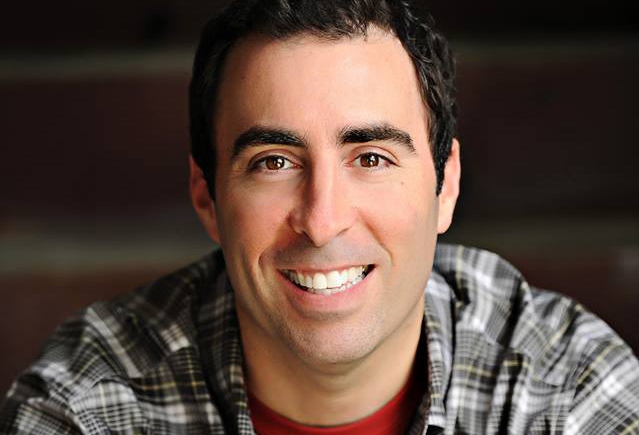 Tuesday, March 06, 2018
SOMETHING TO SMILE ABOUT: KRIEGER ORTHODONTICS & SMILE DESIGN
If it seems like more people in Castle Hills are flashing their pearly whites, it may have something to do with Krieger Orthodontics & Smile Design. It's here you'll find Dr. Glenn Krieger, a nationally known cosmetic dentist, lecturer and published writer, putting his more than 20 years of dental experience to work. And, after a quick review of his additional credentials, you just may be the next to open up and say, "ahh," at this Village Shops location. Learn more here.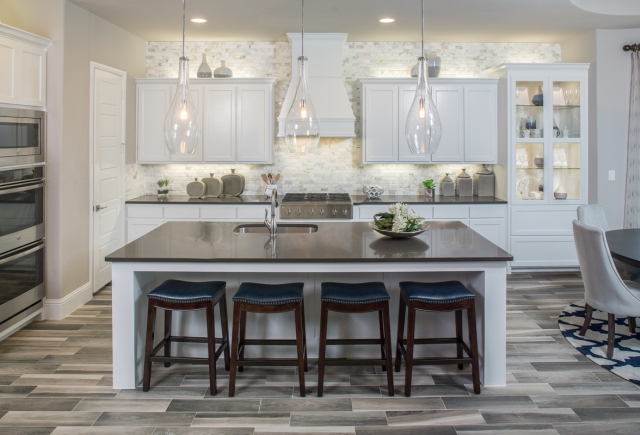 Thursday, March 01, 2018
DON'T MISS OUT ON $25,000 IN CASTLE HILLS SOUTHWEST DESIGN UPGRADES
Kitchens, bathrooms and exteriors, oh my! Imagine all the ways $25,000 could make your dream home a reality. Now, stop dreaming and visit Britton Homes in Castle Hills Southwest where you can still receive $25,000 in gorgeous Design Center upgrades toward a new Britton home until March 31. Visit the Britton Homes Design Center's website here for inspiring ideas.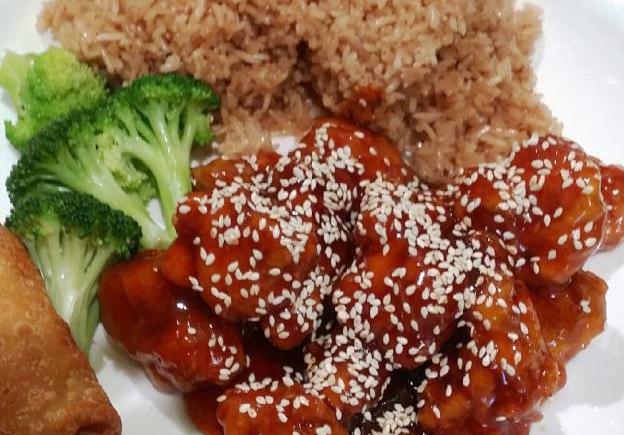 Monday, February 26, 2018
WHAT'S COOKING IN CASTLE HILLS: Z'S WOK
Check out Z's Wok. Their diverse menu spans everything from Chinese staples to french fries, wings and veggie dishes. And, if you don't have time to stop by the Village Shops, you can always arrange home delivery by phone or online.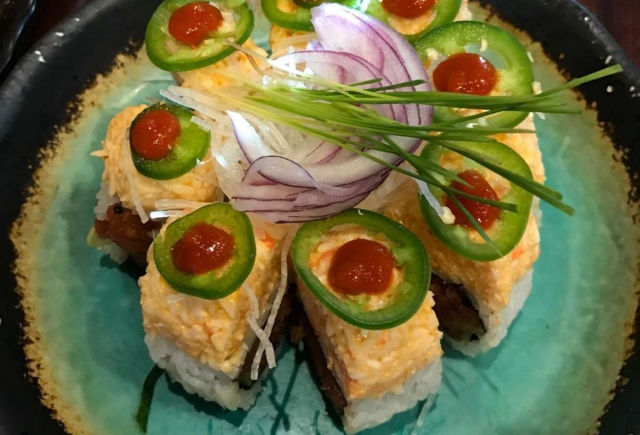 Friday, February 23, 2018
WHAT'S COOKING IN CASTLE HILLS: KANZI SUSHI & HIBACHI
Sushi lovers, there's a delectable reason to show off your chopstick skills right in Castle Hills: Kanzi Sushi & Hibachi. Rave reviews for this restaurant abound, and you may be writing one of your own after taking a seat at one of their hibachi tables where meals are cooked in front of customers. For a peek at their artfully prepared dishes, visit Kanzi's website here.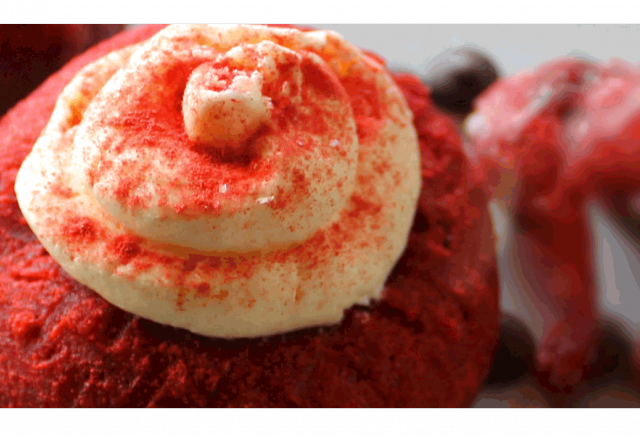 Monday, February 19, 2018
WHAT'S COOKING IN CASTLE HILLS: SOPHIA'S KITCHEN
Back by popular demand is Sophia's Kitchen's cream-topped red velvet cupcake. Stop reading this now and head to the Village Shops to get yours.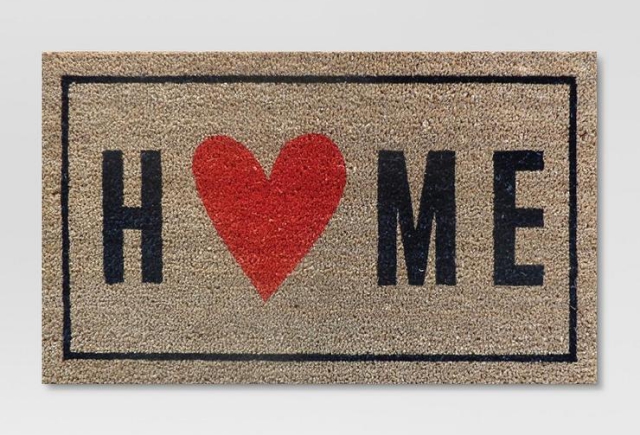 Wednesday, February 14, 2018
CASTLE HILLS: A LOT OF LOVE!
There's so much to love about Castle Hills…on Valentine's Day and every day! You can live here, office here, shop here and play here. Find out what's to love today. XOXO from Castle Hills!