Welcome to our Newspage
On our news page we regularly inform you about current offers, activities and events around the Castle Hills Community.
You can also follow us on our Instagram and Facebook pages.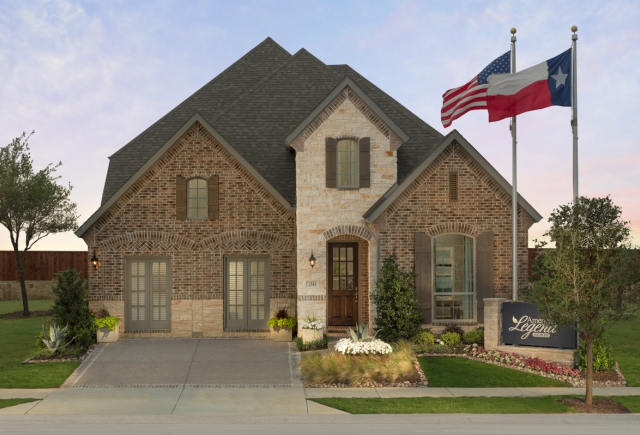 Friday, August 11, 2017
WHEN IT'S TOO HOT TO GO OUT
Too hot to go out this weekend? Stay in and catch HotOn! Homes at 10:30 a.m. this Sunday on WFAA, Channel 8. This week's show features Castle Hills Southpointe built by American Legend Homes. These homes offer 14 floor plans and all of the amenities available to Castle Hills residents. Read more about Southpointe and its homes today!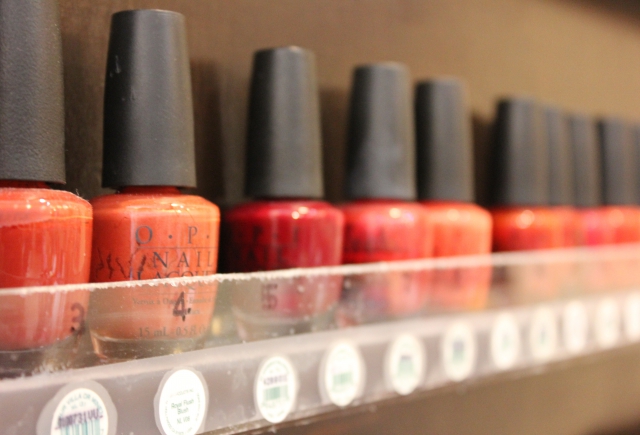 Friday, August 11, 2017
SUMMER IN CASTLE HILLS: NAILIN' YOUR SUMMER
Get flip-flop ready at L'Studio Nails & Spa at the Village Shops! L'Studio offers all the freshest summer colors for your mani/pedi, as well as eyelash extensions, waxing and facials. Read more here and set up your appointment today!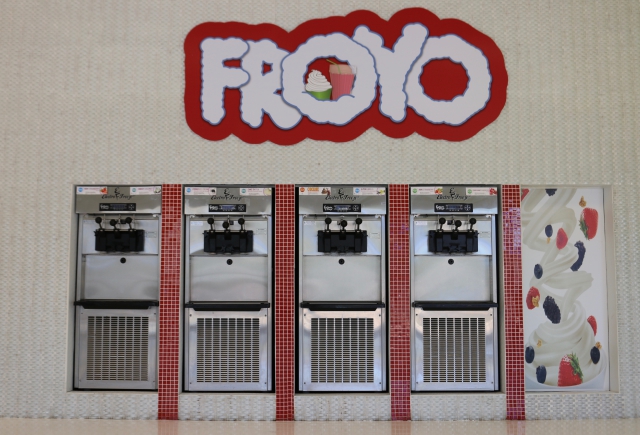 Wednesday, August 09, 2017
SUMMER IN CASTLE HILLS: "FREEZE!"
Frozen treats are a no-brainer when it comes to keeping cool in the hot Texas summers. Head to FroYo Smoo-licious for some FroYo today. Because a little brain freeze can be a very good thing. Read more here.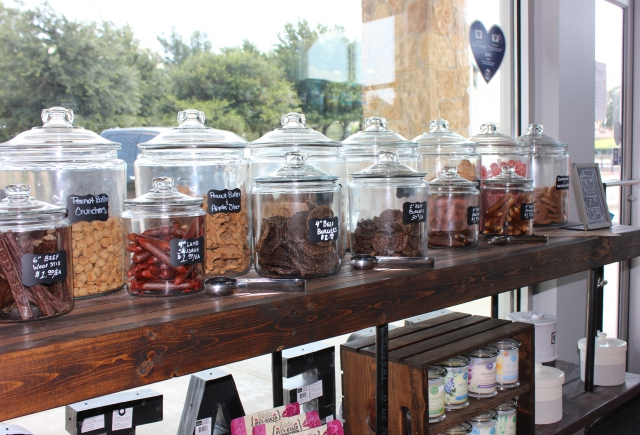 Monday, August 07, 2017
SUMMER IN CASTLE HILLS: A TREAT TO BEAT THE HEAT
Got a hot dog? Get 'em a treat to beat the heat at Castle Hills Pet Supply. This neighborhood boutique has everything your four-legged friends (cool cats included) could possibly need, with fresh healthy foods you won't find at the big box stores, as well as toys, beds, in-store specials and more. Read more here.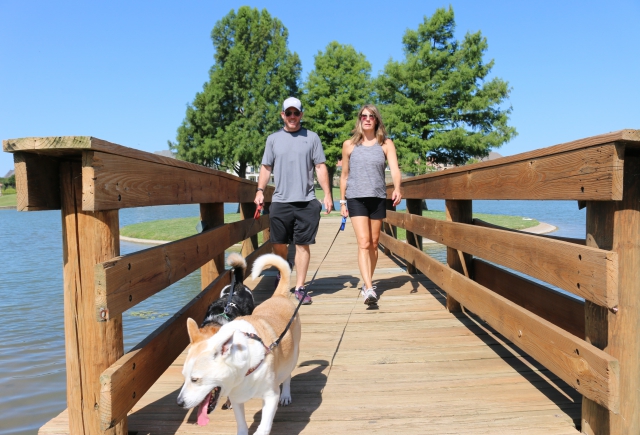 Friday, August 04, 2017
SUMMER IN CASTLE HILLS: IT'S A WALK IN THE PARK
Summers in Texas are usually not a walk in the park, but living in Castle Hills means several opportunities to stay cool right here in the neighborhood! The trail system, which meanders throughout the neighborhood, by the school, around the parks and by the lake, is the perfect place for early morning walks, for everyone in the family. Castle Hills residents Matt, Heather, Sparky and Cosmo enjoyed this particular early morning with a walk along the banks of Lake Avalon. Read more here.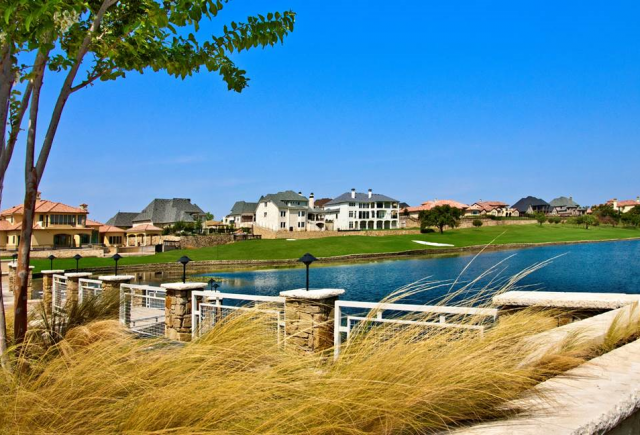 Thursday, August 03, 2017
LEARN MORE ABOUT ENCHANTED HILL IN CASTLE HILLS
Enchanted Hill, located in Castle Hills, offers home sites with stunning golf course views. The purchase of an estate lot includes a full membership plus one year's dues to The Lakes at Castle Hills, a private county club and golf course. To learn more, visit the Enchanted Hill website.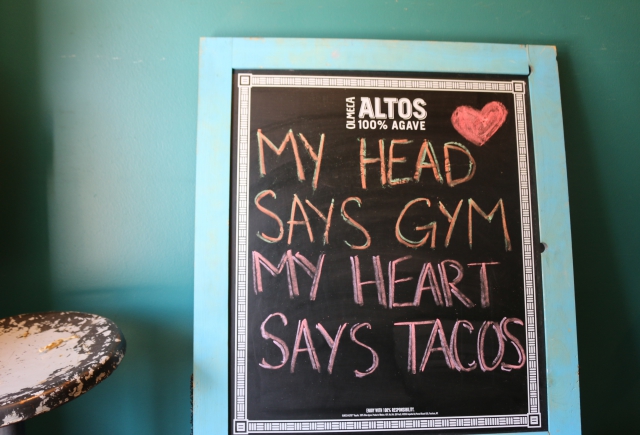 Tuesday, August 01, 2017
SUMMER IN CASTLE HILLS: A DIFFERENT KIND OF HEAT
Sometimes you need a little heat. Like the kind served at T.B. D. Kitchen at the Village Shops. Take a break from the outdoor heat and experience some true Latin-inspired food like T.B.D.'s loaded nachos, street tacos and "posh" tacos, and the Aguachile de Camaron (that just sounds hot!). Wash it down with something smooth, like Tiger's Milk (with coconut rum, condensed milk, lime and dark spice rum), or something spicy, like the Chili Sour (tequila, lemon, agave and arbol chili water). Read more here.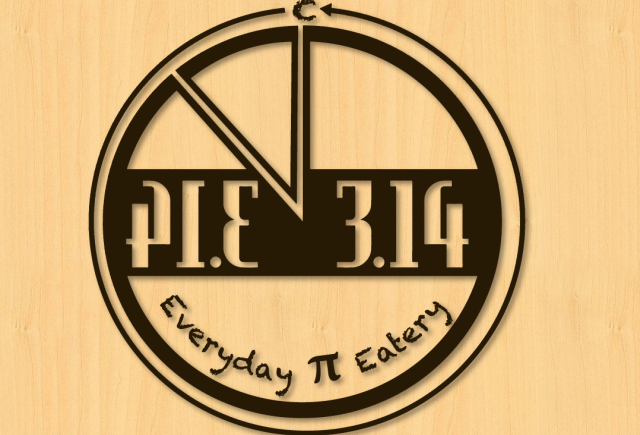 Monday, July 31, 2017
IT'S A PI.E VOTE FOR THE CASTLE HILLS VILLAGE SHOPS
Today is the last day to vote for PI.E 3.14 Everyday Eatery at the Castle Hills Village Shops. PI.E 3.14 is nominated for a national People's Choice Keggy Award for its exceptional wine on tap program! Vote for PI.E 3.14 here.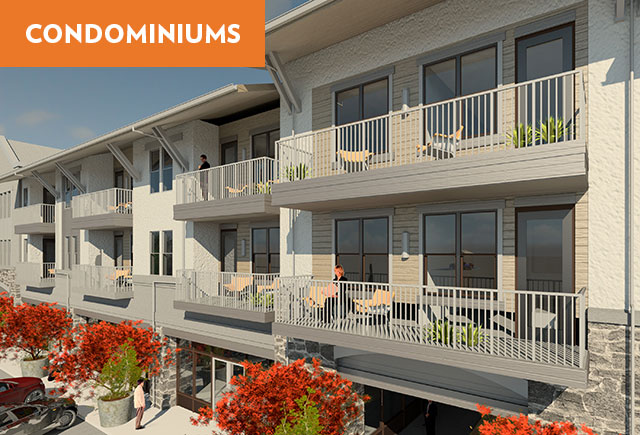 Friday, July 28, 2017
THE QUARTERS AT THE SHOPS: NOW SELLING!
Quarters at The Shops, Castle Hills' condominium development, is now selling! These condos are in the heart of the Castle Hills Village Shops, offering restaurant, retail and neighborhood conveniences close by. The one-story units, offering one, two and three bedrooms, offer two parking spaces each, kitchen islands with upscale finishes, and pricing starting in the $170s. Read more here and schedule an appointment to learn more today (these will go FAST!).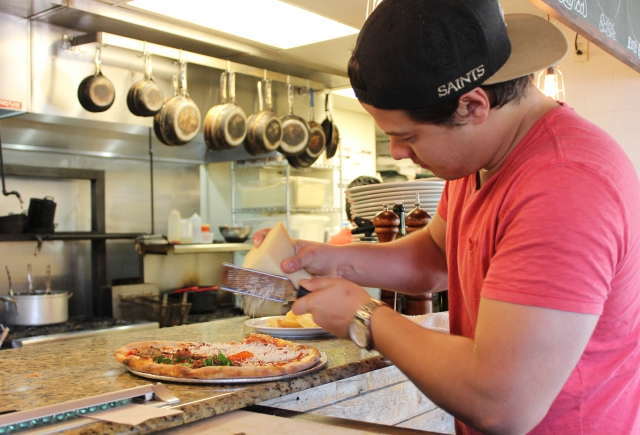 Thursday, July 27, 2017
PI.E 3.14 EVERYDAY EATERY: AND YOU THOUGHT IT WAS JUST ABOUT THE PIZZA!
PI.E 3.14 Everyday Eatery at the Castle Hills Village Shops has been nominated for a national Keggy Award! The Keggy Awards recognize exceptional wine on tap programs across the U.S. Vote for PI.E 3.14 for the People's Choice Award here and stop by for a pie and wine tonight!