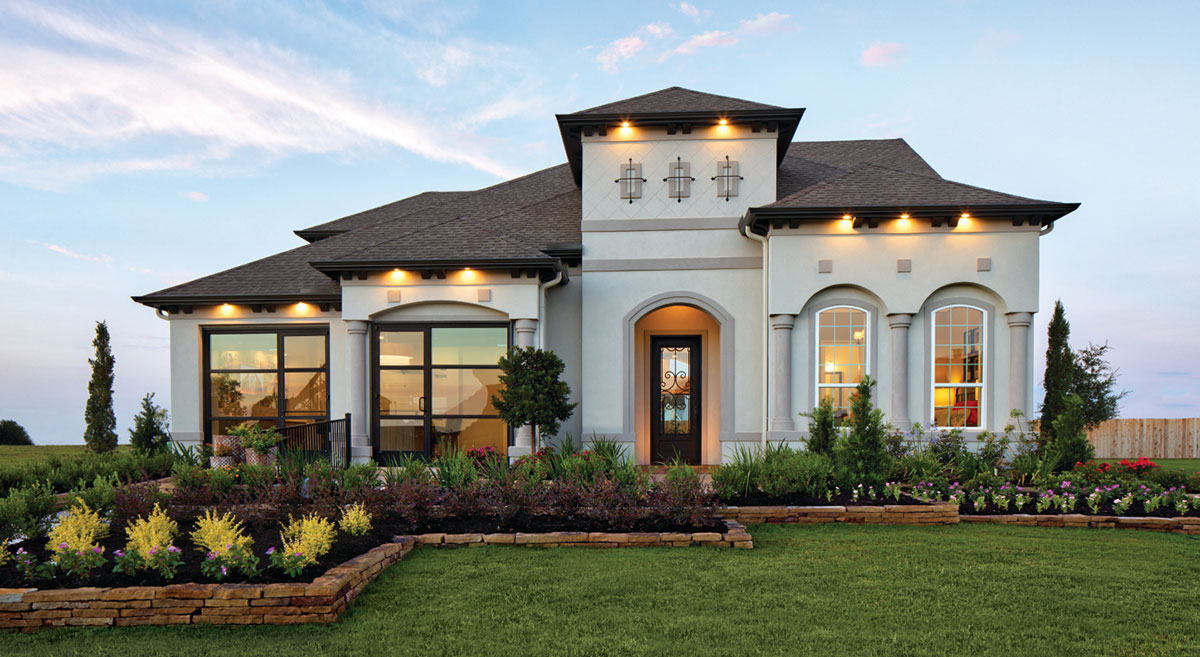 Toll Brothers, an award-winning Fortune 500 company, embraces an unwavering commitment to quality and customer service. Since 1967, they have been creating and building in luxury communities in the best locations across the county. 2021 marks the 10th year Toll Brothers has been named to FORTUNE magazine's World's Most Admired Companies® list.* Toll Brothers is also a proud seven-time winner of the Texas Association of Builders' "Texas Builder of the Year" award. Please contact Alex Overby or Kari Morgan for more information: 855-289-8656 or TXOnlineSales@TollBrothers.com.
CASTLE HILLS NORTHPOINTE
1113 Dragon Banner Dr.
Lewisville, TX 75056
PRICE:
From the mid $700s
STATUS:
Under Construction!
ELEMENTARY:
Camey Elementary School
MIDDLE SCHOOL:
Lakeview Middle School
HIGH SCHOOL:
The Colony High School
Alex Overby or Kari Morton